V: Julie Anne, You are a mother, former model, actress and also the founding member of award winning 'The Roving Stove' personal chef service in Los Angeles which first started in 2002, Can you tell us a little more about this so if people are interested, they can go and check your business out for themselves?!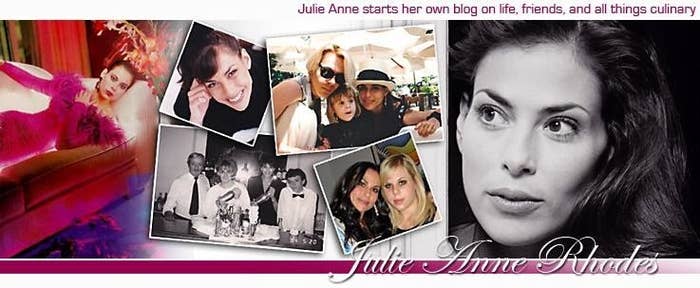 V: I think it's great that you have never sat around and caught attention and been handed a career on a silver platter by being "the wife", and that you actually created a career for yourself. Has being a personal chef been something that you've always been passionate about or was it a spontaneous decision which you never expected to last for as long as it has?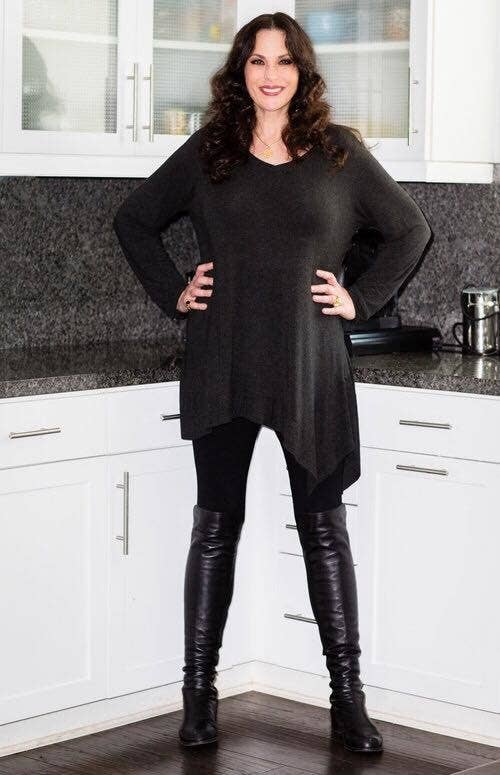 V: Has your daughter Tatjana followed in the footsteps of either of her parents at all? Has she ever gotten married? If she hasn't yet, do you think she would even consider to have one as extravagant as yours? Or would you discourage her not to have pink flamingos around and to not have the groom in a pink suit?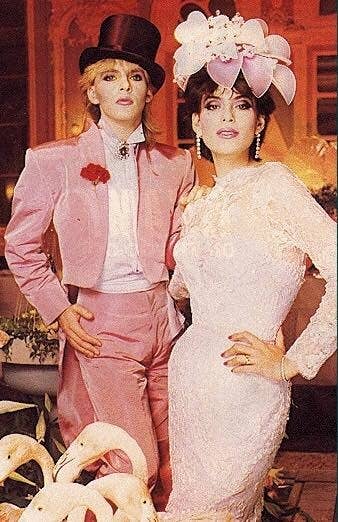 V: Is Tatjana interested in any fashion hand-me-downs from her mother?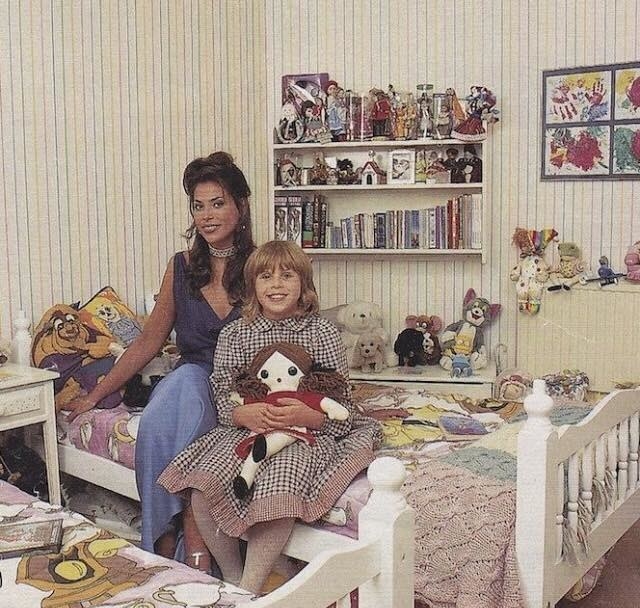 V: What are some items of clothing / accessories from the 80s that you have kept? What were your favourites?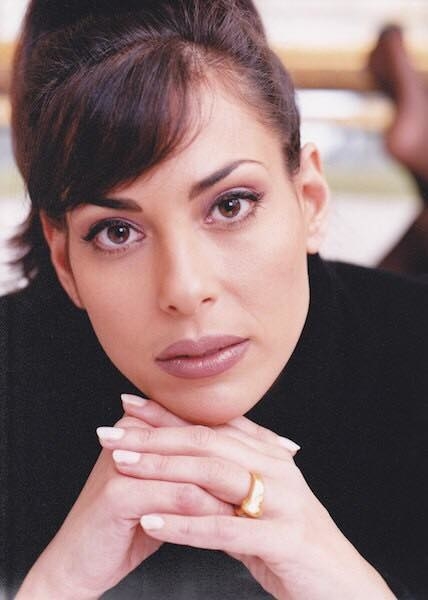 V: Are there any items of clothing that you regret wearing? And what about some of your favourite designers? Who are they?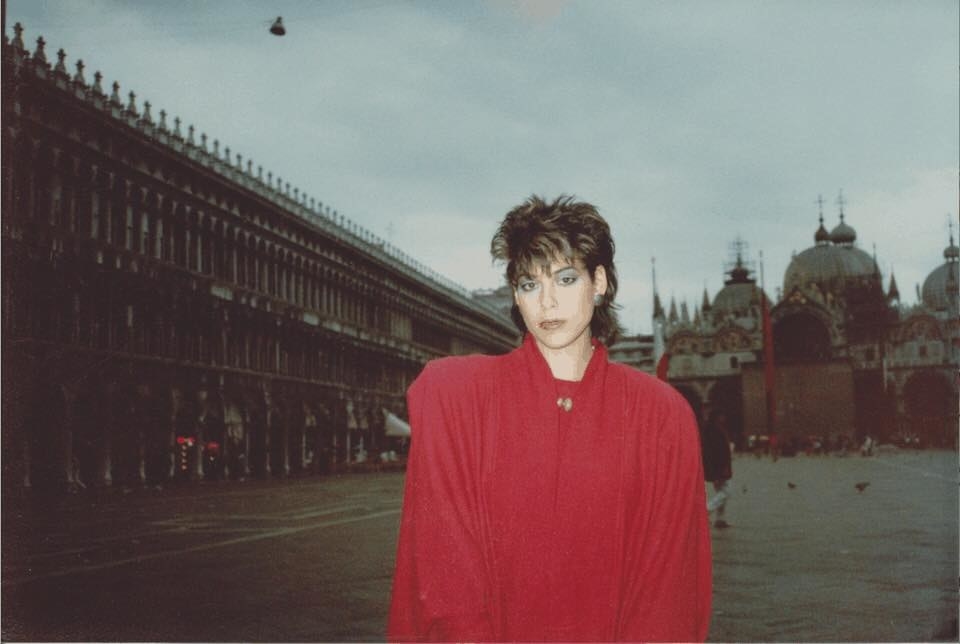 V: A question that a lot of people have asked me to ask you when I told them that I was talking to you, and you would not believe how many people were intrigued, was about whether you ever settled down again after your marriage to Nick Rhodes ceased?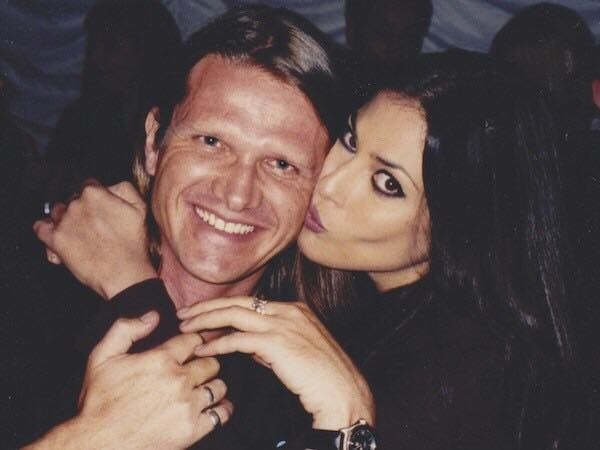 V: I agree with that last sentence so much, that's very inspiring. My last question is related to a subject that I always find interesting with the people that I admire, and that is who influences the people who influence me - Who has influenced you to get in to the various industries which you have had a career in?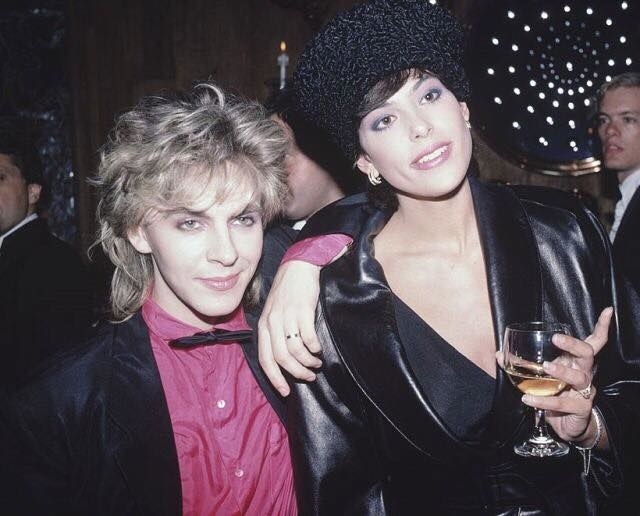 V: Thanks so much Julie Anne for letting me talk with you, Needless to say, You are an extraordinary woman with allot of stories and mantras to share. I wish you the very best and thank you again for our chat, It has been a pleasure.
JA: {It is} My pleasure and thank you for your interest! J xo