Hey, pals, it's your friendly neighbourhood skincare addict! If you've been anywhere near the internet in the last little while, I'm sure you'll agree that there are almost too many products to choose from.
And honestly, you should definitely be doing your due diligence. If you have sensitive skin, any kind of hormonal imbalances, or are pregnant or breastfeeding, finding something that works can feel like an impossible task.
So colour me surprised when I found Versine Skincare. The brand is not only dermatologist-tested (we love a seal of approval!), but also OBGYN-tested, which means none of their products contain any potentially disruptive ingredients.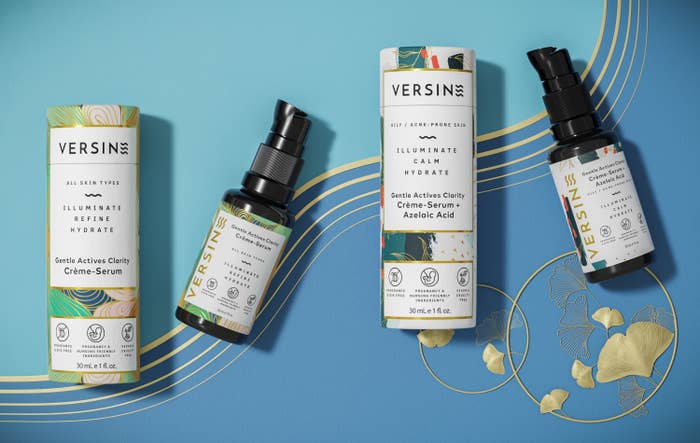 Now let's talk ingredients! Did you know that common skincare additives (like retinol, bakuchiol, and glycolic acid) should be avoided during pregnancy?
Listen, I hear you. Skincare is seriously personal and having to give up your fave products can be really difficult (especially if you're *loving* those results). So let's break things down, shall we?
If you're on the hunt for a clarifying serum that'll be oh-so-gentle on your sensitive skin (while still tackling things like hyperpigmentation, the occasional unwelcome pimple, and dry skin), look no further than the Gentle Actives Clarity Crème-Serum.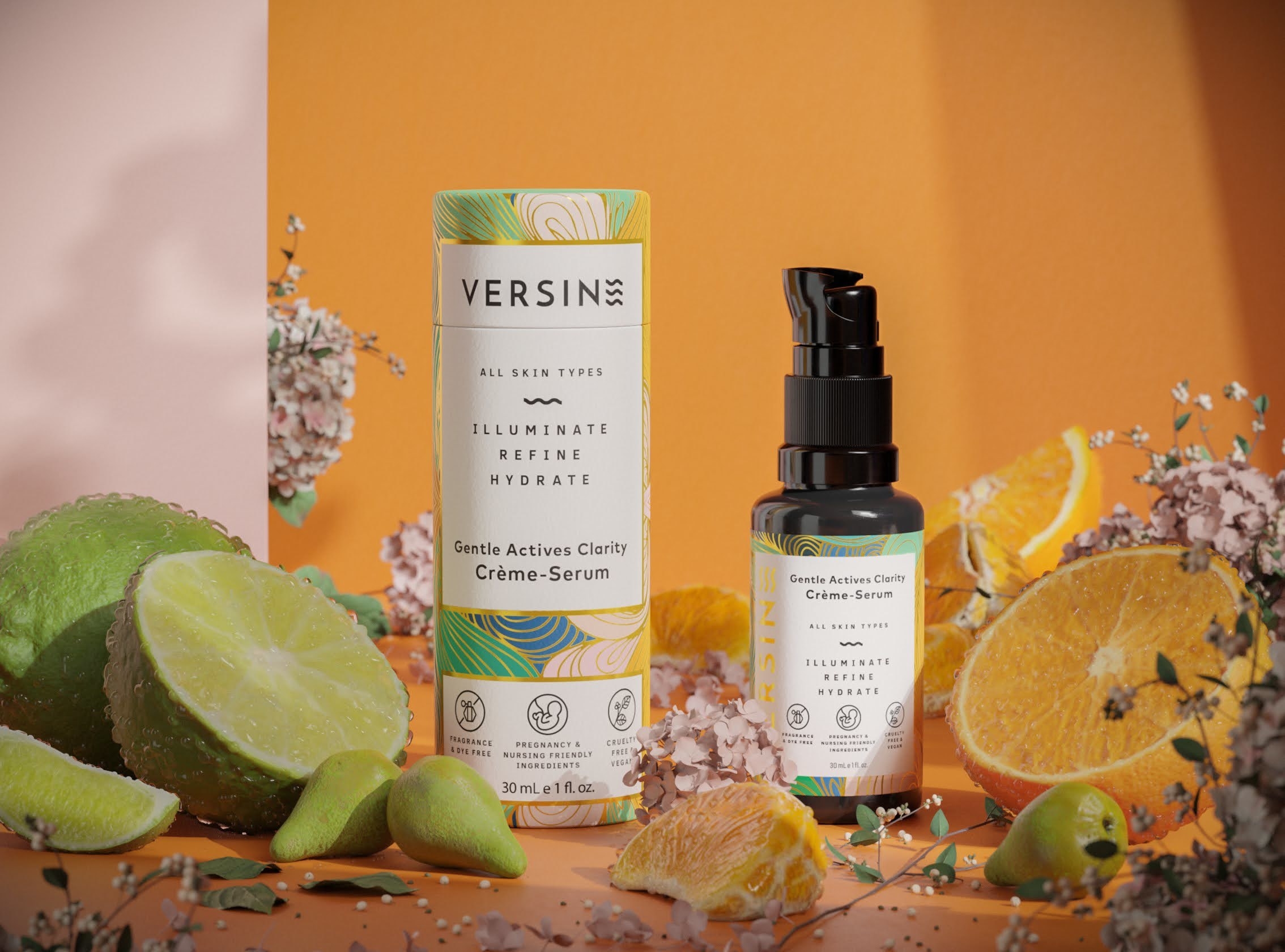 Or maybe, your skin is a touch on the ~naughtier~ side and you're searching for something with a little more *oomph*? Enter: Gentle Actives Crème-Serum with Azelaic Acid.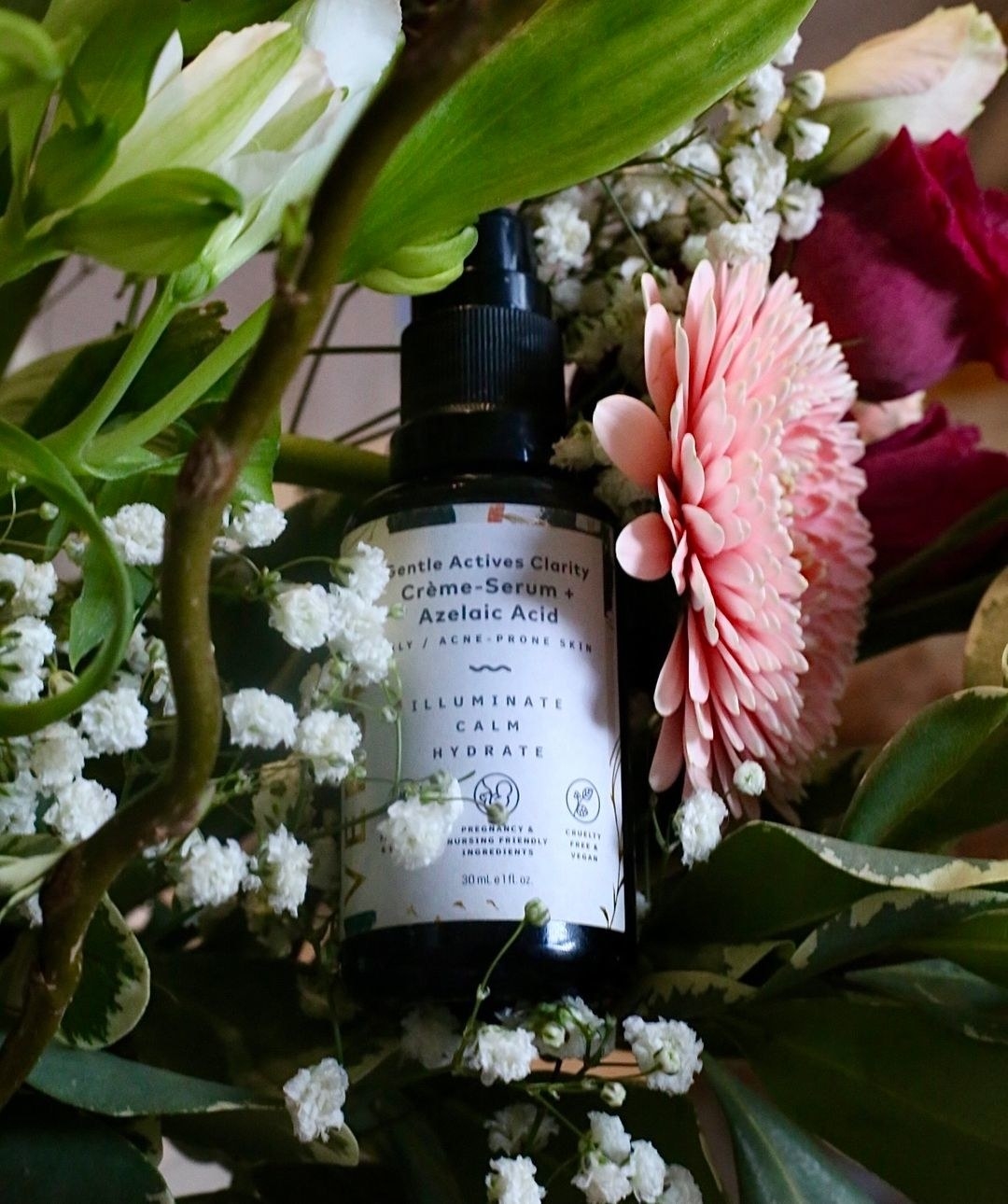 I mean, just look at that texture!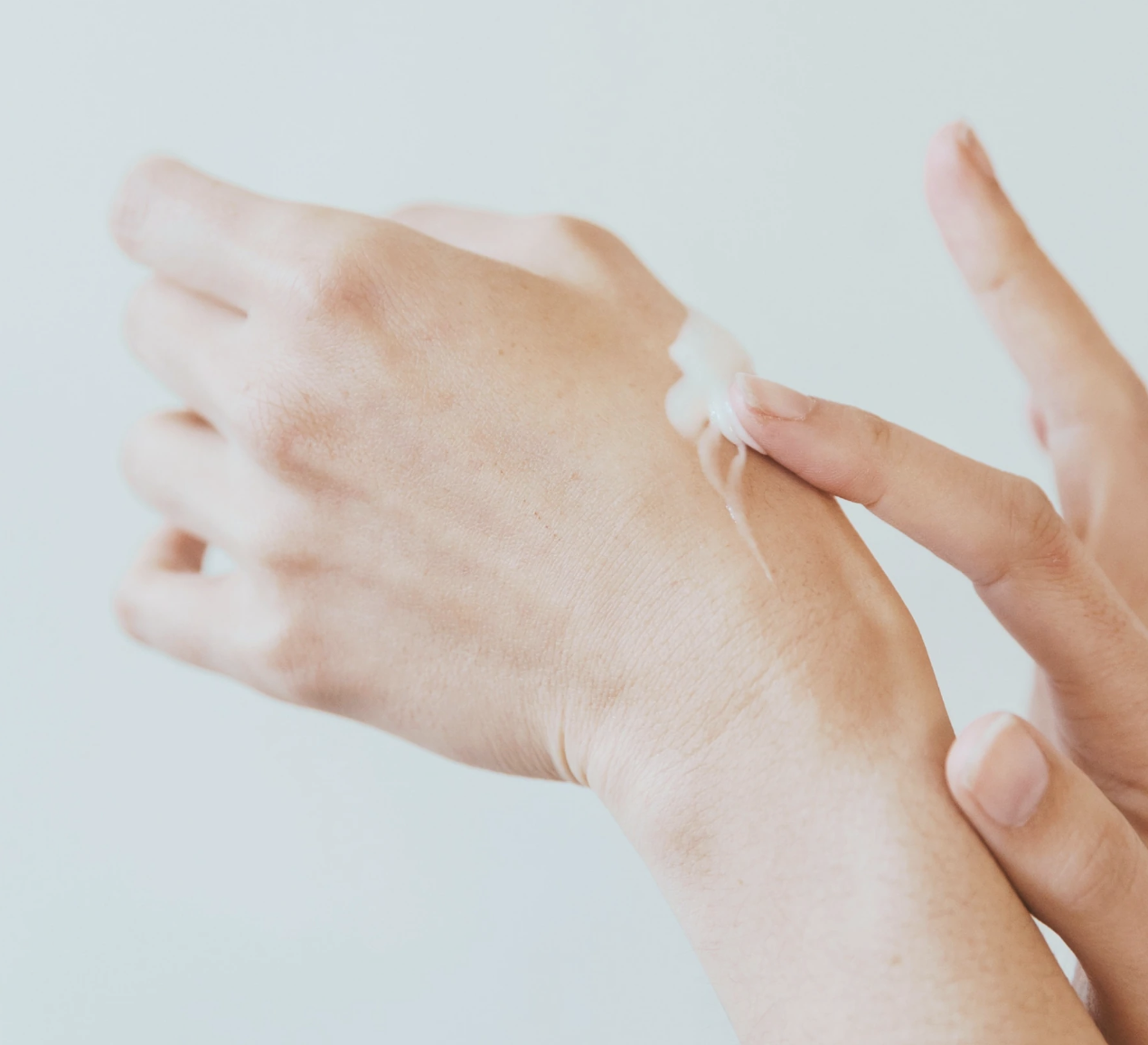 Still not convinced? No sweat — I've got a before-and-after shot that'll make you a believer.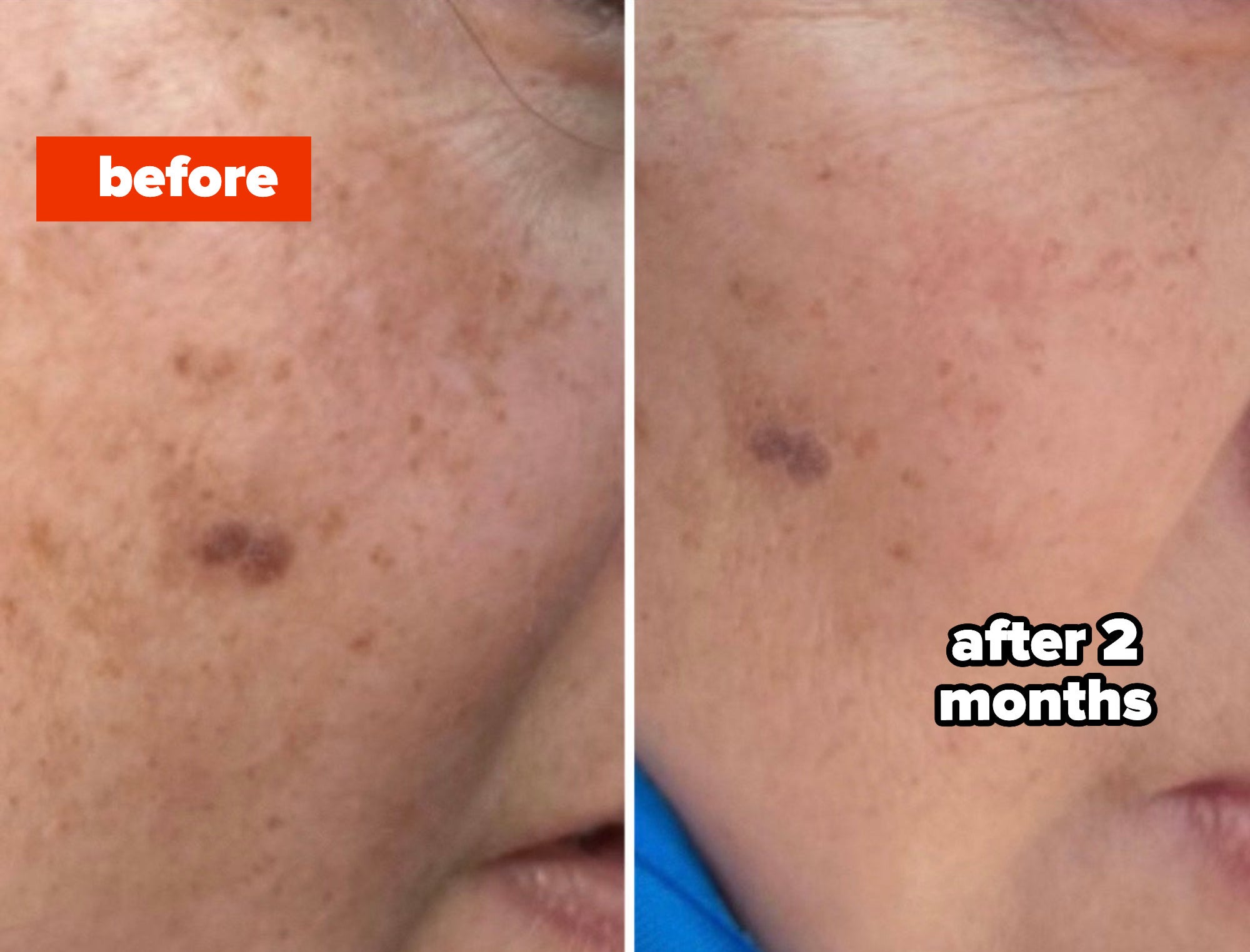 And how about this sweet pic, showing off the straight-up magical effects of the Crème-Serum for sensitive skin?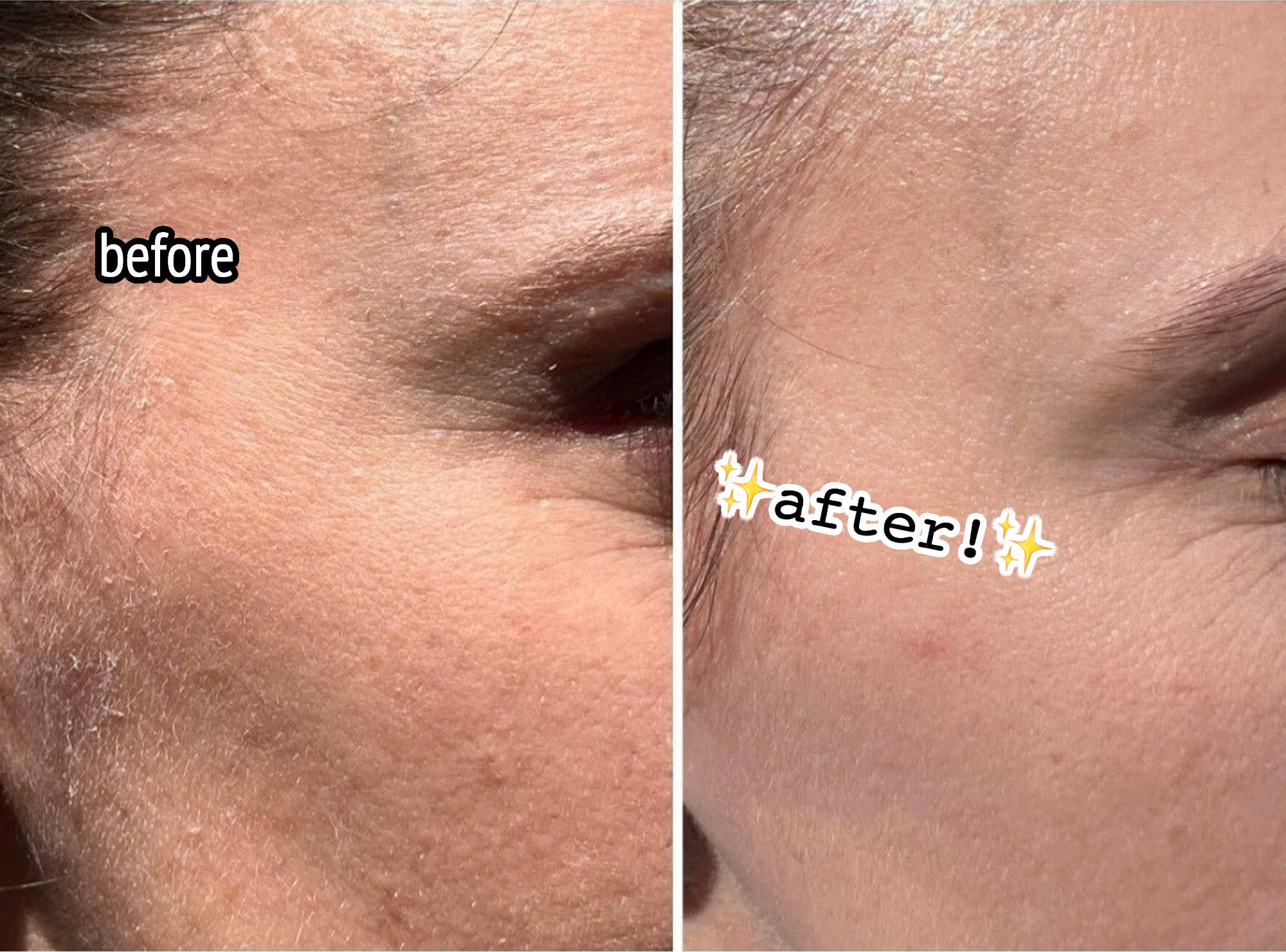 Honestly, there's no better time to find yourself a new holy grail product. And since the Versine serums are so versatile and easy to use (again: you could skip the moisturizer after if you're in a rush!), you won't even miss that complicated ten-step routine you were using before.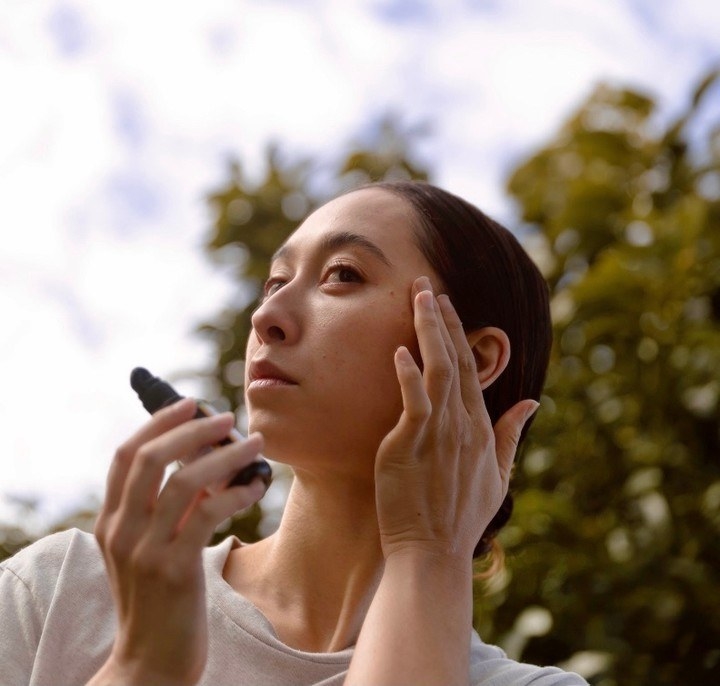 The Versine serums also come in glass bottles and are packaged in fully recyclable, non-laminated cartons, so that's one more thing you can feel good about.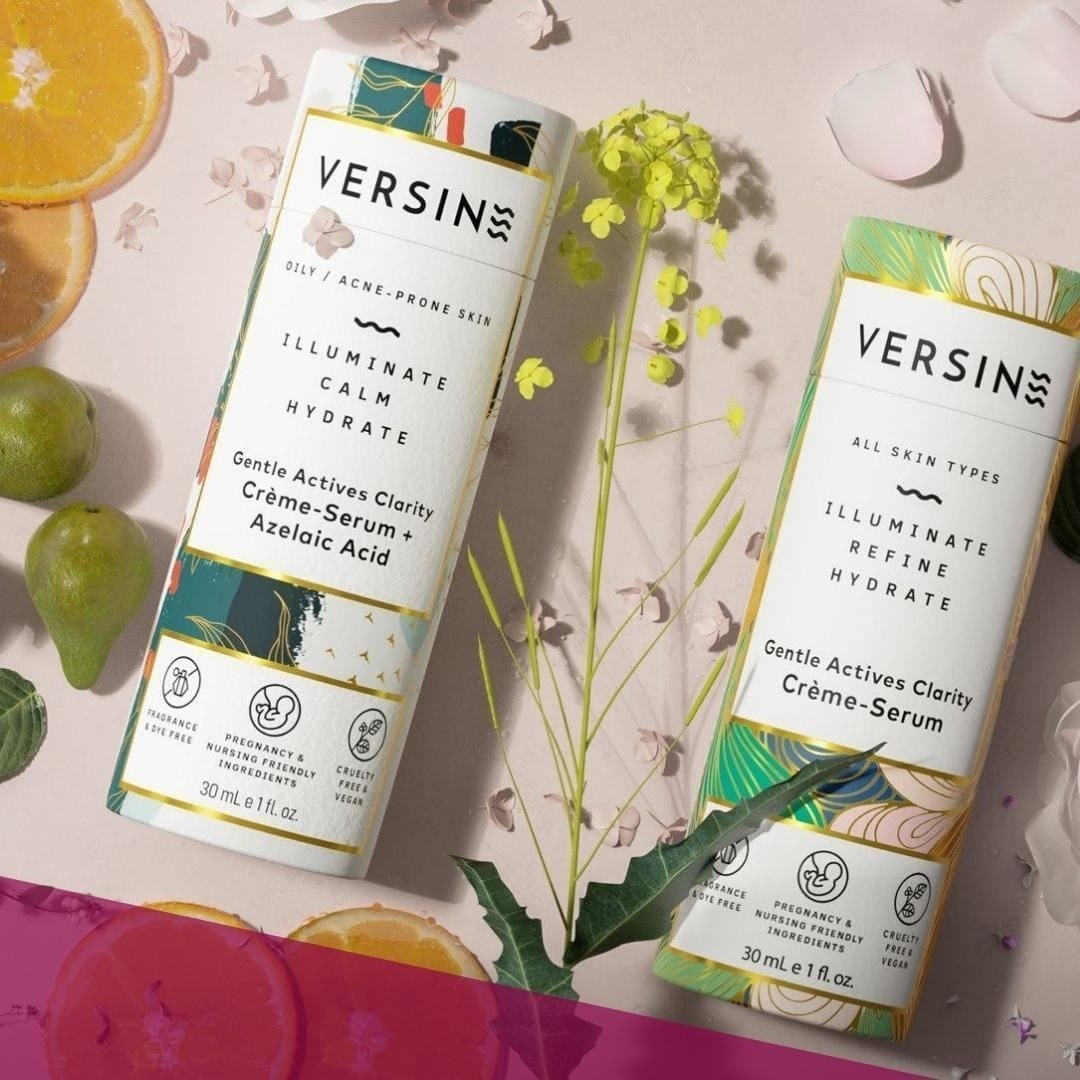 So, all that's to say, if you were thinking of switching up your skincare routine, it's about time you checked out Versine Skincare.