Hello, it's me, your friendly neighbourhood millennial! And like plenty of others in my demographic, my photo folder is absolutely jammed with pics of my food, my family, and, of course, my catto (see photo):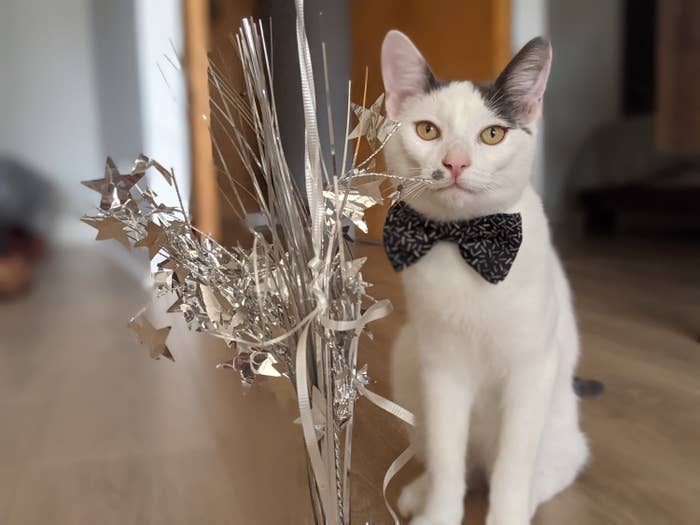 And now, Paint Your Life is here to take your humble home photos and transform them into bona fide masterpieces. Seriously — each one is hand-painted by real artists!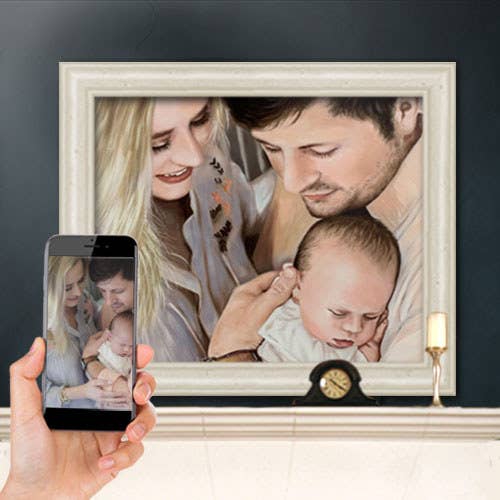 I'm not here to tell you what to do, but that sounds like a pretty great holiday gift to give all those hard-to-shop for family members.
But maybe your family hasn't taken a photo together in years. (I mean... *gestures wildly at everything*.) Fret not! The wizards at Paint Your Life have some tricks up their sleeve to help create the family portrait you've always dreamed of.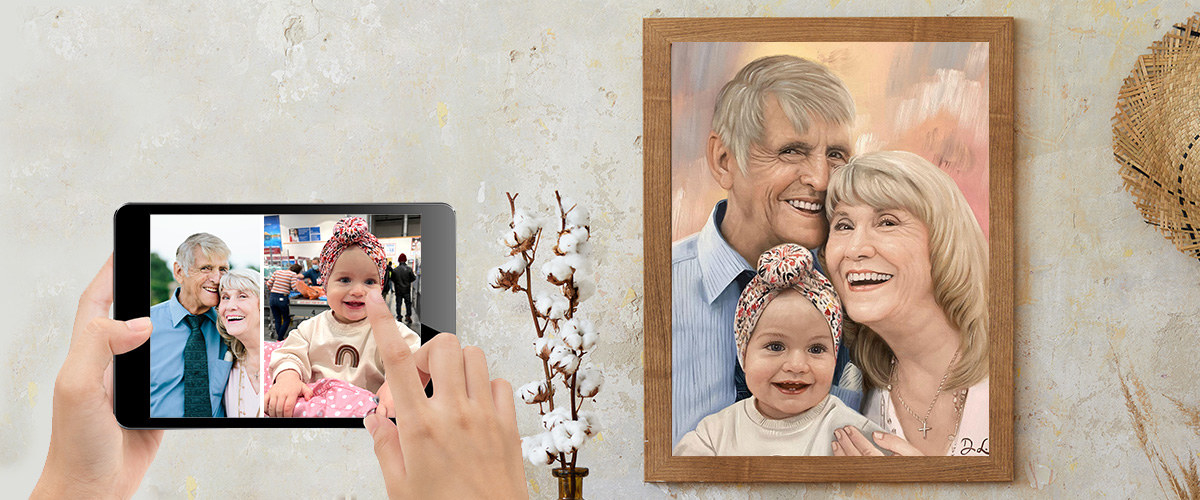 Or, maybe there's an extra-special pet that deserves the royal treatment. Fur babies are family, too!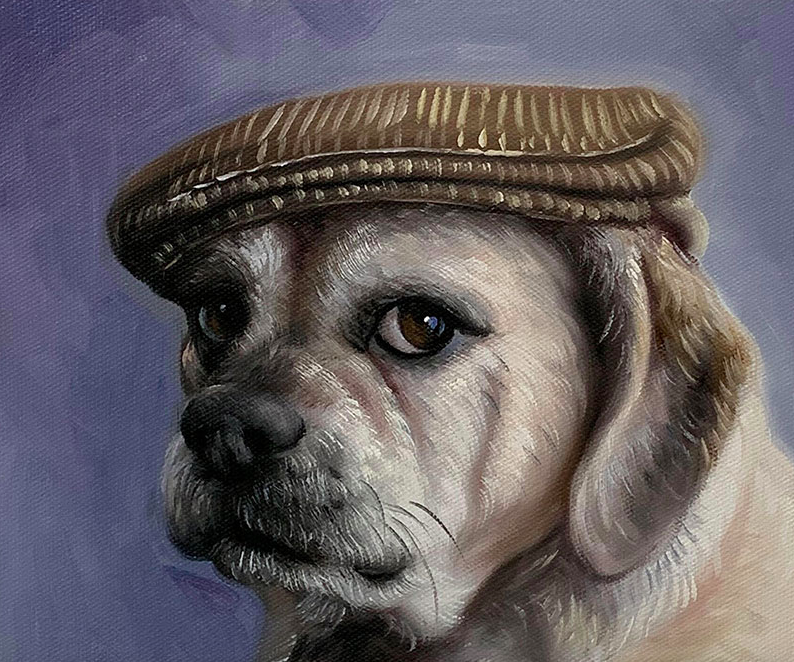 And everything's customizable. You can select your artist and choose a medium (charcoal, acrylic, pastel...you name it!) that best suits your style.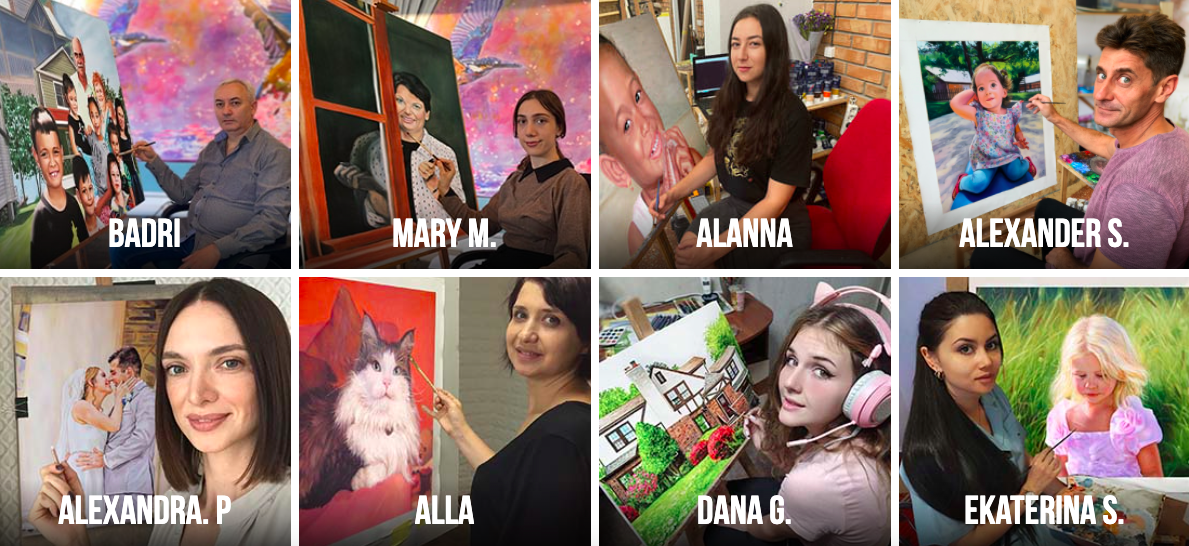 If that's not the fanciest thing you've ever heard, I don't know what is.
They can even ~zhuzh~ up your old photos and transform them into stand-out artwork (rather than let them collect dust in the ol' family album).
Paint Your Life is also offering a special discount code so you can grab a few for all your friends, too. Just use the promo code BUZZ90 to get a whopping $90(!!) off your order.
The holiday season is somehow upon us, so don't sleep on these masterpieces — and really, they'd make thoughtful gifts any time of the year (or just really dope additions to your home decor, TBH).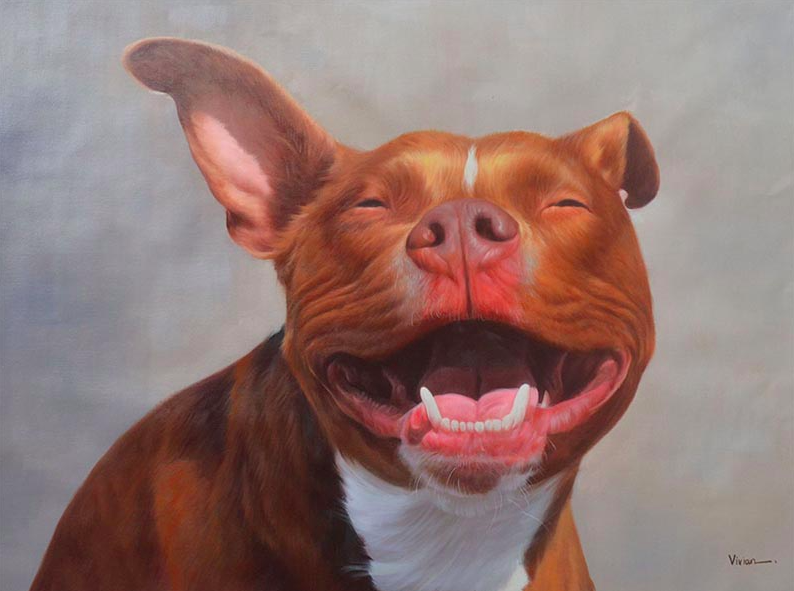 Plus, who wouldn't love a bespoke gift?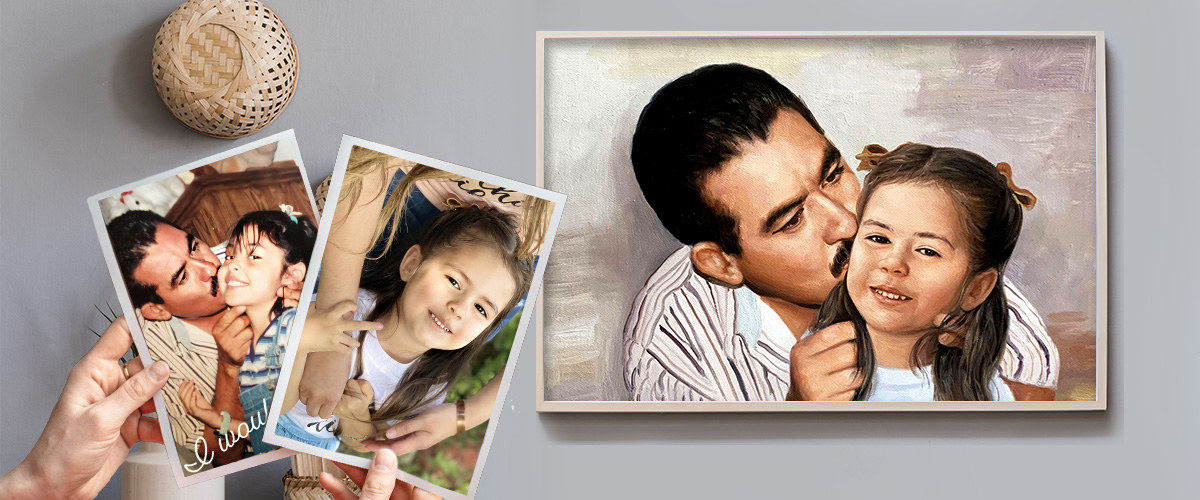 So if you're looking for thoughtful holiday gifts that aren't neckties, appliances, or other knickknacks, you should probably head over to Paint Your Life stat.
Don't forget to grab your sweet promo code BUZZ90 to get $90 off your order, and get ready to claim the title of Greatest Gift-Giver!