We hope you love this article! Just so you know, this content is sponsored and BuzzFeed may collect compensation for promoting it. BuzzFeed does not allow sponsors to have editorial control over sponsored content.
1.
This cute little doxie who's been waiting all year for sweater weather.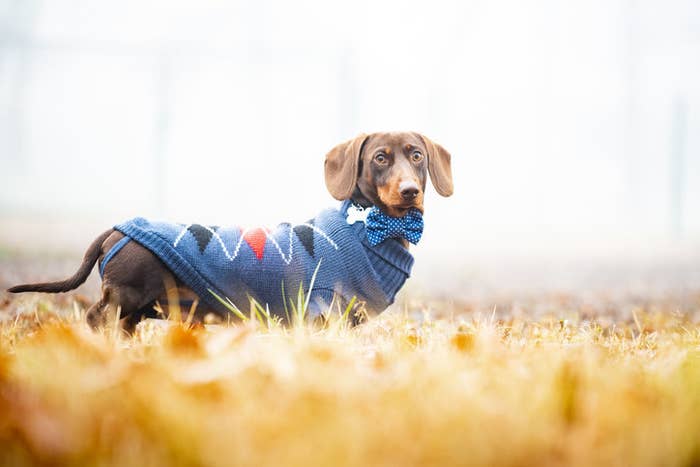 2.
This whiskered guy who won't let a few autumn raindrops ruin his day.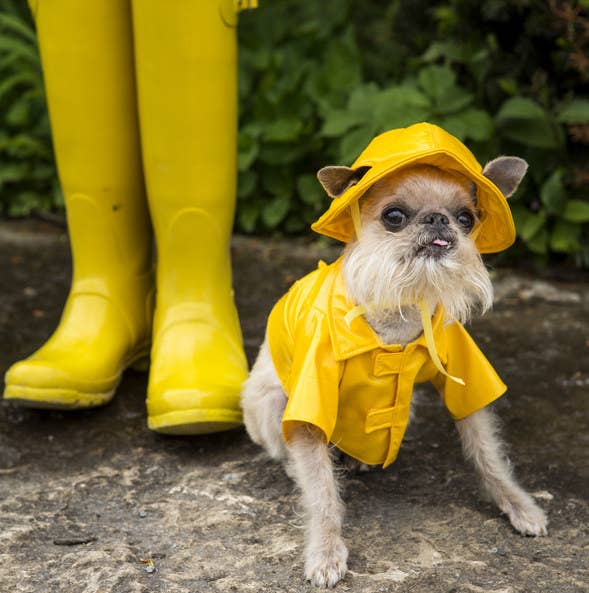 3.
This bespectacled pooch who takes back-to-school style very seriously.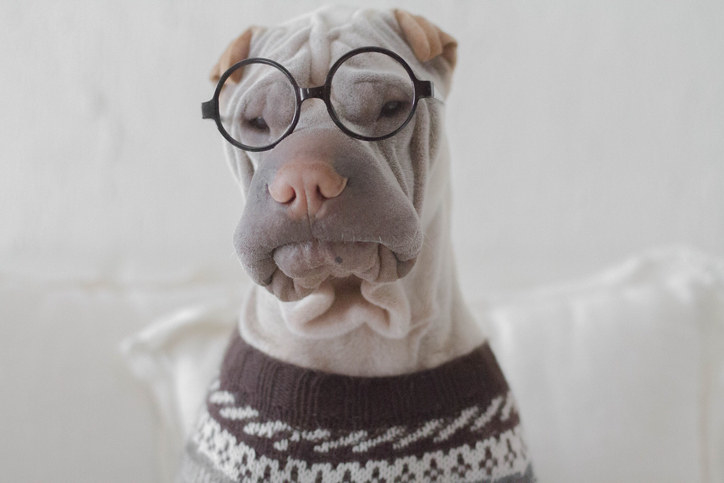 4.
This pair of pals who made sure to coordinate their costumes this year.
5.
A sweet lil' Chihuahua who wants you to know it's called fashion, dahling. Look it up.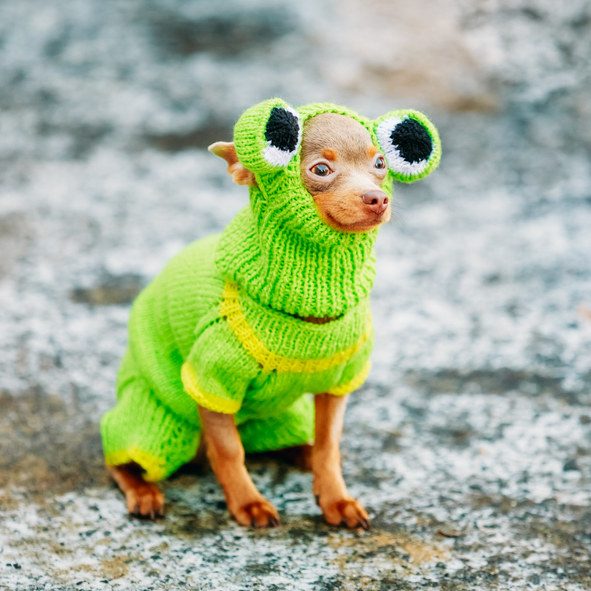 6.
This bashful guy who's rocking the absolute heck out of those dungarees.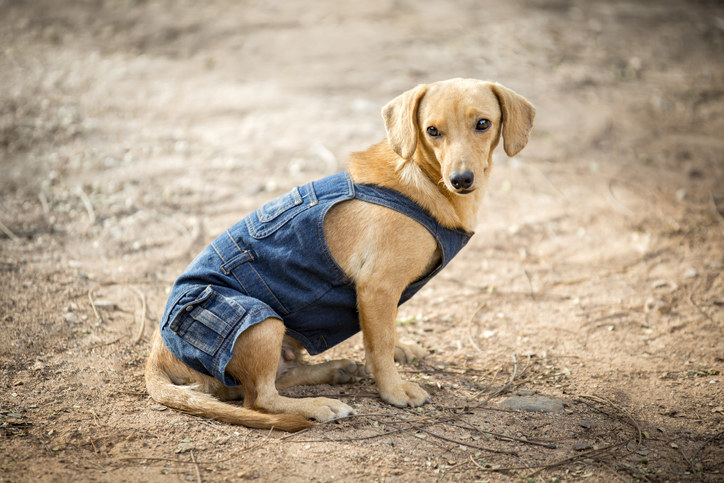 7.
This elegant Doberman who understands the power of a great colour combo.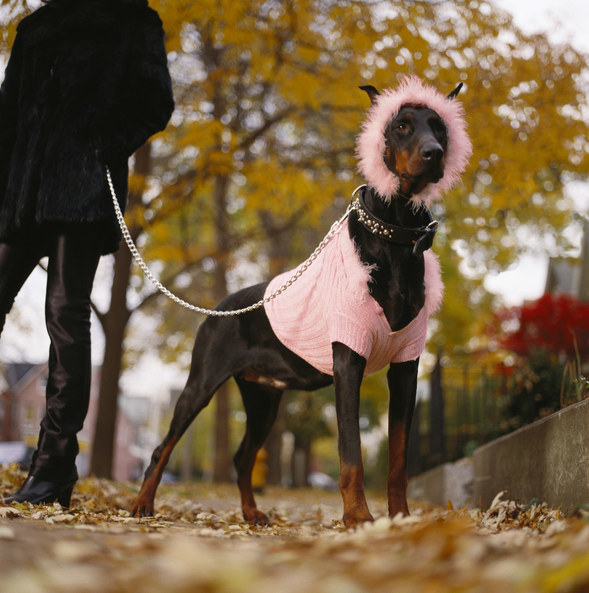 8.
A sweet shepherd who's about five seconds away from stealing your girl.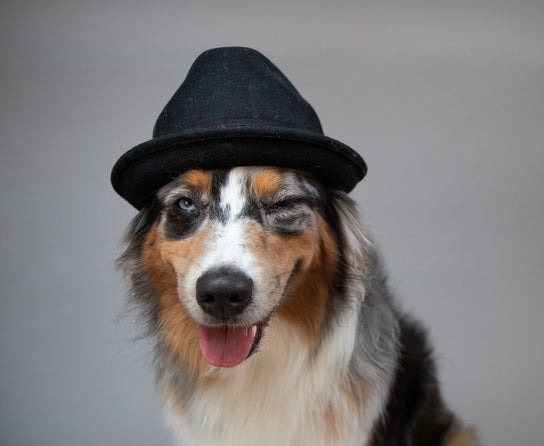 9.
This terrific terrier who's waiting patiently for his pumpkin spiced latte.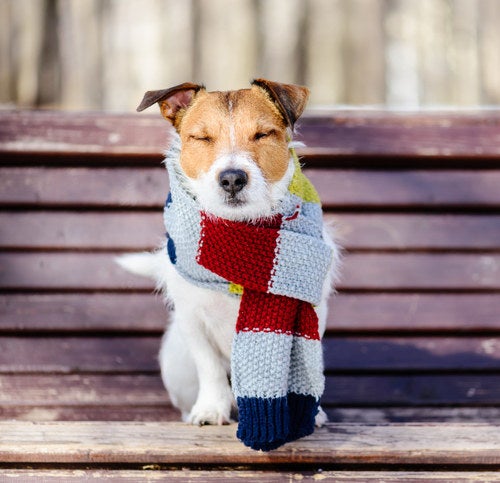 10.
This showstopping poodle who thinks minimalism is this year's worst trend.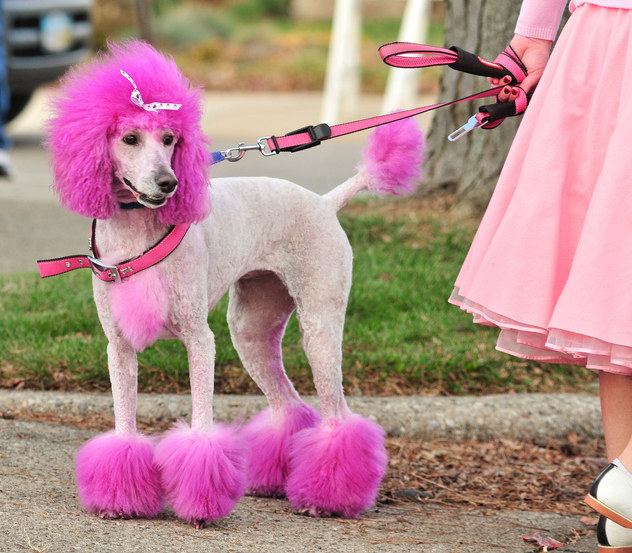 11.
This hipster pup who rocked beanies before it was cool, guys.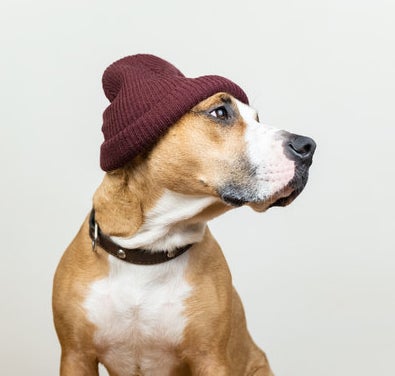 12.
A couple of collared fellas who can't wait to go apple picking.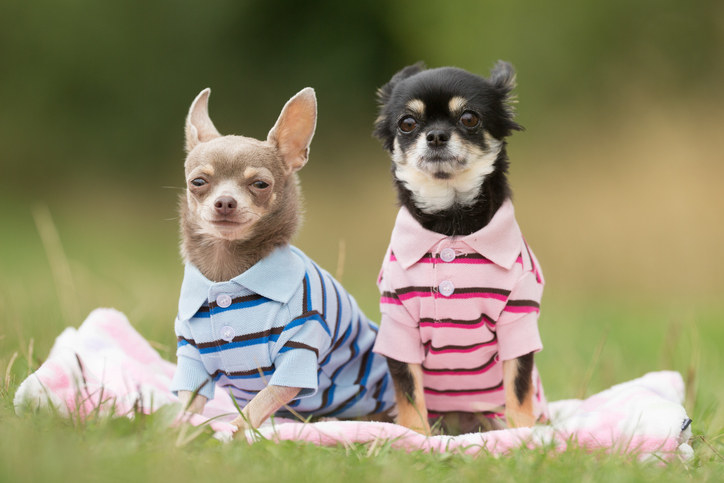 13.
This eager pup who's already counting down the days to Thanksgiving.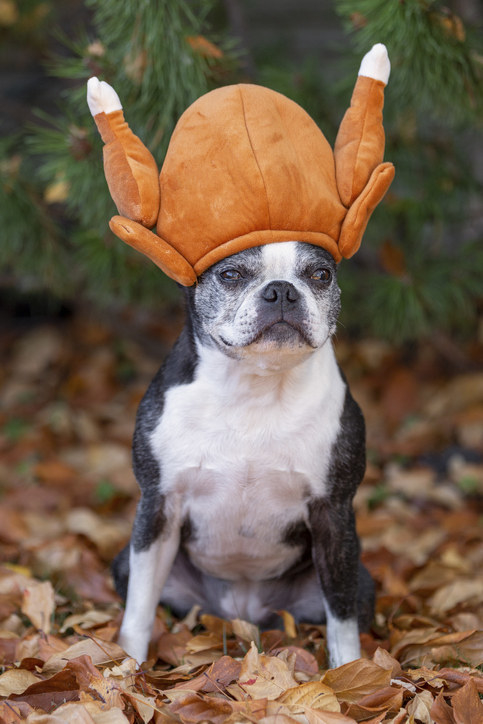 14.
A dalmatian diva who wishes the pup-arazzi would just leave her alone.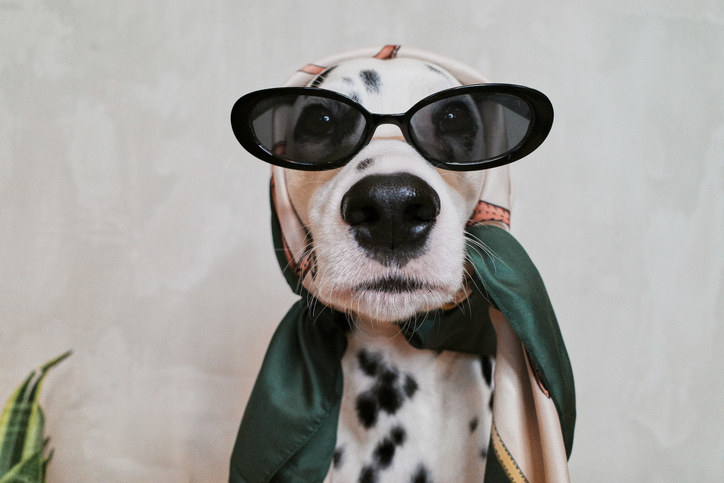 15.
This sweet pupper who definitely wants you to, like, snap some cute pics of her at brunch.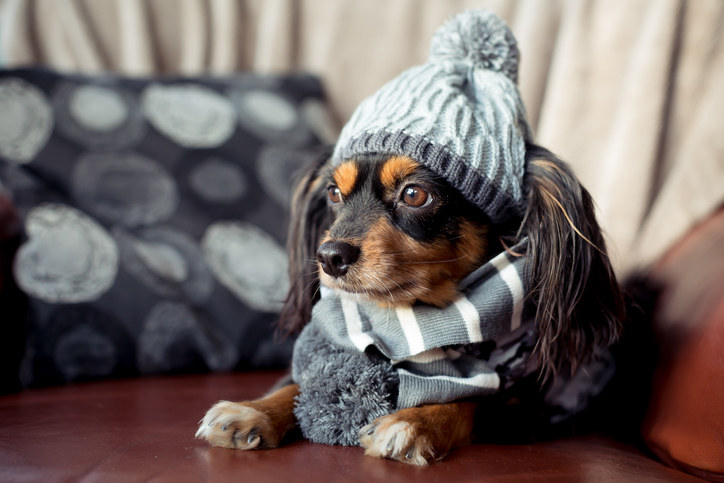 16.
A cloaked pooch who's been waiting for Halloween since Nov. 1 (of last year).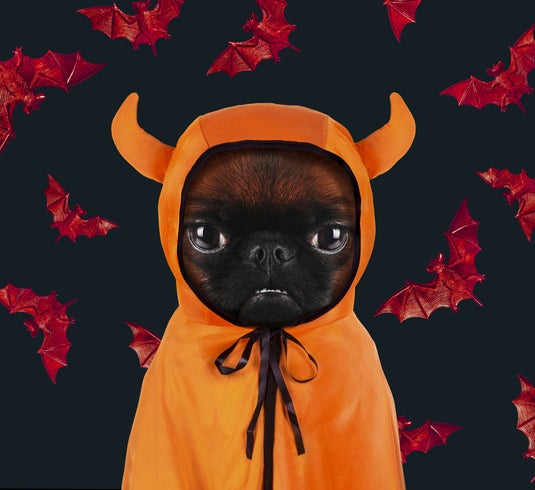 17.
This miniature-style maven who knows that a great jean jacket is fall's hottest accessory.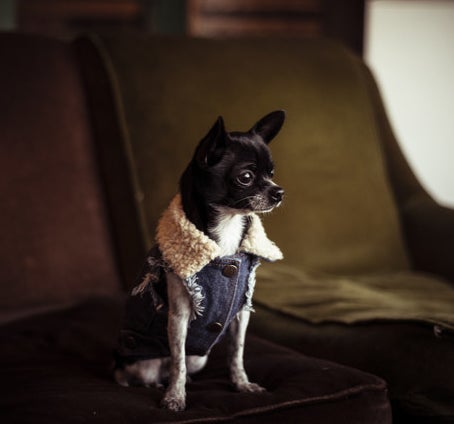 18.
This adorable doggo who will be rocking that loungewear 'til the end of time.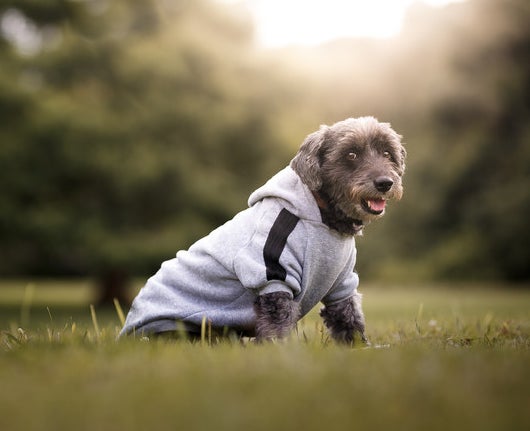 19.
A party-loving Pomeranian who's always down for a good time.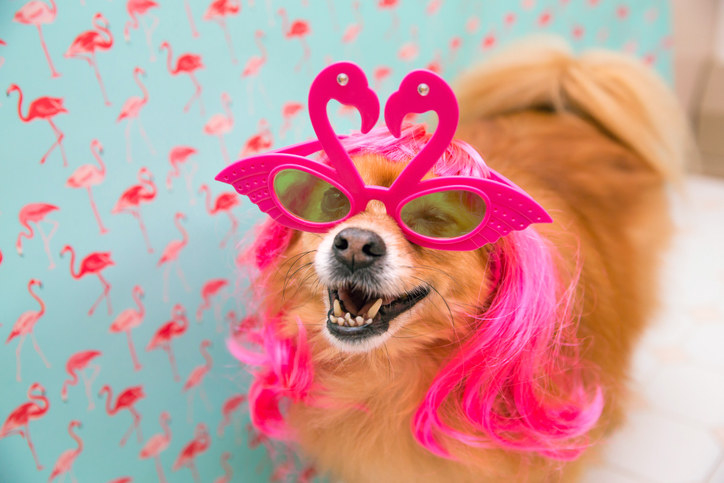 20.
These chilly pals who are more than ready for some fall weather.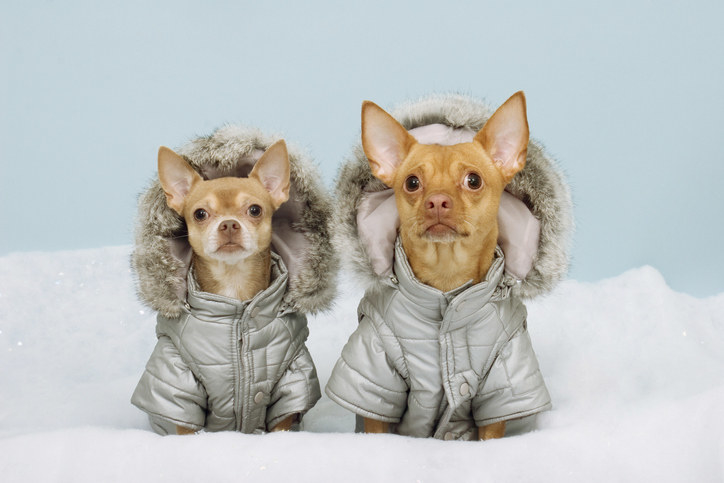 Love these stylish pups? Know any fashionable doggos yourself? Sound off in the comments below!
All images from Getty unless otherwise stated.