Is an underrated celebrity technically an oxymoron? Prove us wrong by telling us which celeb you think doesn't get enough credit or appreciation!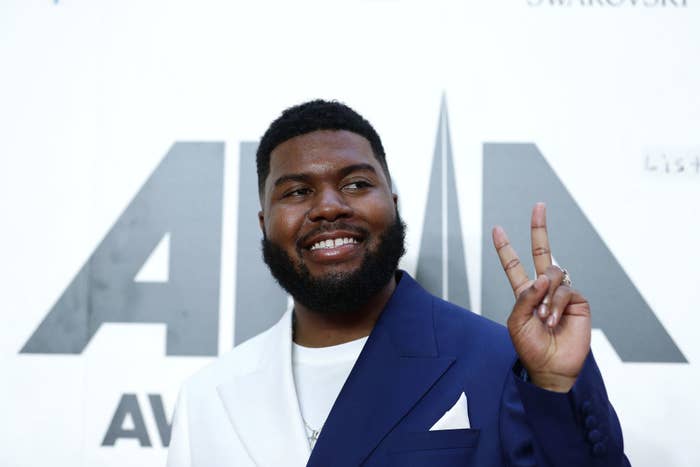 Perhaps you're tired of people sleeping on Auli'i Cravalho who is basically a real life Disney queen! From her beautiful singing in Moana to her burgeoning acting career, why aren't people showing more love to this humble and underrated queen?!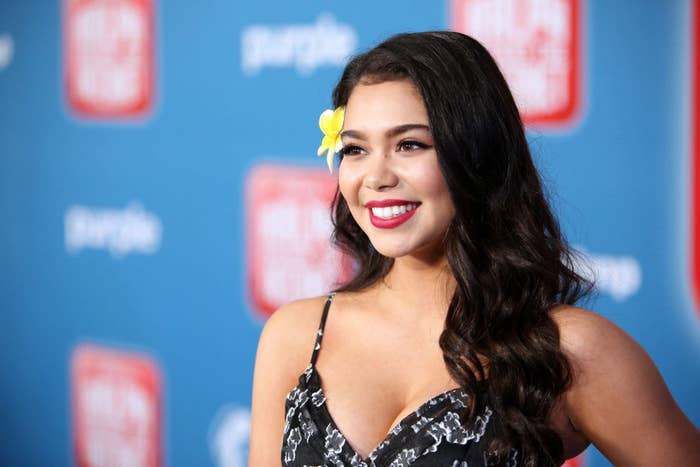 Or maybe you can't get enough of seeing Lakeith Stanfield in fantastic movies like Get Out and Knives Out but are confused why you aren't hearing enough buzz about his incredible acting chops!?!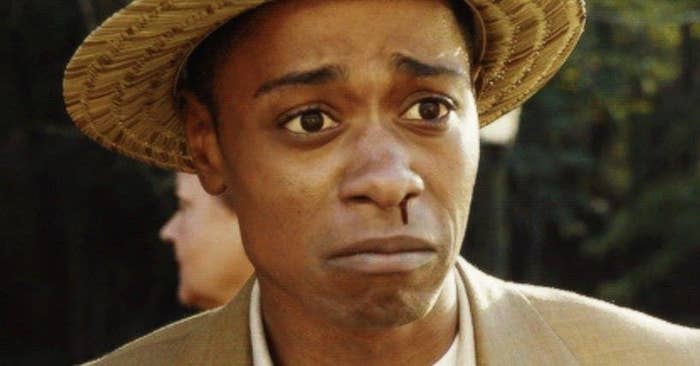 Or maybe you have some love for Joe Keery, whose acting in projects like Stranger Things and Spree haven't gotten enough recognition!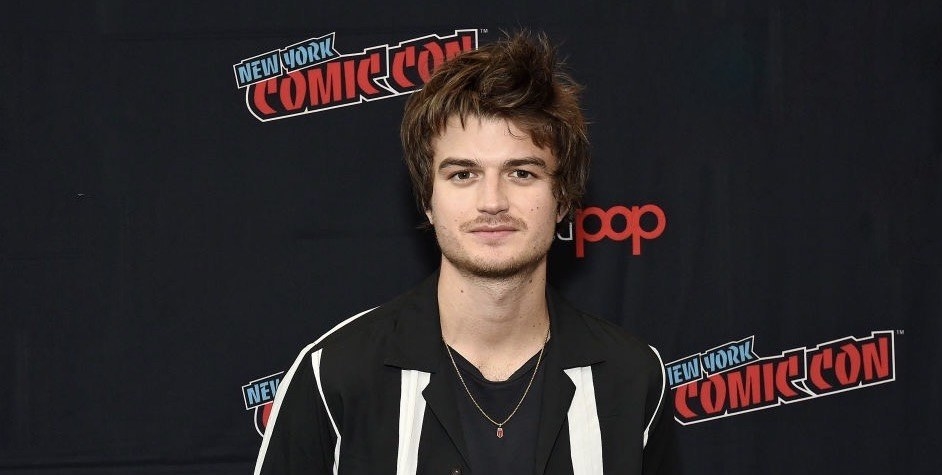 Do us a solid and tell us who you think is an underrated celebrity and why! Leave us a comment below for your chance to be featured in a BuzzFeed Community post.