What Are Your Go-To Feel-Good Movies?
Not stress inducing, not tear-jerking, not even perfect. Just a plain ol' feel-good movie.
Sometimes life can get ya down and all you want to do is unwind by the TV and watch something that will put a smile on your face.
I want to know which movie you think is a 100% FEEL-GOOD movie.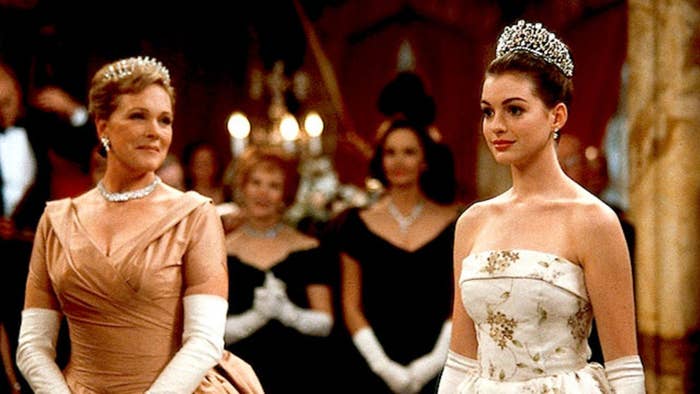 Maybe Hairspray always leaves you feeling uplifted and inspired to follow your dreams.
Or maybe My Big Fat Greek Wedding is the cure for the emotional baggage you've been lugging around for the last 10 years.
If you have a favorite feel-good movie, please share the movie and why it makes you feel good in the comments below for a chance to be featured in a BuzzFeed Community post!