We asked you, the BuzzFeed Community, which weird food combination is pretty amazing, and we got a huge range of ideas. Here are 18 weird food combos that might sound "off" to you, but that some people truly enjoy!
Note: submissions have been edited for length/clarity.
1.
Whipped cream cheese and Flamin' Hot Cheetos
2.
"Apple pie with cheddar on top."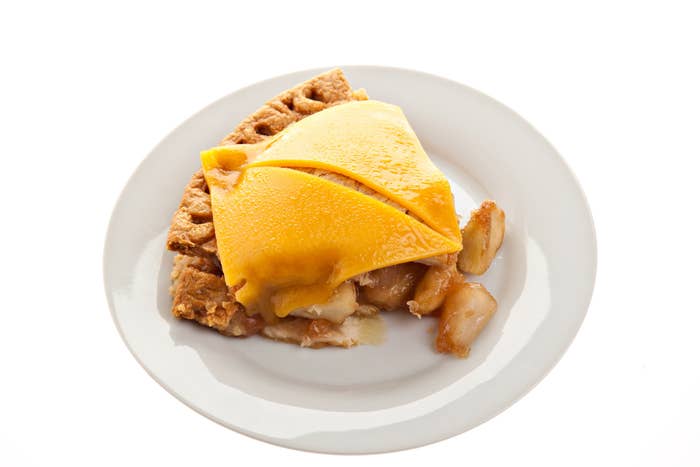 3.
Sweet potato fries dipped in pancake syrup
4.
Salt and chocolate milk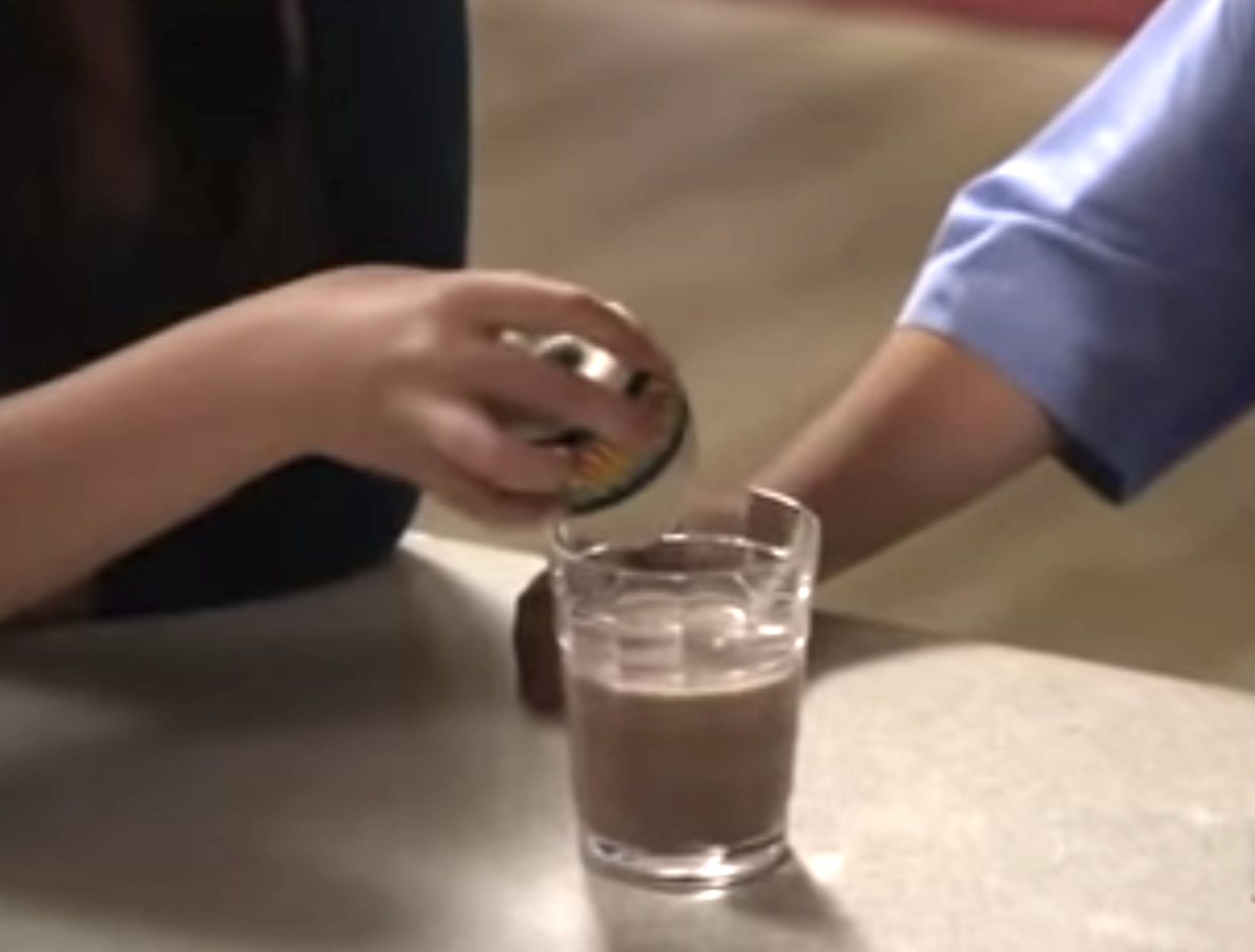 5.
Ice cream with infused balsamic vinegar
6.
"Strawberries dipped in sour cream and brown sugar...mmm!"
7.
Hot sauce on brownies/chocolate cake
8.
Mac and cheese with dill pickle chunks
9.
Grilled Brie and honey sandwiches
10.
Turkey and peanut butter sandwiches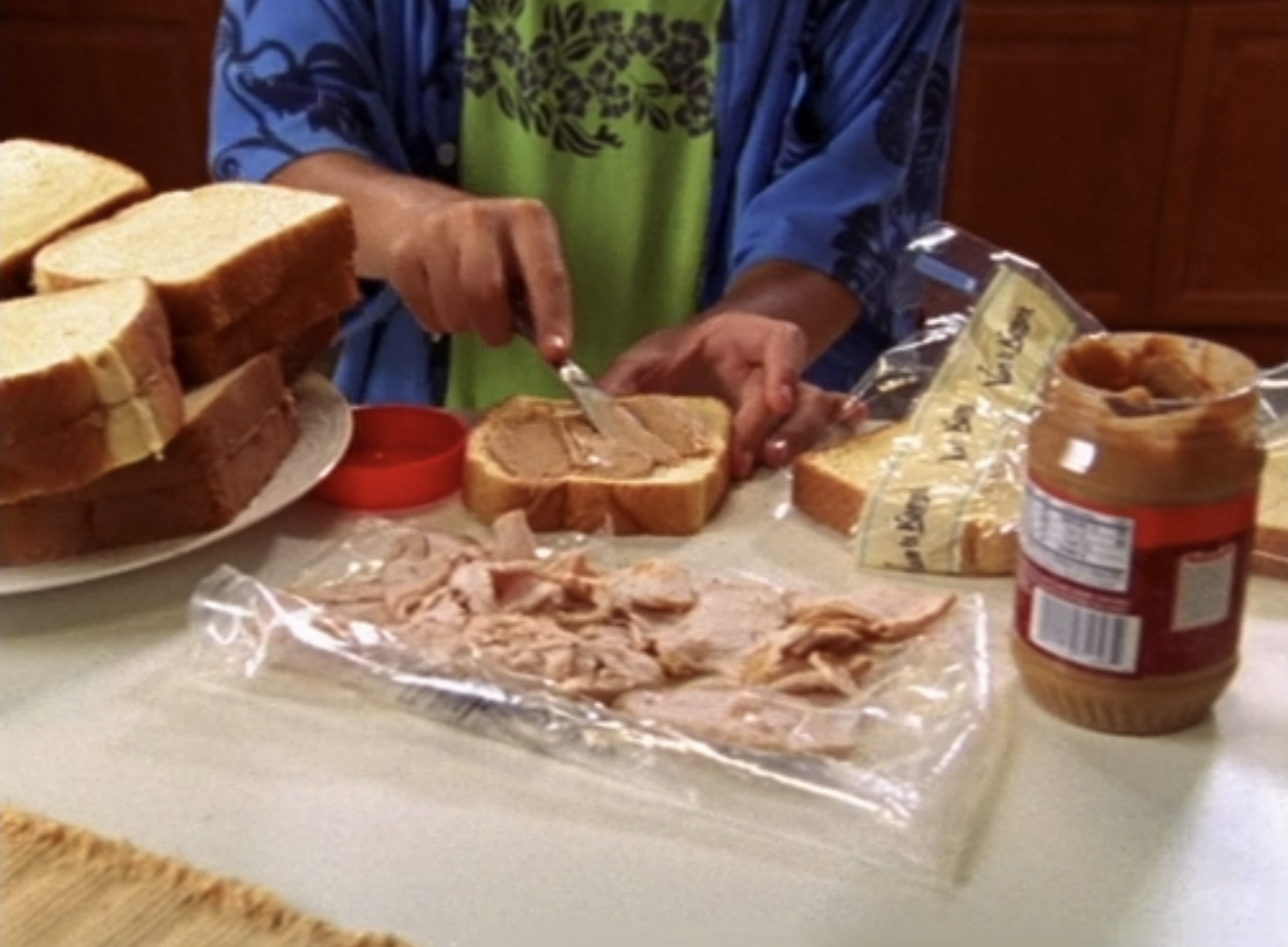 11.
Tinned tuna with diced apple in it

12.
Salt and vinegar chips in a peanut butter and jelly sandwich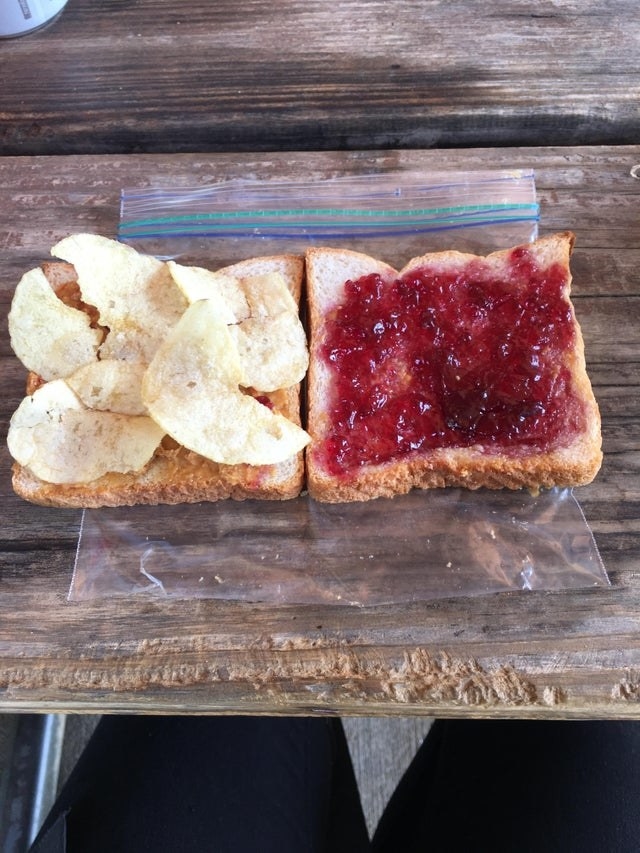 13.
Toasted bread with mayo and pineapple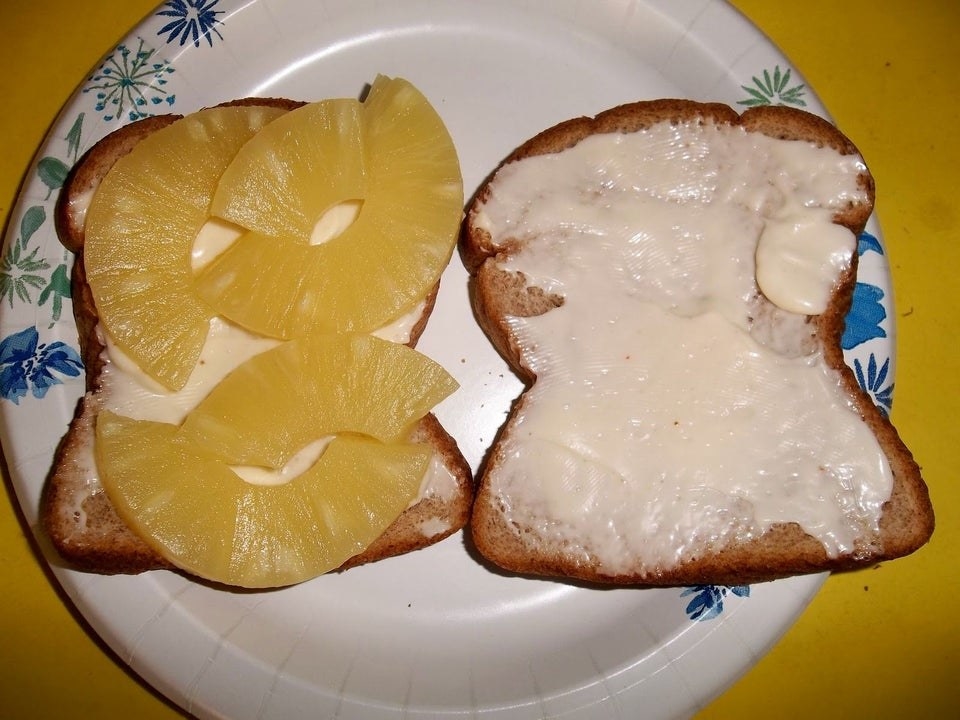 14.
Hot pizza dipped in cold applesauce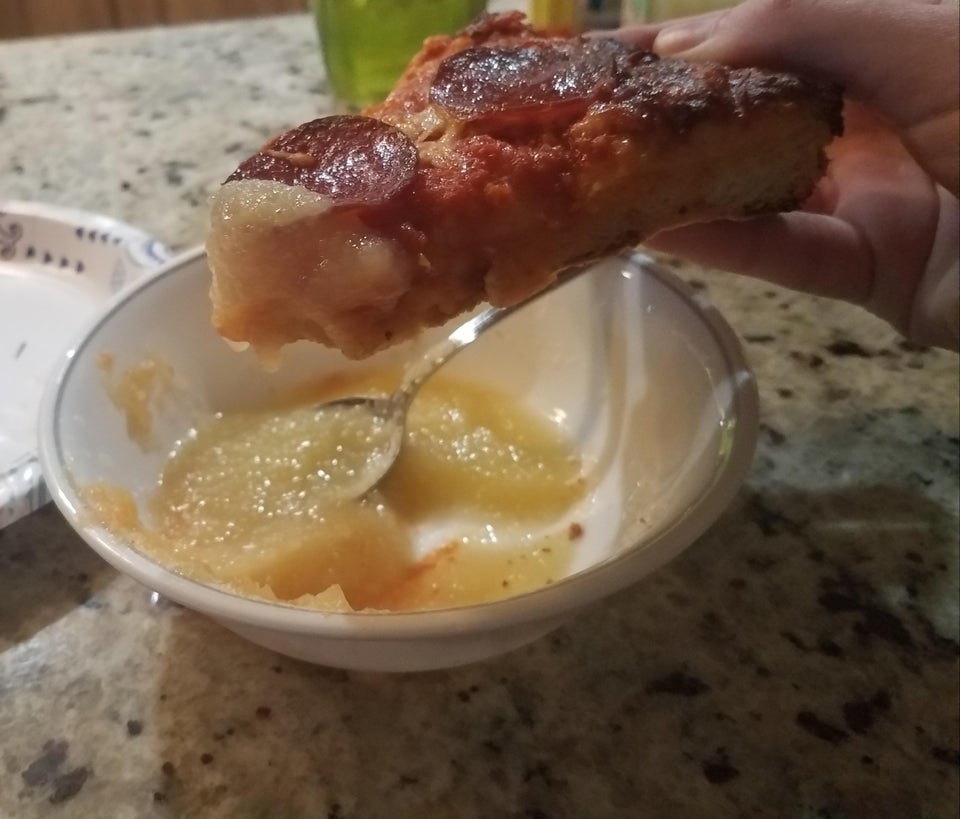 15.
Banana slices in spaghetti
16.
Orange slices dipped in ranch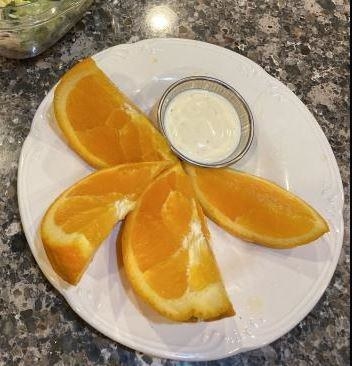 17.
Peanut butter on hamburgers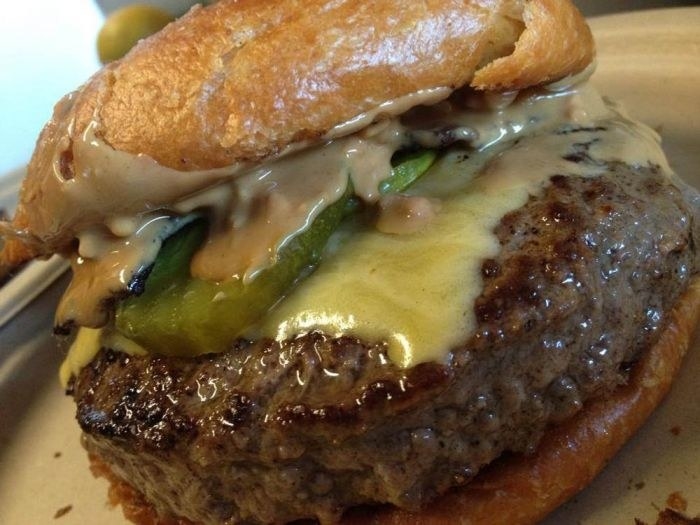 18.
Pumpkin pie and ricotta cheese
Do you have any weird food combos that can top these ideas? Feel any type of way about the ideas above? Sound off in the comment section below!