We asked you, the BuzzFeed Community, who the most underrated celebs are, and we loved your passionate responses! Though we couldn't include them all, here are 26 celebrities that people feel are way underrated.
2.
Rosalía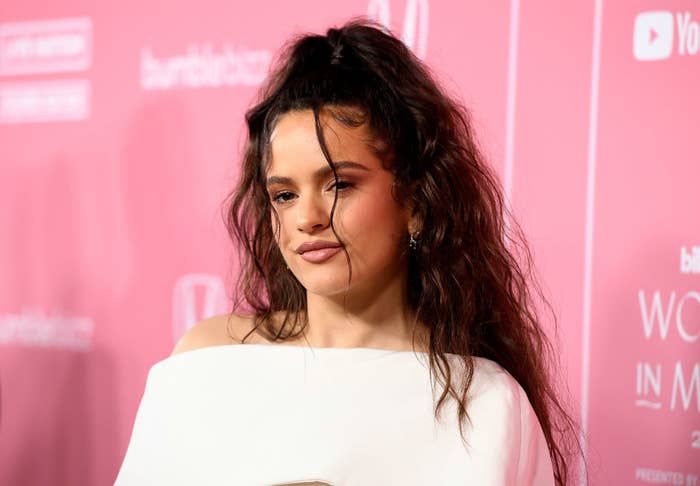 4.
Sebastian Stan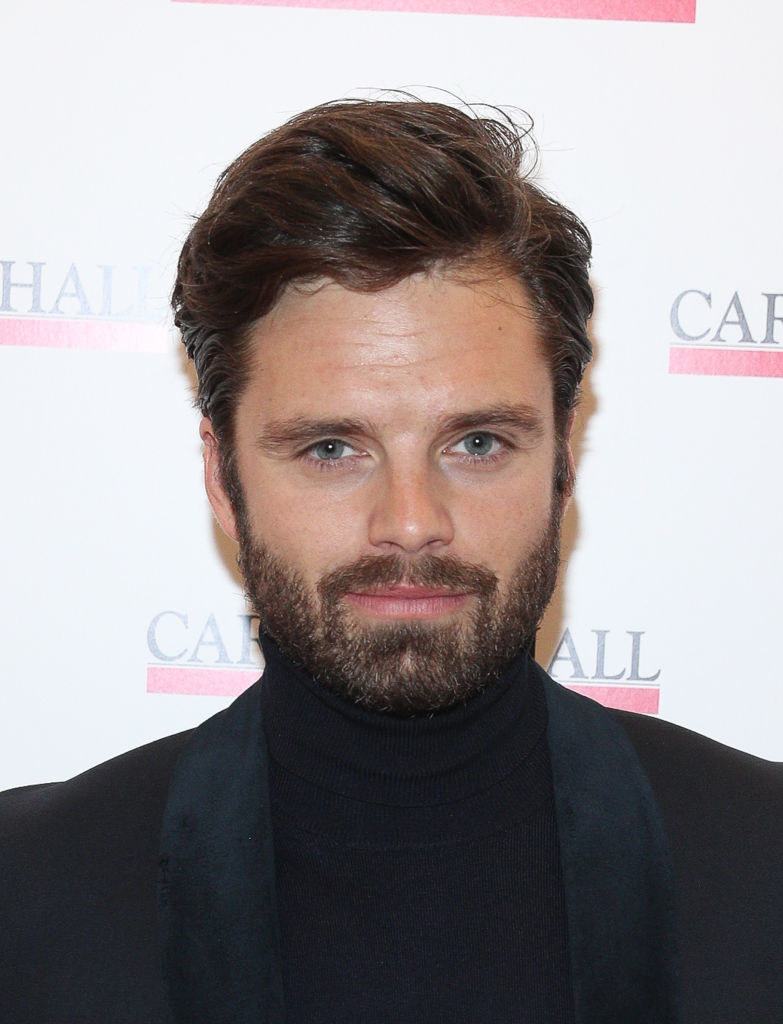 5.
Frank Ocean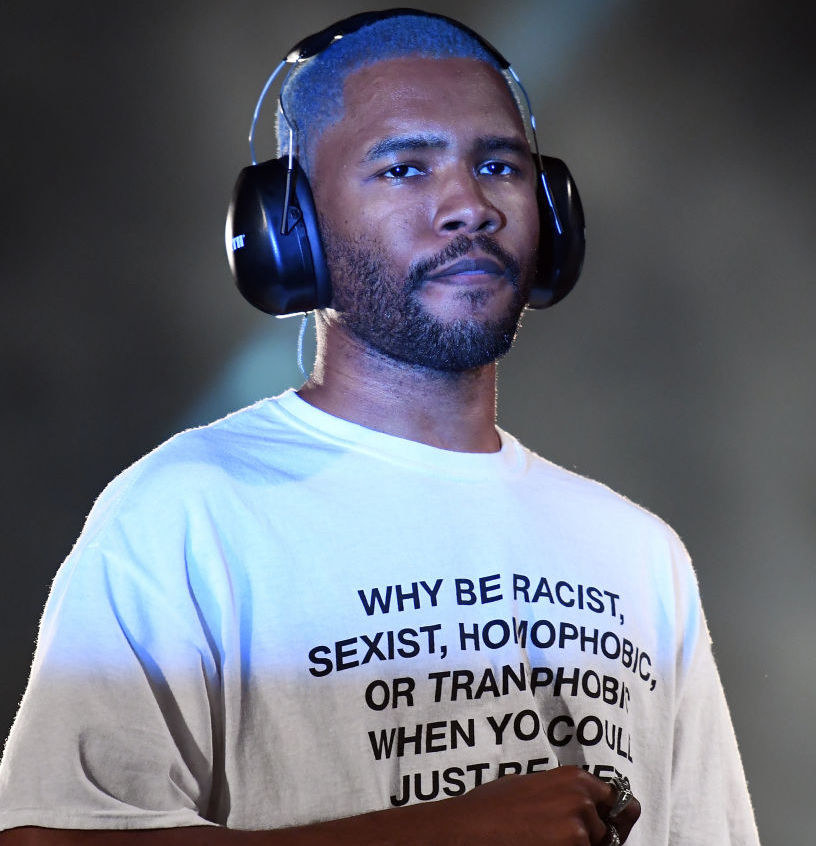 7.
Maisie Williams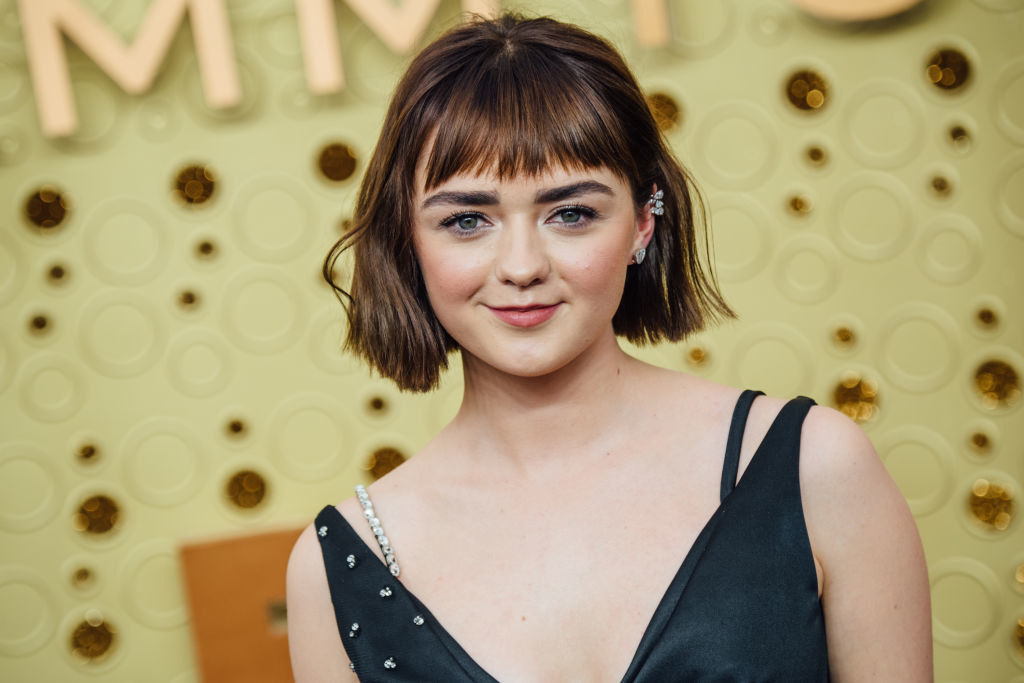 11.
Little Mix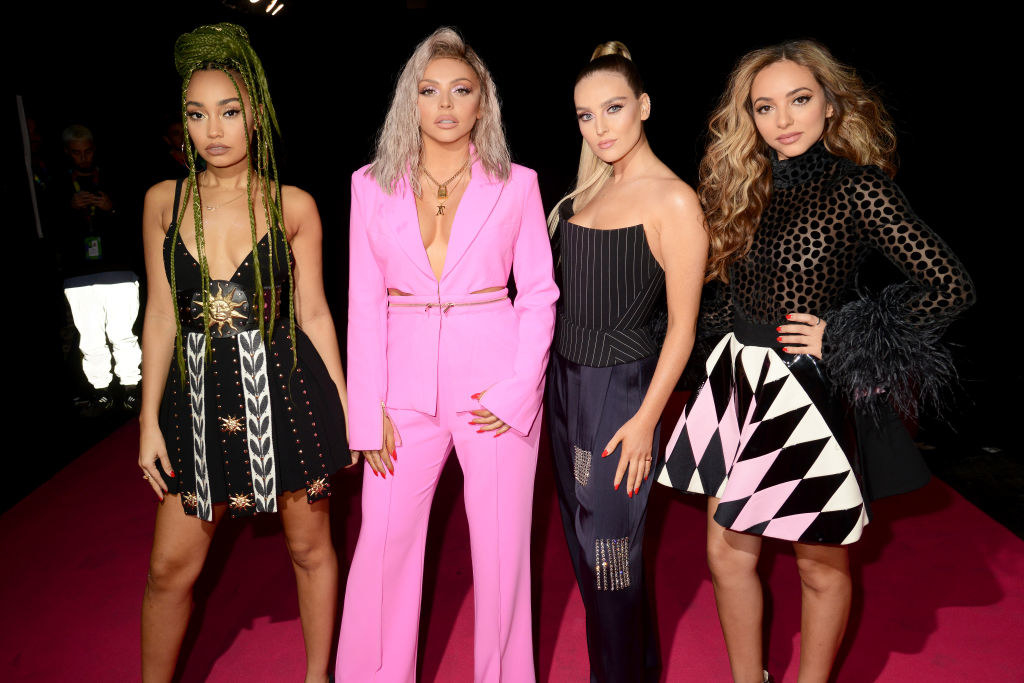 14.
Sam Rockwell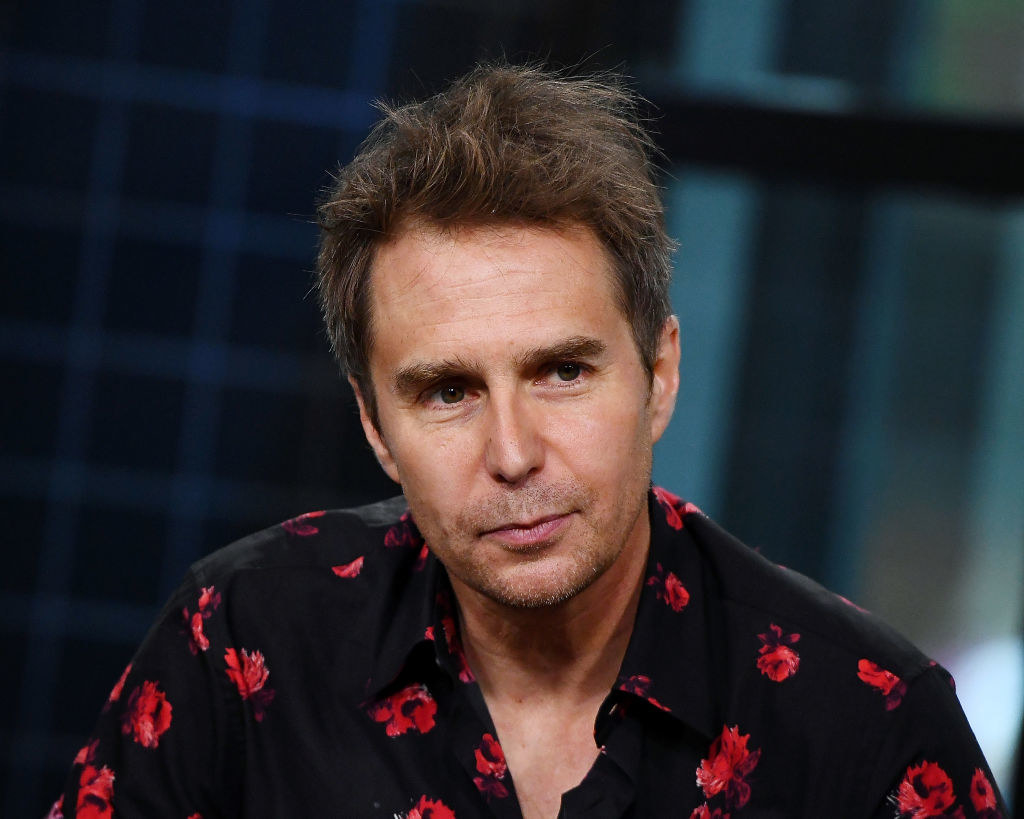 15.
Kristen Stewart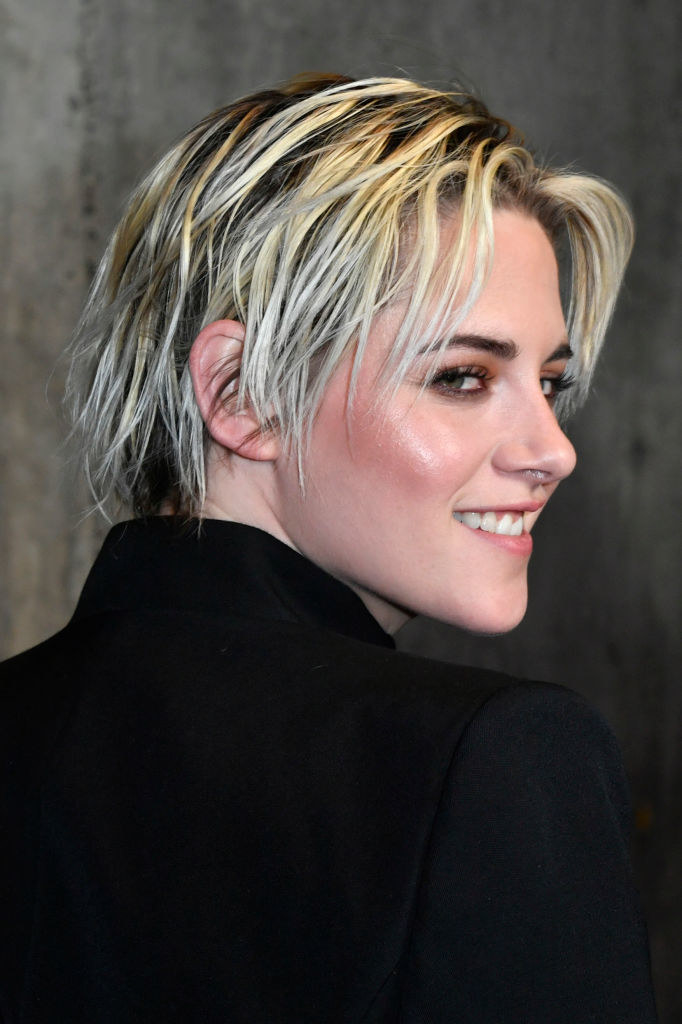 17.
Emmy Rossum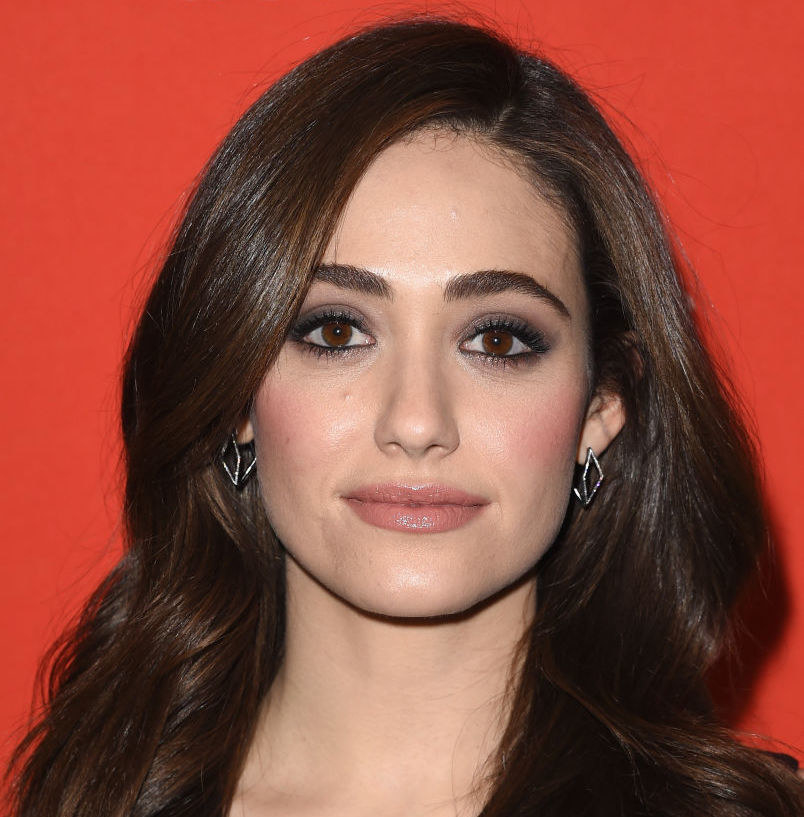 21.
Zachary Levi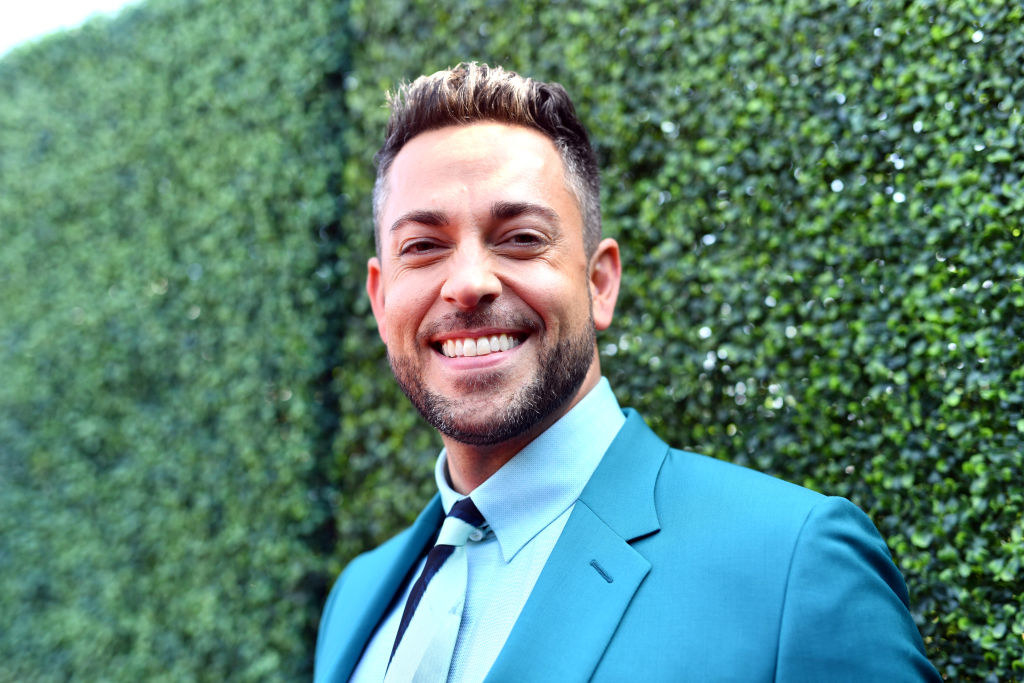 23.
Jodie Comer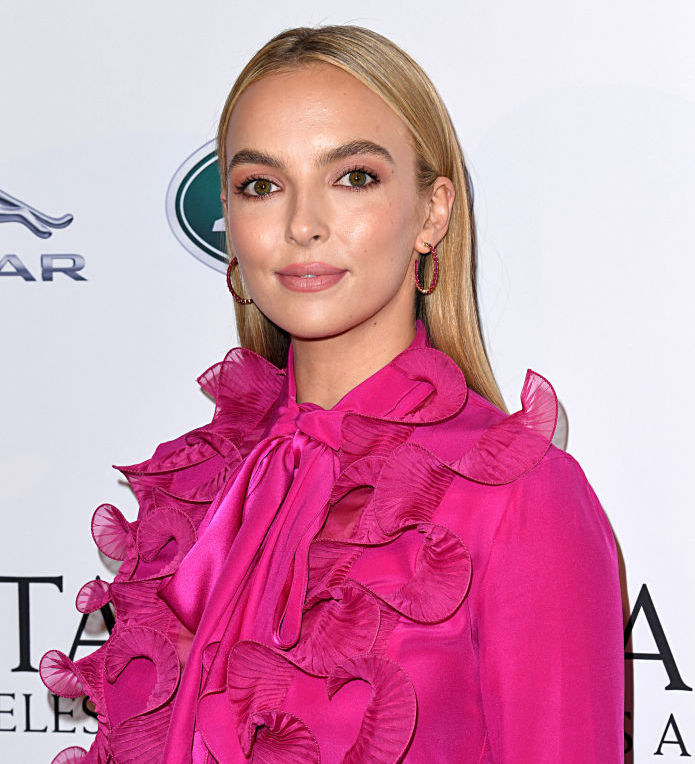 24.
Ben Platt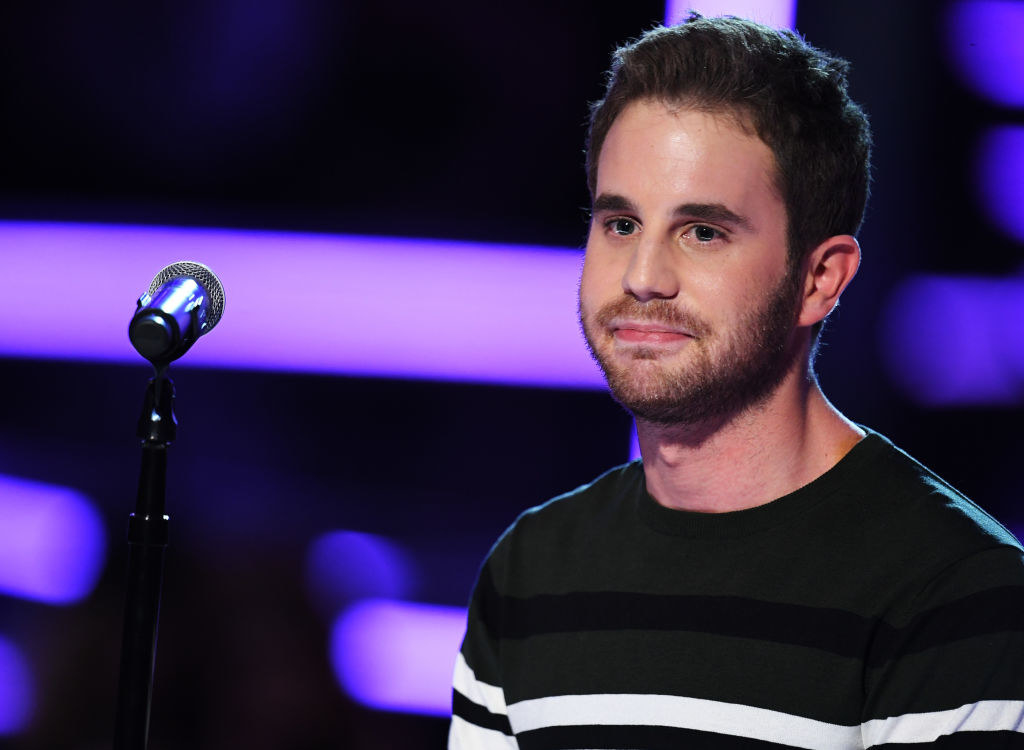 26.
And Finally, Tom Ellis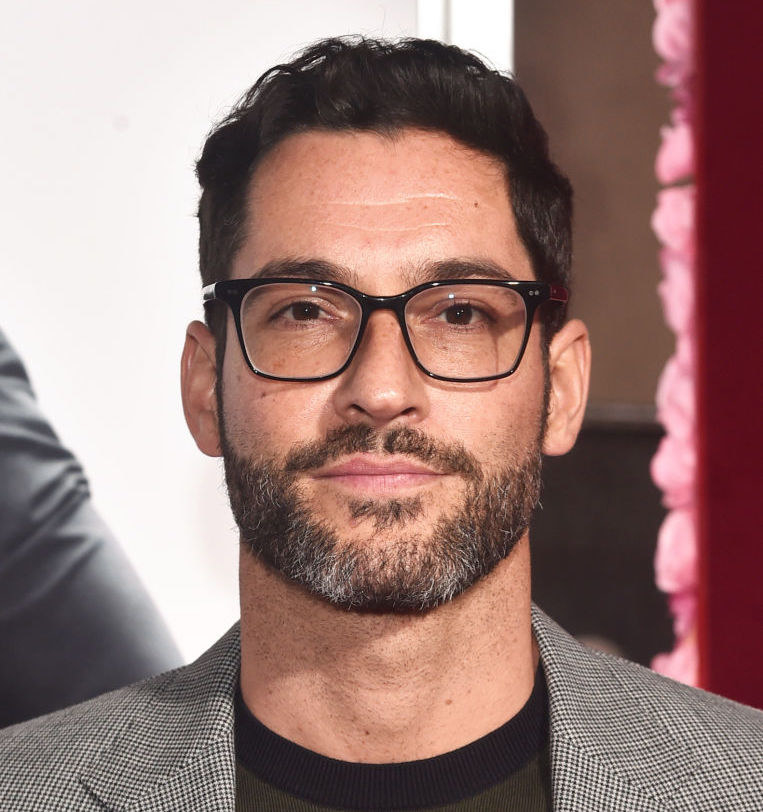 Are there any underrated celebs you think we missed? Leave us a comment below about your fave underrated celeb!