You ever watch a movie and think, "Dang! I'm really feelin' this side character!"???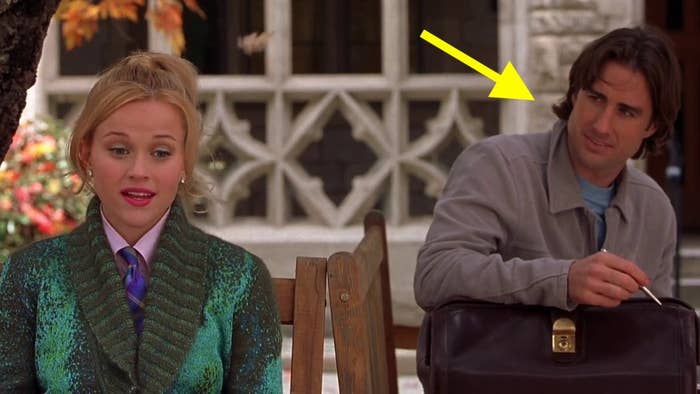 We want to know which movie characters you think are super underappreciated and why! Maybe you thought Riley in National Treasure was a hilarious gem (*wink wink*) who needed more screen time?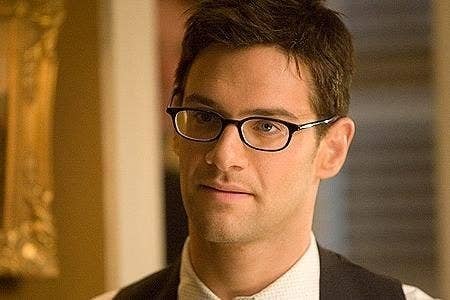 Or perhaps you were really captivated by Pleakley's antics in Lilo and Stitch???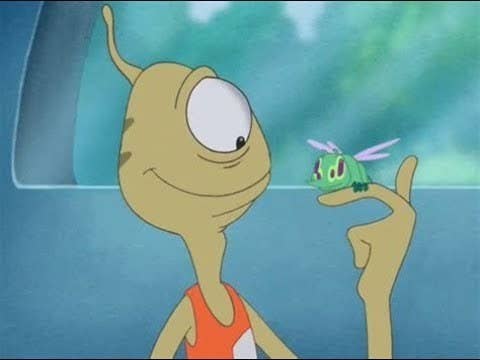 Or maybe you're always there rooting on Molly Brown during Titanic?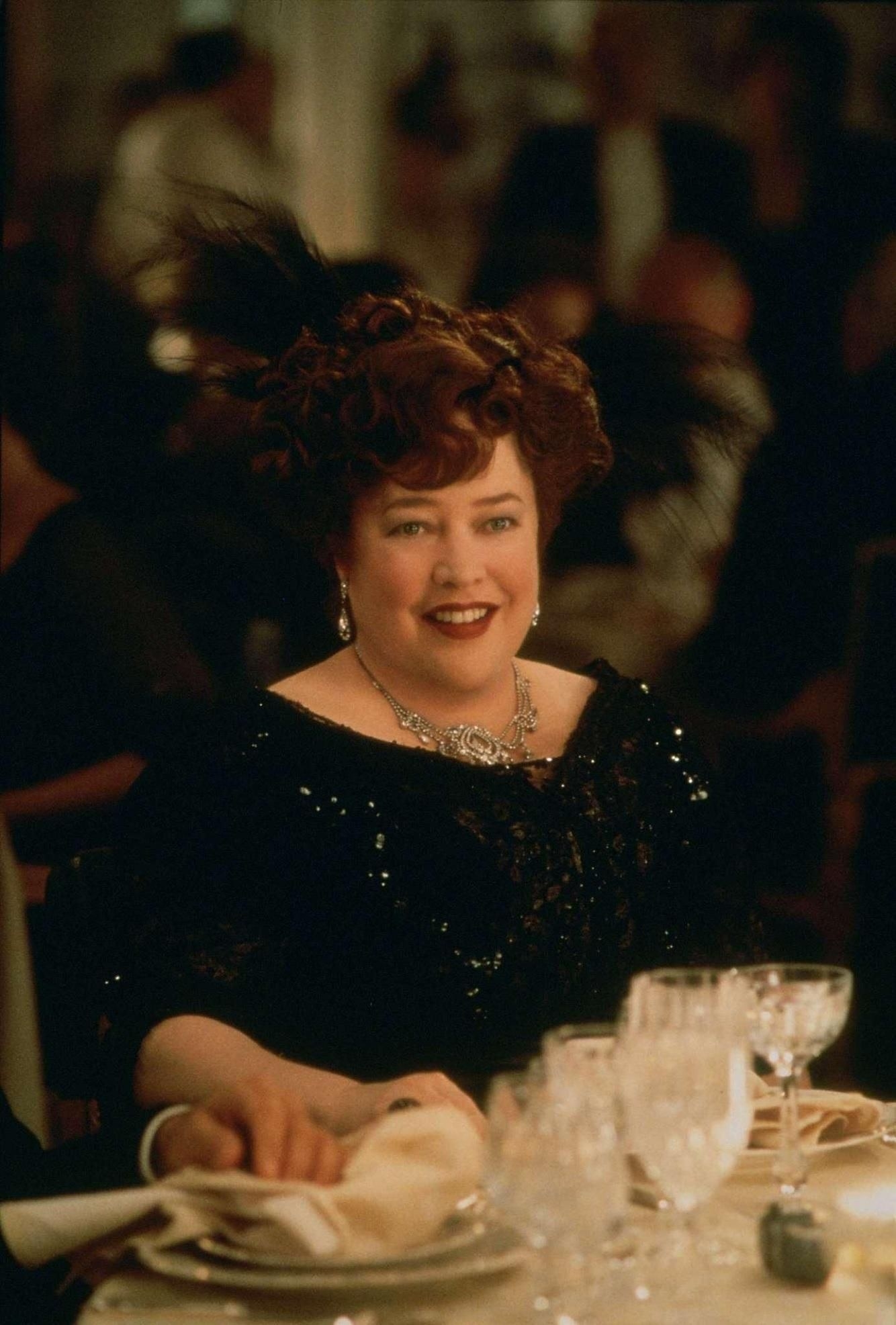 We want you to tell us which movie character is super underappreciated and why! Write a comment for your chance to be featured in a BuzzFeed Community post!