A "Matilda" Reboot Is Coming And Ralph Fiennes Is Reportedly Playing Miss Trunchbull
Someone please tell me how to feel.
If you love the 1996 film adaption of Roald Dahl's original story Matilda, starring Danny Devito and Mara Wilson, you are not alone.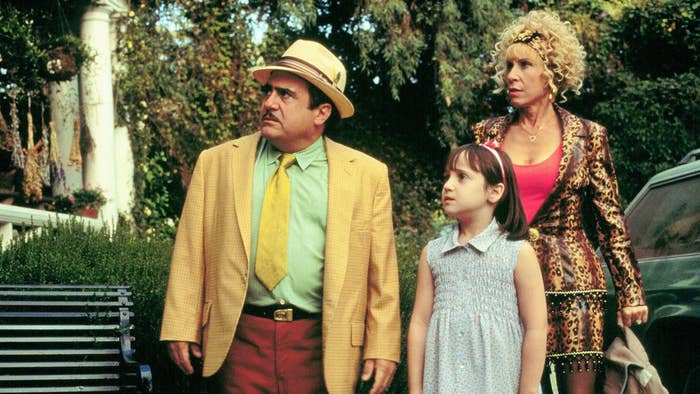 Well hold on to your loins because there's a new Matilda movie coming out that is based on the musical adaptation of Roald Dahl's original story.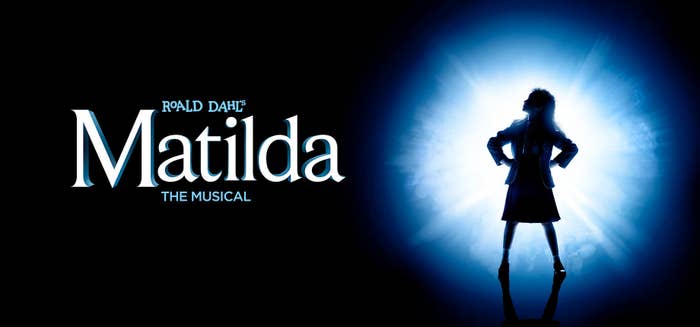 According to an early report from Deadline, Miss Trunchbull is set to be played by a man. And not just any man, but Ralph Fiennes.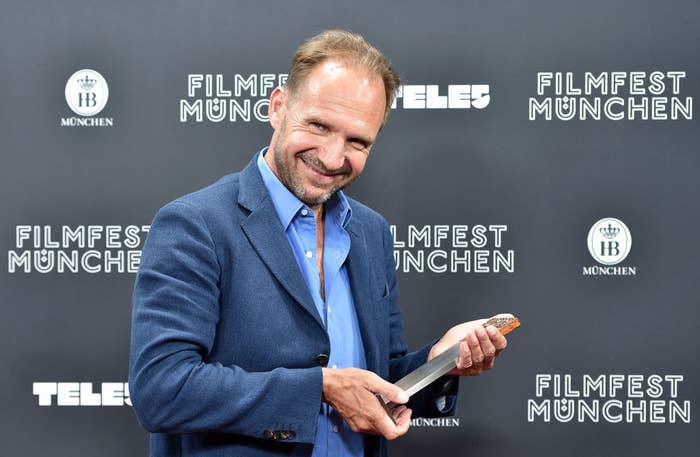 This isn't the first time Trunchbull has been played by a man. The long-running Matilda The Musical show in London and various American productions have featured headmistress Trunchbull played by men.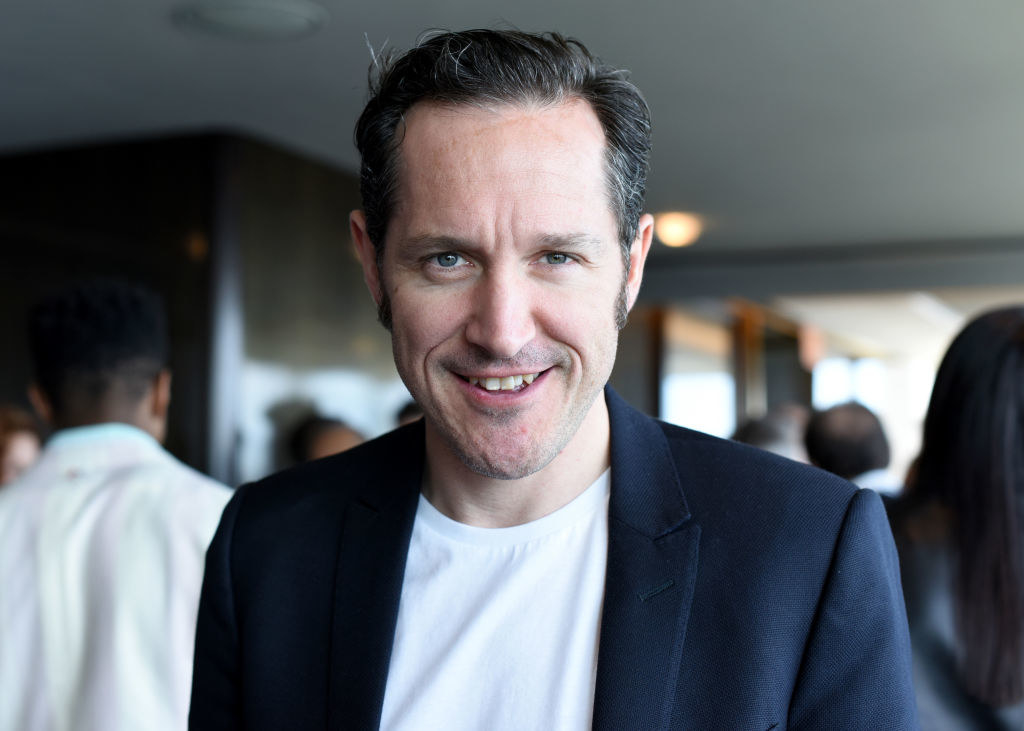 There's a lot of talk about who should play other iconic characters like Miss Honey.
What do you think of this new Matilda movie in the works? Do you think Ralph Fiennes is the right choice for this iconic character?!