It's Time To Vent Which Movie Sequels Were Absolutely Unnecessary
Why did they have to go and ruin things?!?
Warning: this post may contain sequel spoilers.
Movie sequels... You either love 'em or hate 'em, seriously! Depending on the movie, a sequel can either elevate a movie series or make you wish you'd never watched the series entirely.
We want to hear about which movies you think never should have had a sequel and why you feel that way.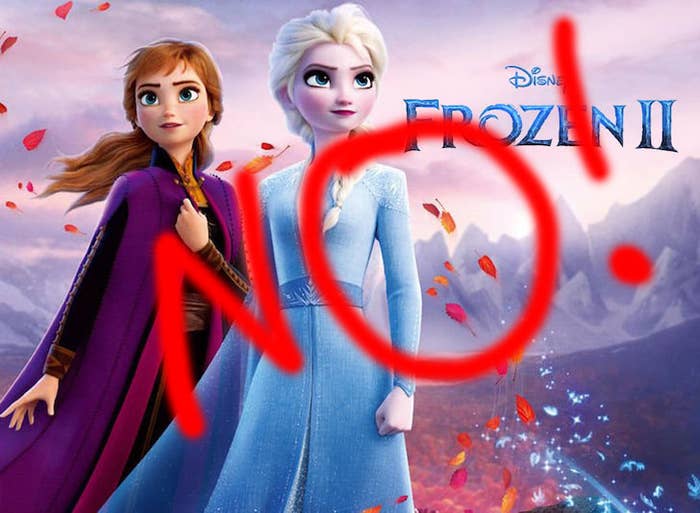 Maybe you think that Home Alone 2: Lost in New York shouldn't have been made because it's just not original enough.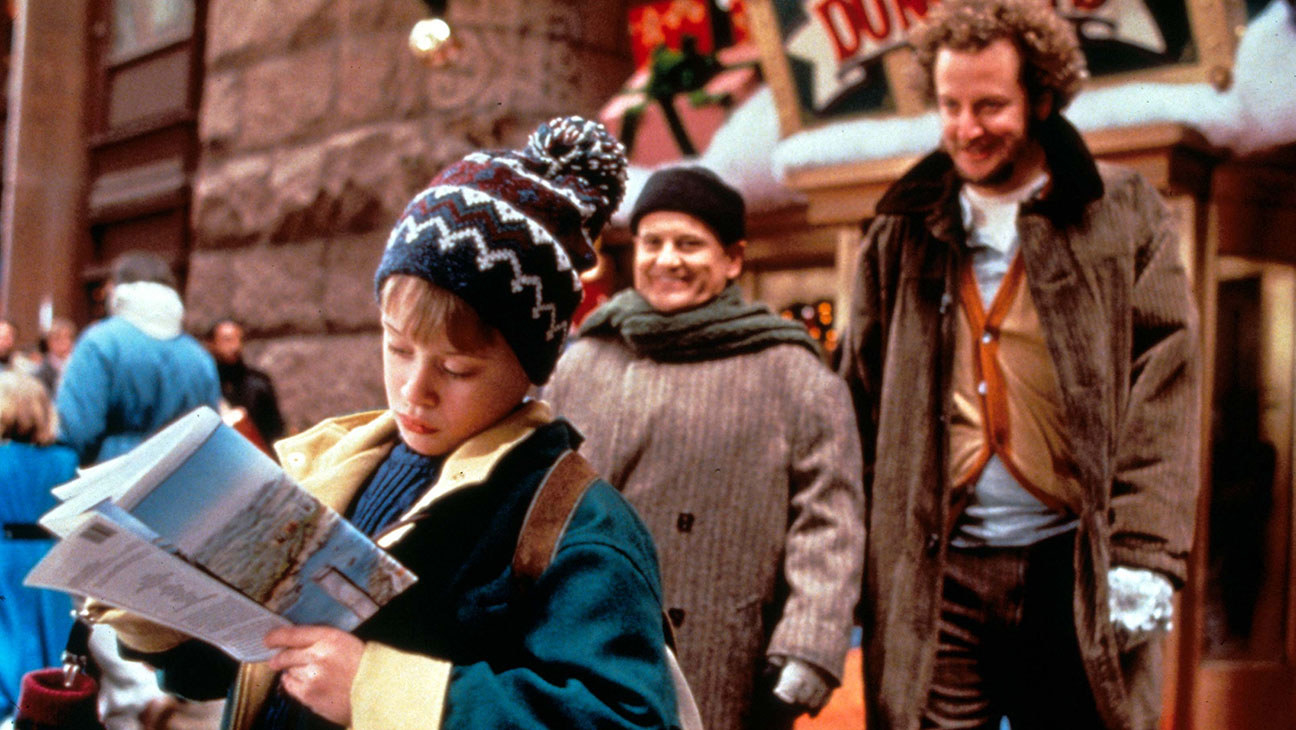 Or maybe you thought Mamma Mia! Here We Go Again was a disgrace because they ~unnecessarily~ killed off Meryl Streep's character?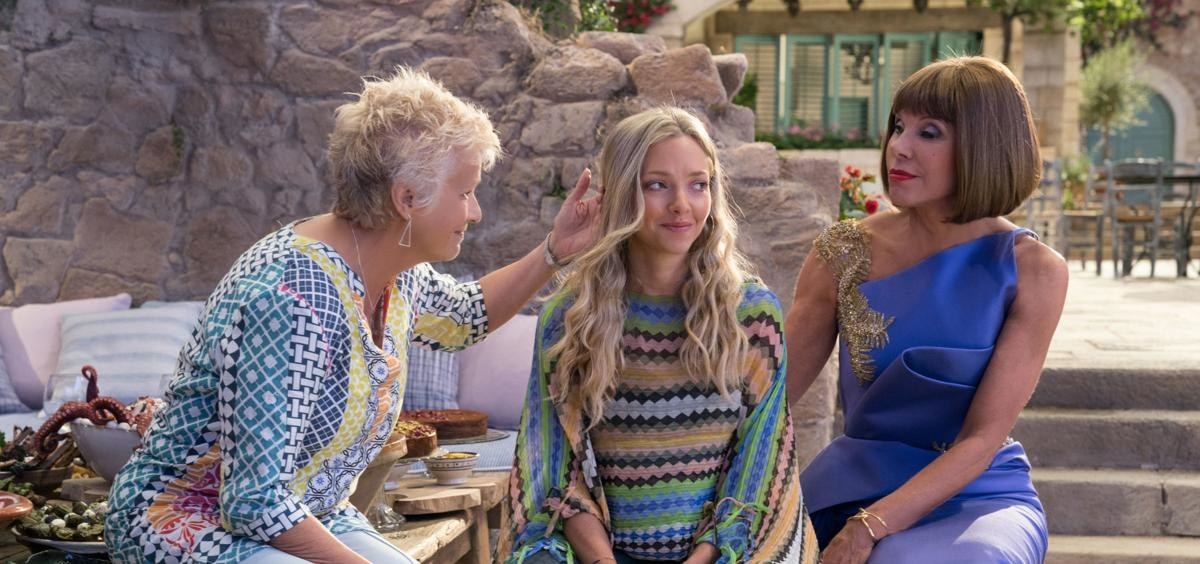 Or perhaps you think that The Hangover should have never become a series because its predictability totally took the charm out of the original premise.
Whatever the movie, we want to hear about which film should have never had a sequel and *explain why* the sequel didn't meet the mark. Leave us a comment below for your chance to be featured in a BuzzFeed Community post!