It's hard to imagine different actors playing our favorite movie characters. Can you even picture Titanic without Leonardo DiCaprio or Kate Winslet?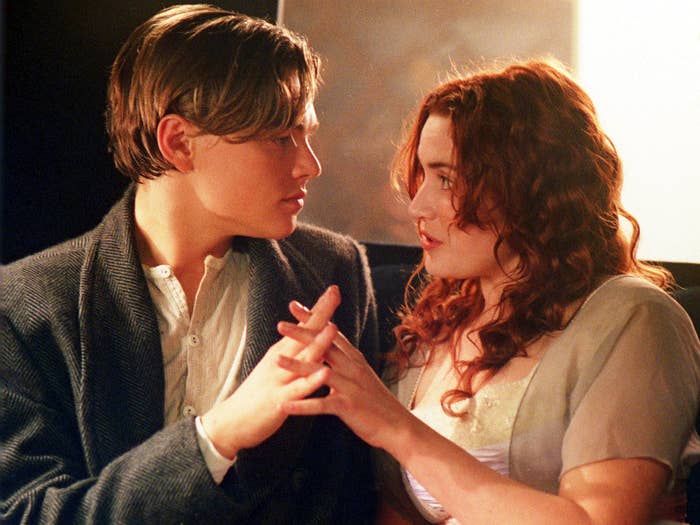 Well, we want to know which actor was almost cast as your favorite movie character! Like how Emily Blunt was first in line to play Black Widow in Iron Man 2 but had to turn it down because of scheduling conflicts.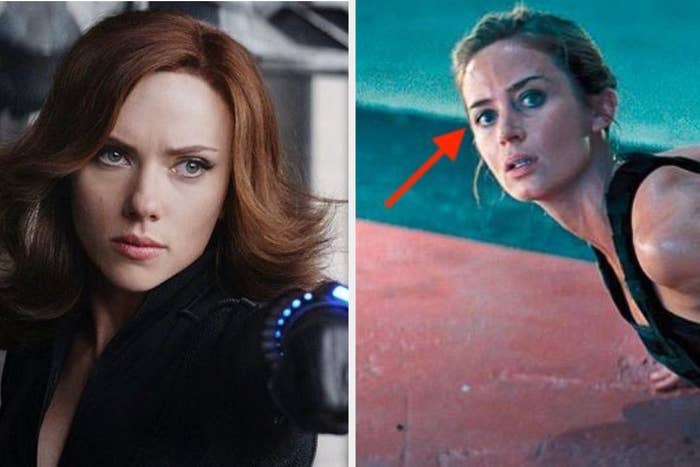 Now's the time to spill the beans on what you know! Which one of your favorite movie characters was almost played by someone else? Leave a comment below for your chance to be featured in a BuzzFeed Community post!