Movie reboots and remakes can be very hit or miss. Depending on how you feel about the original content and the direction the reboot goes in, you either love it or hate it!
We want to hear your thoughts on a reboot you either loved or hated. Maybe you thought The Mummy (2017) was a total letdown and shouldn't have been made without Brendan Fraser.
But perhaps you thought Jumanji: Welcome to the Jungle (2017) was a creative and lighthearted spin-off of the classic '90s film.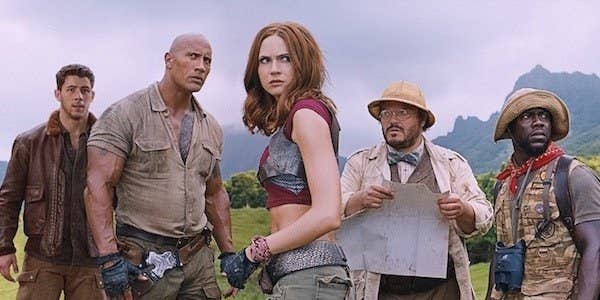 Or maybe you and your friends can never seem to agree on the Ghostbusters (2016) remake.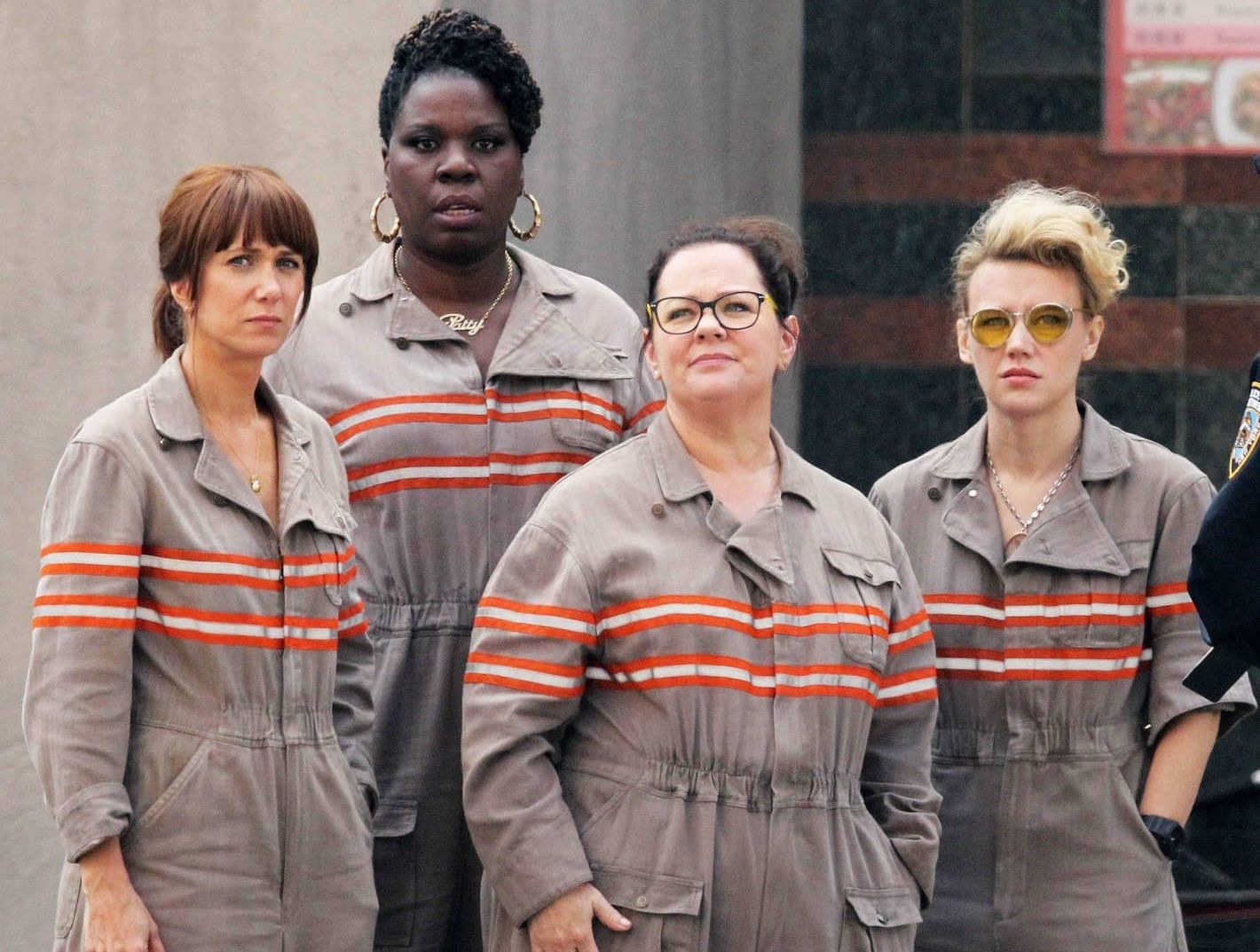 Now it's time to share your movie reboot thoughts, and explain WHY you love 'em or hate 'em, for a chance to be featured in a BuzzFeed Community post!