Oscar winner Brie Larson — who you may know from her iconic roles in movies such as Captain Marvel, Room, and Scott Pilgrim vs. The World — just got real about the auditioning process in Hollywood and shared some of the roles she didn't get in her 20-year career as an actor.
She started off the vlog on her YouTube channel addressing the "torture" of auditioning, explaining, "For those who think that being an actor [is] fluffy and easy, you're wrong."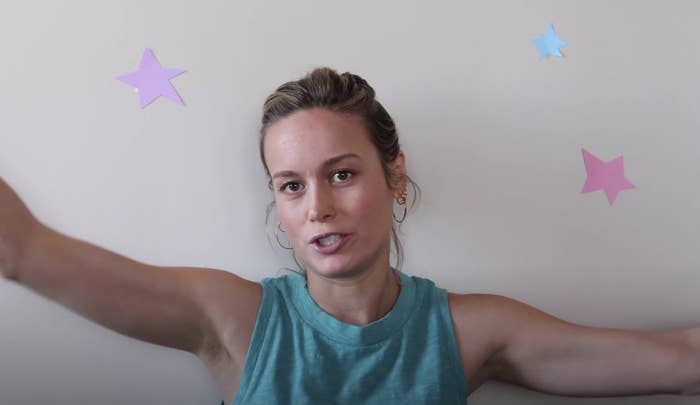 On auditioning for a role in Frozen Ground (which later went to Vanessa Hudgens), she said "I really thought I nailed it." Her manager later asked what she had done, telling her, "They said that you were very scary. You scared them."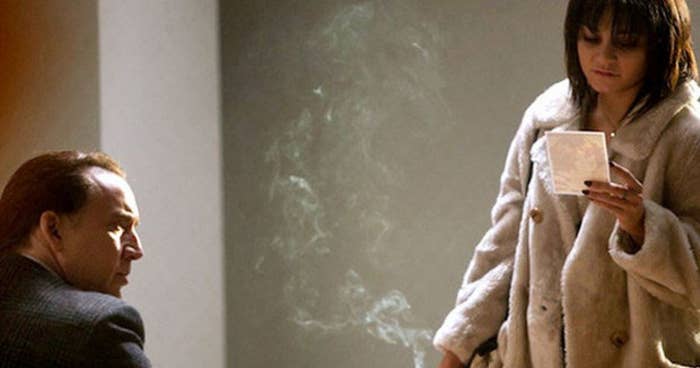 She explained how the failed auditions from when she was a kid "really, really still sting." For example, when she auditioned to play the little sister in the Disney Channel Original Movie Smart House and didn't get it, it was "a big bummer."
She also pointed out the creepiness of the audition process and her discomfort with being "asked to dress a certain way."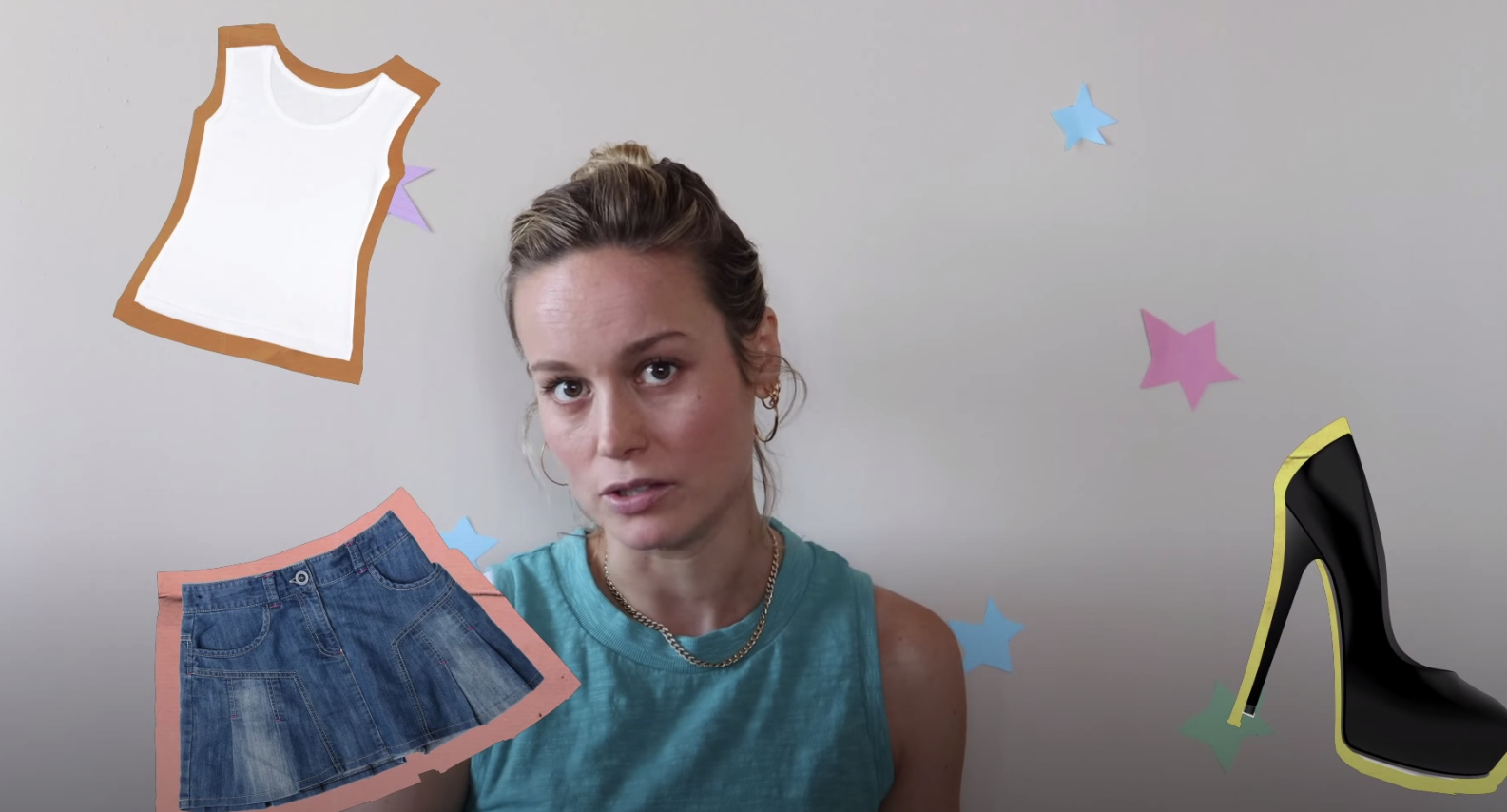 After seeing the waiting room of women dressed in the same outfit and auditioning in sneakers instead of heels, she was asked "many, many, many, many times" to audition again in a jean mini skirt.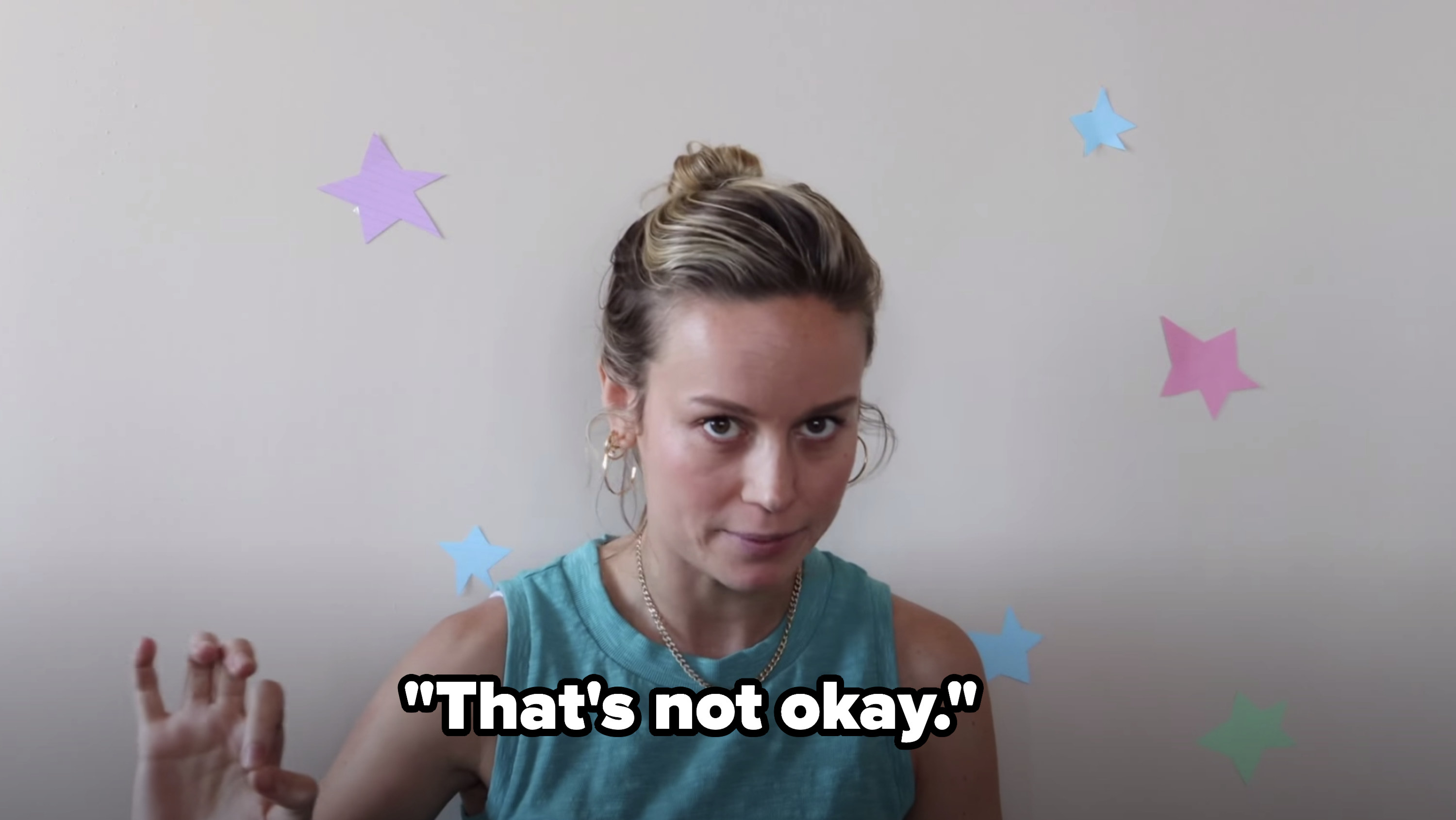 Some of the most prominent projects that didn't work out were her auditions for Gossip Girl, The Big Bang Theory, The Hunger Games, the newer Star Wars movies, and Terminator Genisys.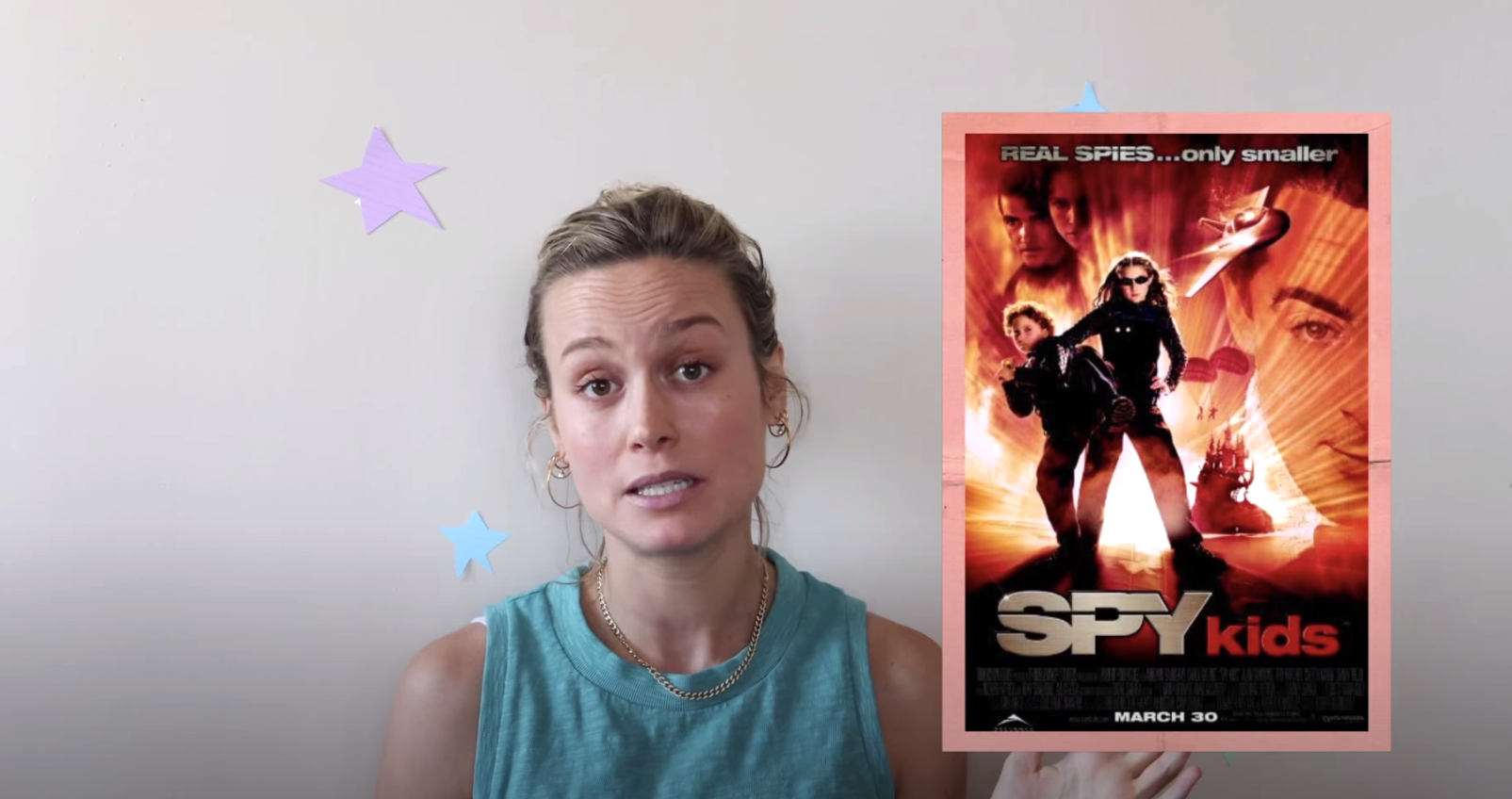 Brie concluded her video with nothing but gratitude for her career, an important message of staying true to oneself, and encouragement for fellow actors who go through the audition process.