1.
When she asked Nick Offerman about his new podcast, In Bed With Nick And Megan and her words came out wrong.
2.
When she fantasized about what "being Rob Lowe" feels like.
3.
When she helped her kids' dreams come true by arranging a meeting with Aquaman, aka Jason Momoa.
4.
When she watched Jason Derulo "act as a cat" and was in awe.
5.
And then she later brought fellow Cats castmate Jennifer Hudson to the show and divulged how much she enjoyed watching Jason's "performance."
6.
When she went around the studio lot handing out cakes to her new "neighbors" and dropped a cake through a man's sunroof.
7.
Or when she decided to shoot t-shirts through a cannon toward her new "neighbors" instead.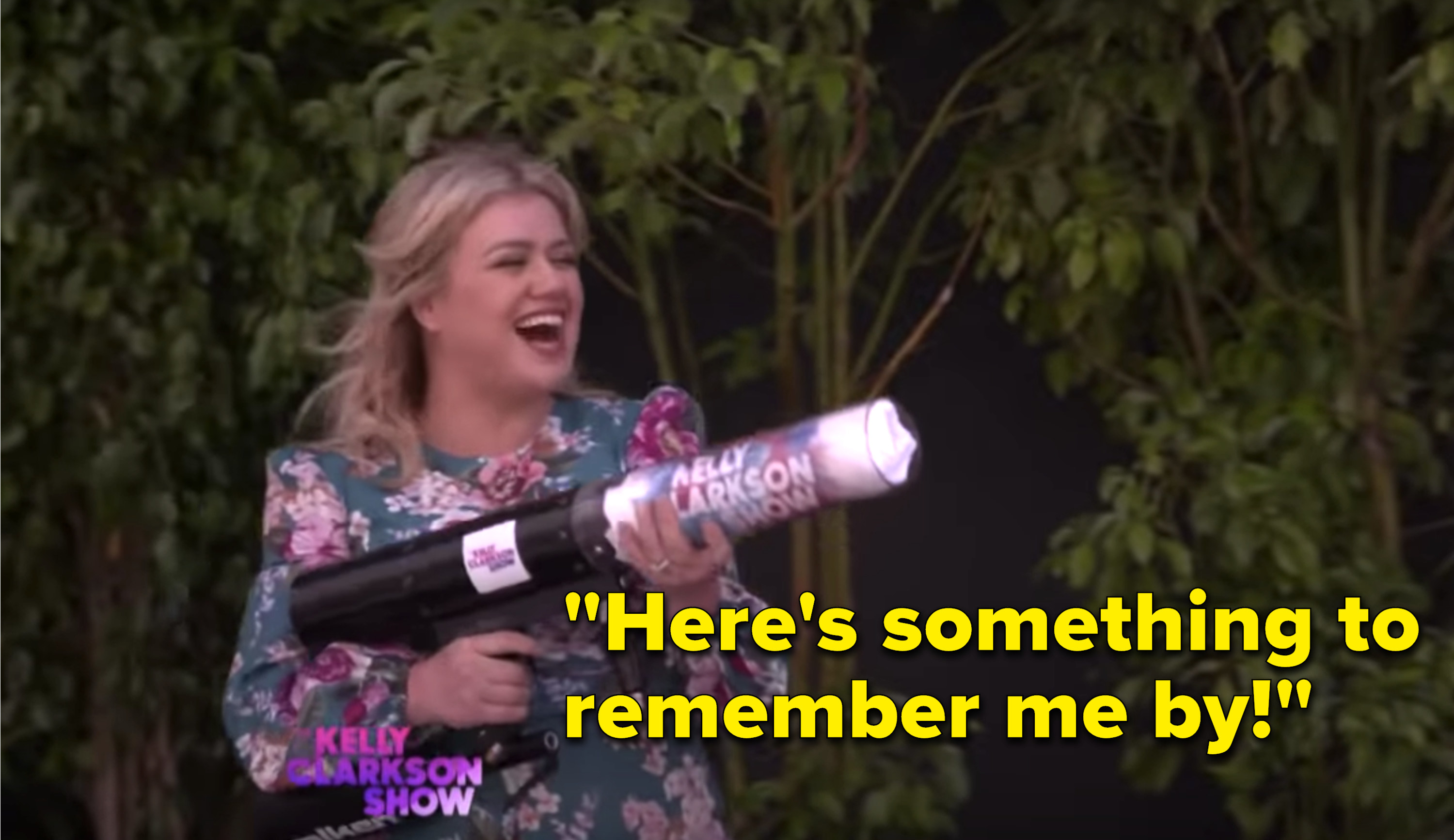 8.
When she introduced us to one of the only politicians I have 100% trust in, Mayor Max (a dog) of Idyllwild, California.
9.
When she learned what a "zaddy" was with main zaddy himself, Jeff Goldblum.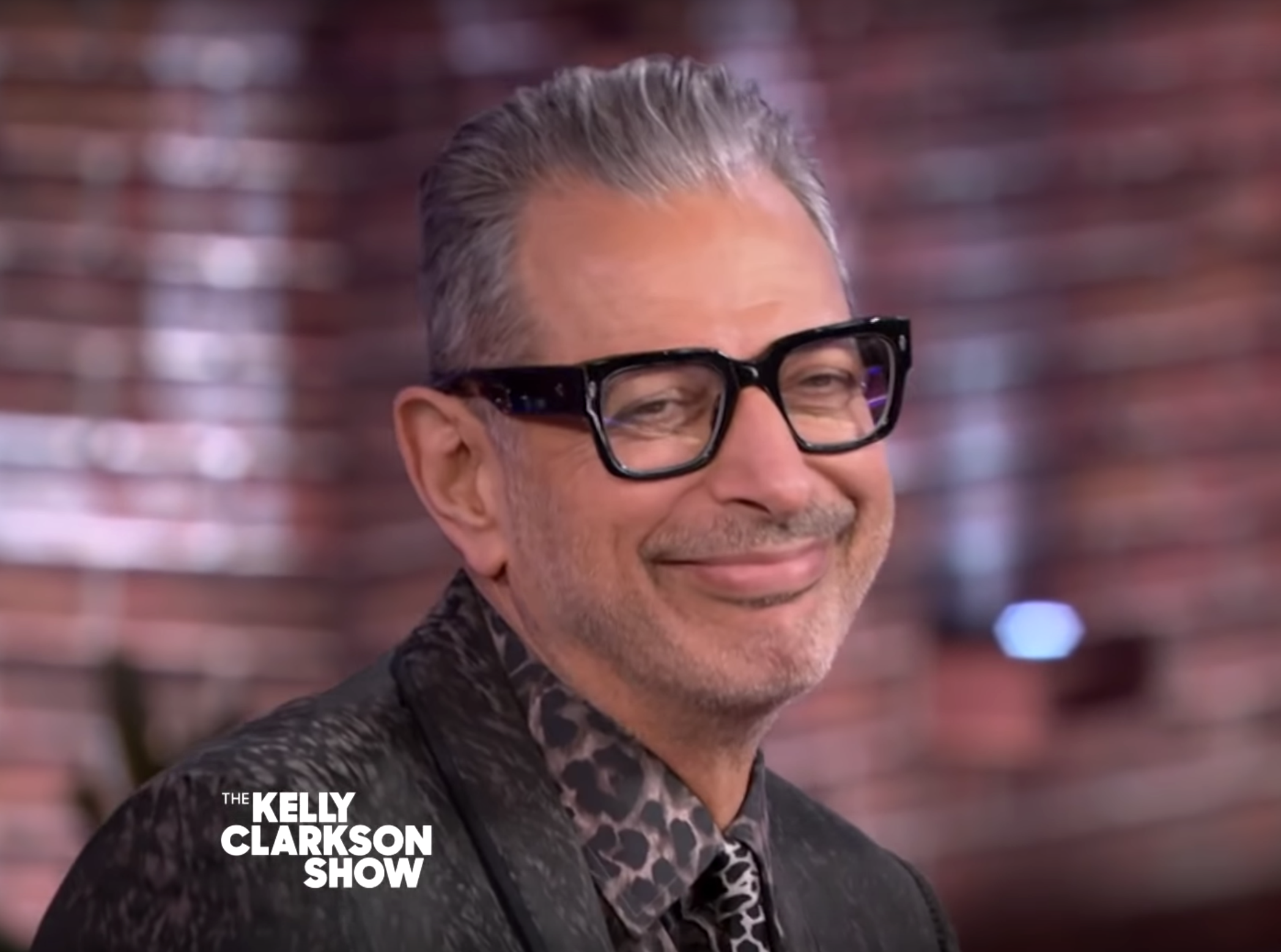 10.
When she traded places with Dr. Phil.
11.
And he cracked her up so much she took out her extensions for him.
12.
When she poked some fun at David Dobrik who shared his (awkward) experience meeting the iconic Robert Downey Jr.
13.
When she cracked herself up referencing Castaway with Tom Hanks.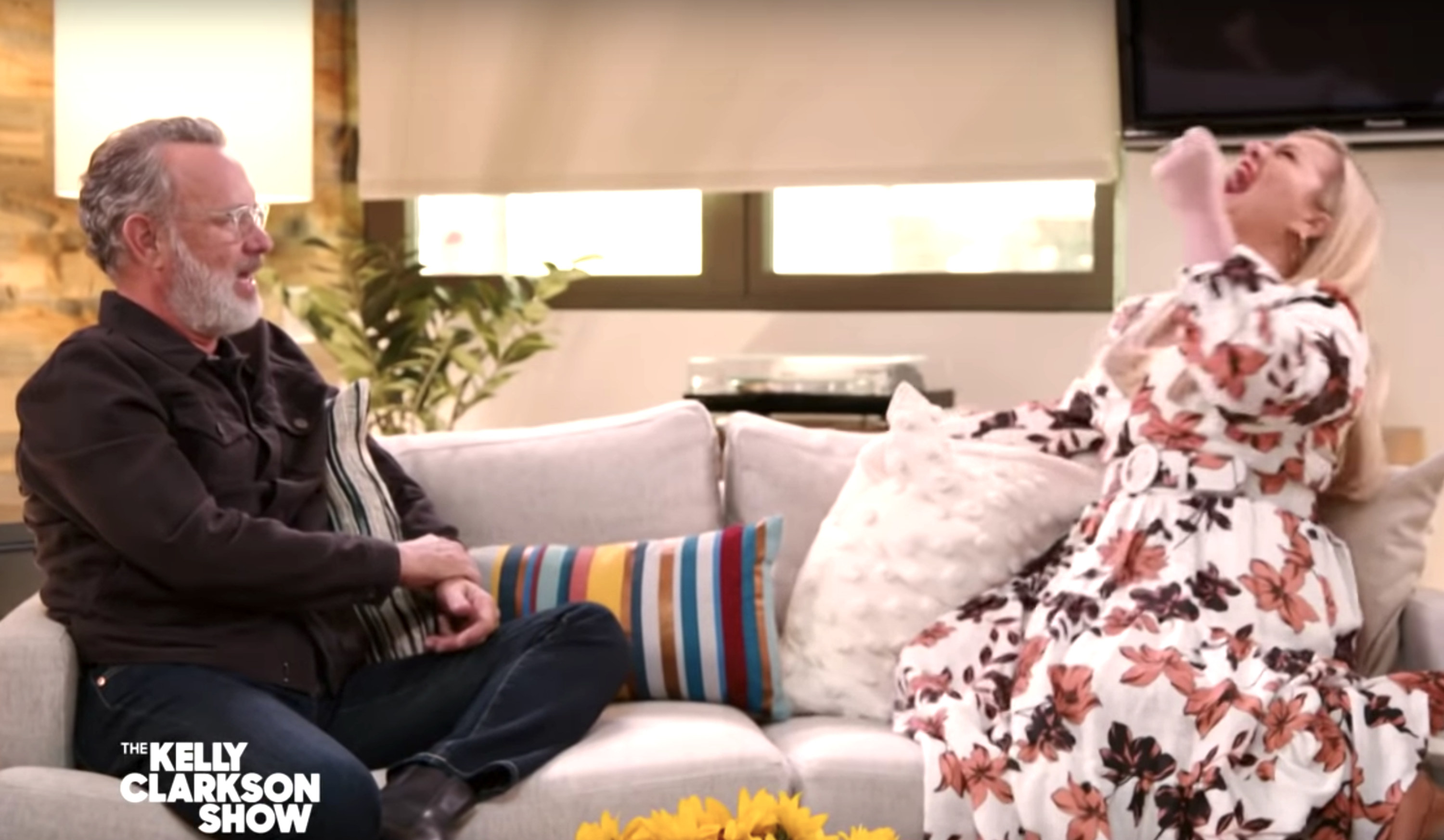 14.
When Iain Armitage complimented Kelly and she reacted like the rest of us would.
15.
When she successfully pulled a tablecloth out from under a dish set and made it look like winning the lottery.
16.
Similarly, when she conquered her fear of bending balloons and was very proud of herself.
17.
When she let puppies distract her during her interview with Anna Faris so Anna jokingly called her out on it.
Long story short, where can I apply to be best friends with Kelly Clarkson?