This minimalist artwork.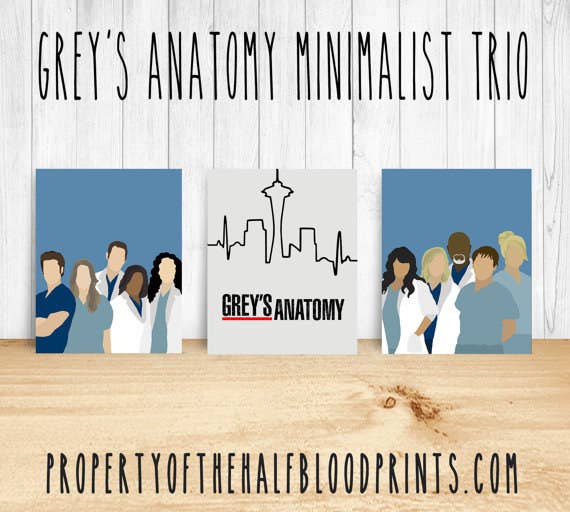 Drink from this for a morning reminder.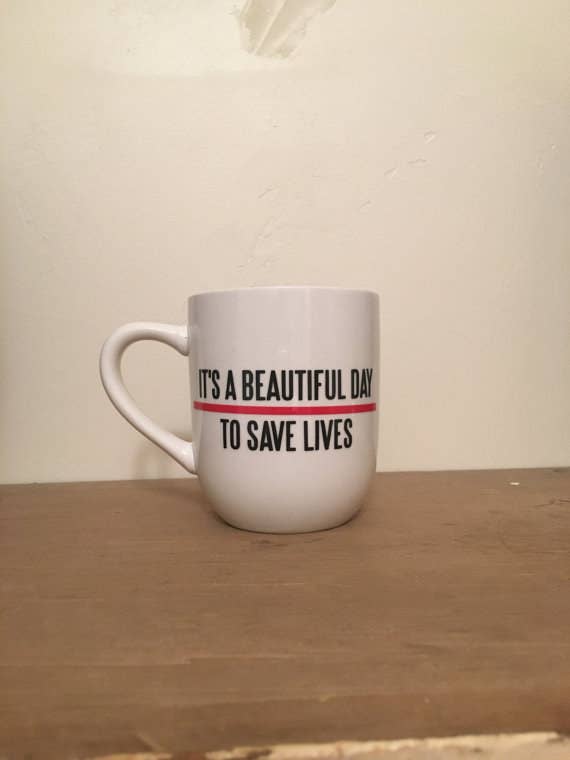 This bright artwork quote.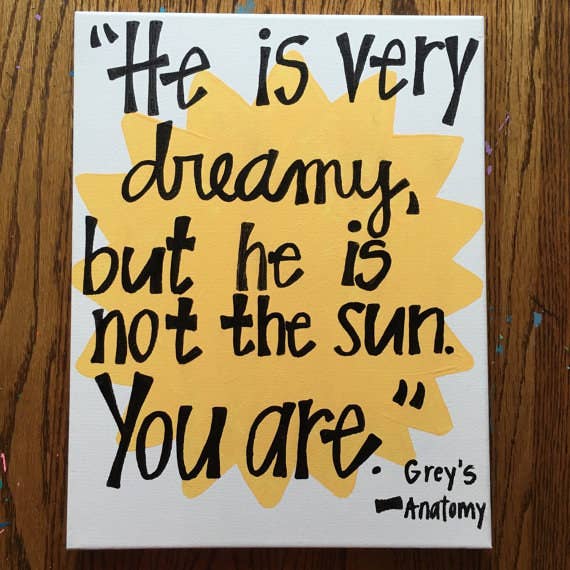 If you want to show off the logo,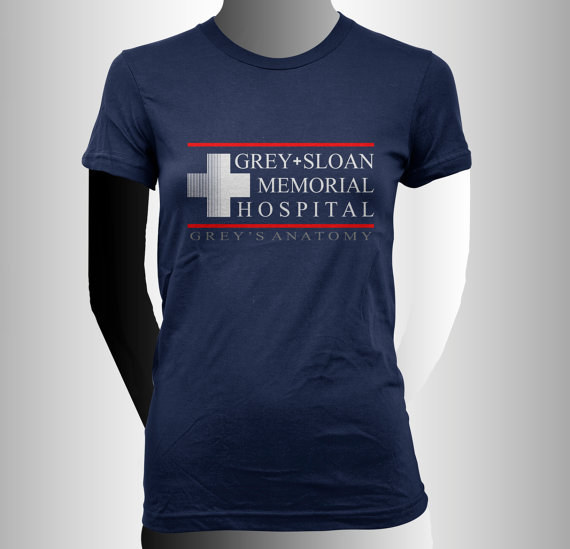 Add a little greenery to your home.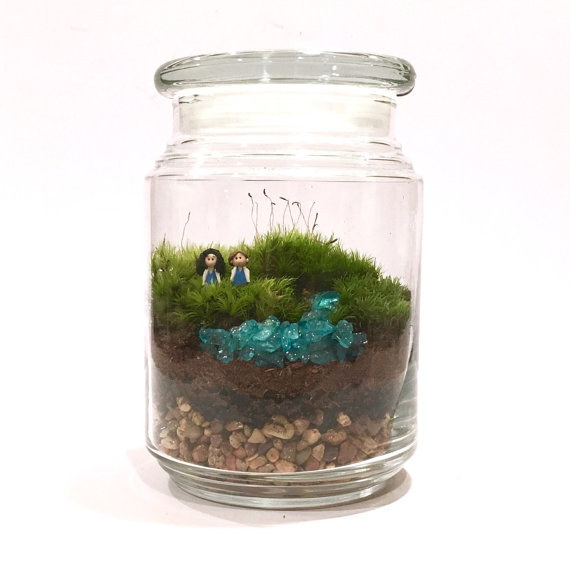 Display your love for your SO.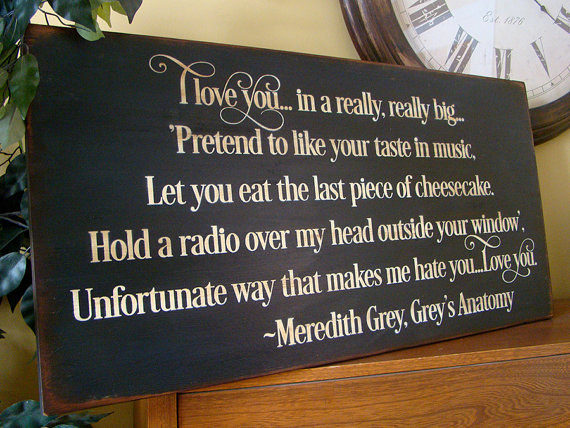 You just want everyone to know the truth.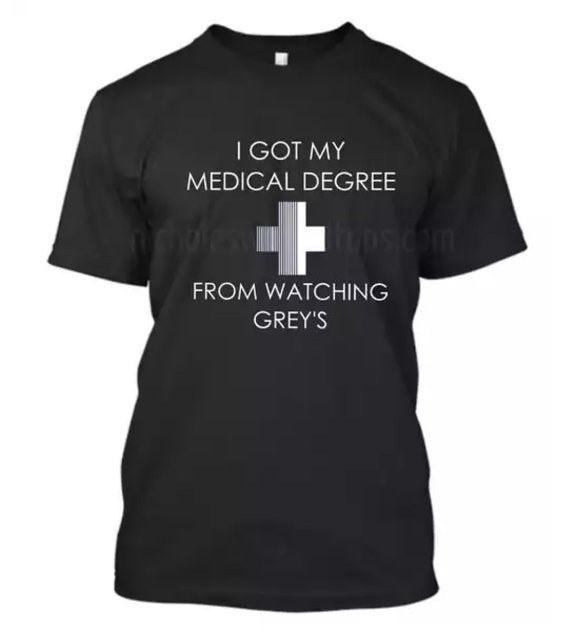 Just lay it all on the line.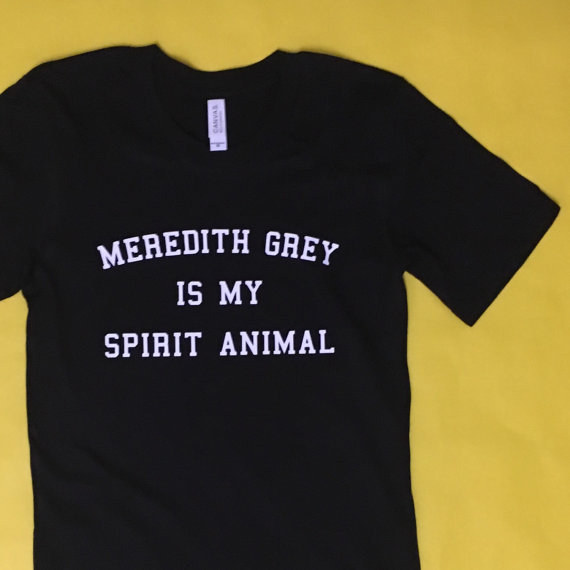 Get this gift for you and your BFF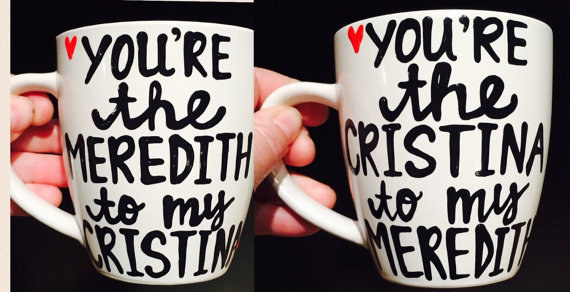 You can't forget the men of Grey's.