Stray Kids Just Ranked Their Songs, And TBH, You Might Be Shocked Which One Came Out On Top
"Why is this so difficult???"
It's no secret that Stray Kids — aka one of our favorite South Korean boy bands — has an impressive discography. After all, they've been making absolute bops and bangers since 2017!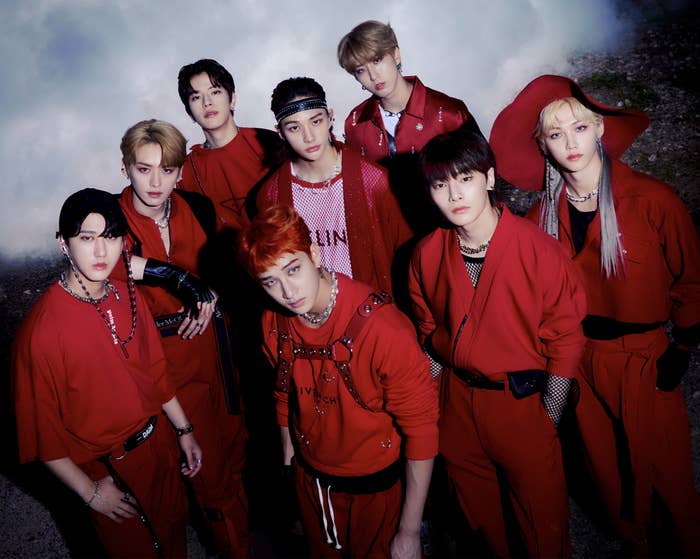 And since the guys recently released their latest album Noeasy, we challenged the group to rank 32 of their biggest songs.
Naturally, picking their favorite song proved to be just as hard as picking a favorite child.
There were even a few rock, paper, scissors matches that broke out to decide which songs deserved to stay in the running. We never said this was going to be easy!
And make sure to save and fill out our Stray Kids bracket to rank along with them!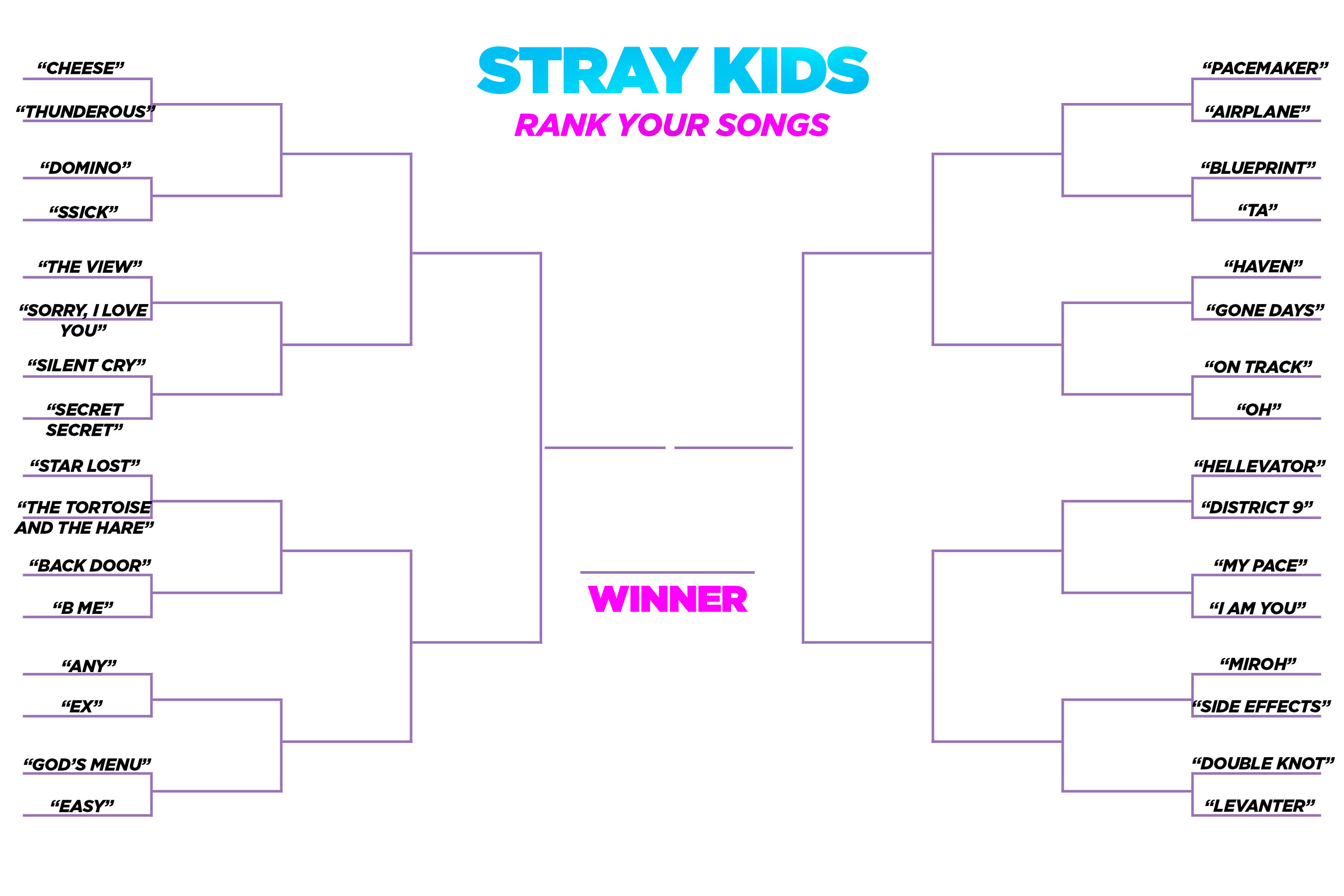 Can't get enough of Stray Kids? Be sure to check out their latest album, Noeasy, out now!