And in honor of the release, we invited Judd and Leslie Mann to see how well they know each other — after 25 years of marriage — and take our Relationship Test!
We quizzed them on everything from their favorite date night activity...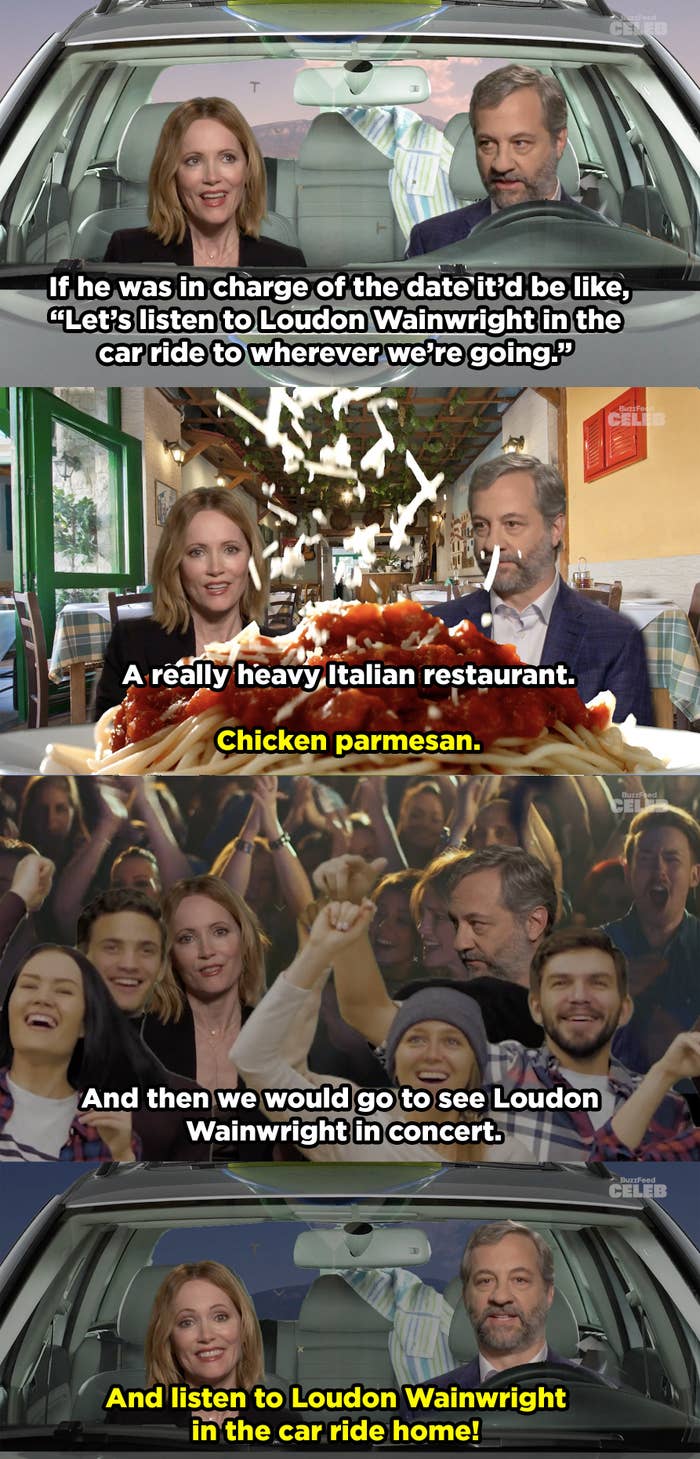 ...to the first time they realized they had a crush on each other...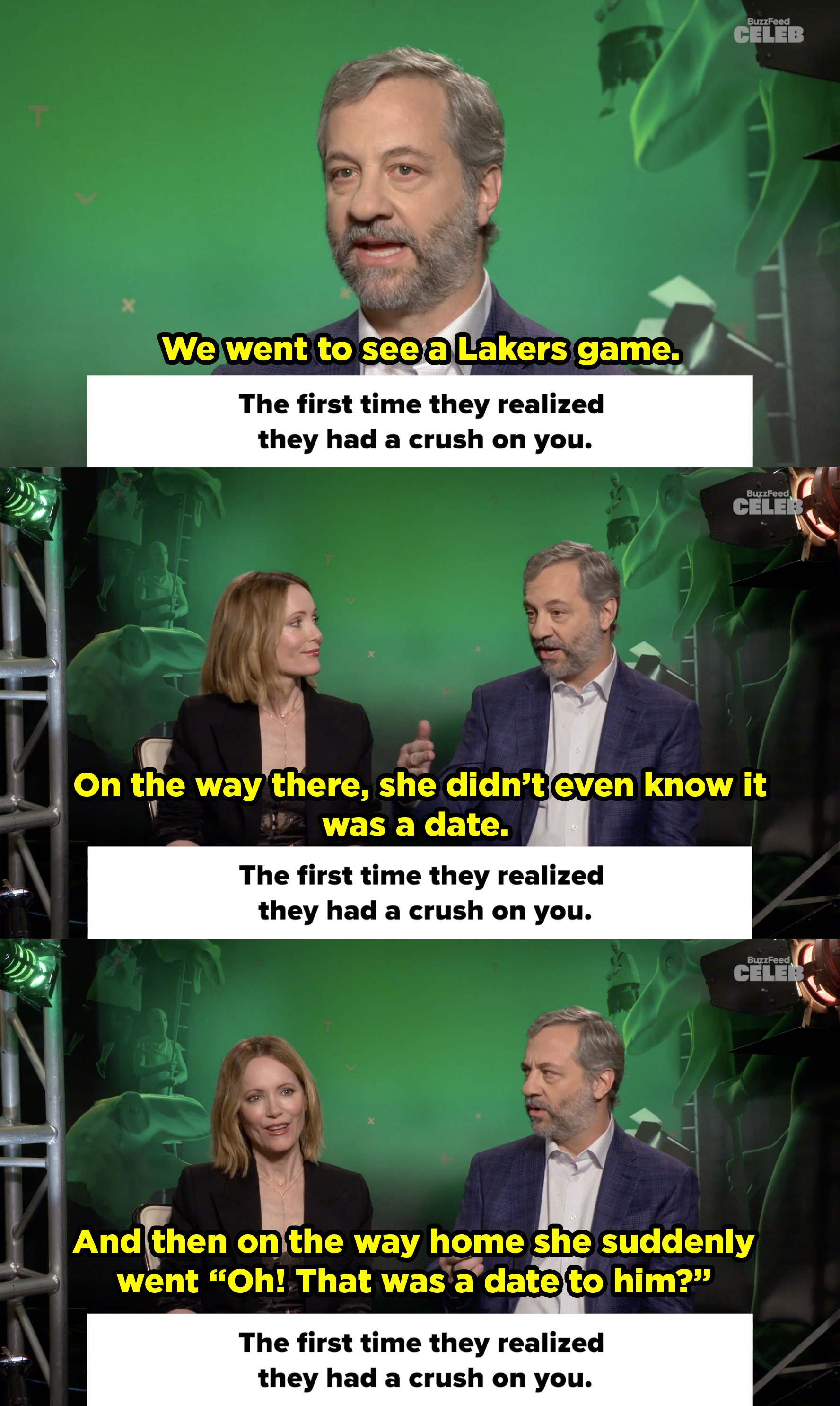 ...to their favorite projects.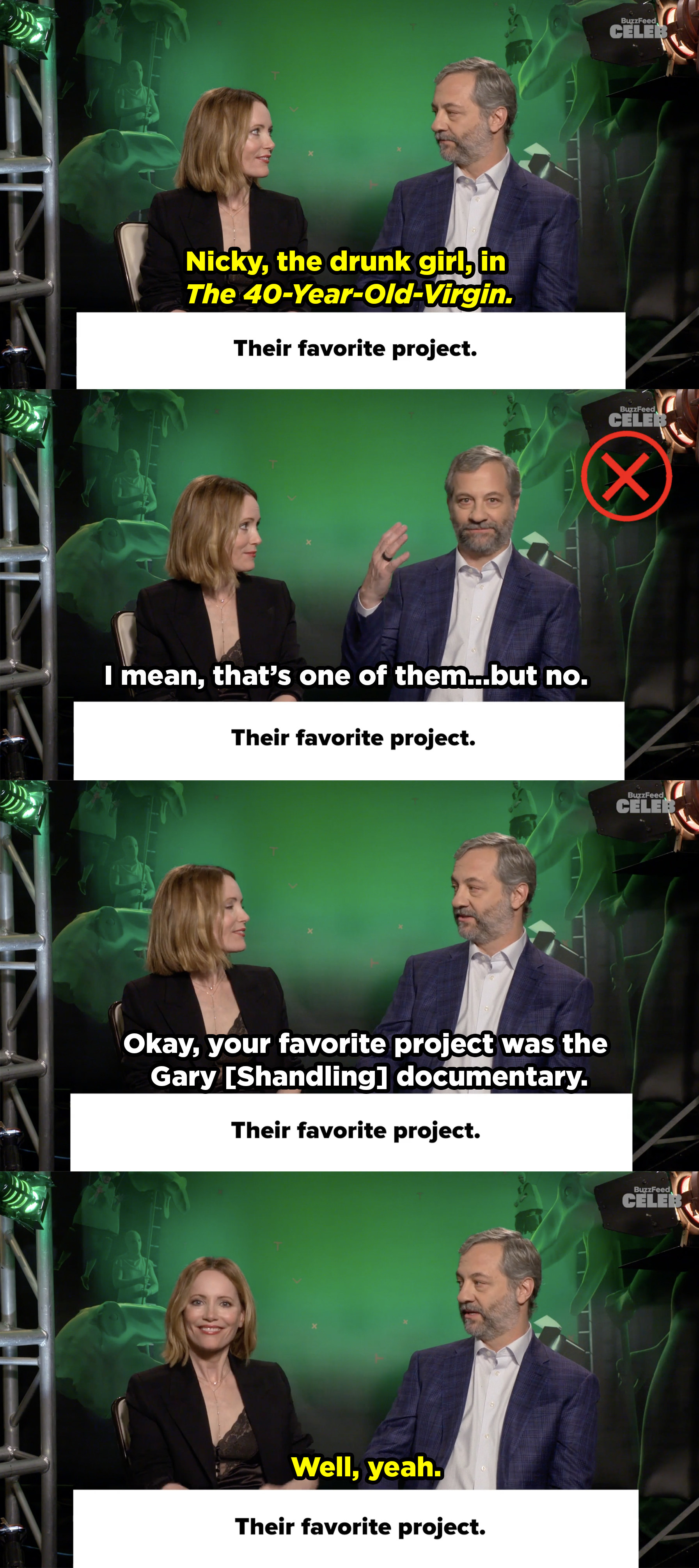 By the end, Judd and Leslie were neck and neck, but Leslie quickly came in for the win!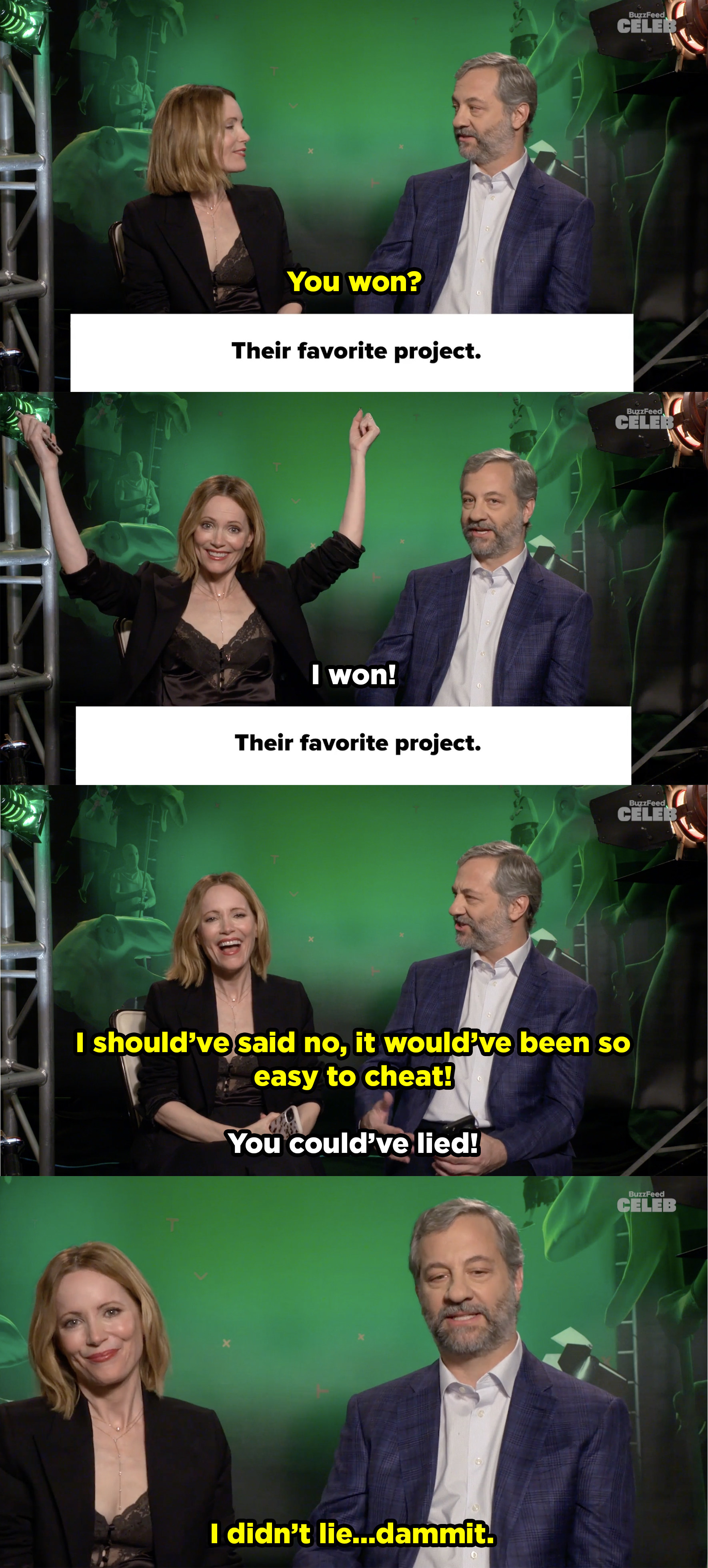 And be sure to watch The Bubble on Netflix!