Jay B From Got7 Talked About How Proud He Is Of BamBam And Youngjae, And Now I'm Crying
"Maybe it's because they were the youngest ones, but it made me want to cry, because I was so proud of them."
by
,
There's a hilarious account of the time he slipped and fell on stage during a Got7 world tour.
He also reminisced about meeting his Got7 bandmates for the first time and how he has a soft spot for the youngest member of the group, BamBam.
Things got even more heartfelt and pure when Jay B told us about the first people who ever believed in him — good ol' mom and dad. 🥺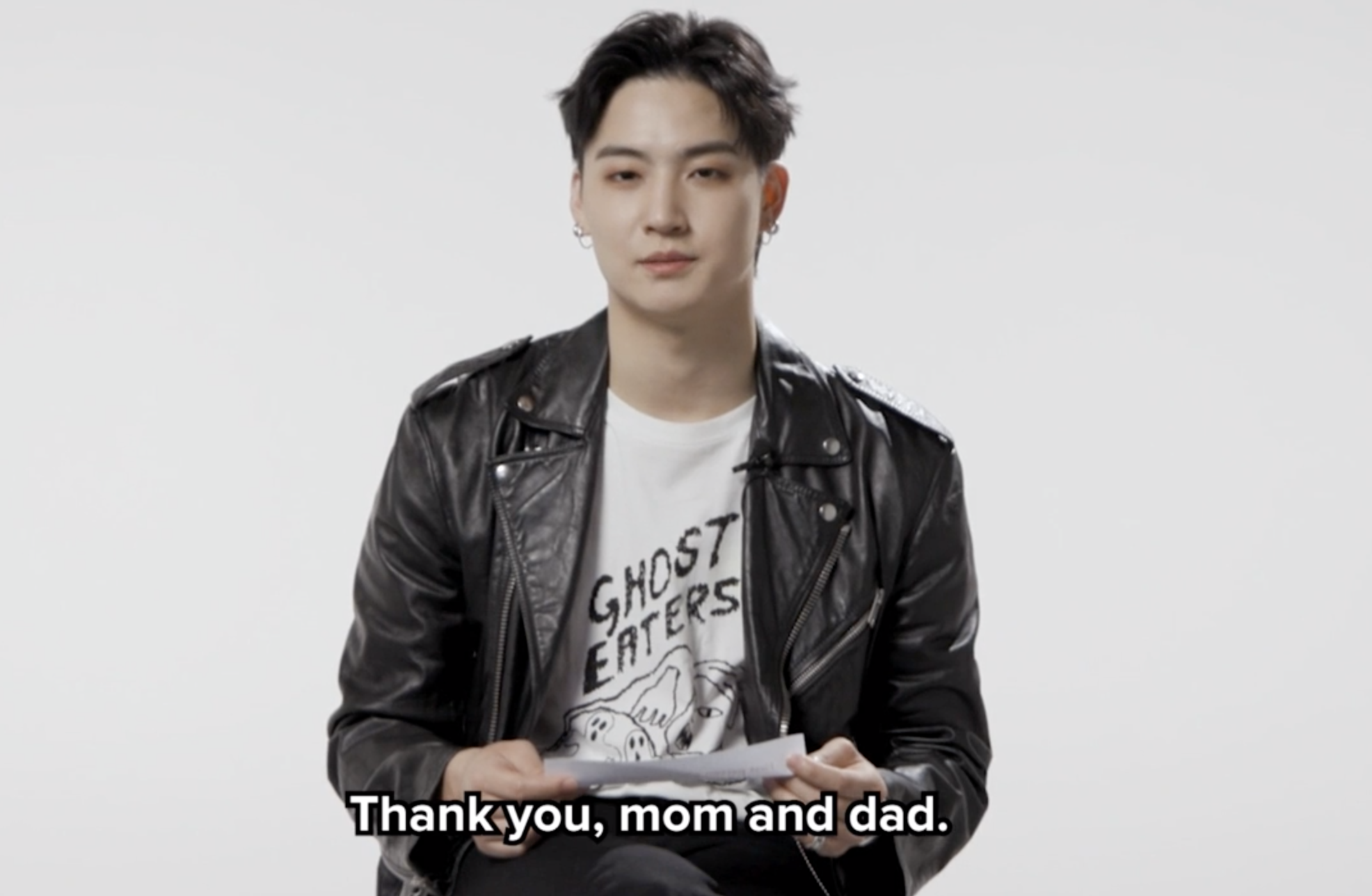 Make sure to stream his new EP, Somo:Fume, out now! And then check out his music video for "B.T.W" featuring Jay Park and produced by Cha Cha Malone.