Make way for hot boy summer because the one and only Jackson Wang has officially returned to tease the release of his upcoming single, "Cruel."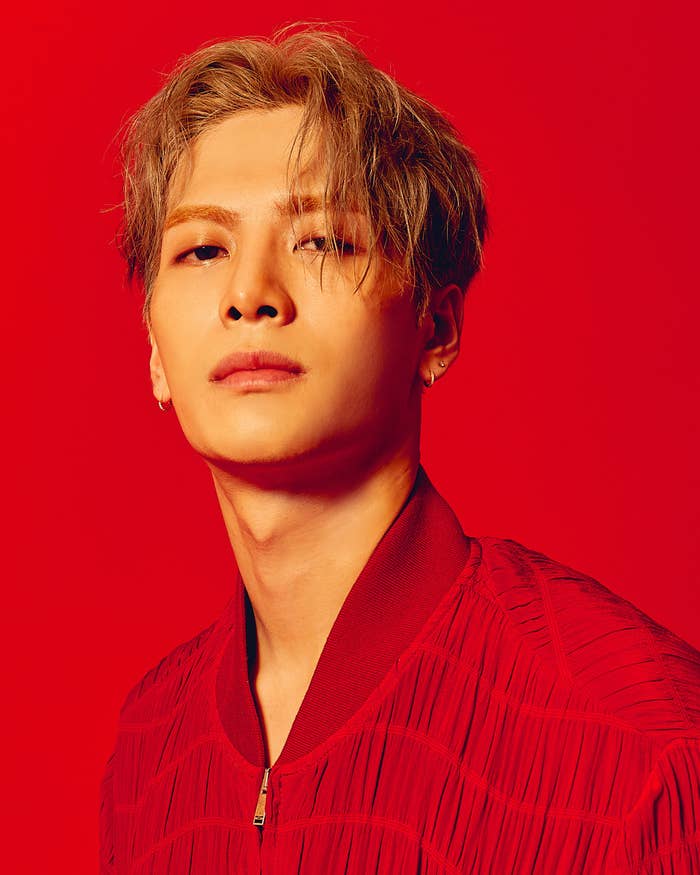 Jackson has even more coming down the pipeline, with his highly anticipated sophomore album, Magic Man, expected later this year. So, we decided to put him in our hot seat for a sweltering and salacious round of Thirst Tweets.
Now turn up the AC, grab a glass of water, and be prepared to burst out in tears of all kinds as Jackson eloquently reads your thirstiest requests.
Be sure to check out the music video for "Cruel," premiering on YouTube Thursday, July 28, at 9 p.m. PT / Friday, July 29, at 12 a.m. ET.