Our bestie Eric Nam dropped by the BuzzFeed studios recently to partake in the first ever Thirst Tweets Part 2!!!
Well, Eric's back in the hot seat again, and while we didn't think it was possible, the fans seemed to have gotten thirstier.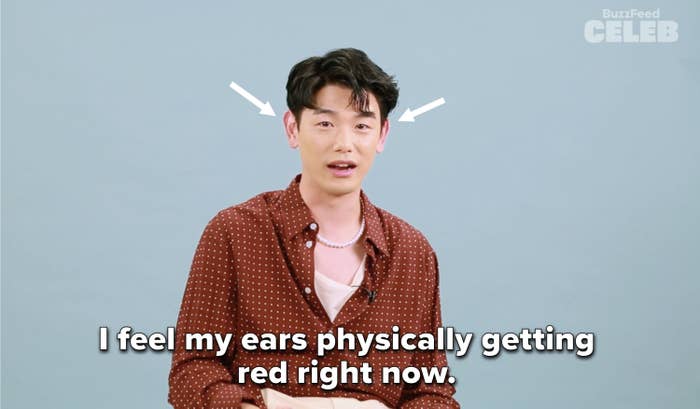 Be sure to stream Eric's sophomore album, There and Back Again, and watch his new video for "Lost on Me," out now!