Bowen Yang Had The Best Reactions To Thirst Tweets And Even Coined A New Thirsty Word
"I would love to be the sexual equivalent to tickets to Hamilton."
by
,
,
,
Bowen Yang — Saturday Night Live fan favorite and star of Awkwafina Is Nora From Queens — bravely agreed to participate in our Thirst Tweet series.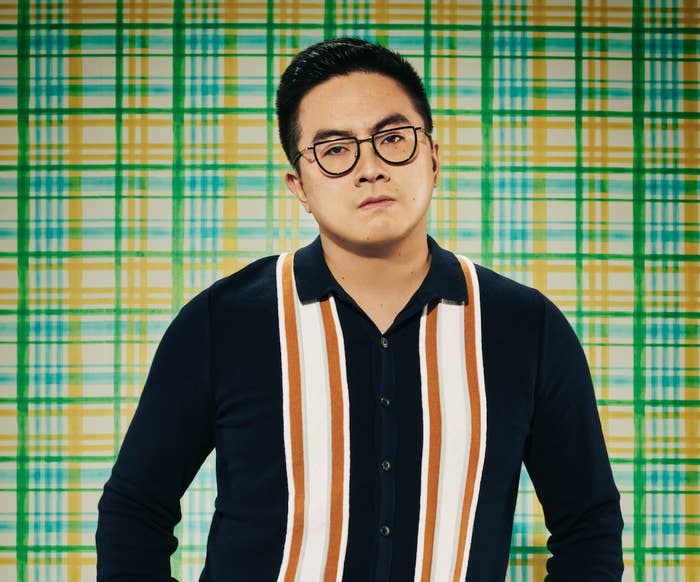 Along the way, he even made up a new word for the internet to use in any future thirsty tweets.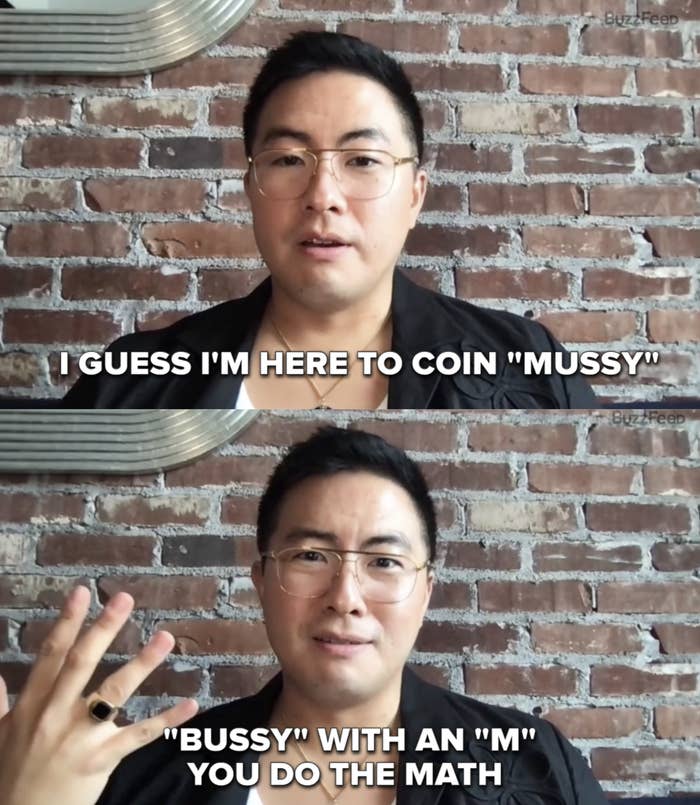 And be sure to catch Bowen alongside Awkwafina, BD Wong, and Lori Tan Chinn in Season 2 of Awkwafina Is Nora From Queens, premiering Aug. 18 at 10 p.m. ET/PT on Comedy Central.