Smile and tell them it's your honeymoon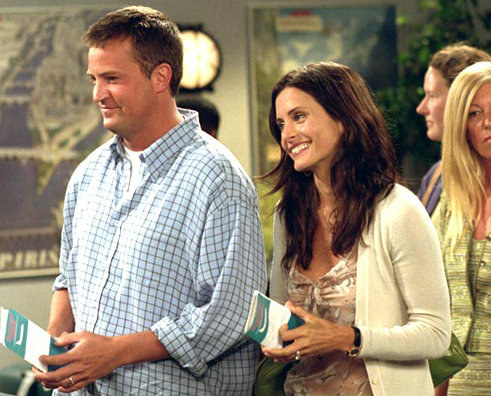 Collect Air Miles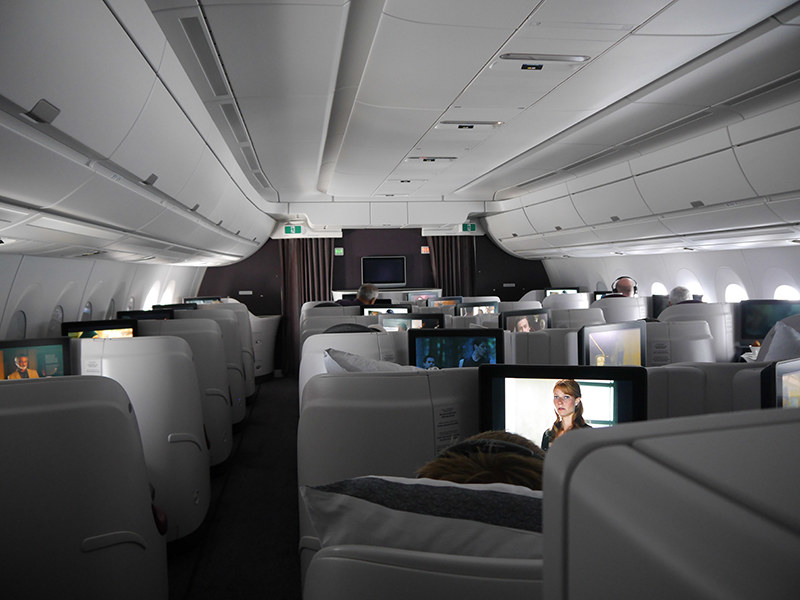 Dress to impress and own it..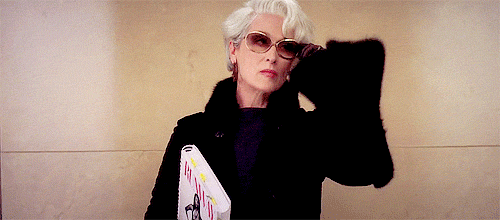 Ask for an upgrade at check-in
Sometimes when airlines have empty seats they'll let you upgrade on the day for a fraction of the cost, so it's always worth asking when you check-in.
Book offline
Believe it or not, booking online isn't always cheaper. Yes you can hunt for deals on comparison sites like Skyscanner or Google Flights, but the best fares can't be found online. Business class flight companies like SkyClub.com cut special contracts with the airlines that allow them to supply heavily discounted deals privately to you. Expect to pay up to 50% off the regular price.
Get bumped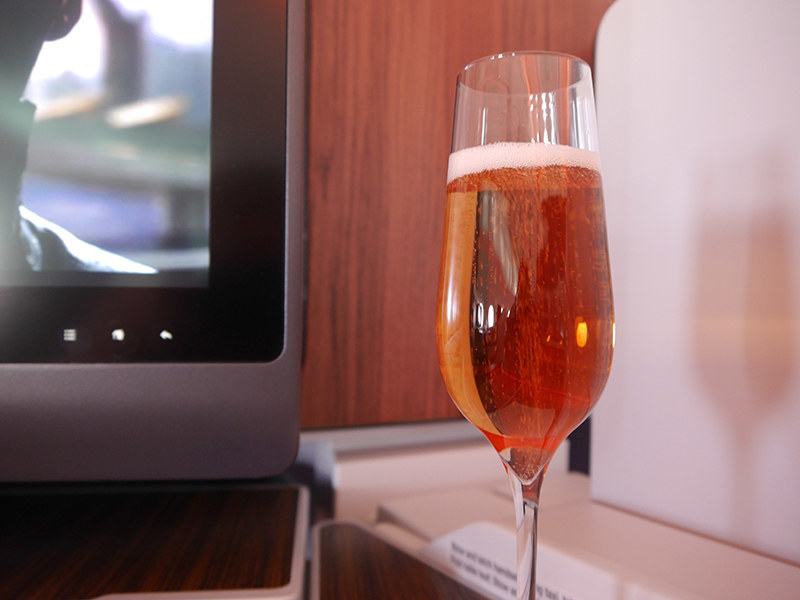 Look out for sales
Airlines will run sales at various points throughout the year, including the Black Friday and January Sales. This is the ideal time to scoop up a cheap business class ticket.
Keep an eye out for error fares.
Sometimes airlines will make errors when posting flight deals on their websites. You can sign up for newsletters that will alert you to error fares with sites like Secret Flying, Holiday Pirates and FlyNous.
This post was created by a member of BuzzFeed Community, where anyone can post awesome lists and creations.
Learn more
or
post your buzz!