This post has not been vetted or endorsed by BuzzFeed's editorial staff. BuzzFeed Community is a place where anyone can create a post or quiz.
Try making your own!
Ten Super Disturbing Ways Communism Is Being Made Cool Again
The useful idiots from the Cold War are back. From Hong Kong to Havana, an ideology that has killed more than 100 million people in the 20th century is gaining new fans.
1.
The Karl Marx Piggy Bank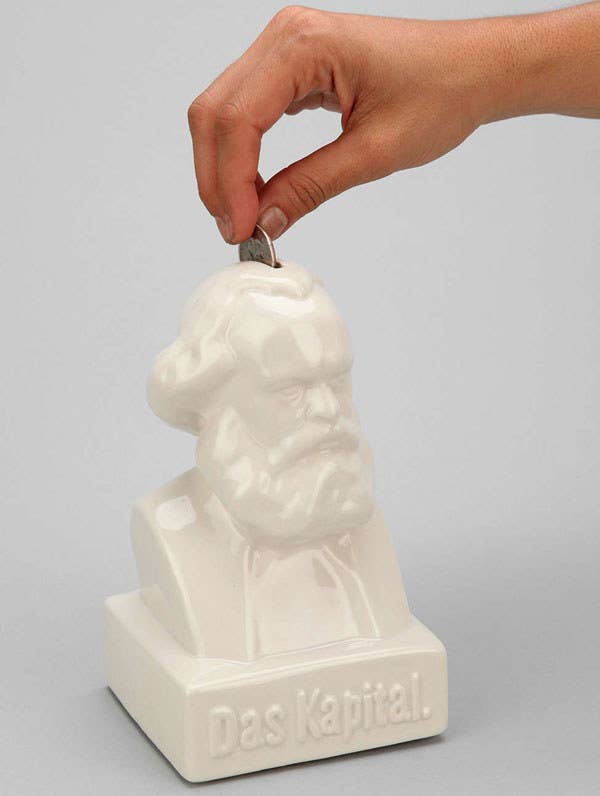 2.
The 2014 Sochi Olympics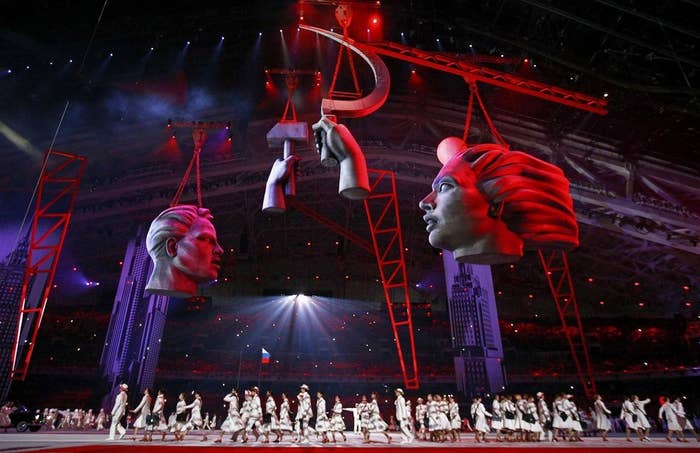 3.
Marxism for Dummies: The New "It" Book of 2014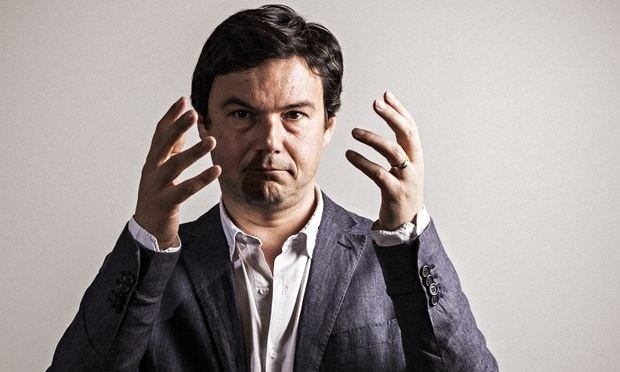 4.
Hollywood's Cuban Love Affair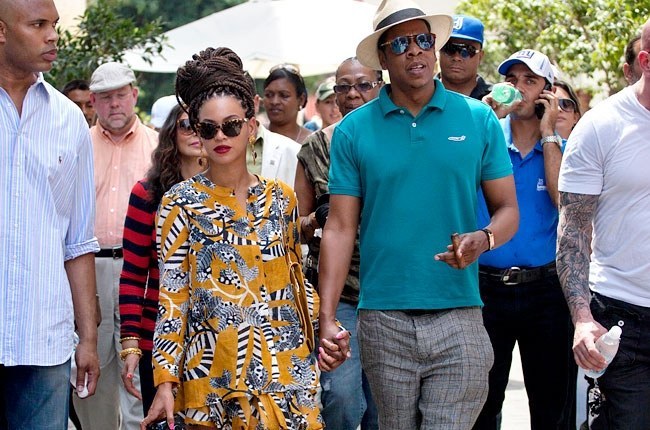 5.
Che Guevara T-Shirts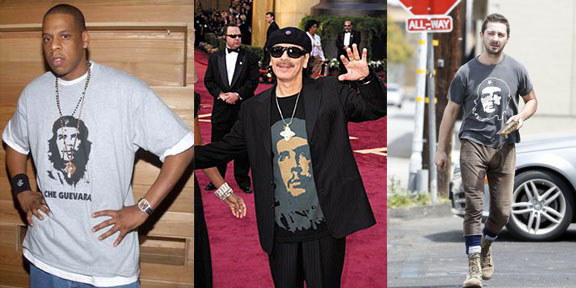 6.
The Onion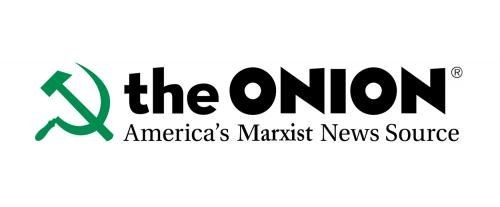 7.
Nuzzling with the Nut of North Korea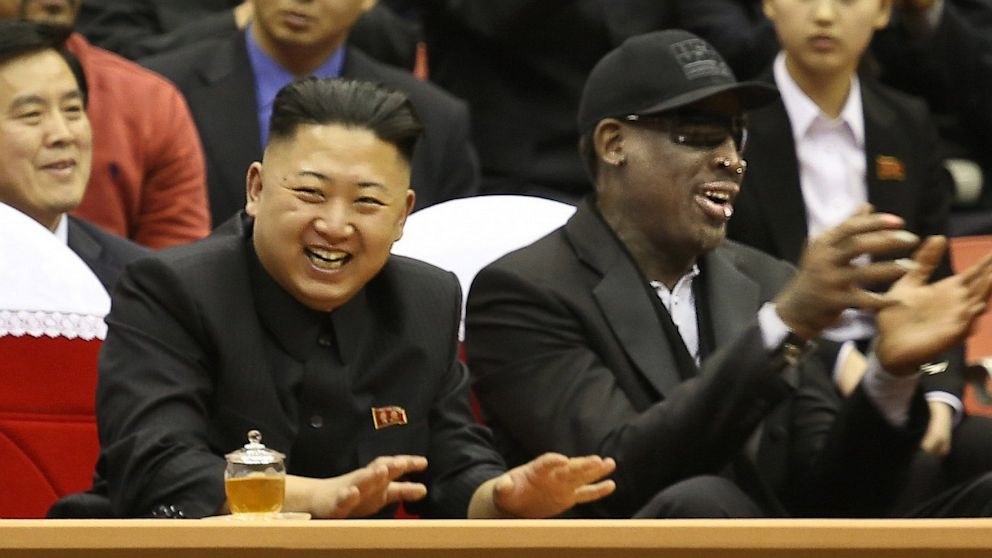 8.
Really just celebrities in general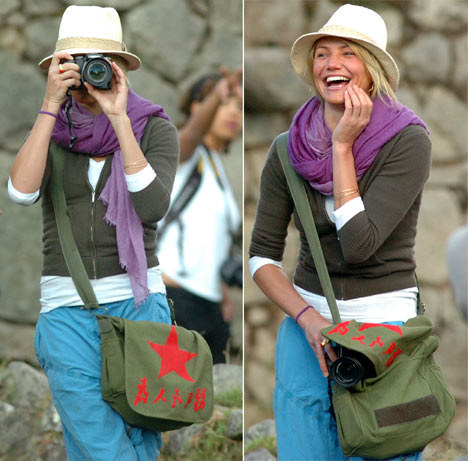 9.
Putin lovers
10.
Revolutionary Rabble-Rousers