I am drooling just looking at...

The first app I check out of bed is...

The event I wouldn't miss is...

Free-B: Free Outdoor Films

Movie Under the Maltworks

SpringBoard: Let's Talk Film

See @ The Bay Art Exhibit

I lost count of how many times I've watched...
What Are You Looking At This VFF2017?
You got:

We'll make you LAUGH
www.victoriafilmfestival.com/laugh Ellen DeGeneres, Amy Schumer, Jack Black, Tina Fey are your thing –if they're not, you might wanna reconsider. You like sharing good jokes & have a good laugh with your friends, and even strangers at times (yes, you're borderline crazy). A good meme, a funny comment, a witty comedy, and there you go laughing like crazy ('like'?). Good food is your thing, no matter what. Be careful tho, you might choke on something – you know what they say: don't eat & laugh. Whether they're classics or fresh from Hollywood, you're open for all humour. You're in luck! We've got something for you... Visit www.victoriafilmfestival.com/laugh for a selection of films made just for you.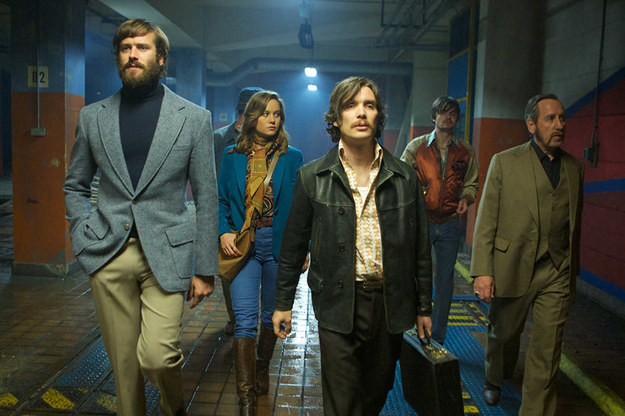 You got:

Let's hear you SCREAM
www.victoriafilmfestival.com/scream The Ring, The Omen, The Silence of the Lambs, The Wig (if you haven't seen them, you should) are all you live for. Well, maybe not ALL, but the thrill & chills of a good 'scary' movie are your thing. Despite how twisted some of the films are, you have a pretty 'normal' life (honestly, who's normal these days?). You like your group of friends, some are avid horror lovers, others are wannabe horror lovers, but who cares? They're good friends and you always have a good time. You might like cheese (or not), but yet again, who doesn't like cheese? No offence to the lactose intolerant people out there. When you go out, you stay cool and have a beer. Let's face it: you never scream watching a horror, but we have a nice little selection for you & it will make sweat pool under your seat... Visit www.victoriafilmfestival.com/scream for a selection of films made just for you.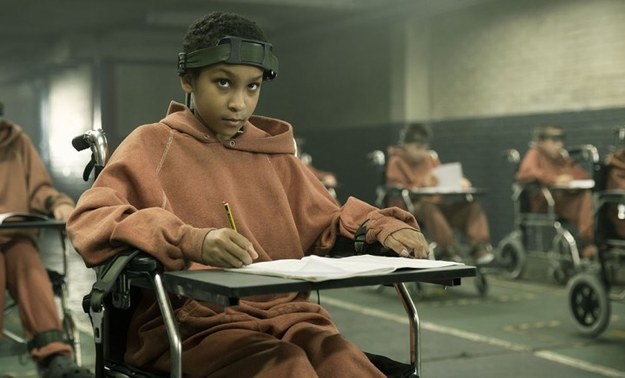 You got:

Share the lives of the Great
www.victoriafilmfestival.com/lives The true, raw, intimate lives of men & women history remembers are your daily bread. Amy, Bonnie & Clyde, Iris, The Danish Girl, are a few movies you might have watched. If not, you might want to do it soon. Whether a well made documentary or an immersive reenactment, biographical films inspire you. You like to learn and discover how others lived & live. Picking their brains if possible, asking questions & learning from others' successes & mistakes. You are raw & honest, like your films & people connect with you on an intimate level. You enjoy a nice big meal, the simpler the better. Art is your thing: a photograph or a painting is the window to the artist's soul. We have what you want and we are happy to share with you the stories of some of the greatest women & men humanity has known. Visit www.victoriafilmfestival.com/lives for a selection of films made just for you.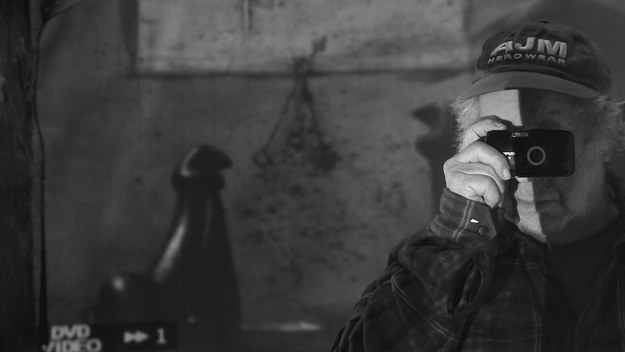 You got:

Let us go on ADVENTURES
www.victoriafilmfestival.com/adventures A road, a map, & you're set! Actually, you can drop the map too. An adventure is all about getting lost, after all. You hunt for images and thrilling experiences in the beauty of the world we live in. Exotic food has no secrets to you, you would have a taste of –nearly– anything, a bit of spiciness never hurts. Whether in a park or in the wild, the great outdoors are your home, but from February 3 to 12, let us take you on adventures from across the world, on the big screen. Visit www.victoriafilmfestival.com/adventures for a selection of films made just for you.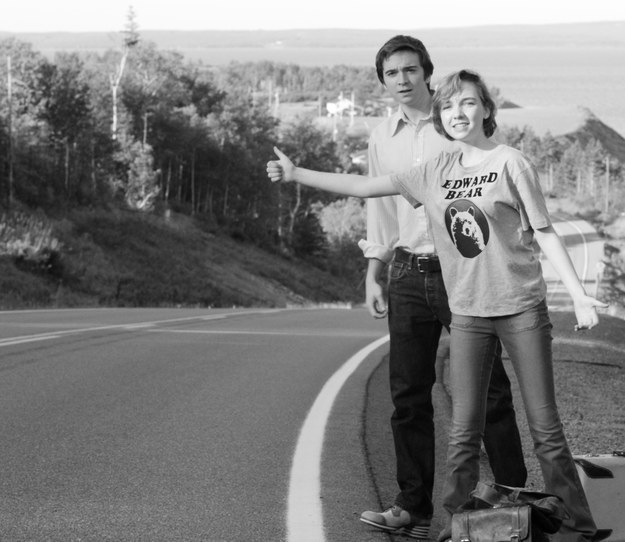 You got:

We'll take you beyond happy endings
www.victoriafilmfestival.com/endings Mesmerized by human relationships, you have a strong sense of empathy. Whether it's a person you just met, complete stranger, or a life-long friend, you are able to see the true value of people. You seek love in things around you and go beyond harsh facades. For you, family is any genuine & honest connection between two or more people, without necessarily being related by blood. Whether a feeling or a drink, you like learning where things come from. You recognize the power of feelings, decisions & events that seem insignificant, but end up having a life-changing impact on a person, & seek that in the films you watch. Because life is not always rainbows & unicorns, we've put together a powerful selection of films that will move us beyond happy endings... Visit www.victoriafilmfestival.com/endings for a selection of films made just for you.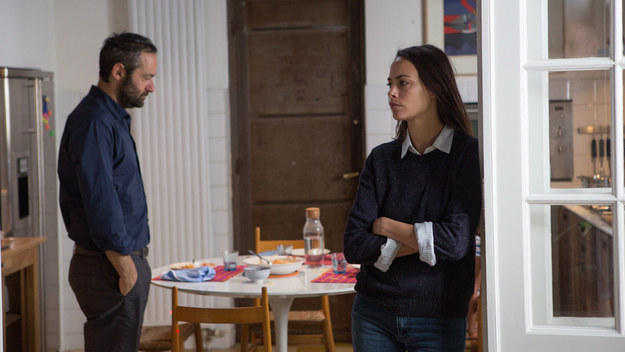 You got:

We'll have a look at REAL LIFE
www.victoriafilmfestival.com/life News, updates, & international events are always on your radar. One thing is for sure, you like learning about the true facts of life. How others are changing the world & how you can be part of it. You know that things can go (very) wrong in the world we live in, and you're not afraid to face it and acknowledge your responsibility. Documentaries are in their golden age, and we've brought to you the crème de la doc from around the world. Visit www.victoriafilmfestival.com/life for a selection of films made just for you.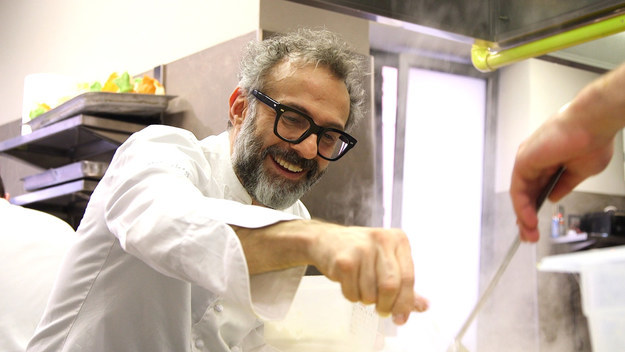 This post was created by a member of BuzzFeed Community, where anyone can post awesome lists and creations.
Learn more
or
post your buzz!