For the ultimate vacation, you've got to take someone who's got the same vacation style as you. But whether you're a big-time planner or you just like to take the days as they come, Viator can help you find fun and adventure anywhere in the world. Your best memories are waiting to be made, so grab your travel buddy and find experiences you'll love.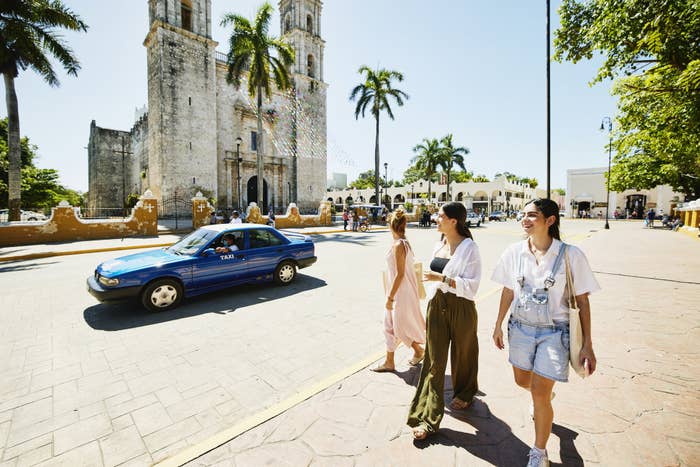 Take the quiz below to find out who matches your vacation vibes, and check out Viator to book unforgettable travel experiences months in advance or while you're already on vacation.
Now that you know who you're taking with you, check out Viator to plan your next unforgettable travel experience.