1.
Dating Naked is a new show that delivers exactly what you'd expect: Naked. Dating. On a beautiful tropical island.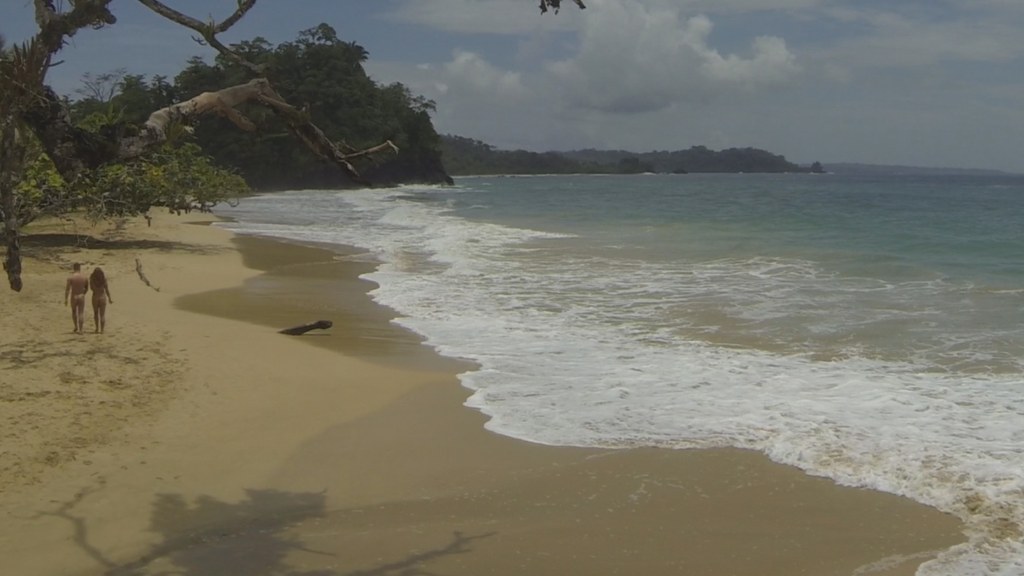 2.
It's action-filled. What will happen when two strangers go ZORBing? Naked?!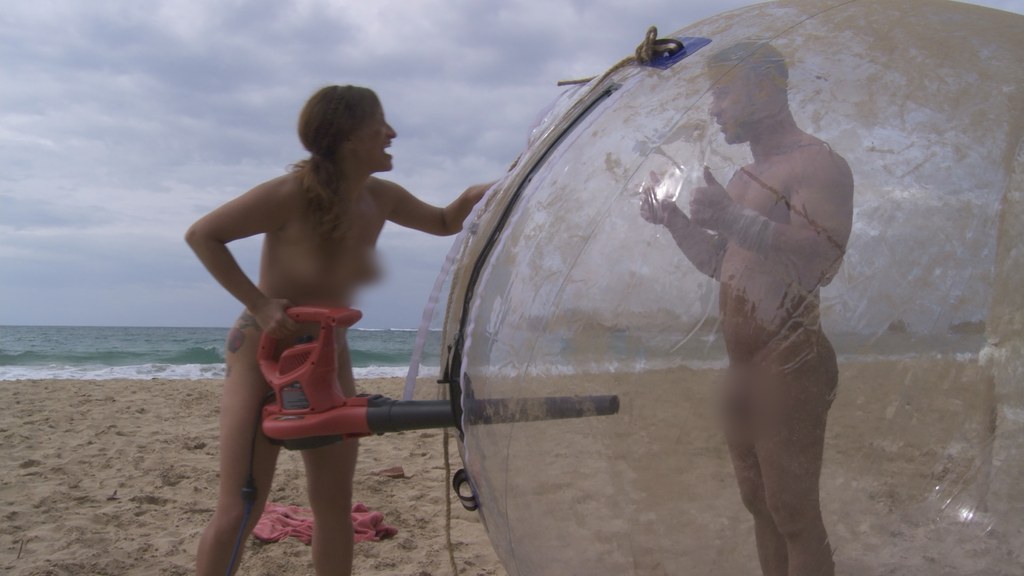 4.
What beautiful masterpiece will they create with their pure, naked bodies?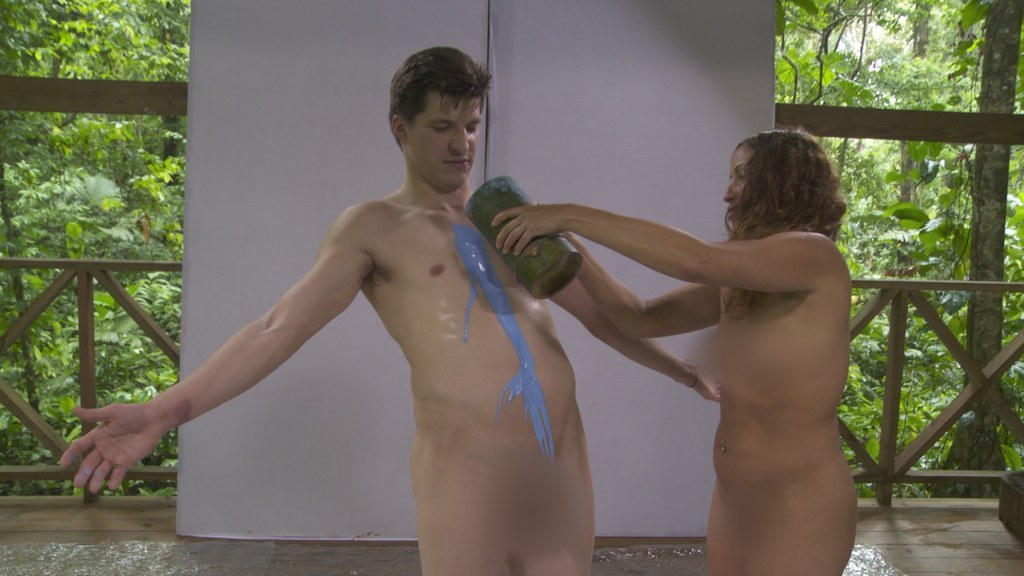 6.
What will zipping naked through a jungle do to this young pair of strangers? Will they fall in love?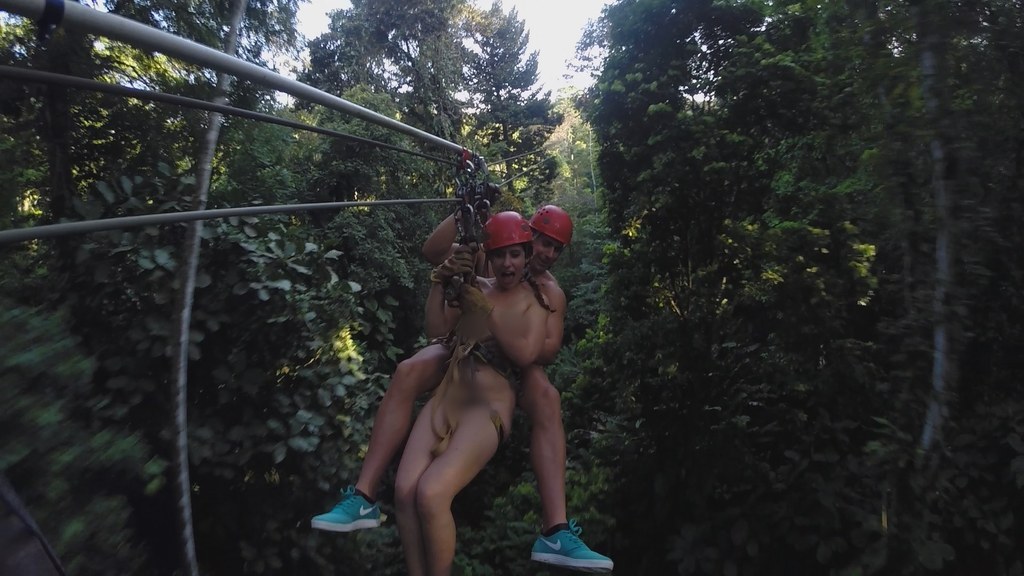 11.
Who will they pick in the end as their chosen dating naked mate?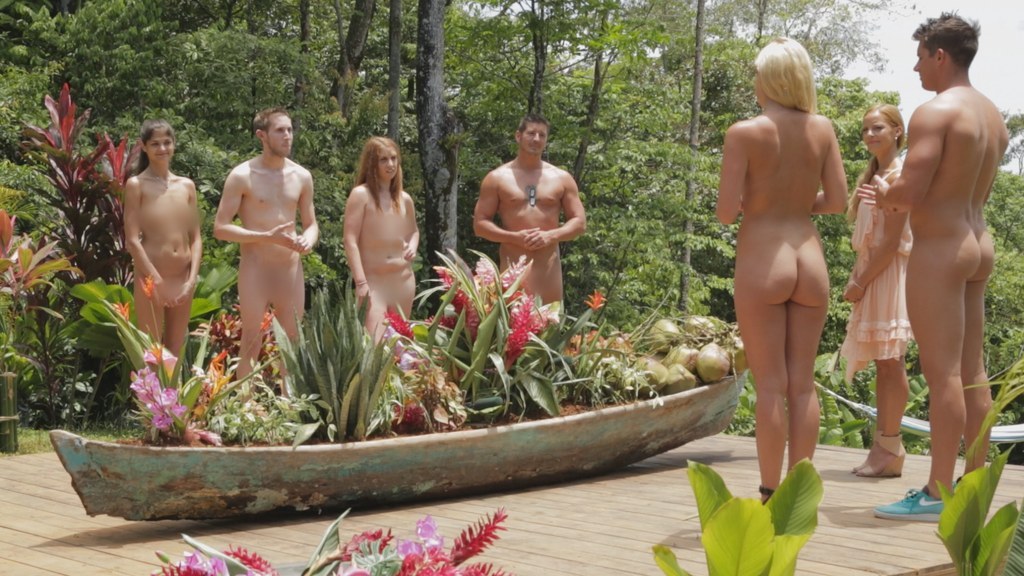 There's only one way to find out — catch all the unadulterated action when Dating Naked premieres Thurs., July 17 at 9/8c on VH1.