1.
There's no doubt she'd come up with a killer secret handshake.
2.
She would teach us the ins and outs of the fashion game.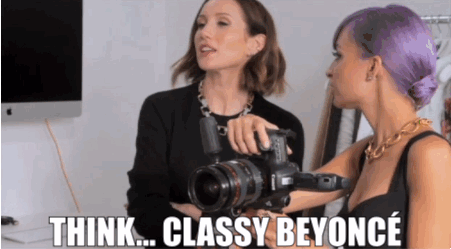 3.
But never take it too seriously.
4.
We'd take the opportunity to raid her closet.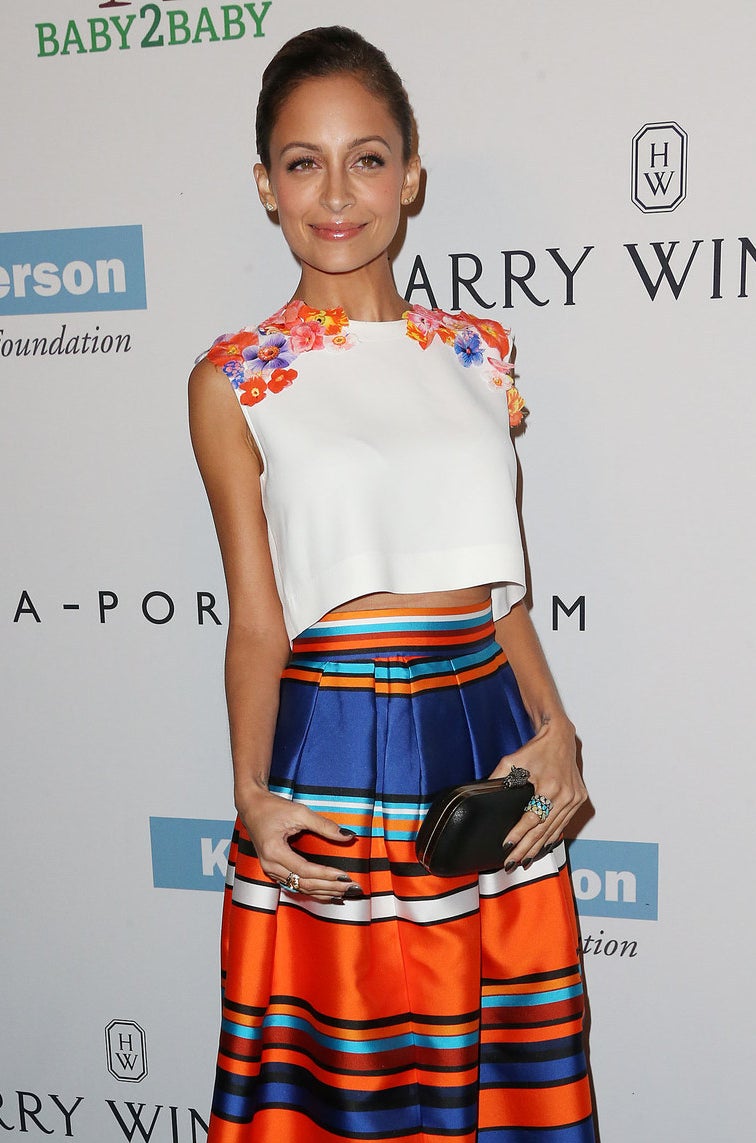 5.
And borrow her jewelry.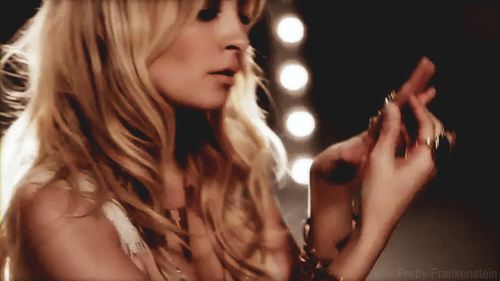 6.
Seriously. That bling though.
7.
She's kind.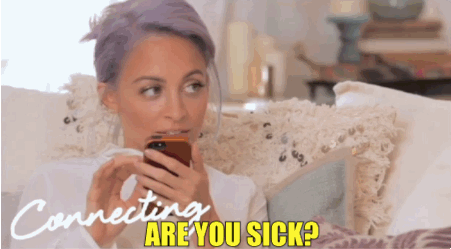 8.
And always gives her 100% honest opinion.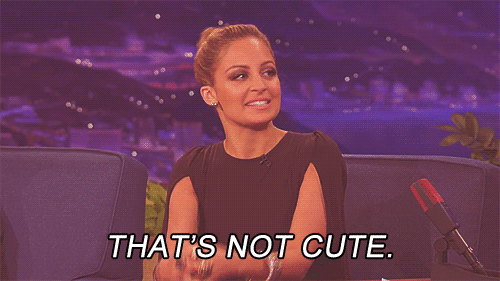 9.
So her dating advice would probably be on point.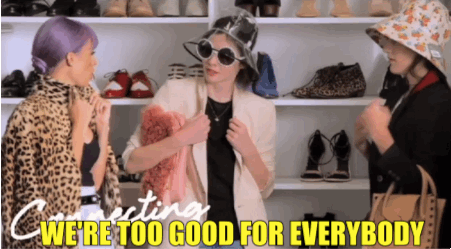 10.
She could answer all of our tough questions.
11.
We would get to meet her adorable dogs…
12.
…or her even more adorable family.
13.
Speaking of family… she's proof that new mommies can still party!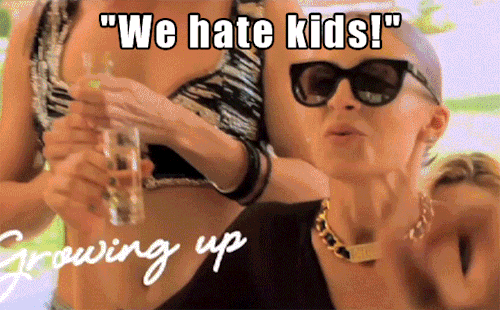 14.
And she's still a kid at heart.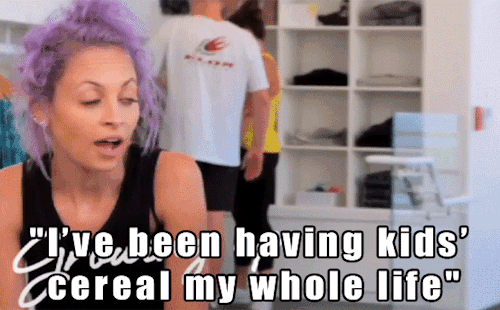 Catch you new BFF in action when #CandidlyNicole premieres Thurs., July 17 on VH1.