1.
Tagging waaaaaaay too many photos together.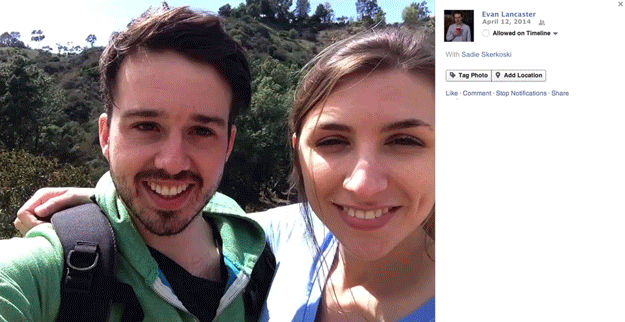 3.
Getting a little too comfortable with yourself.
4.
And being way too cool with each other's bodily functions.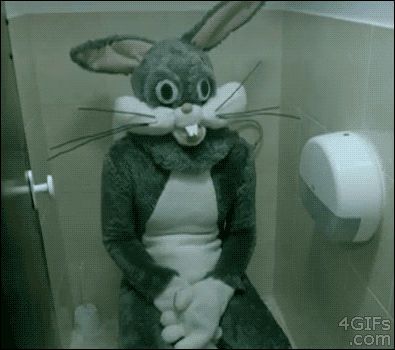 5.
Spending money you don't have on presents for the other.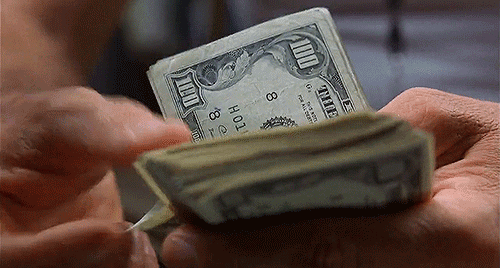 6.
Distancing yourself from all your friends.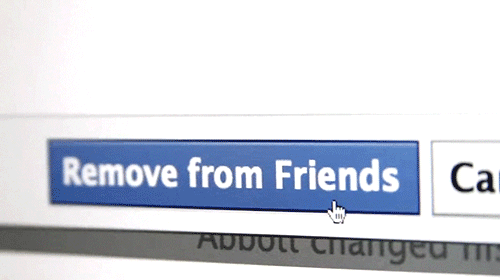 9.
...followed by shacking up just a nanosecond after that.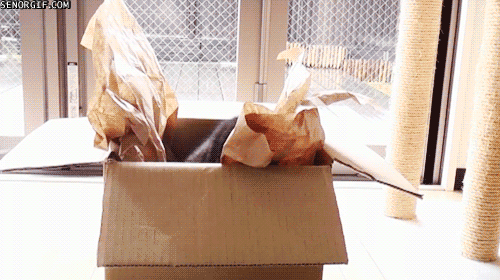 10.
Getting a pet together (before you're ready)!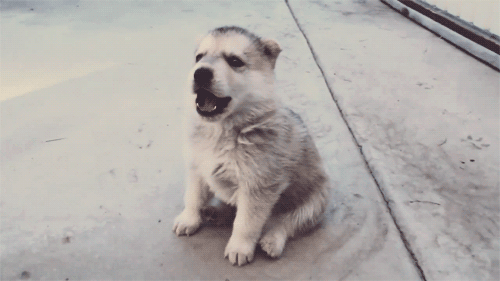 11.
And demonstrating extreme levels of commitment that ARE NOT necessary.