10 Ways To Spoil Your Bestie Even If You Forgot Galentine's Day
Every day should be Galentine's Day, tbh.
1.
Treat them to an aura reading.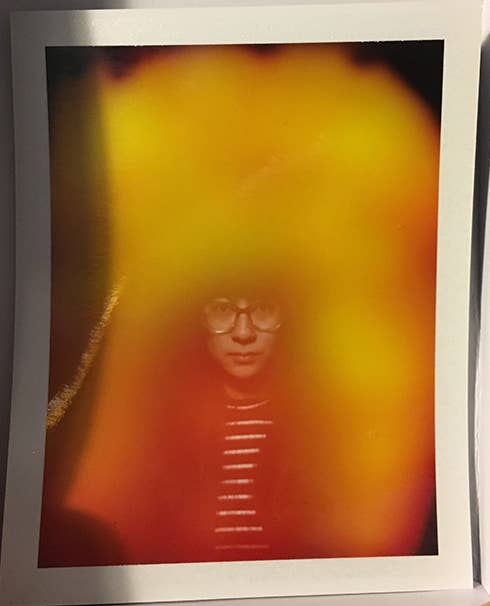 2.
Cook them a homemade brunch.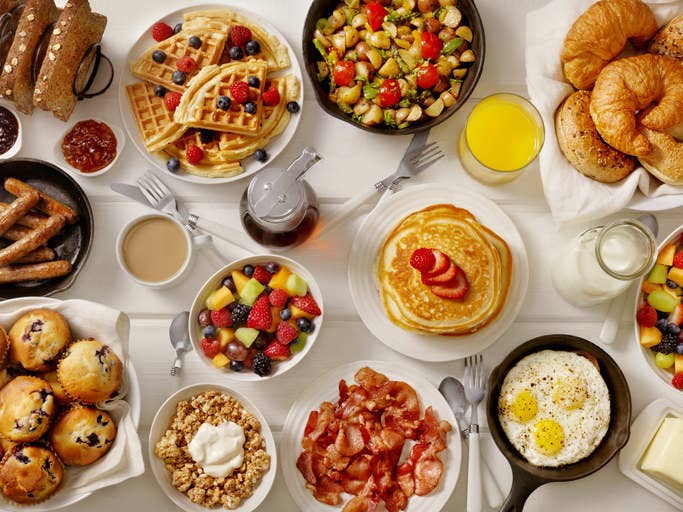 3.
Make a playlist that defines all the years of your friendship.
5.
Or have a fresh air date.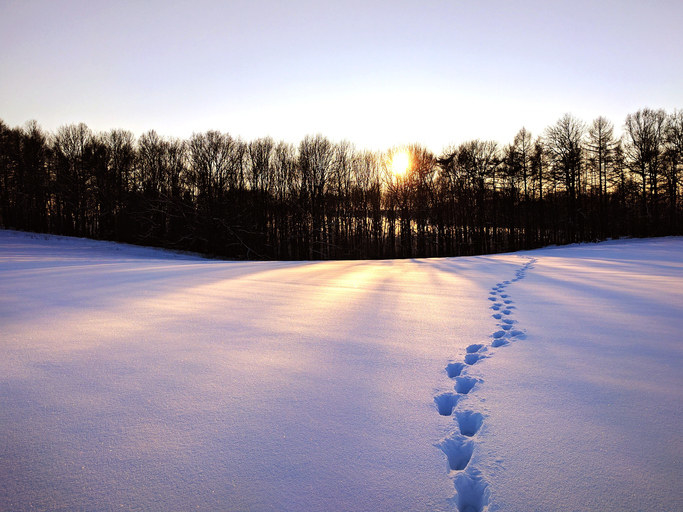 6.
Try a new craft together.
7.
Write them a handwritten note. Seriously.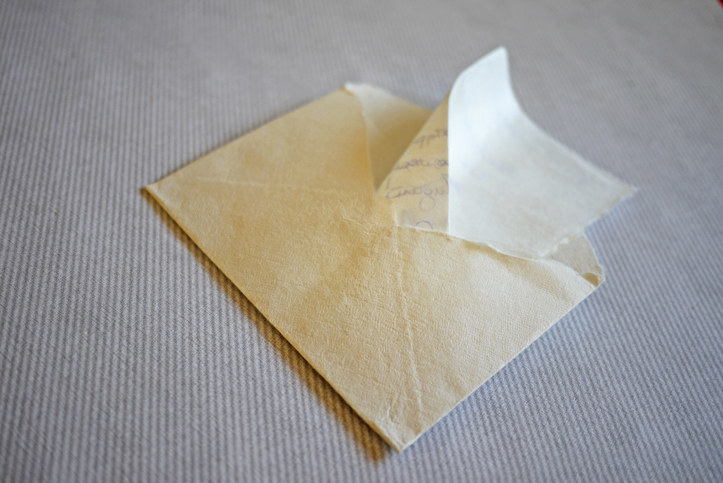 8.
One word: succulents.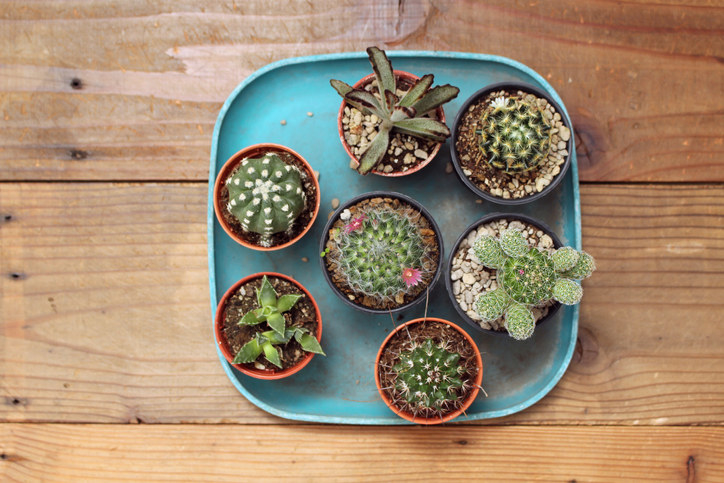 9.
Spend a day pinging their work email with photos of various cute baby animals.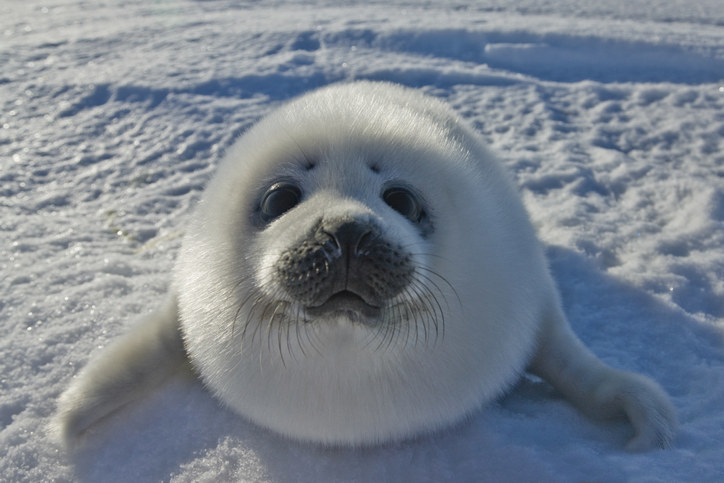 10.
And finally...if you're running low on time, funds, or creativity (or your bestie is a long-distance bestie), a good old-fashioned phone chat might be just what the doctor ordered.