She mostly does tutorials, like this bomb-ass parody "feminist makeup" video.
She can teach you five easy ways to fake a thigh gap.
And she'll make you the life of every party.
She can also be sincere when the need for that arises, and she's really sweet.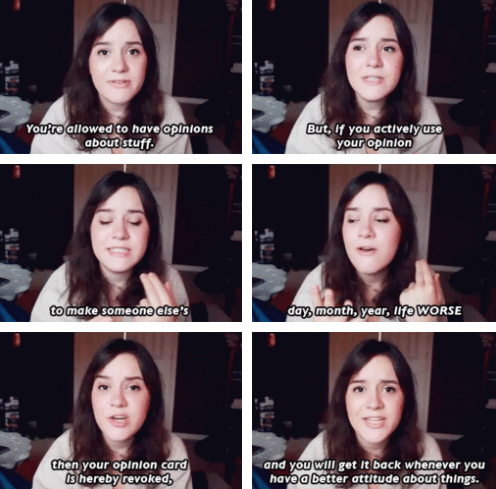 In short, let her not only teach you how to make a milkshake, but how to live your life in general.