1.
Concealer keeps liner in place all day.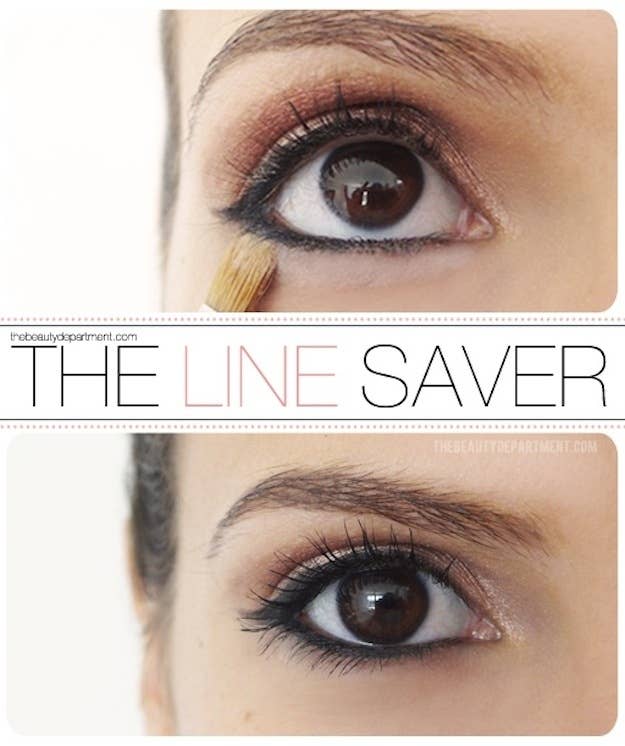 2.
Tightlining is good for those who don't want to look too "done."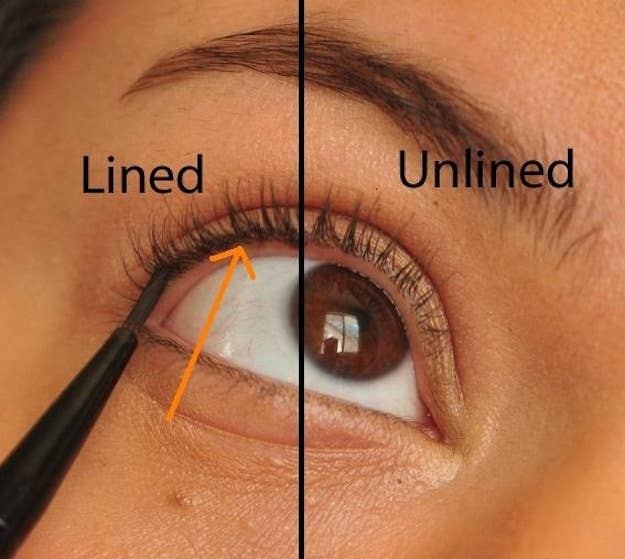 3.
Use white liner to open up your eyes (literally) in all sorts of ways.
4.
Keep your waterline eyeliner from running or disappearing during the day.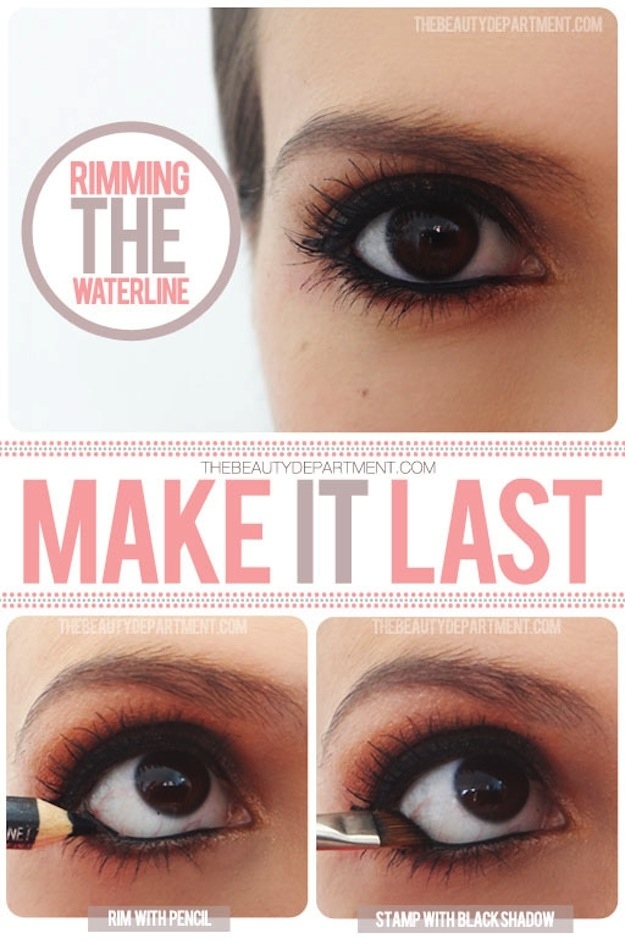 5.
Get a perfect wing with ease.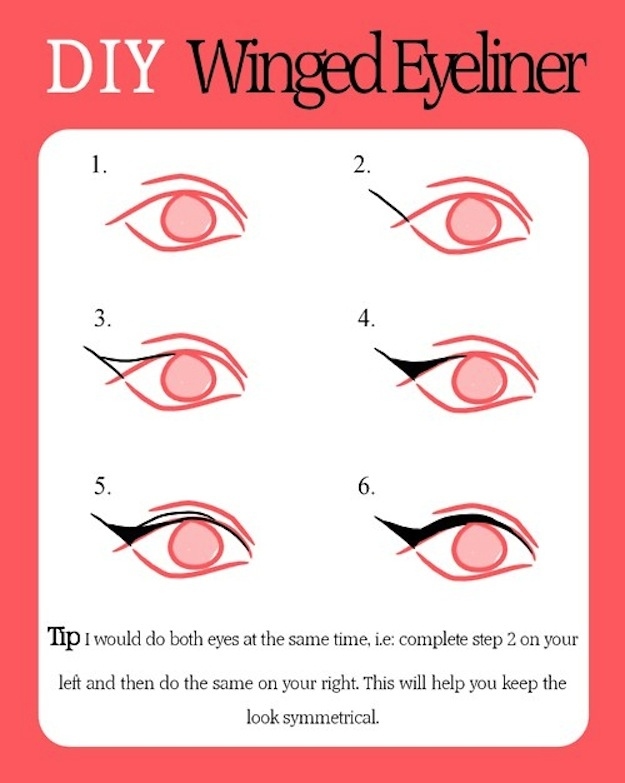 6.
For a more toned-down look, try this teensy flick.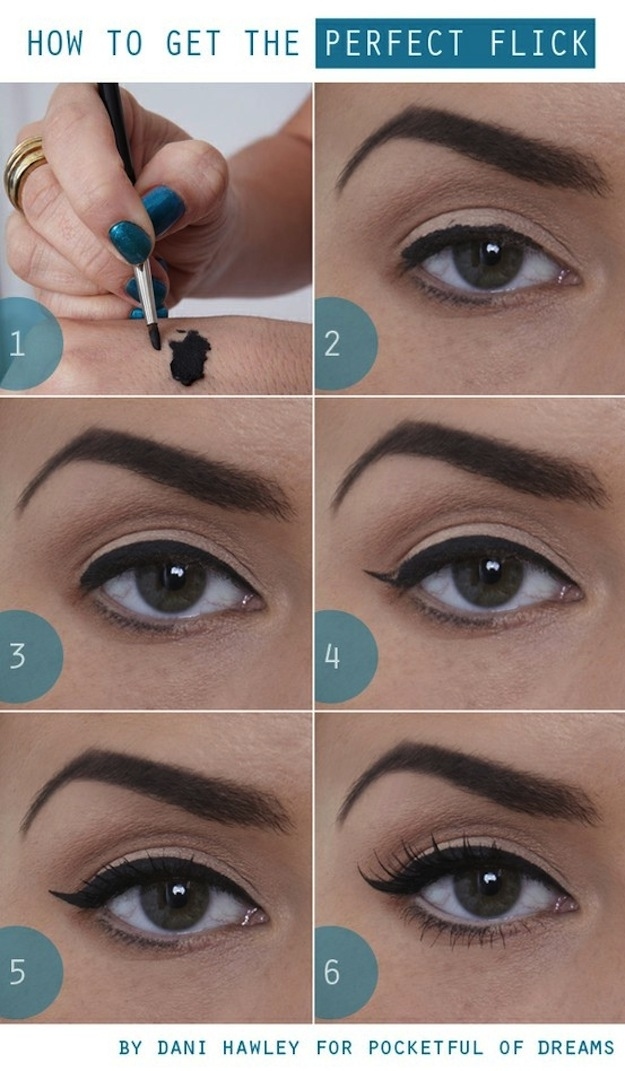 7.
If this still seems too hard, use a Scotch tape stencil to make it foolproof.
This minute-and-a-half-long video will change your eyelining life forever.
8.
Use eyeshadow and an angled brush for a softer look.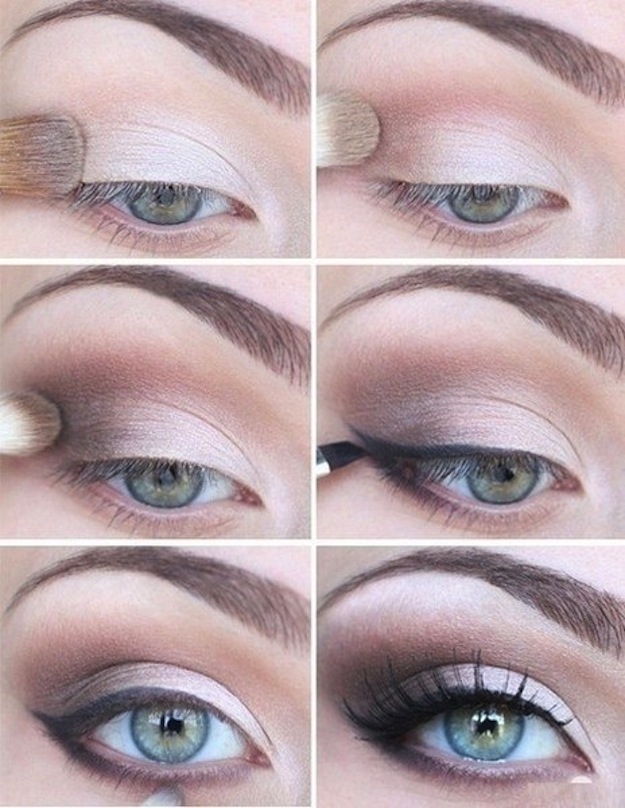 9.
Or you could just say "fuck it" and use a decal.
10.
Once you've got one of those techniques down, you can get a bit more colorful.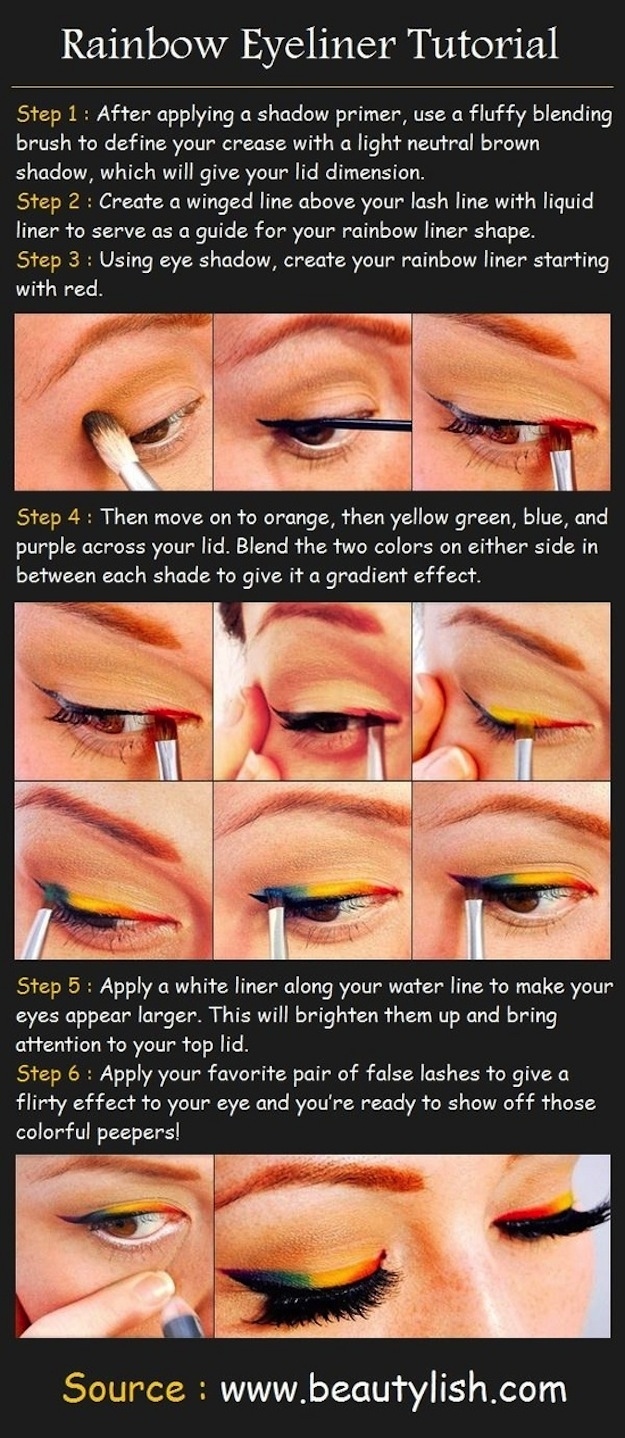 11.
Take some inspiration from the runway.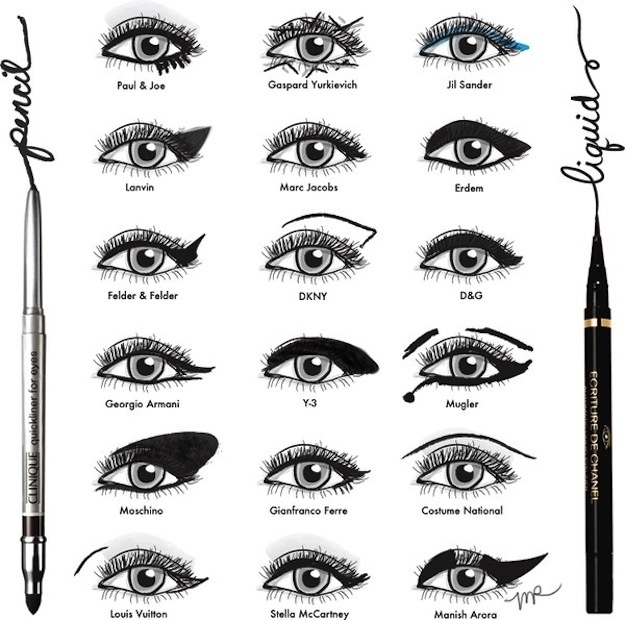 12.
Combine powder and pencil for a sultry, smoky effect.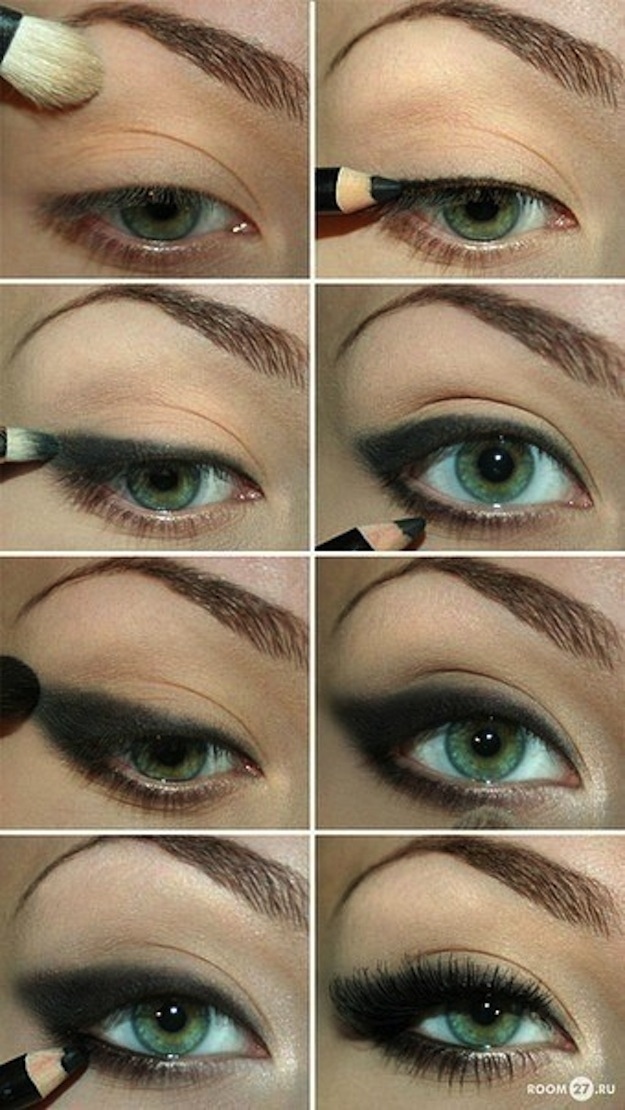 13.
Get glittery.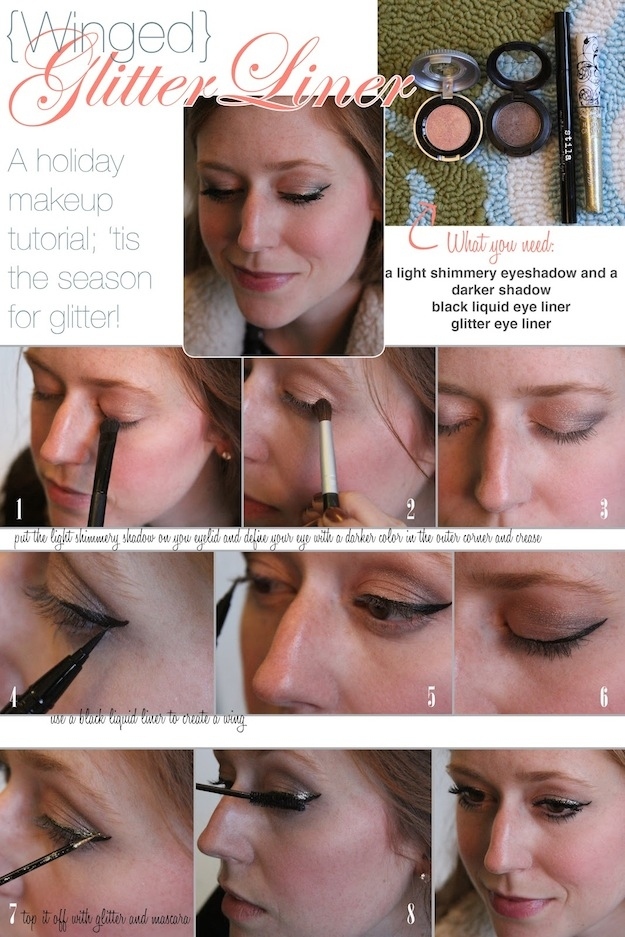 14.
Get a unique scalloped look.

15.
And FINALLY perfect a heavier cat eye.