So saying a goodbye to your summer love in this romantic tulle skirt seems just perfect to me. Although I must admit, I didn't have this in mind when we shot these photos. You saw me wearing this outfit (on my Instagram of course) last weekend, on my Sunday trip to the seaside. Remember, I discovered this beautiful spot on the Slovenian coast, by another natural park and salt pants. I guess I have this thing with the salt lately as I keep going to the salt pants (remember here and here).
HOW TO WEAR TULLE SKIRT ON THE LAST SUMMER DAYS Anyway, off to my tulle skirt. Honestly, I don't recommend you to wear this tulle skirt to the beach. Well, at least not to the beach full of people in their swimsuits. Undoubtedly you will feel overdressed. Nevertheless, this outfit will be an excellent choice for a date by the sea. Or seaside town. Believe me, the tulle skirt will make your last summer date even more romantic.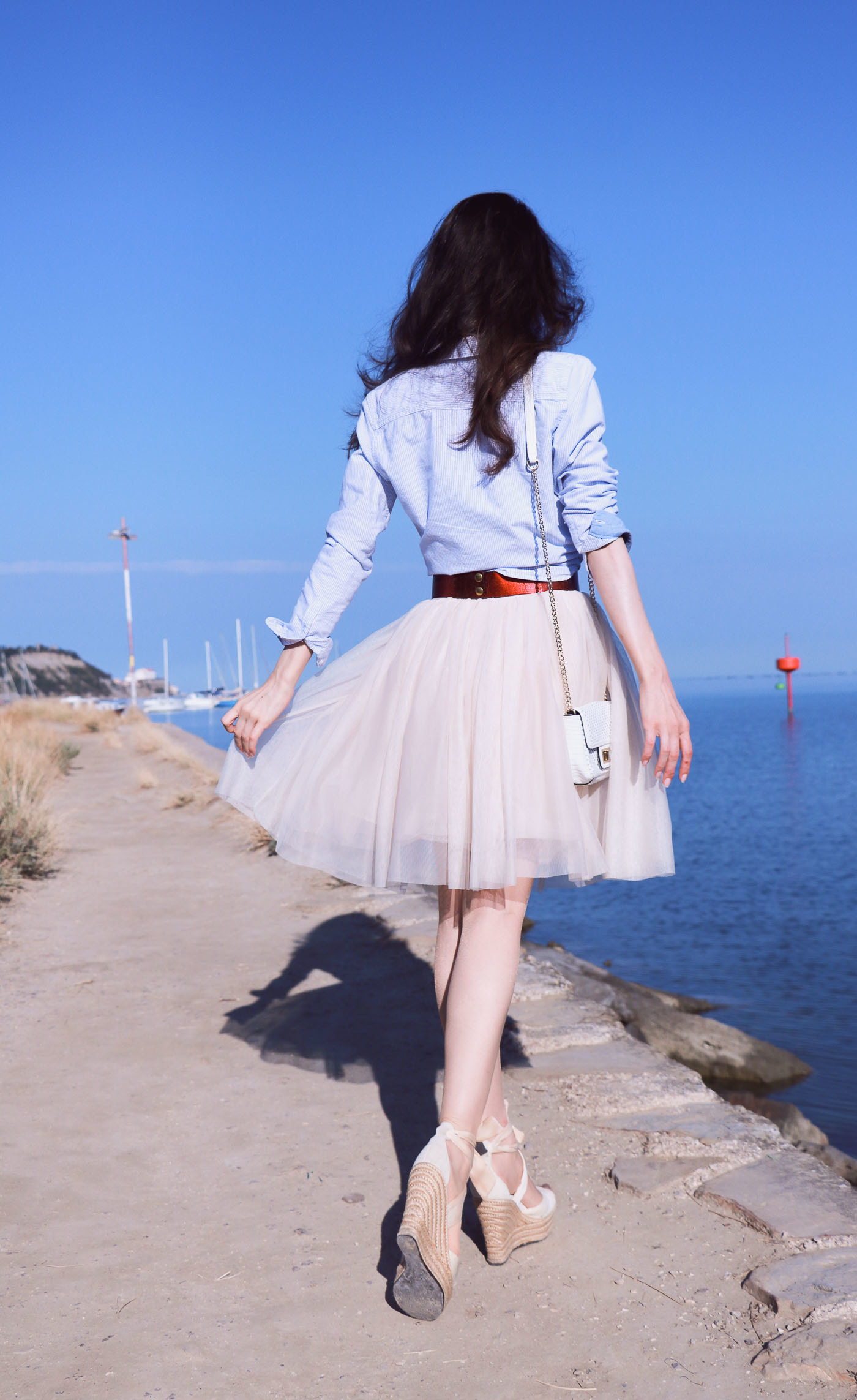 Imagine the light breeze slightly lifting the sheer, light tulle and the feeling of freedom while you are standing on the cliff above the sea early in the morning. Or the dim light coming from the lighthouse captured in your tulle and lightening your face before you two kiss. Or before you dump him. I told you this outfit is an excellent choice for when you want to dump your holiday boyfriend, too. You know what I mean.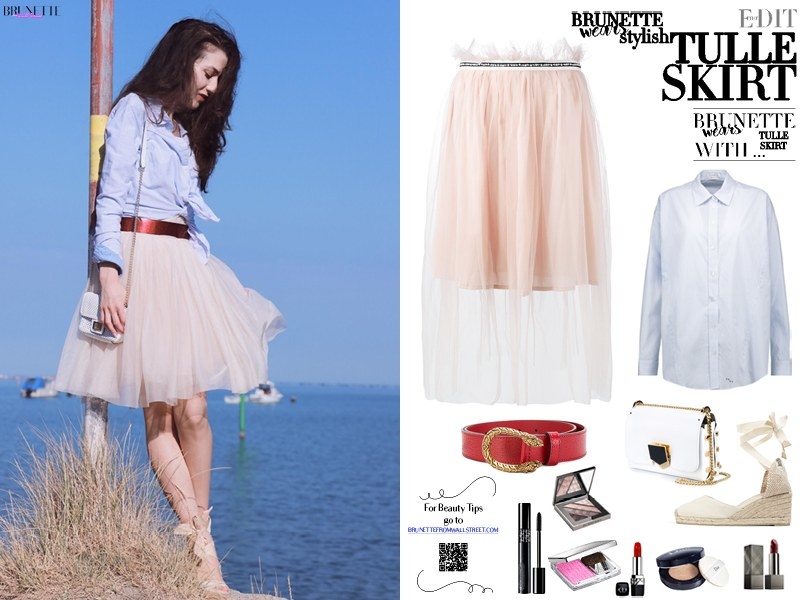 This post was created by a member of BuzzFeed Community, where anyone can post awesome lists and creations.
Learn more
or
post your buzz!
Looks like there are no comments yet.
Be the first to comment!