Paintings of Women
Inspired by classical painting and surrealism, Veronica Winters combines her reverence for color with mythic symbolism to create a new realm of love in her romantic paintings of women. Russian-American artist paints portraits of women with a mission to help others find emotional strength and purpose, living authentic and meaningful lives. "I wish to arrive at a place where my art brings happiness to others, let's them feel valued, beautiful and encouraged to achieve the impossible – everything I've craved for to have in my life."
The artist also completed a series of paintings with the female heroes. The Iconic Women series aim to inspire others to discover, pursue, and enjoy their calling in life, by breaking through the self-limiting beliefs. "Through my paintings I invite others to find their hero to achieve personal fulfillment and emotional strength. In the following year I'll continue exploring the issues of social rights, societal changes, and the emotional intricacies of the female spirit, showing what it feels like to be a woman today." The artist works in Naples, Florida.
Warrior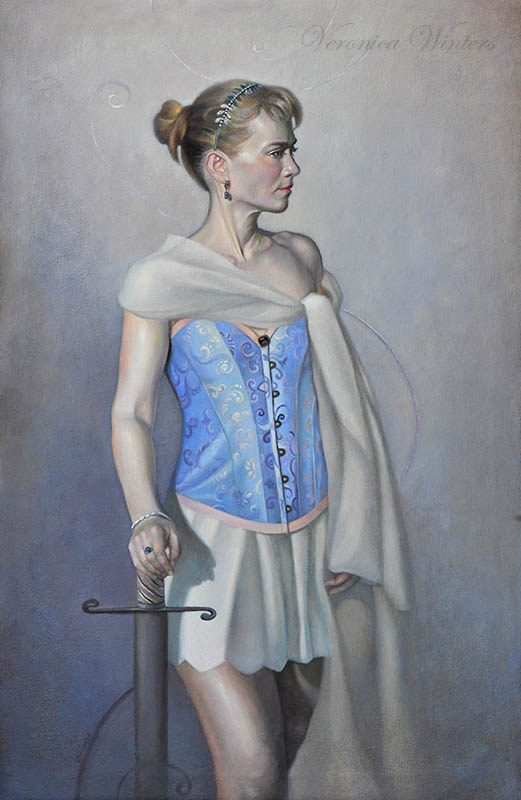 Rosa Parks' Dreamer
Self-Portrait, facing 40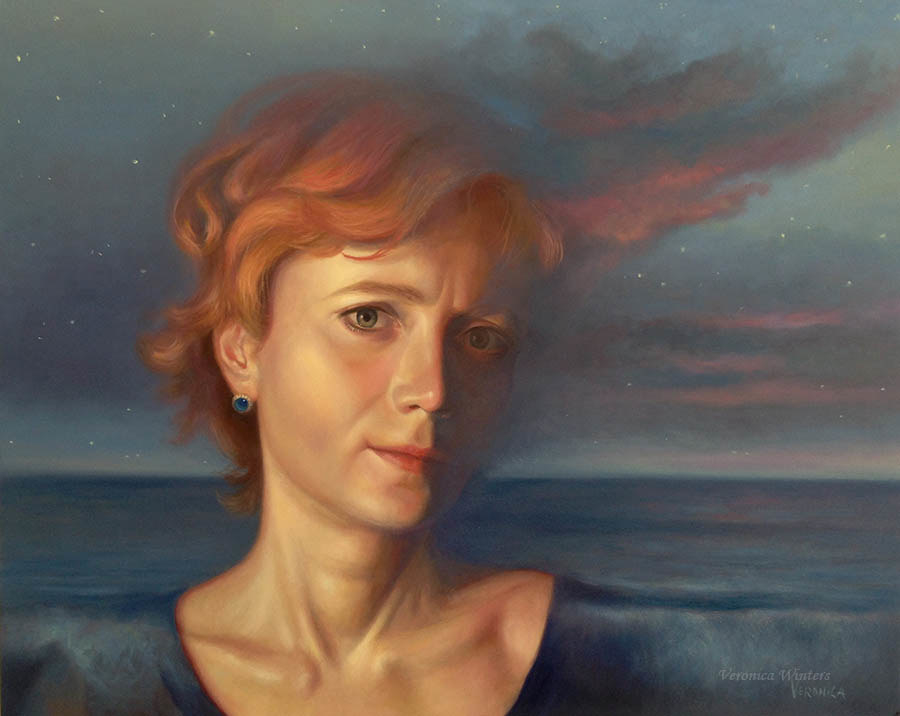 Listening to the voice from within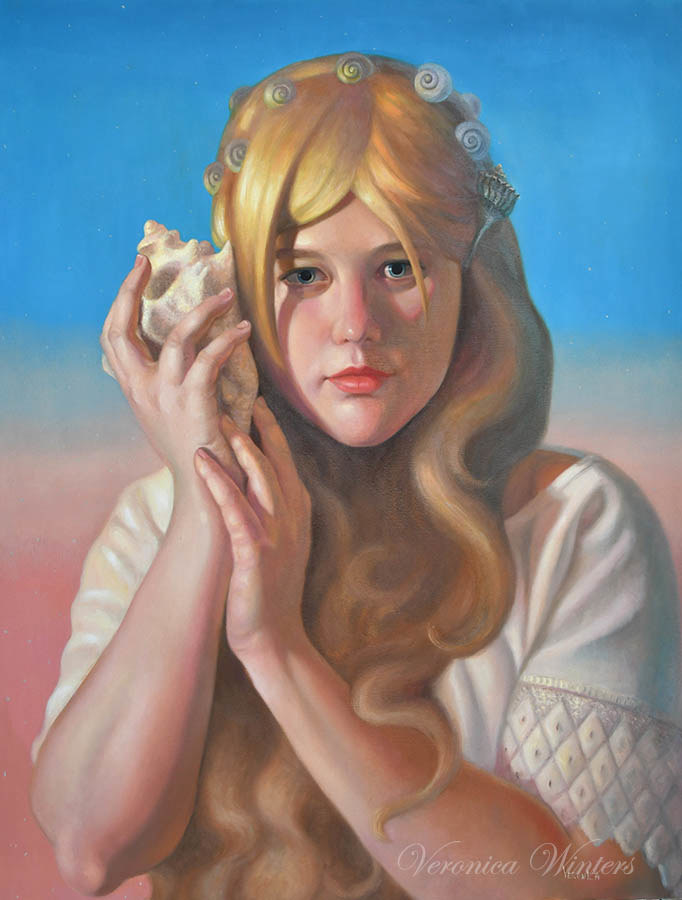 Abandoned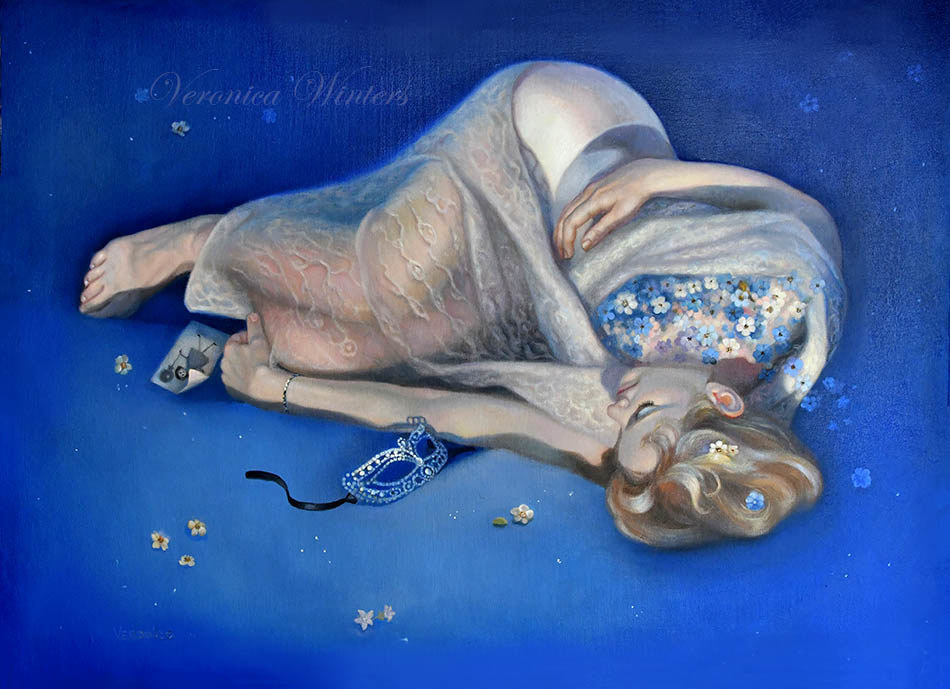 This post was created by a member of BuzzFeed Community, where anyone can post awesome lists and creations.
Learn more
or
post your buzz!