1.
O nome dele é Teto mesmo.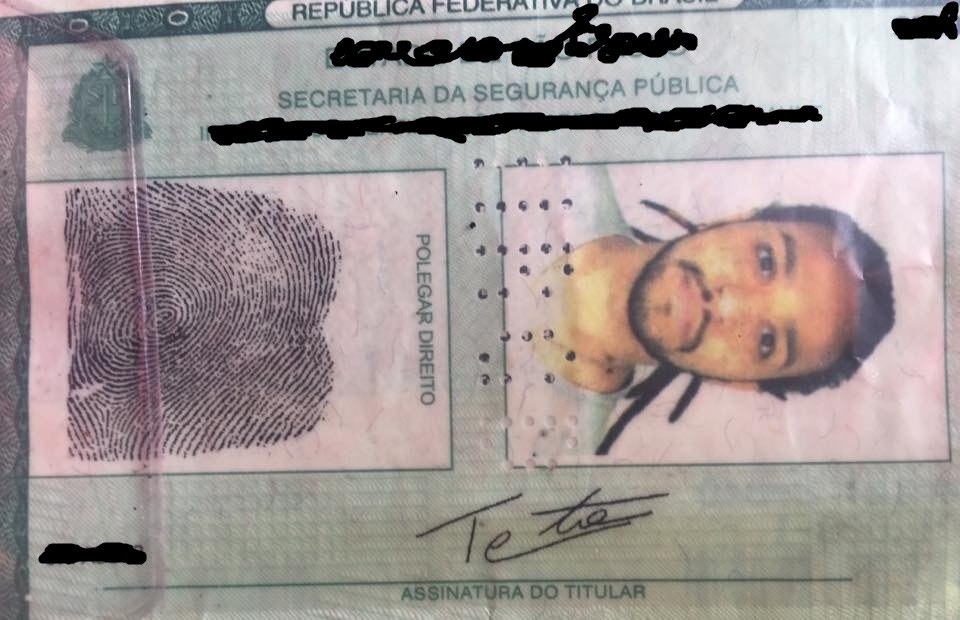 2.
Ele quem criou o conceito de influencer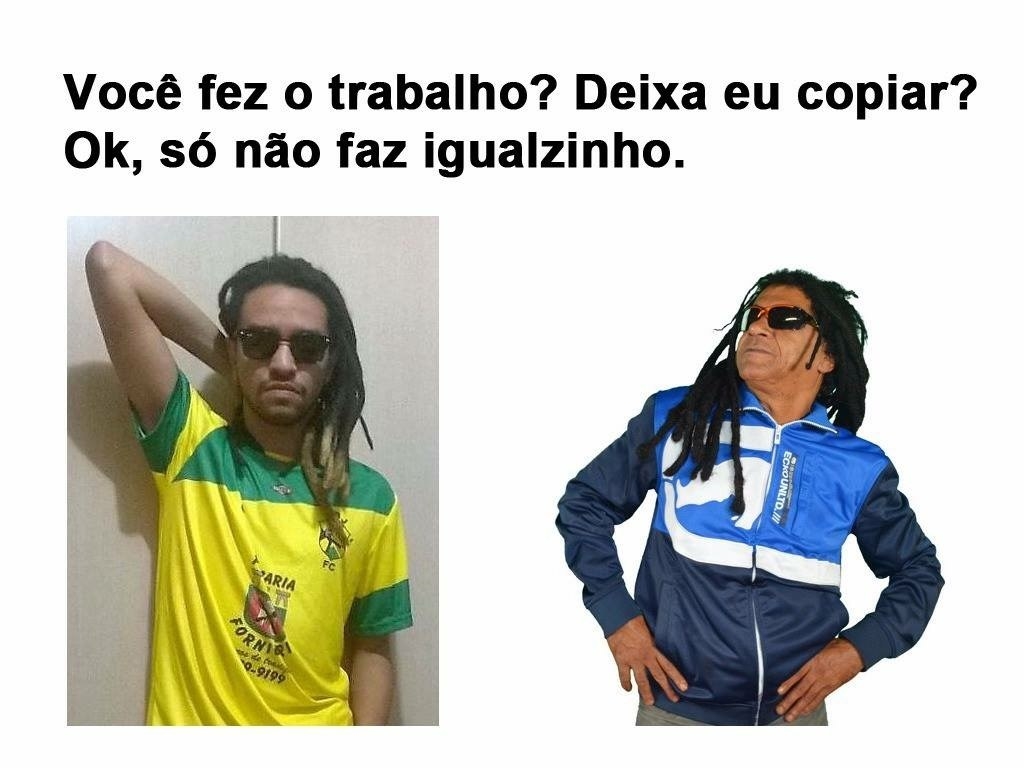 3.
Cria bolsas no tempo em que está livre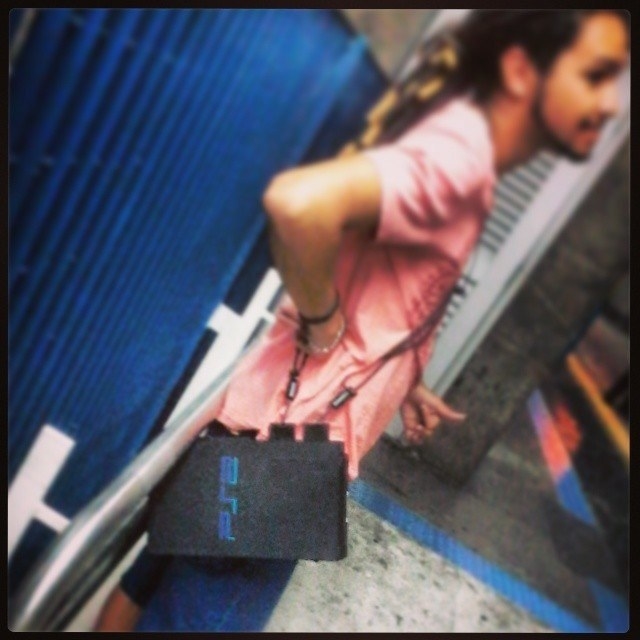 4.
É o Homem Aranha de Diadema, a cidade problema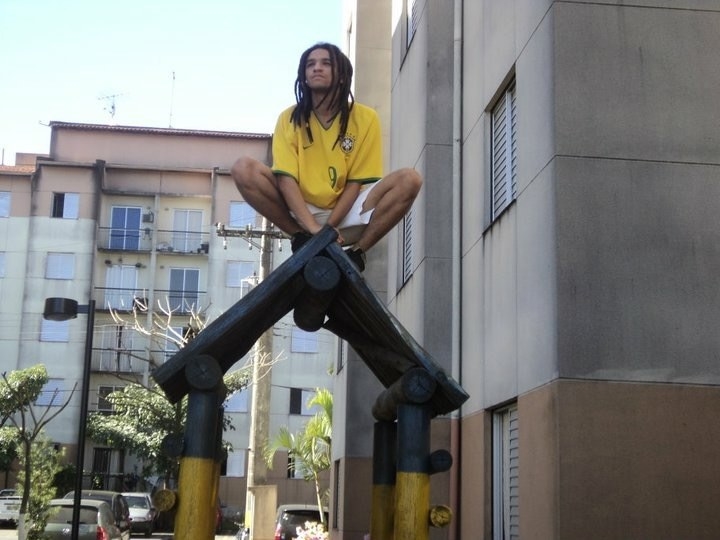 5.
É o melhor publicitário da história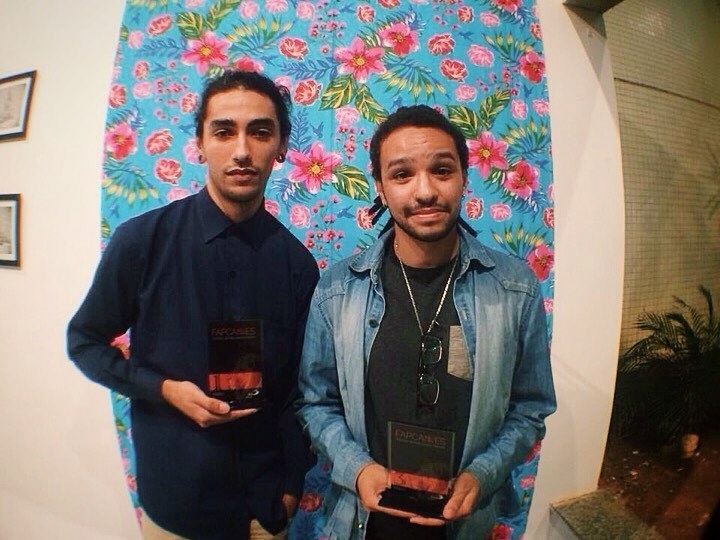 6.
Treina animais ferozes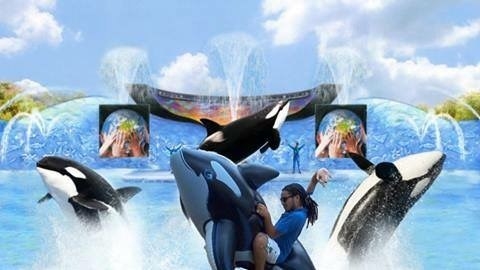 7.
Só faltam três gols para Teto ultrapassar o Pelé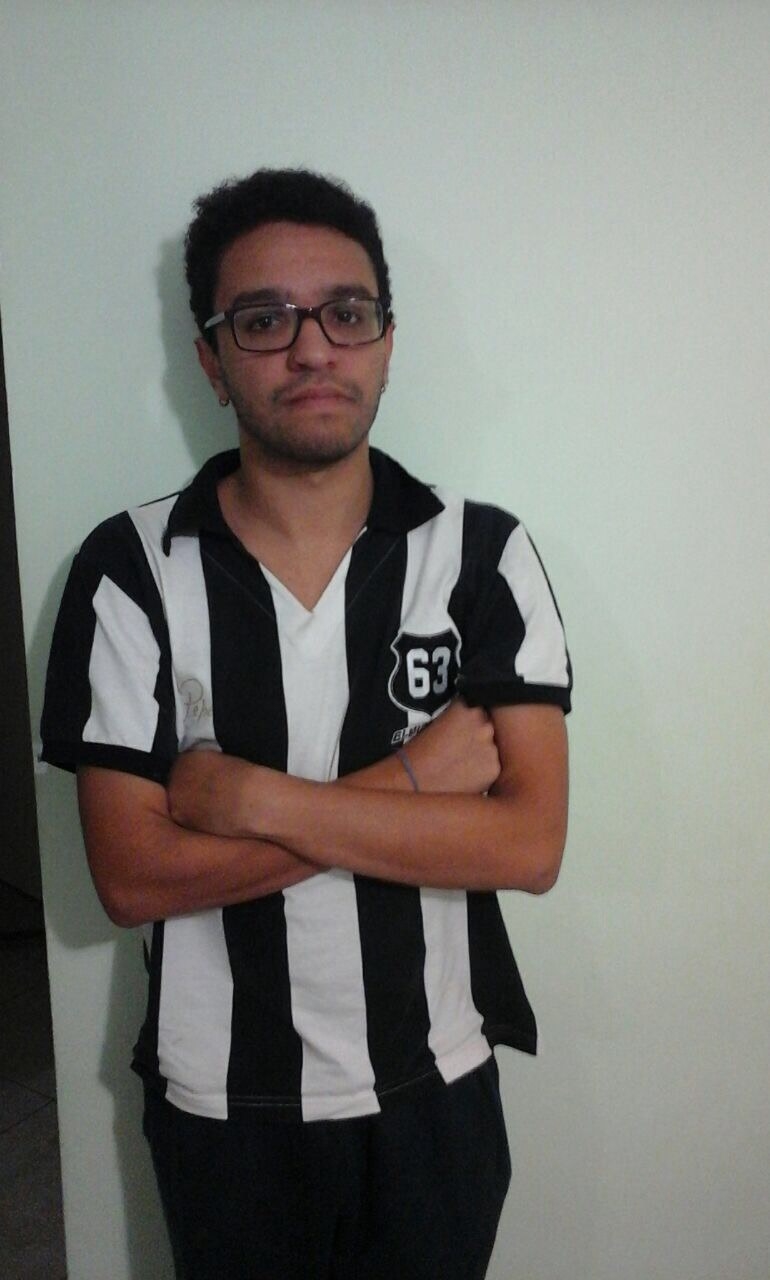 8.
Nas horas livres, ele joga tênis também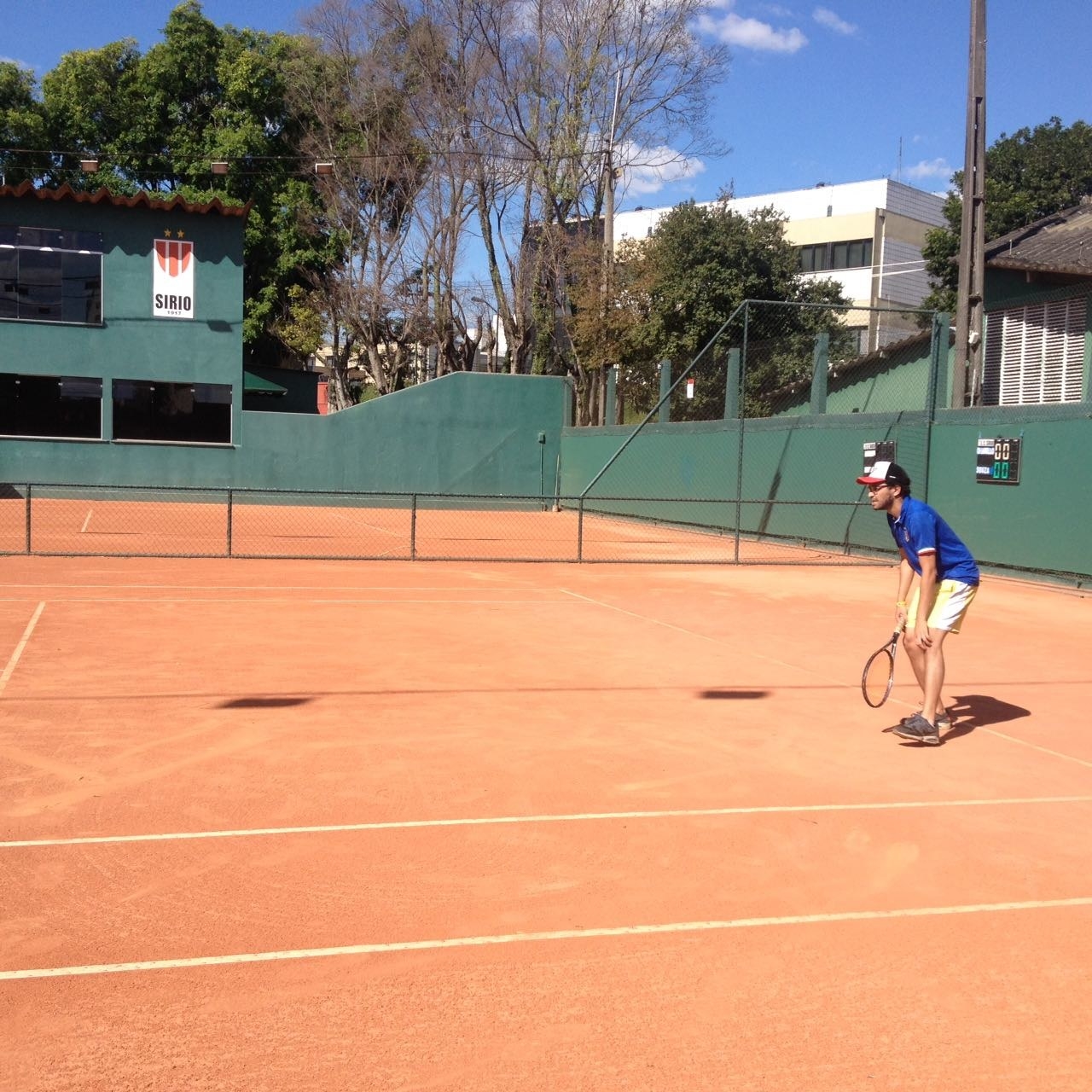 9.
"O aquecimento global é uma farsa."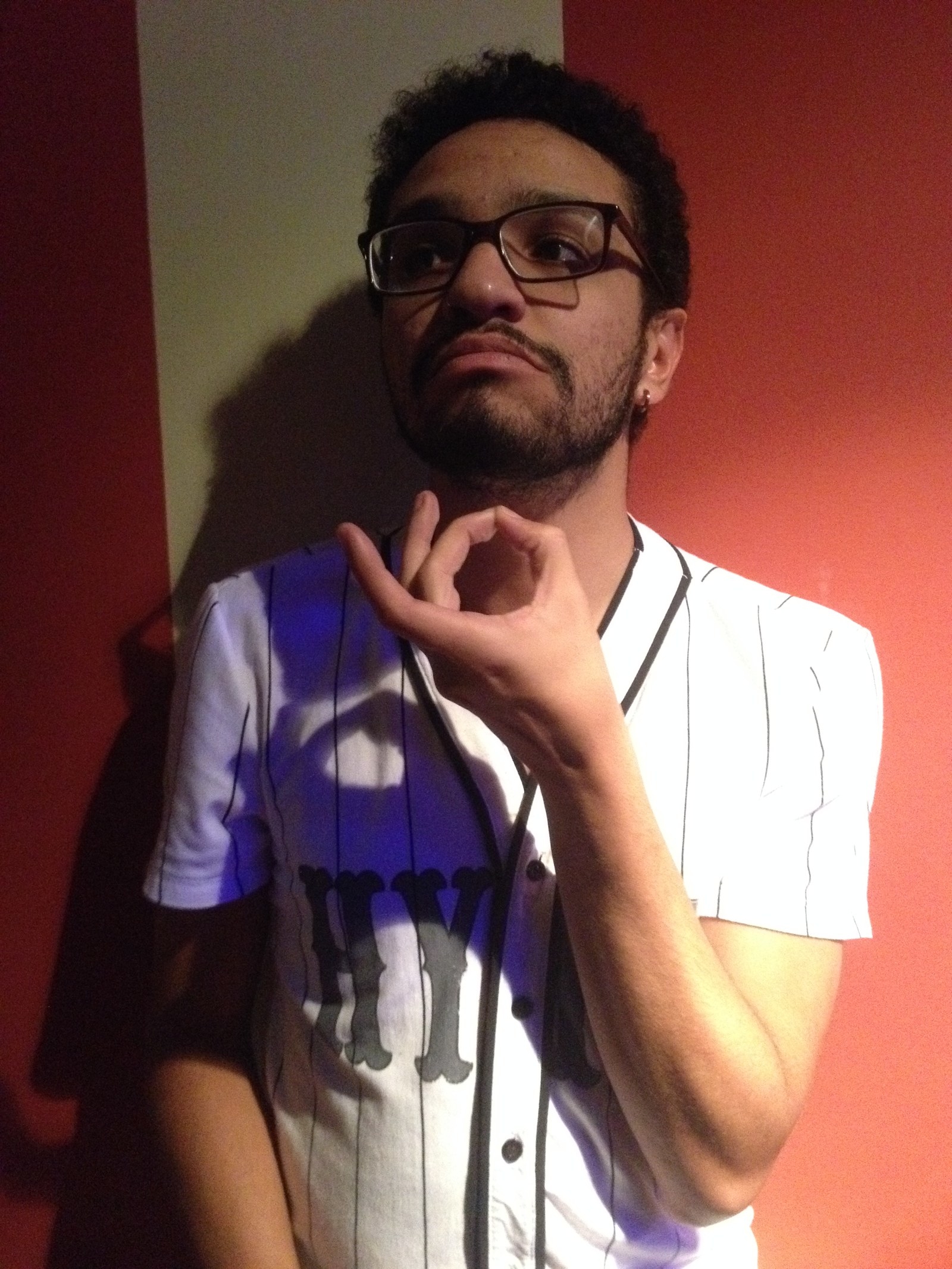 10.
Sabe até pescar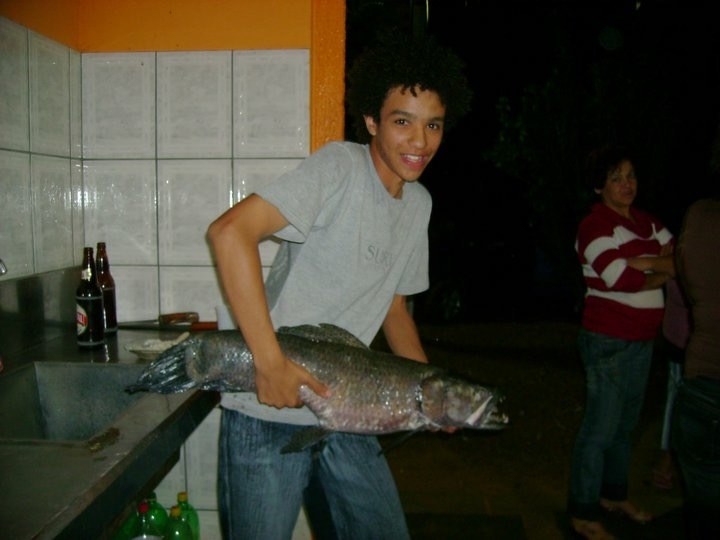 11.
Tem amigos famosos
12.
Ele ama ir para a Miami mostrar que é vida loka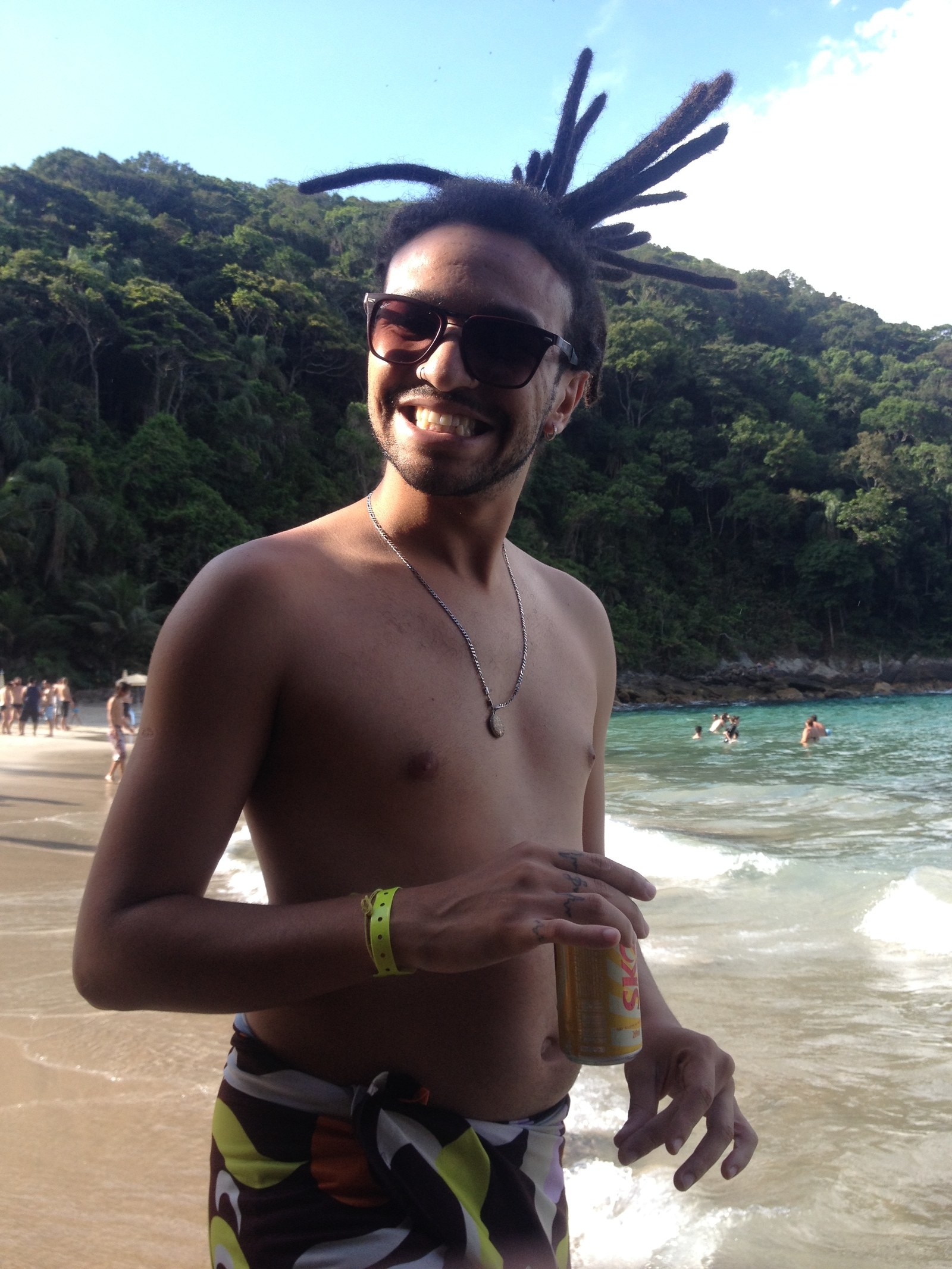 13.
Mas fica arrasado quando o P.A. não aprova o roteiro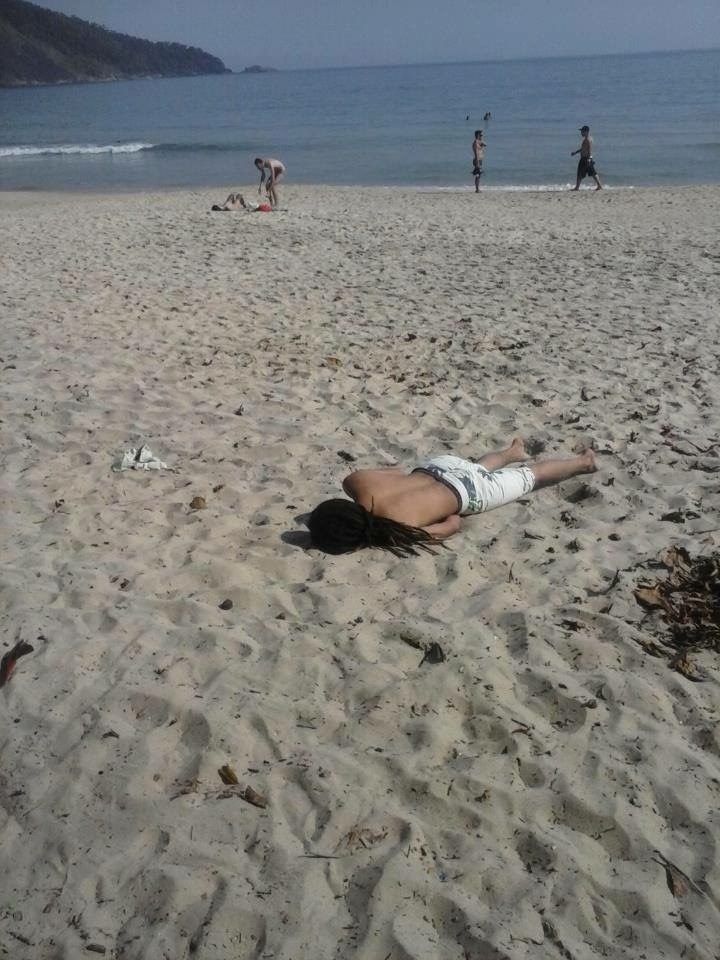 14.
Mesmo assim, ele aponta pro horizonte e continua tentando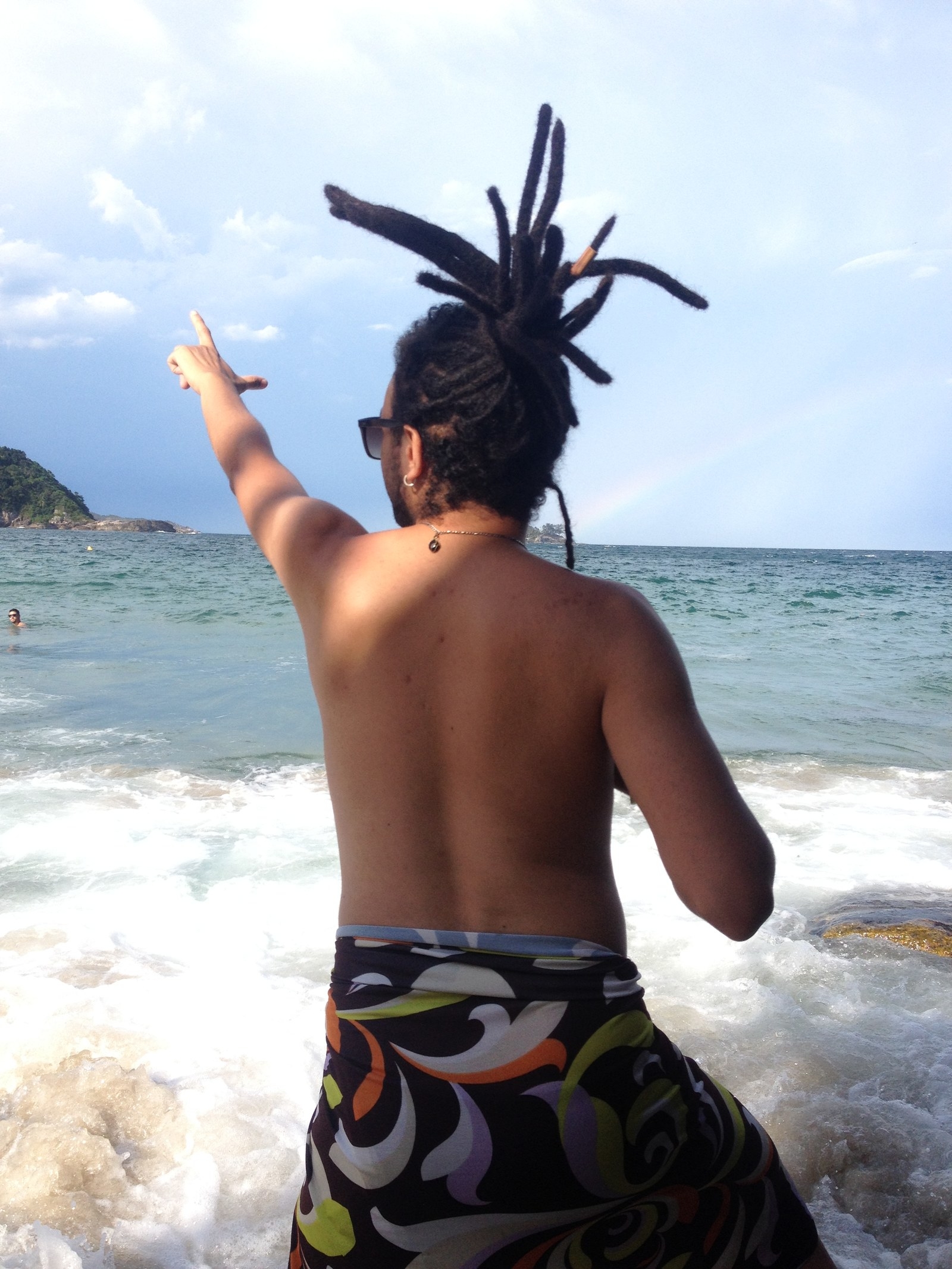 15.
E passa o seu legado adiante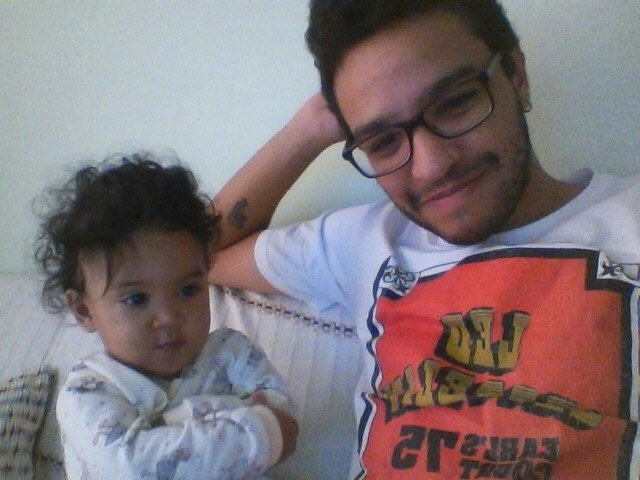 16.
Porque mesmo nos dias tristes, Teto sempre tira uma frase estranha de impacto pra nos fazer sorrir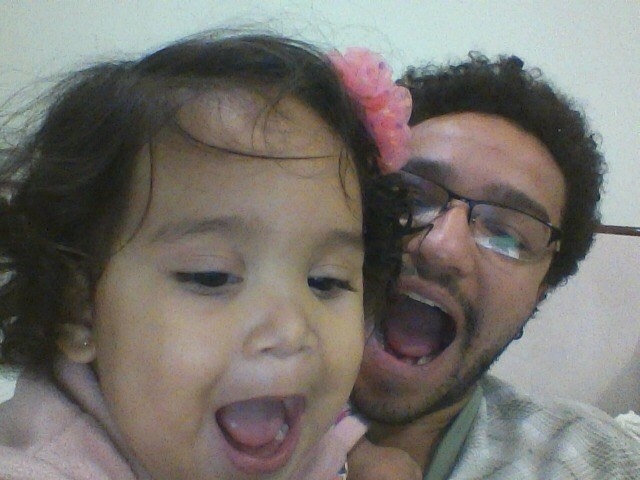 17.
Já foi um abacaxi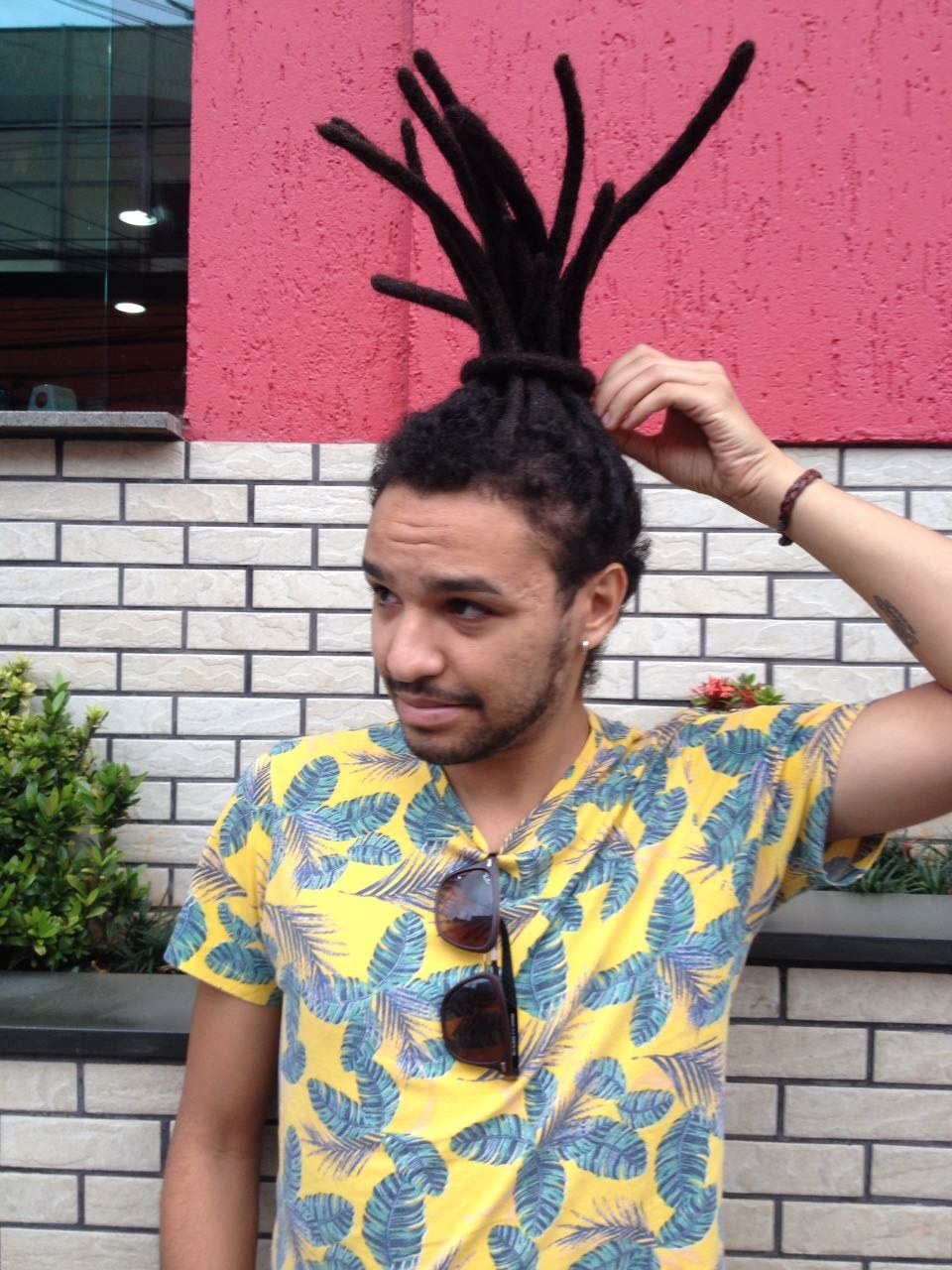 18.
Melhor motorista de Diadema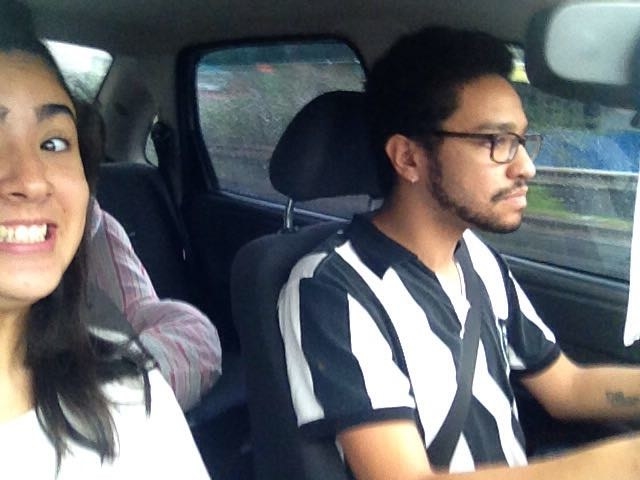 19.
Mas pega mais trólebus mesmo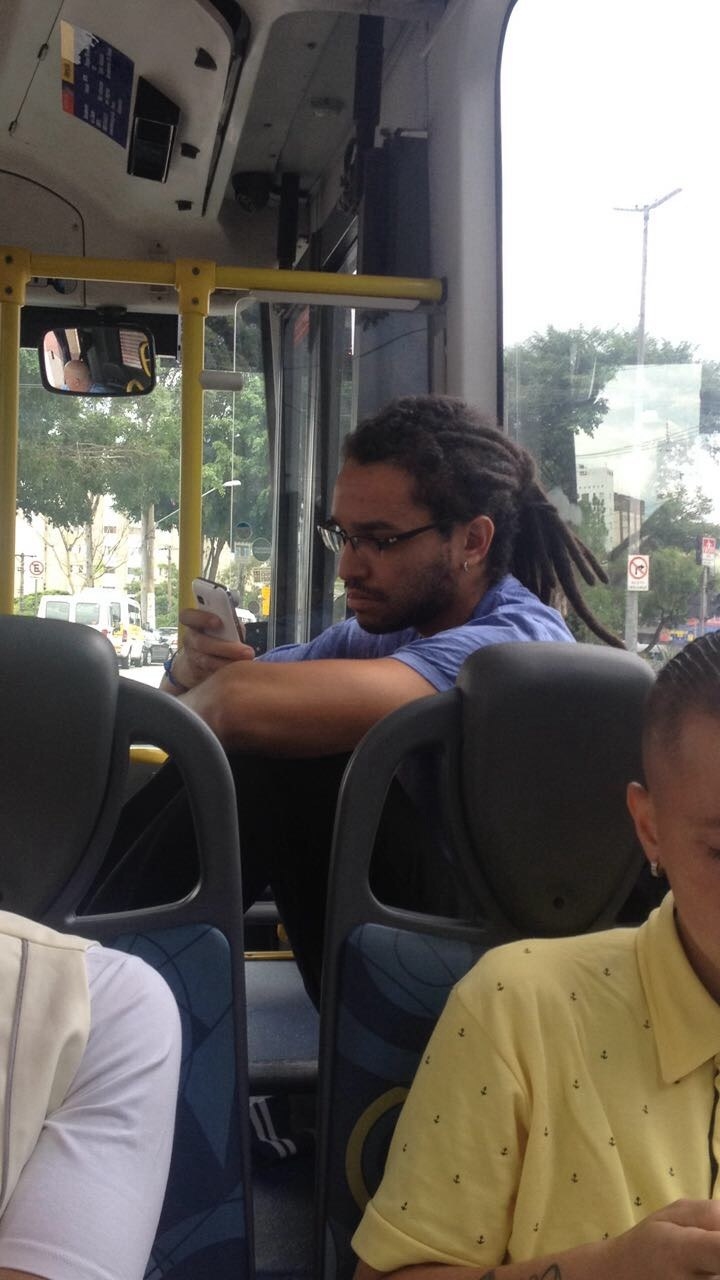 20.
Ele pode voar
21.
E tem ótimas dicas gastronômicas.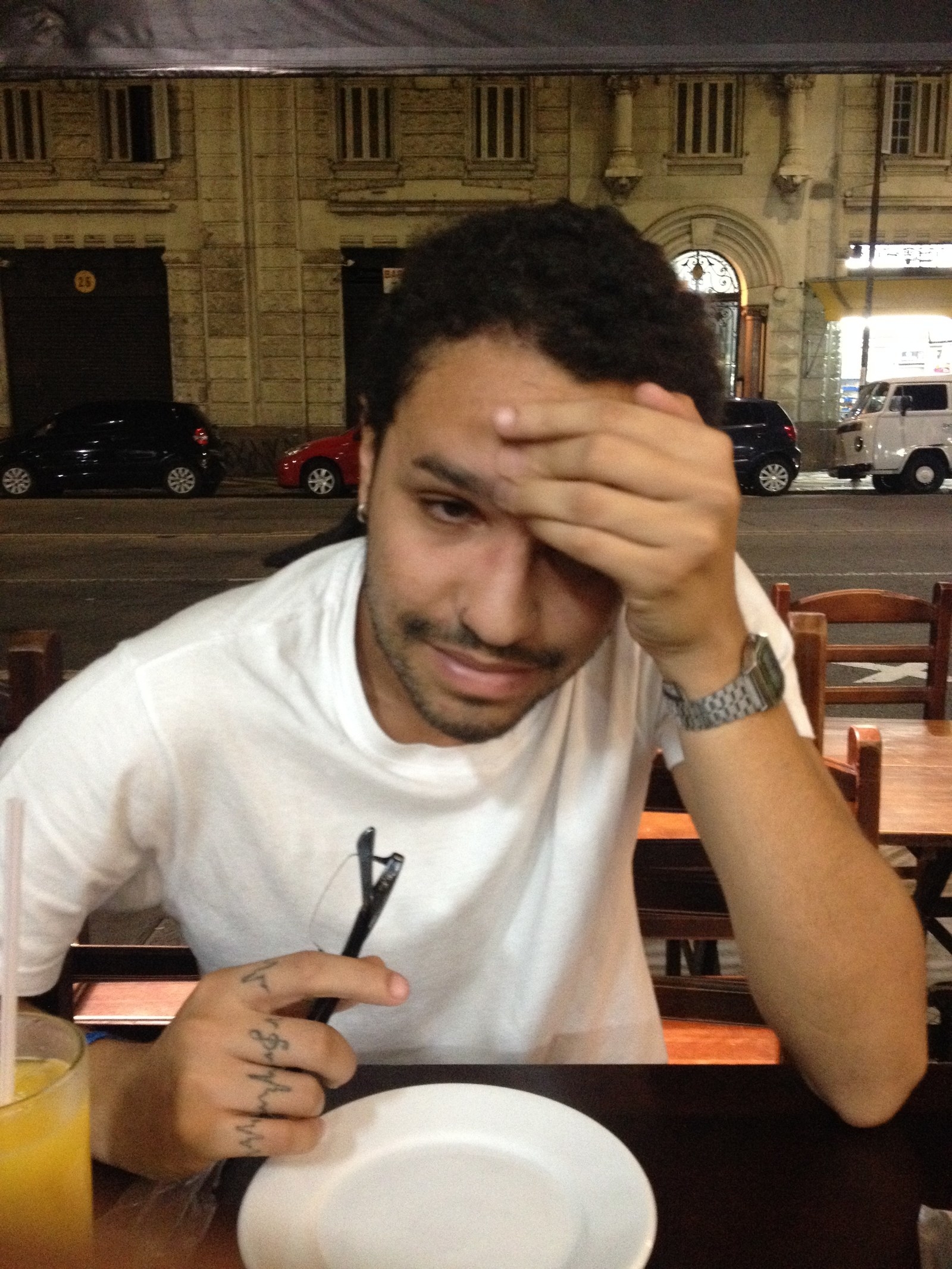 22.
Essa sou eu porque sou top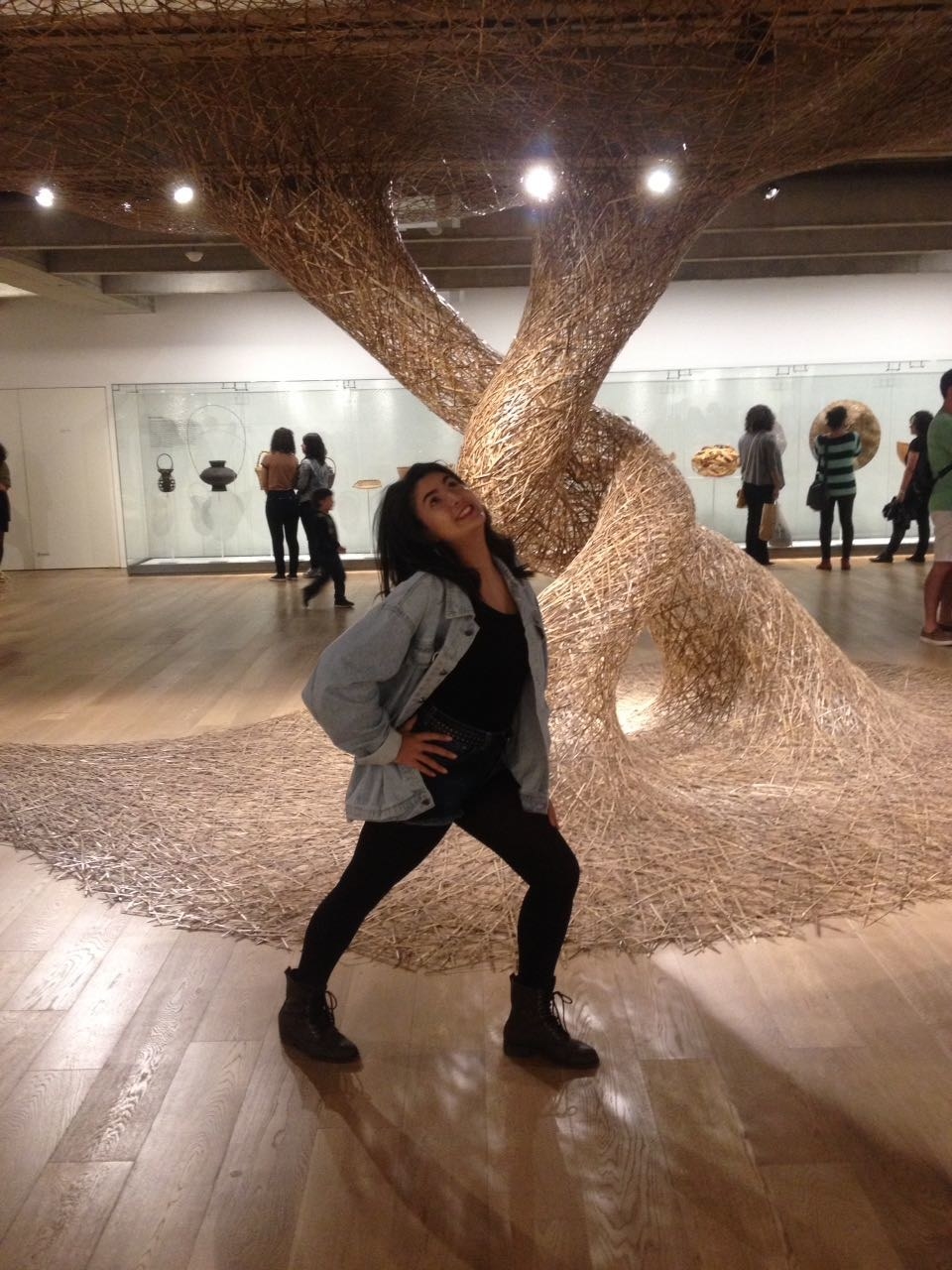 23.
E mesmo ficando com o seu ego leonino ferido depois dessa tour de fotos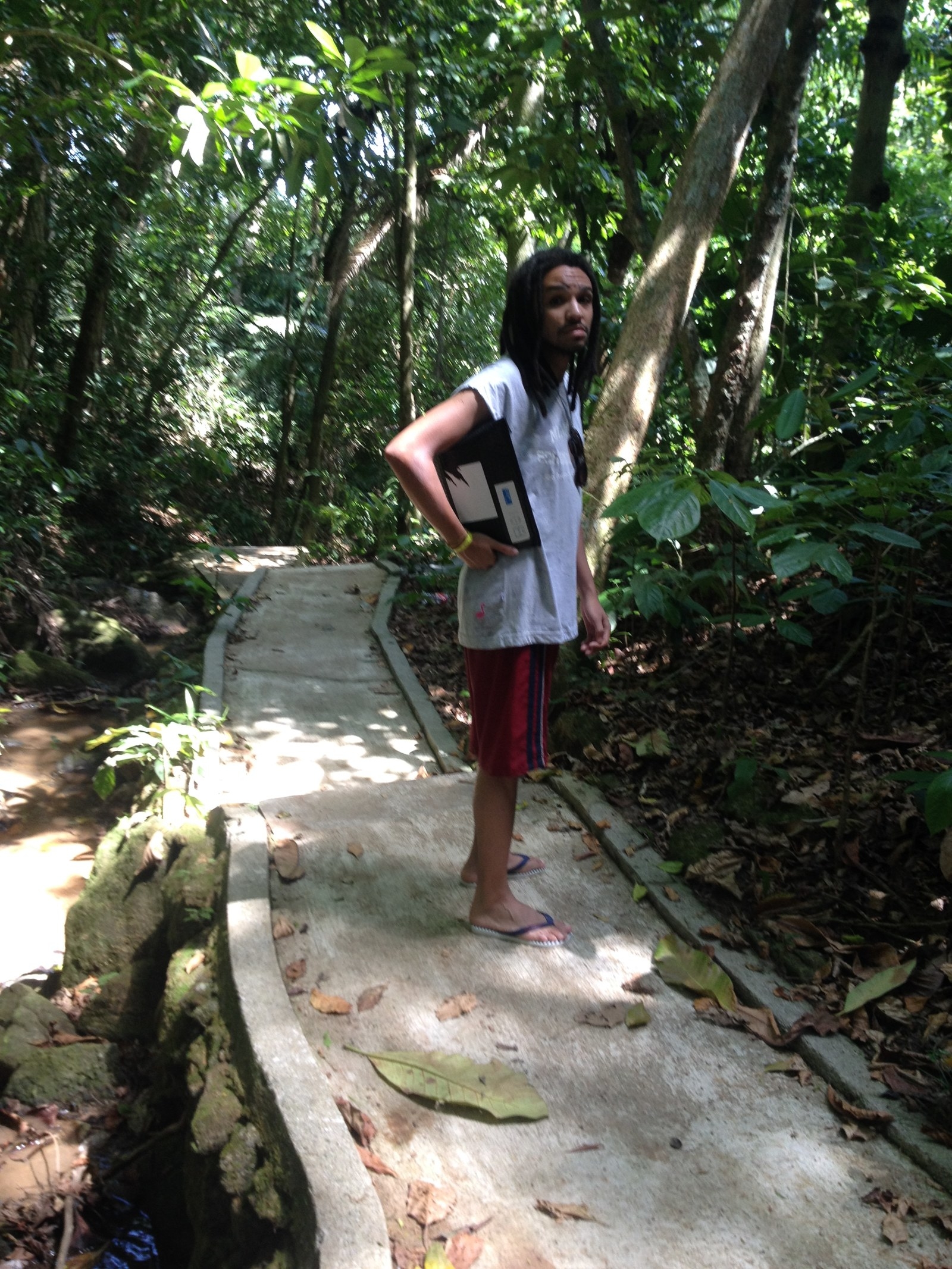 24.
Teto continua sendo o homem mais lindo do universo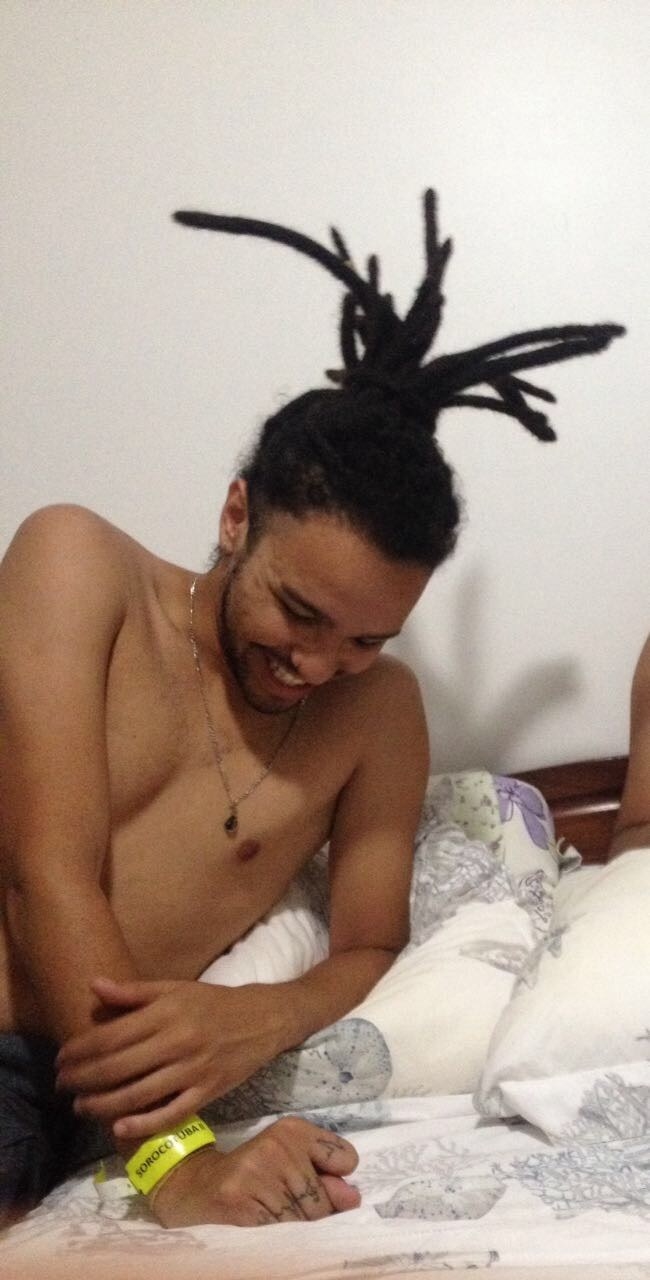 25.
Por isso que...

This post was created by a member of BuzzFeed Community, where anyone can post awesome lists and creations.
Learn more
or
post your buzz!
Looks like there are no comments yet.
Be the first to comment!