1.
When he suddenly became a badass:
2.
When he revealed his real name is *not* Jared: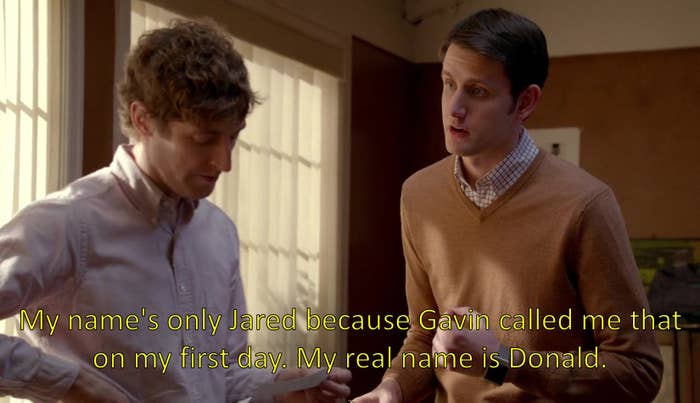 3.
When he got trapped inside Mr. Car, inside a shipping container...
4.
...and when he was triggered by it three years later:
5.
When he traded his pants for Richard's: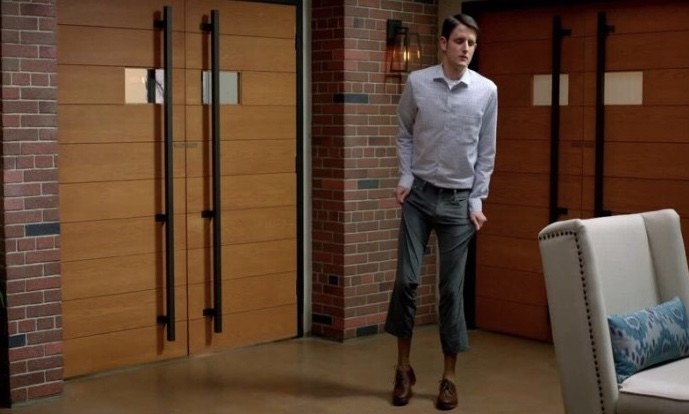 6.
When he understood the true meaning of that old saying: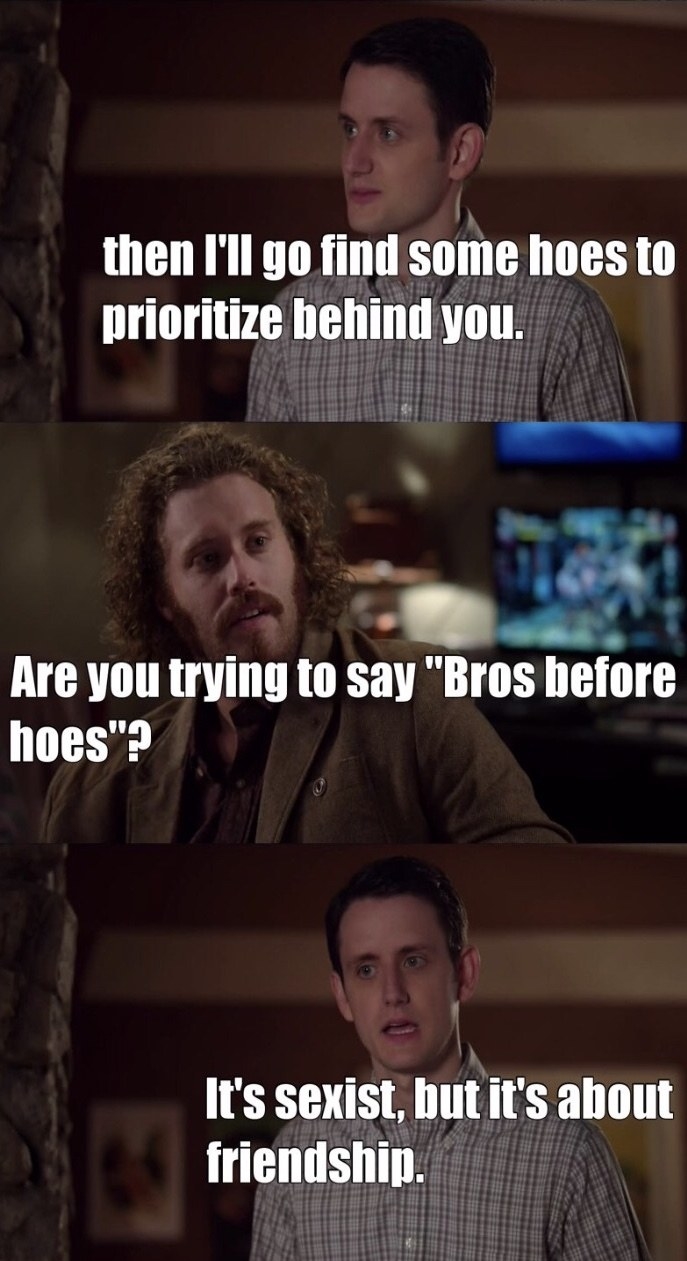 7.
When he was busy pivoting:
8.
When he professed his love for Richard: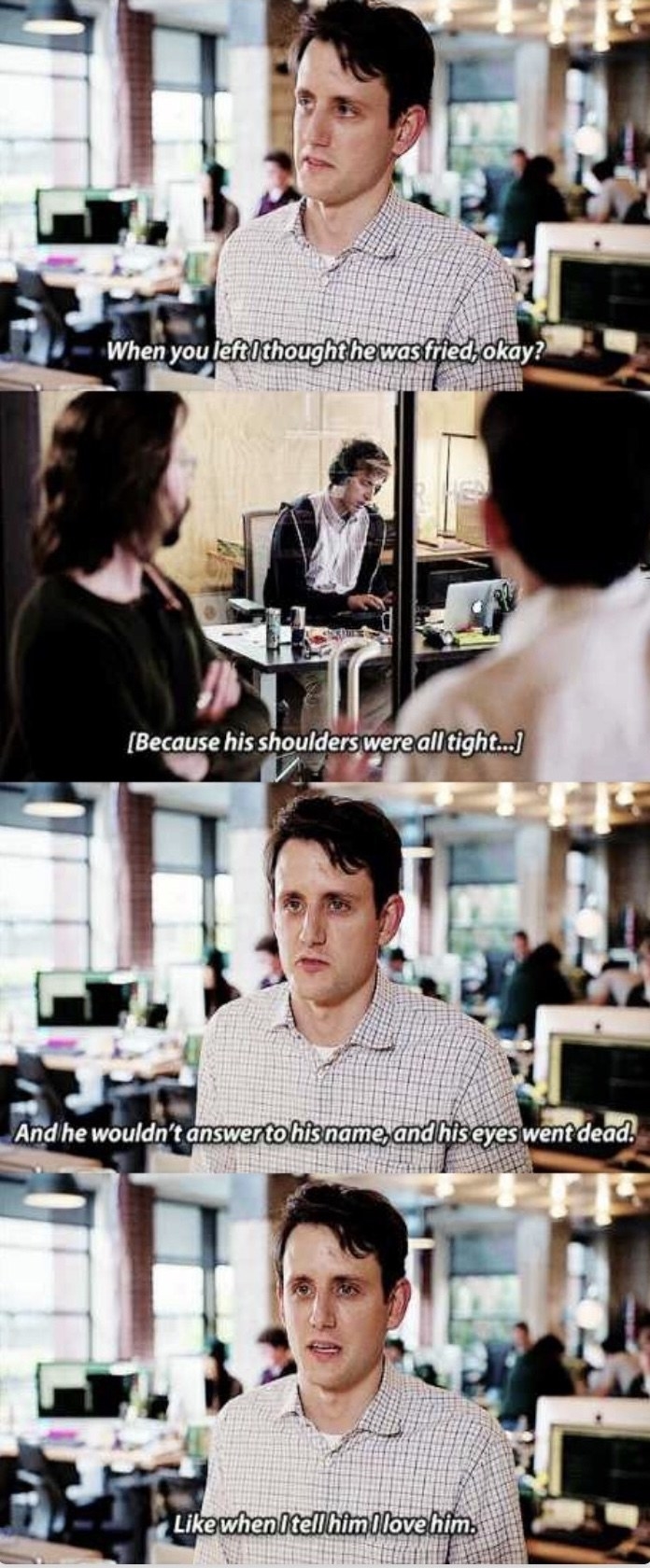 9.
When he thought his nicknames were delivered with love:

10.
When he talked in his sleep... in German: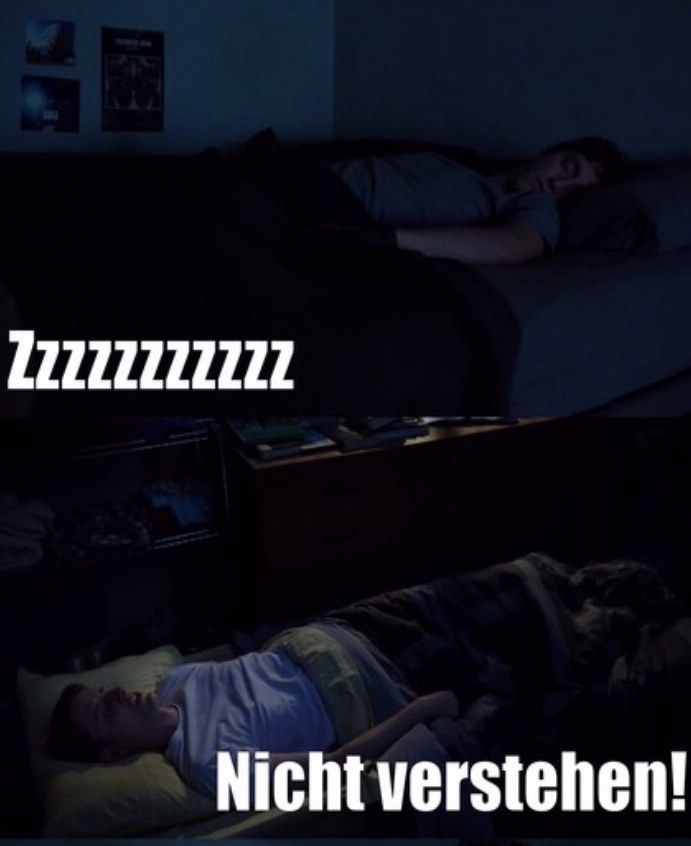 11.
When he delivered the most perfect Ocean's Eleven synopsis: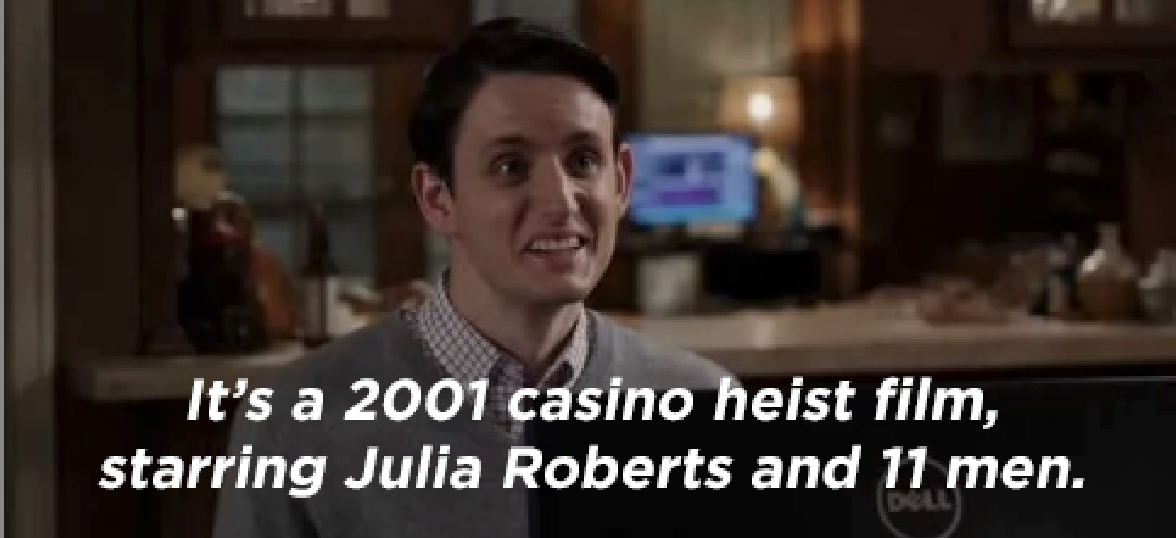 12.
And then when he related to Julia Roberts on another level:
13.
When he wore an awful sweater to ease giving bad news to Richard: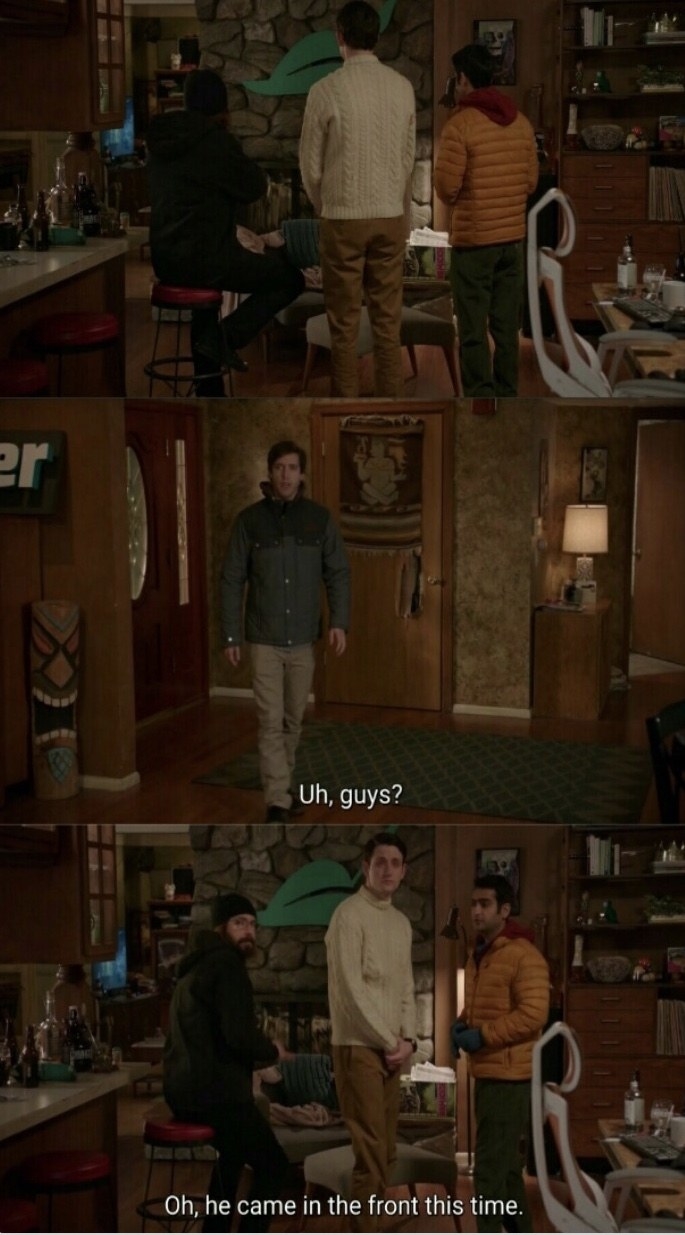 14.
When he revealed his "trick:"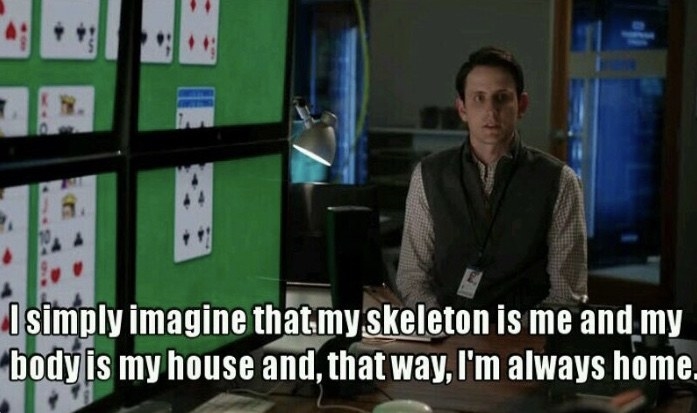 15.
When he quoted someone famous: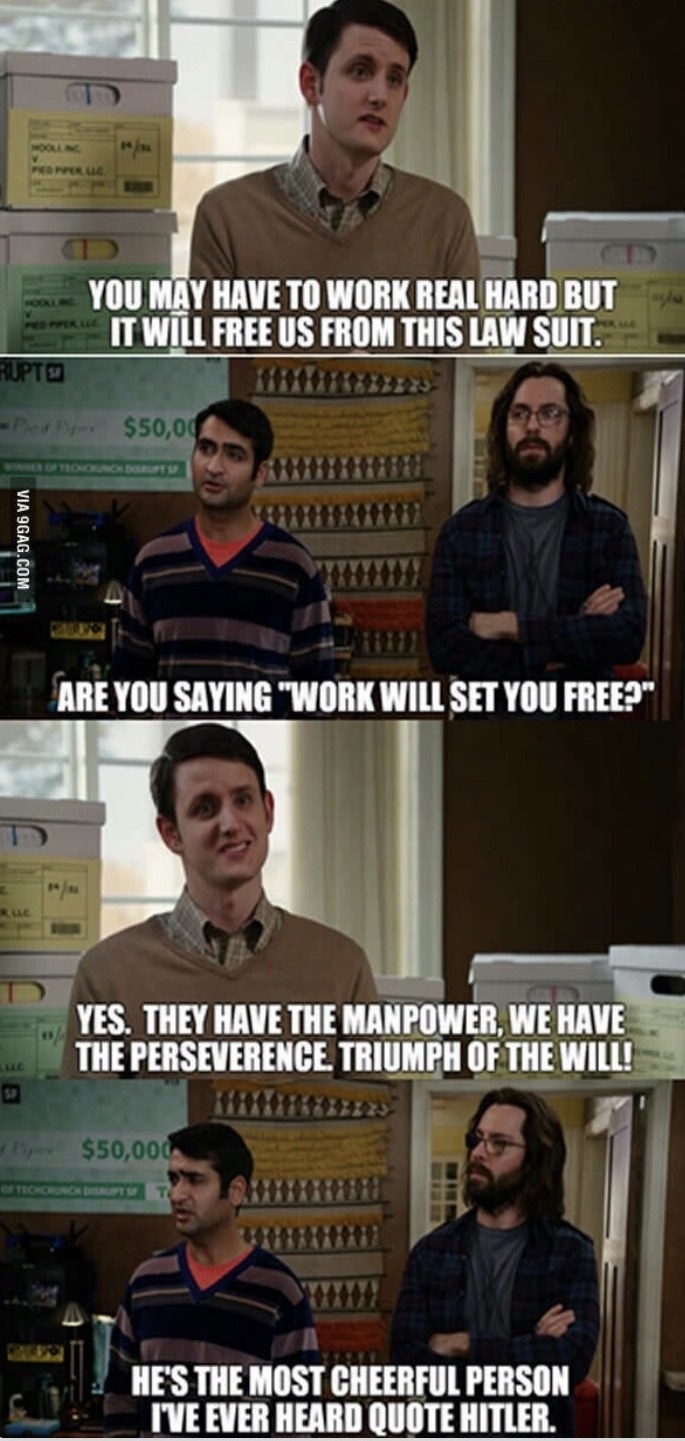 16.
When he wanted to direct the attention away from his nose:
17.
When he got the smoke out of the bong:
18.
When he made fun of Dinesh's gold chain: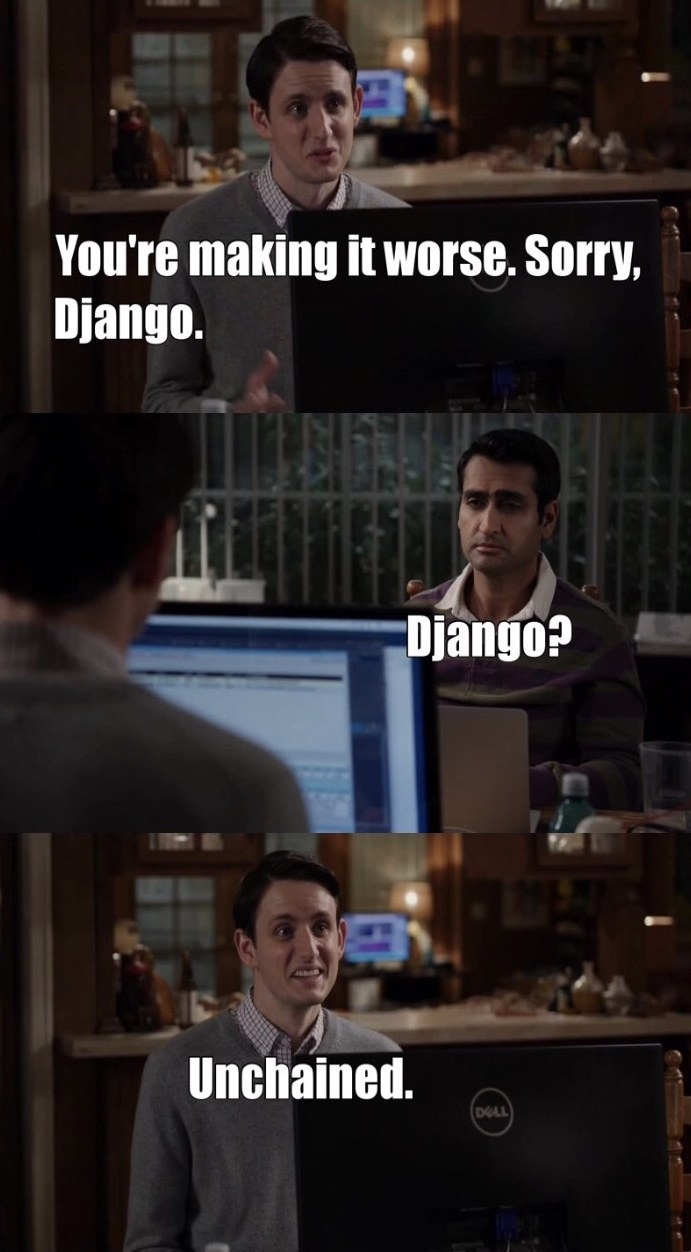 19.
When he created his alter ego, Ed Chambers: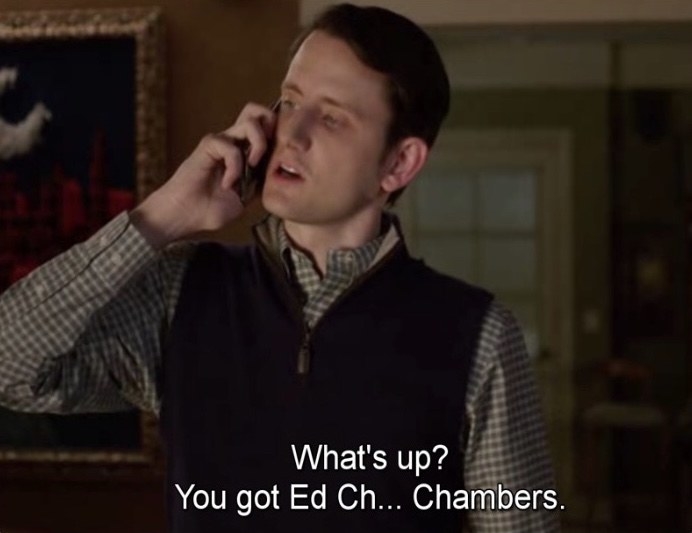 20.
And he had to let him go for making inconvenient comments: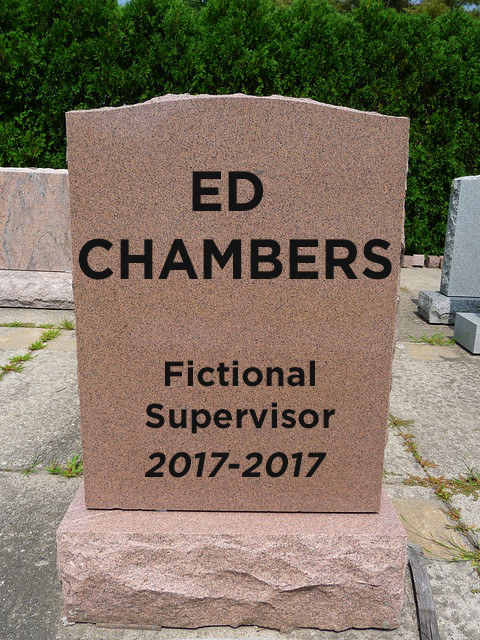 21.
When he synchronized with someone else: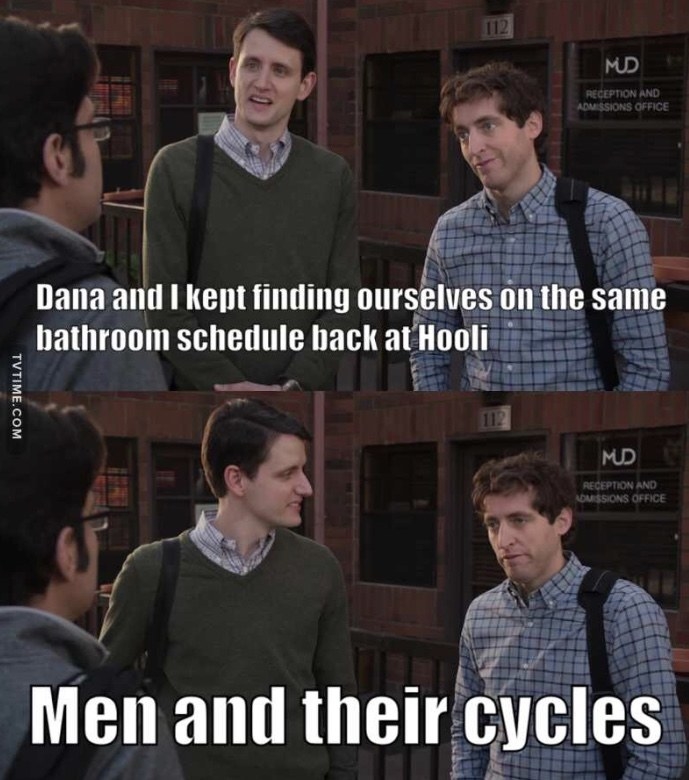 22.
When Richard wished him good night: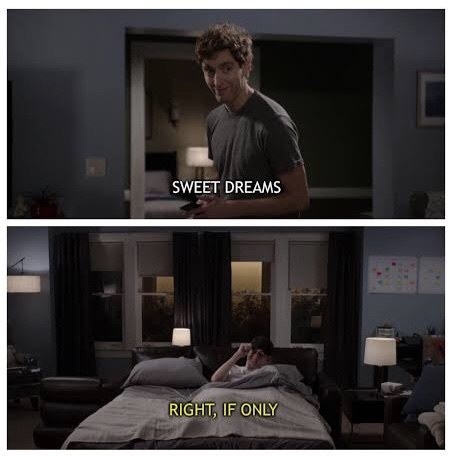 23.
When he gave this interview:
24.
When he bonded with an A.I. ...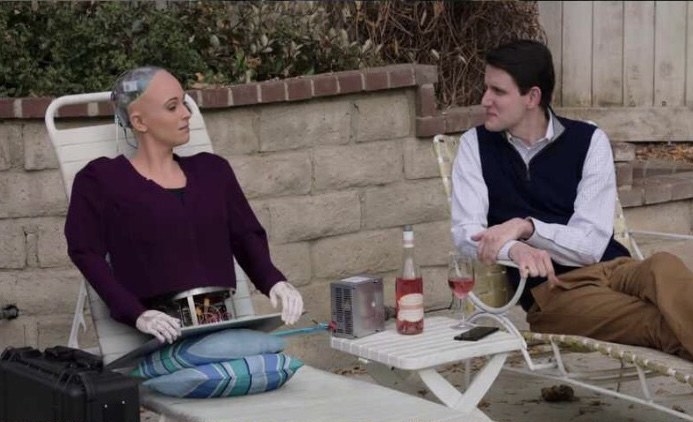 25.
...and then this happened:
26.
When he gave this useful piece of advice:
27.
And finally, when he asked Dinesh this perfectly normal question:
We love you, Jared!
Season 6 of Silicon Valley premieres on October 27.