20.
When she performed Shakespeare in bed in Vice: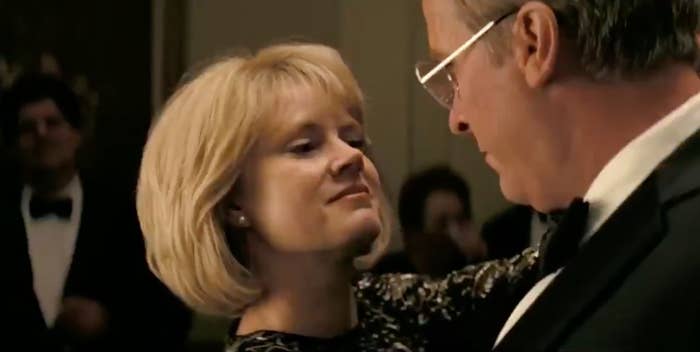 18.
When she appeared on The Office: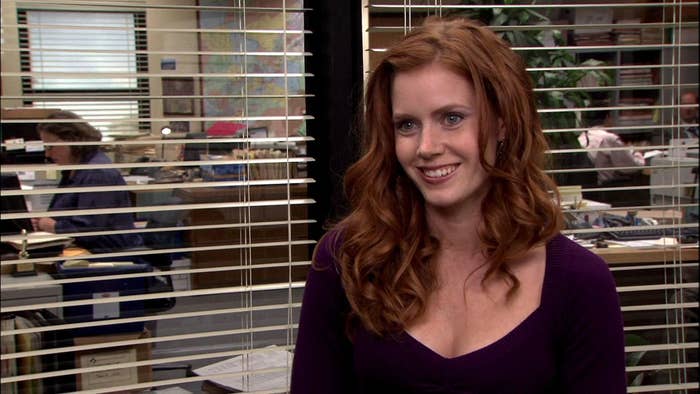 16.
When her performance in The Master was amazingly subtle: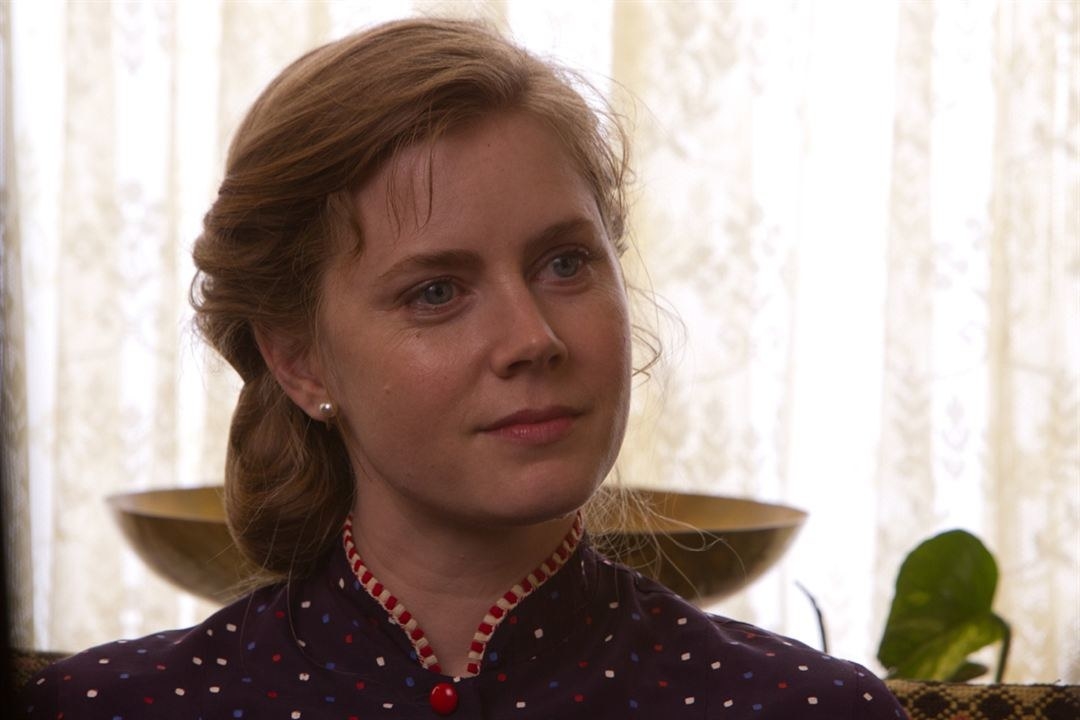 15.
When she had a "Me Party" in The Muppets: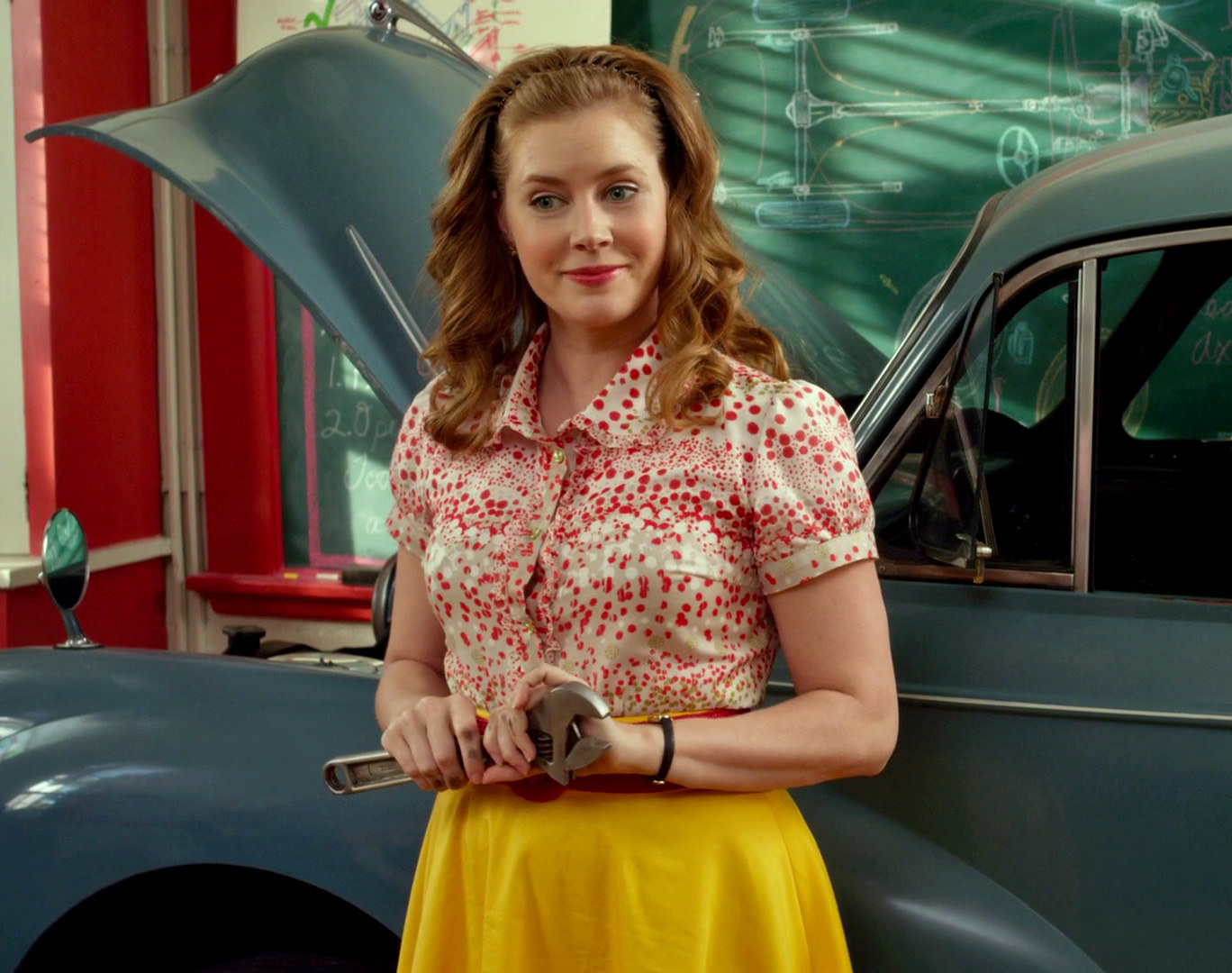 14.
When she wore this beautiful Oscar de la Renta dress at the 85th Academy Awards and stole everyone's breath away: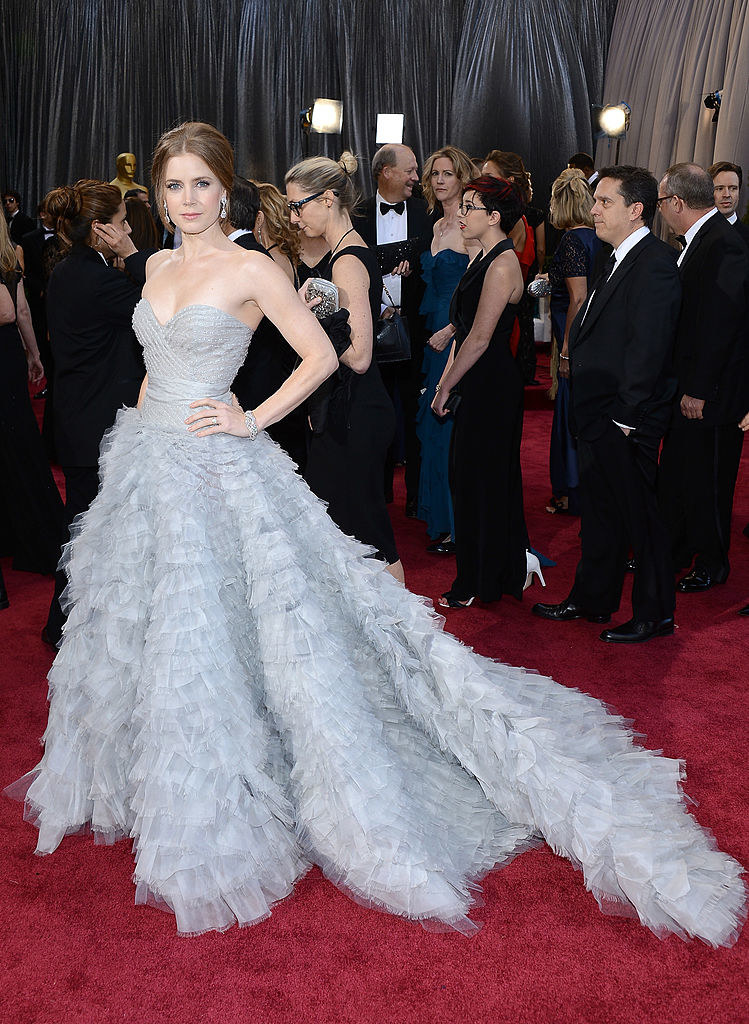 13.
When she played Amelia Earhart in Night at the Museum: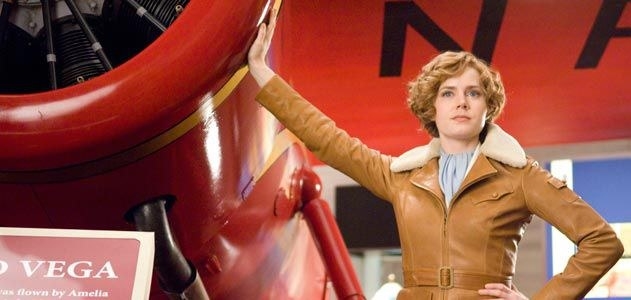 12.
When she casually stretched during her Vogue "73 Questions" interview: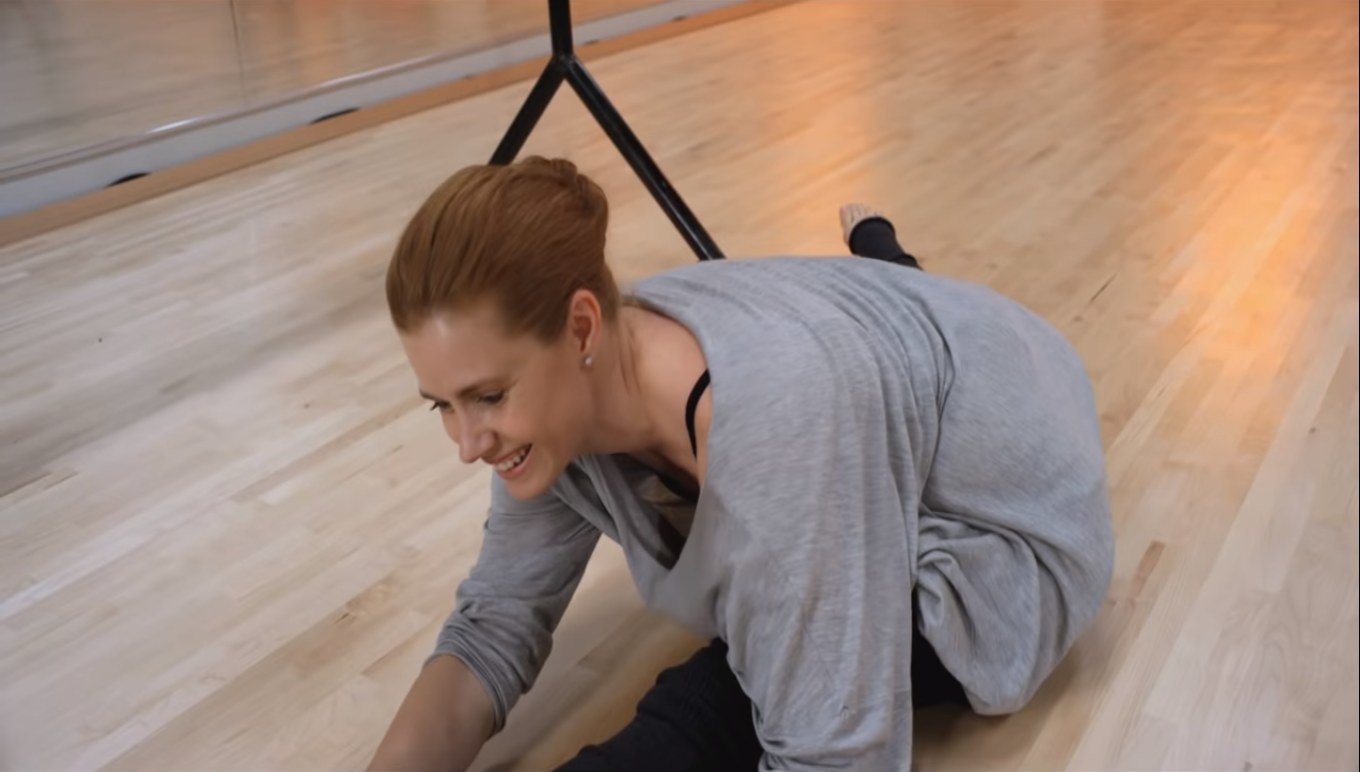 11.
When she was terrific in Her: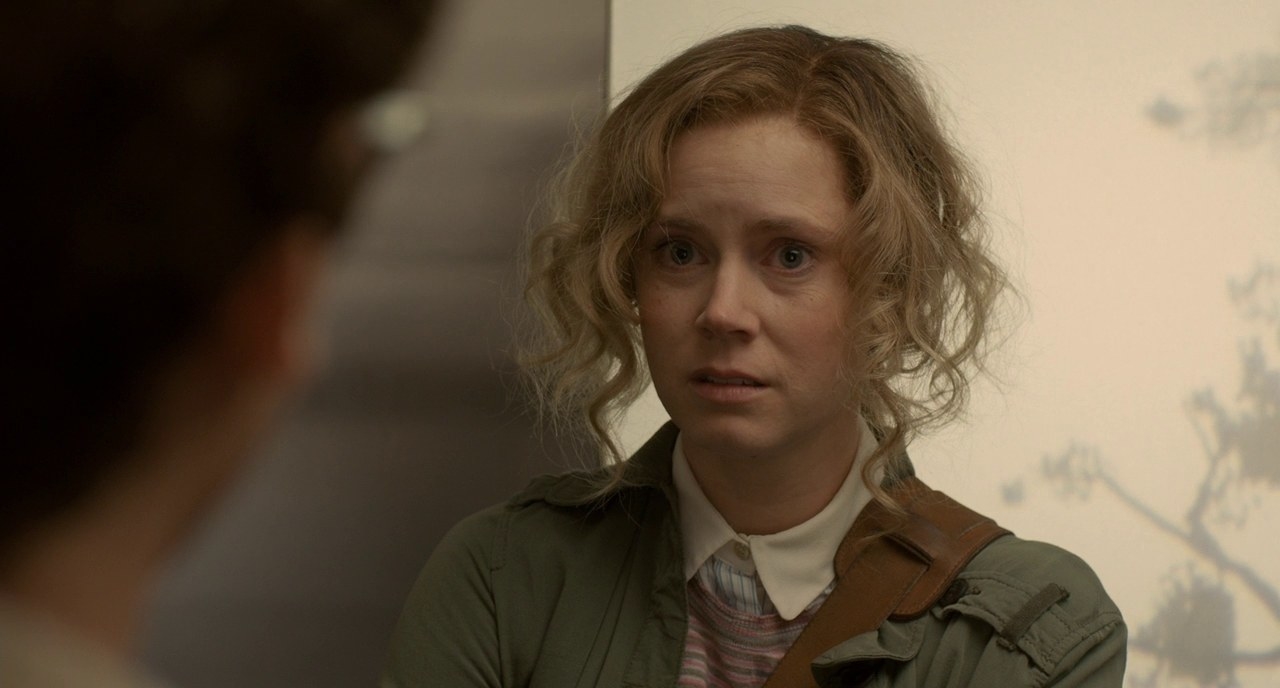 10.
When she played a sensitive nurse in Catch Me If You Can: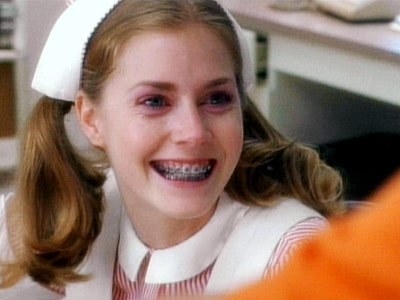 9.
When she played a young nun in Doubt: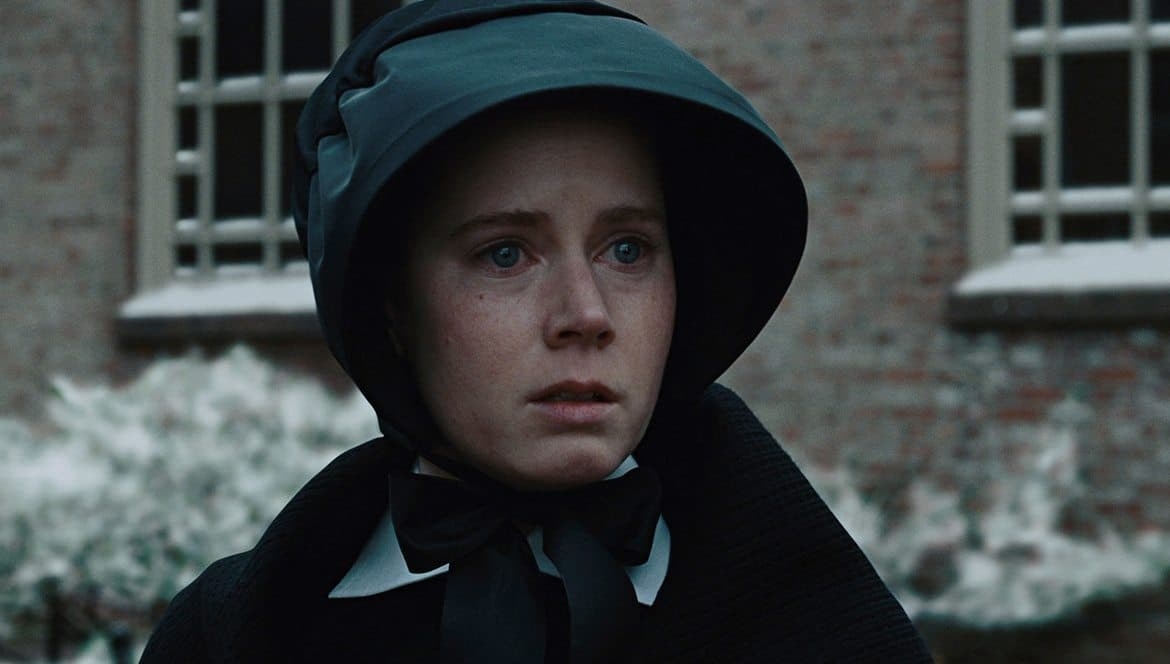 7.
When we didn't know whether to root for her in Nocturnal Animals: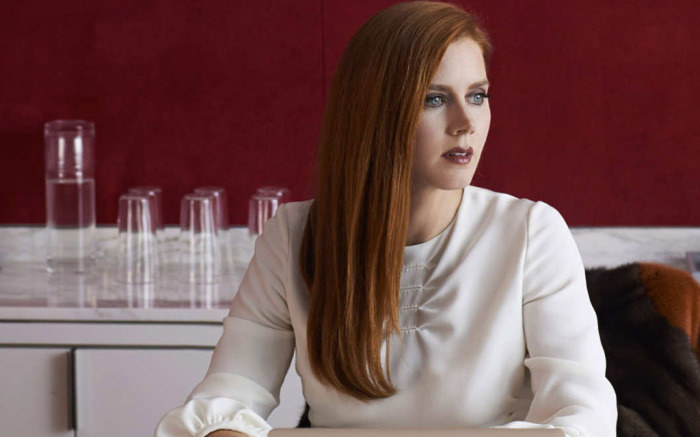 6.
When she managed to play a naive character in Enchanted without making Giselle totally unbearable:
5.
Speaking of Enchanted, when she sang "Happy Working Song" alone at the Oscars:
4.
When she received her first Academy nomination for Junebug: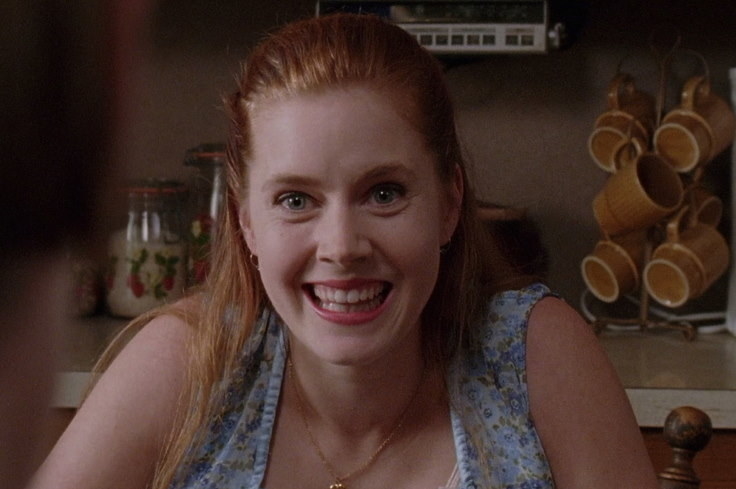 3.
When she threw a few punches in The Fighter: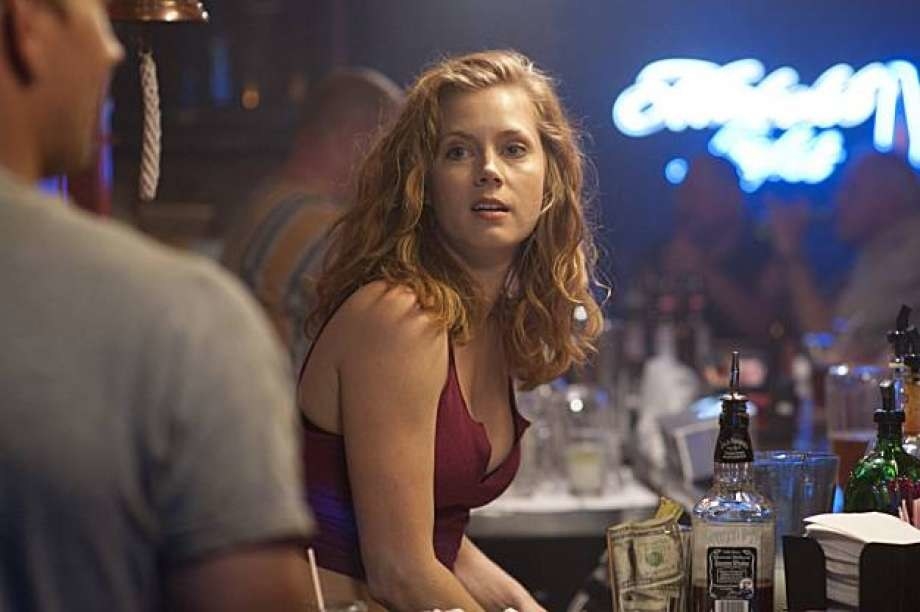 2.
When she didn't get a nomination for Arrival even though she was outstanding in it: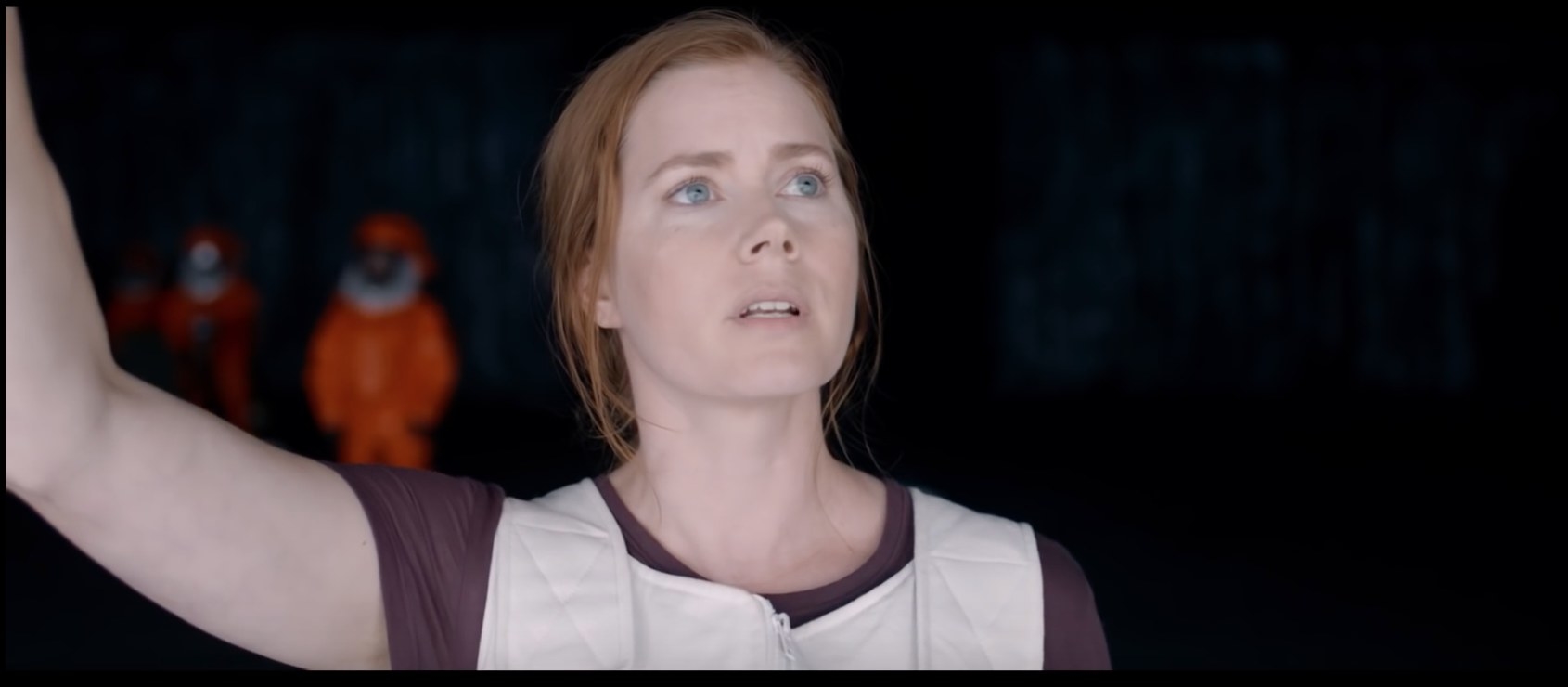 1.
And finally, when she genuinely invented acting with her portrayal of Camille in Sharp Objects: