World's Largest Family-Owned Business
The Ford Motor Company is the world's largest family-owned business. Since Henry Ford retired from his CEO position, all CEOs after have been direct relatives.
The Assembly Line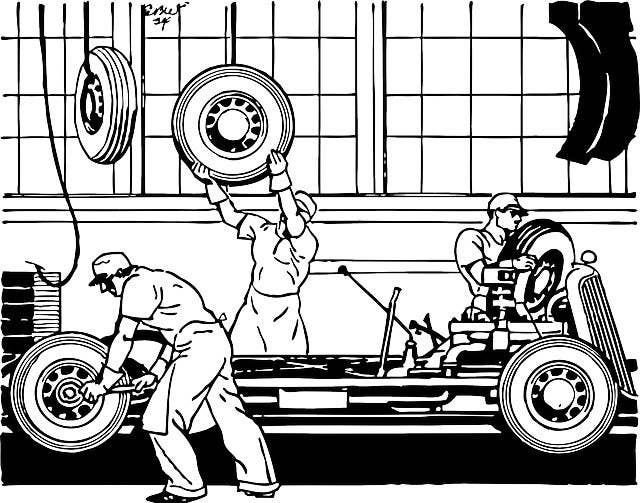 The Logo
The oval blue Ford label known today was first introduced in 1907.
Very First Ford Car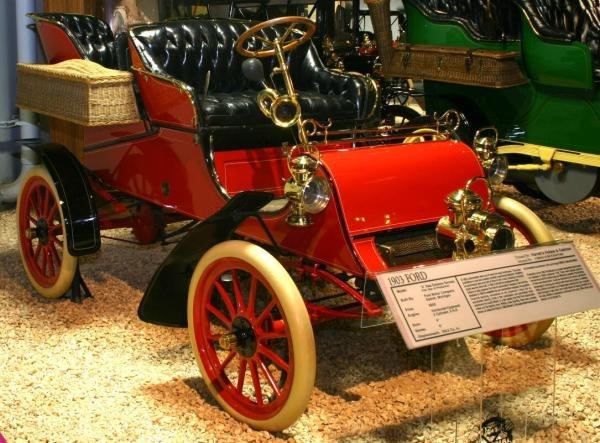 Capturing and Keeping Edison's Last Breath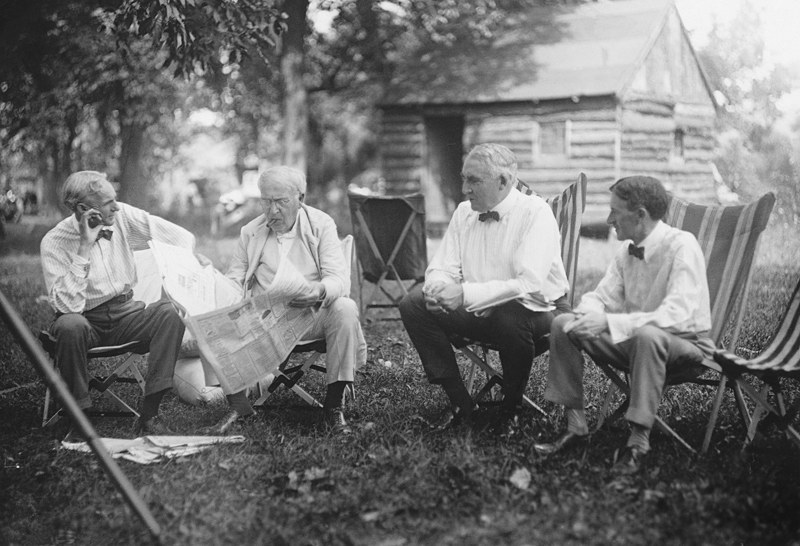 Ford On to Better Things
Before making cars, Ford was the Chief Engineer of the Edison Illuminating Company. He later left after Edison encouraged him to work on his plans for a gasoline automobile.
Ford Airplanes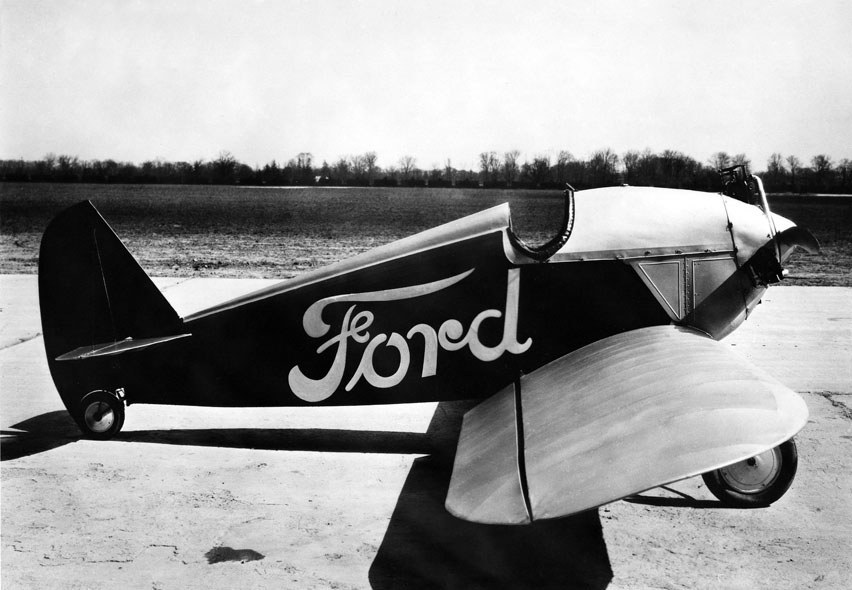 Ford Mustang Pedal-Power Cars
After Ford released the Mustang in 1964, 94,000 toy pedal-powered Mustangs were sold to children during the following Christmas.
$850 Car
The first Ford automobile, the Model A, sold for $850. It had a 2-cylinder engine and reached a maximum speed of 30 mph.
The Original "Green" Company
Ford was the first Green company. Before 1939, Ford factories were powered by burning both human and animal manure.
Ostrich Feather Buffering
In the early years of manufacturing, ostrich feathers were used to buffer all the new cars before they left the factory.
Birth of Monster Trucks
The first Monster Truck ever, the legendary Bog Foot, used a Ford vehicle as its base.
Peanuts Cartoon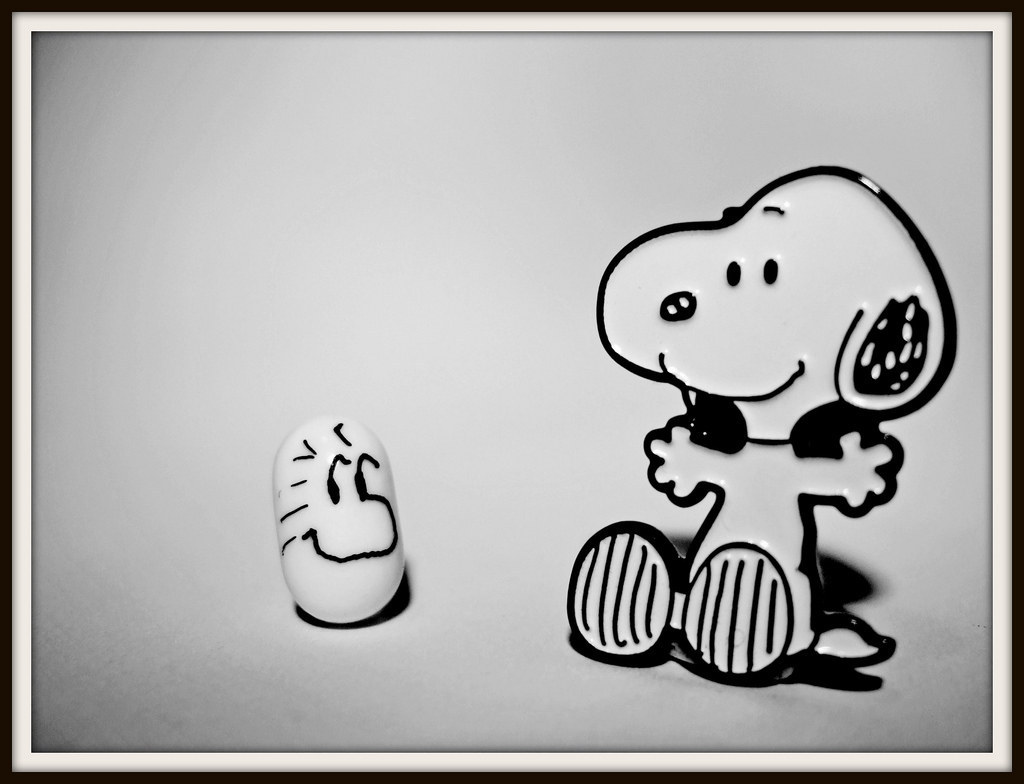 Le Mans Auto Race
The Ford GT40 was the first vehicle to win the famous Le Mans auto race four years in a row.
Popularity?
While Ford is an extremely popular car brand, it ranks 5th among all car manufacturers.
An Arm and A Leg
Henry Ford invented the catchphrase "an arm and a leg" after someone asked him why he was so carefree regarding money.
Model T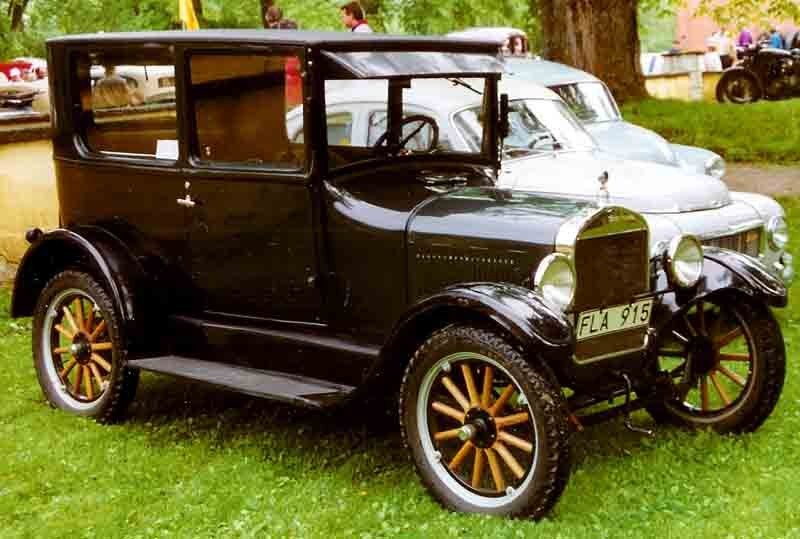 Better Pay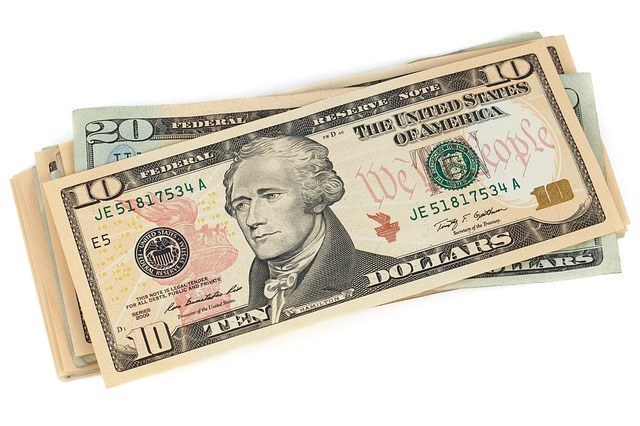 Jim Morrison and His Ford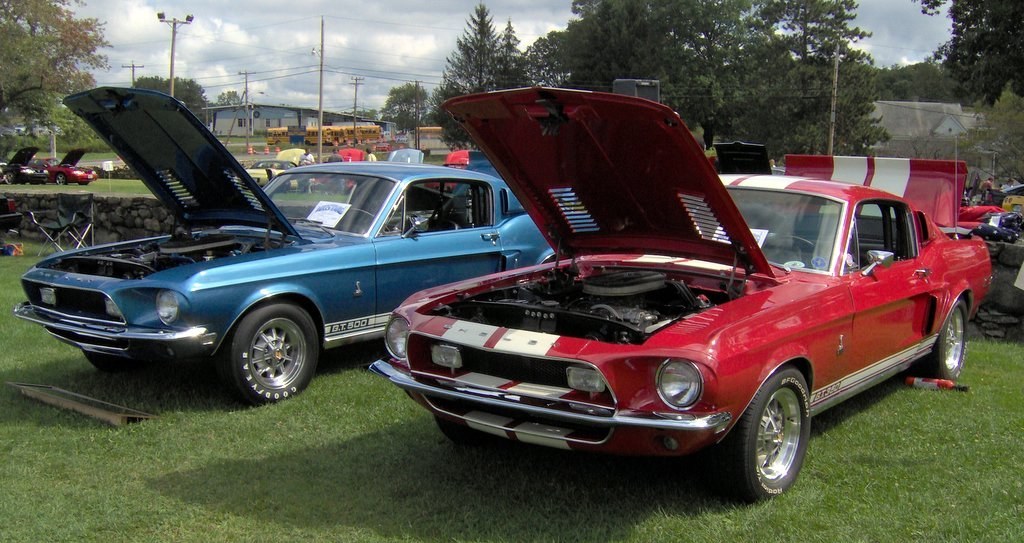 The First
Ford was the first company to manufacture and sell cars.