1.
You pull your phone out of your pocket and aren't prepared for what faces you...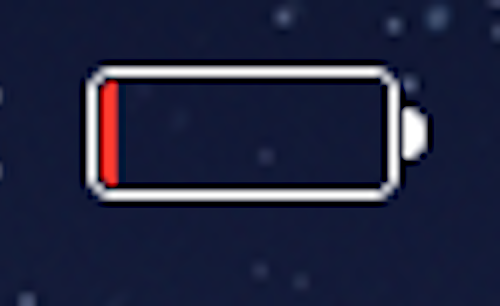 2.
You immediately dive into your bag for your charger.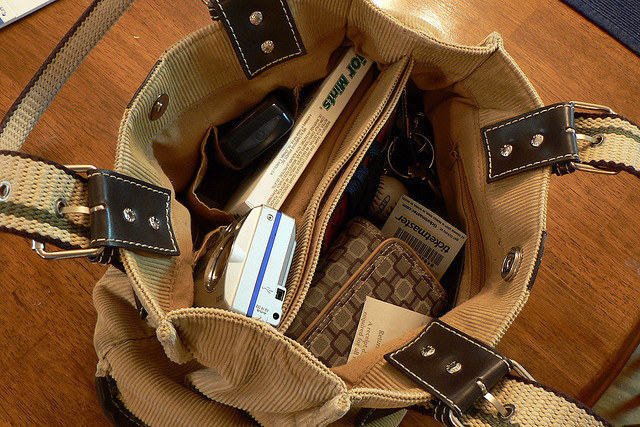 3.
You don't have it with you. You turn to your friends...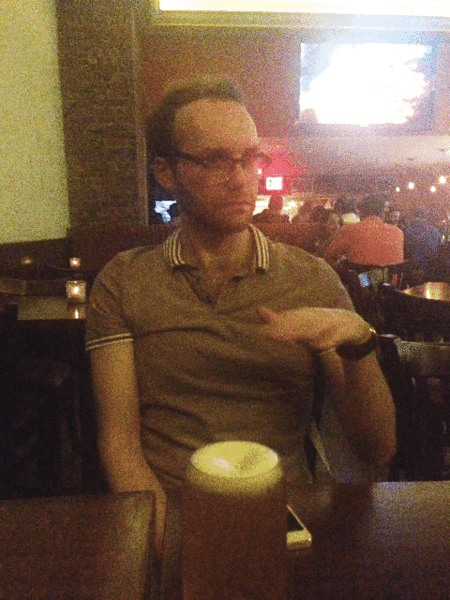 4.
Plan B. Start asking strangers if you can borrow their charger.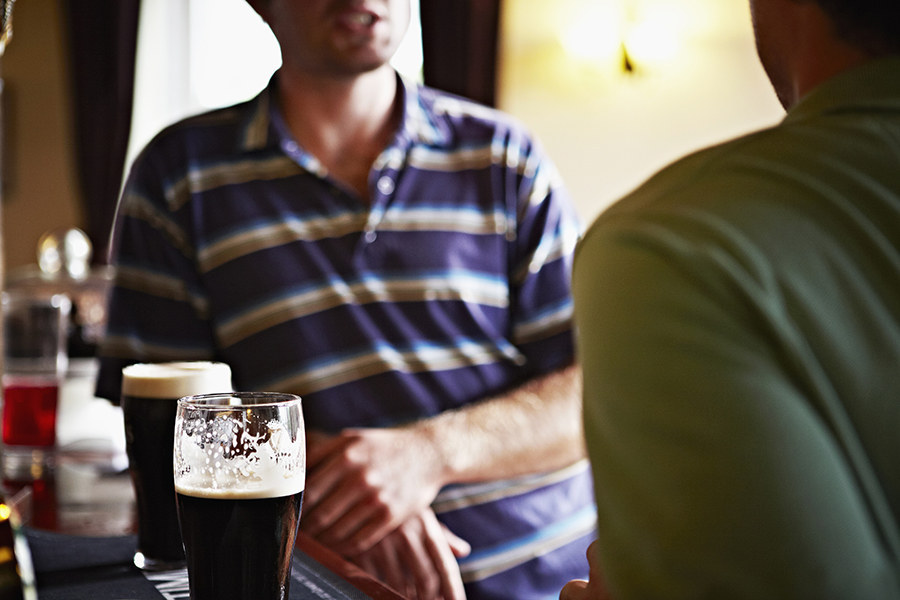 5.
No dice. You sit back down to collect your thoughts.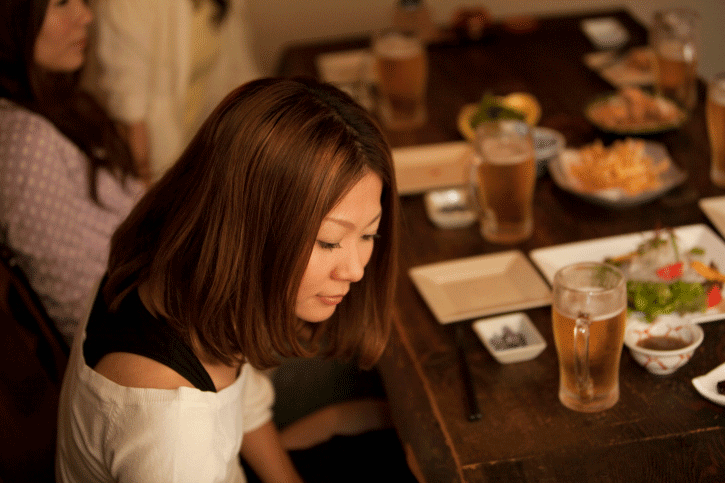 6.
First, you have absolutely no idea how to get home. So, check your maps app, and write down directions.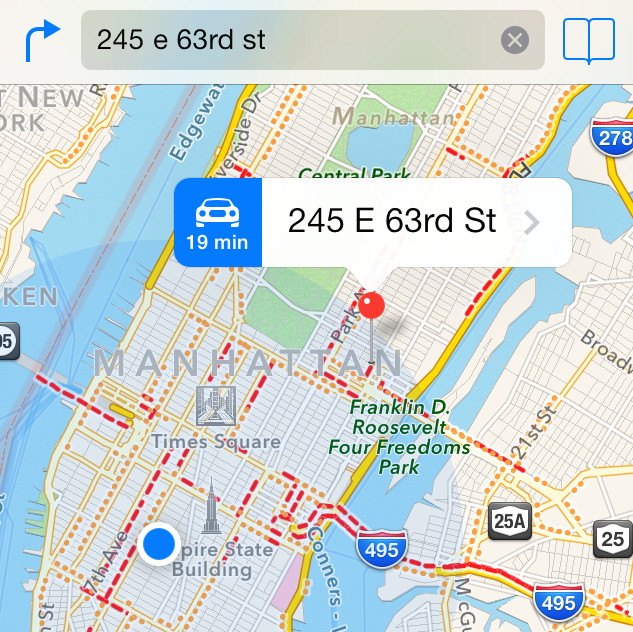 7.
Next, you need to text your friend who is supposed to be meeting you but doesn't know where yet.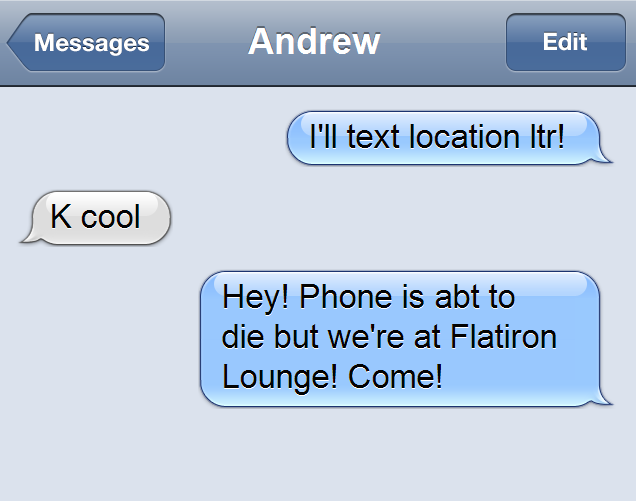 8.
Then, must take obligatory sassy-face selfie. Quickly post on social media.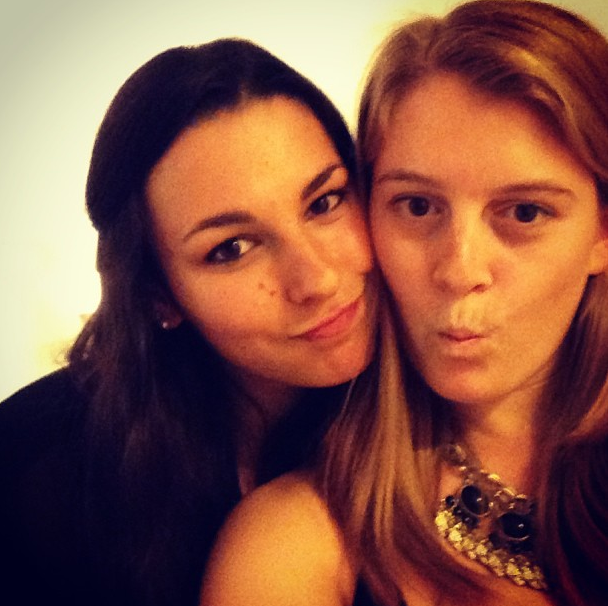 9.
Group shot! Because your camera is by far the best and just has to be the one to take it.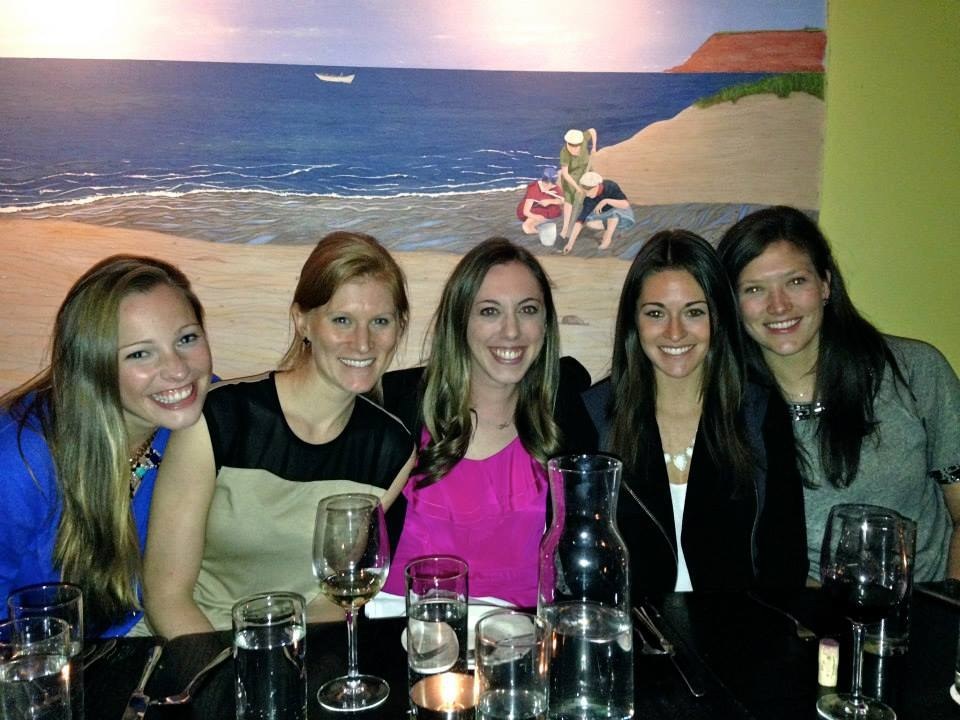 10.
The seconds are ticking. Speaking of which, you need to check what time your yoga class is tomorrow so you don't stay out TOO late.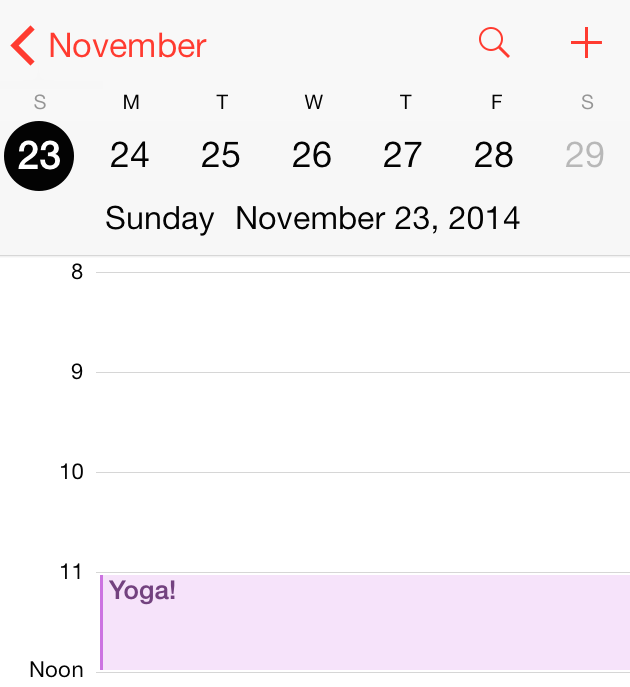 11.
One final newsfeed sweep to see what your other friends, who clearly had better things to do, are doing.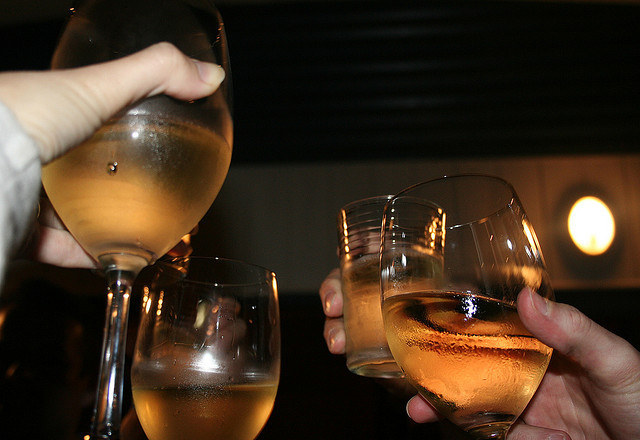 12.
And right as you are about to transfer money to your friend to close the tab, darkness descends.
Well, your phone dying sucks ALMOST all the time. With a Verizon Wireless device, you may be too attached to let it happen again.