Dear Smartphone,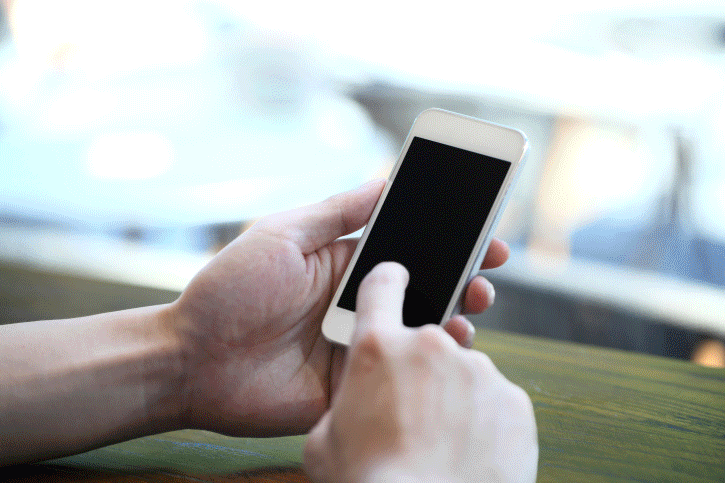 I just wanted to let you know that I appreciate you -- and recognize the ways you make my life better every single day.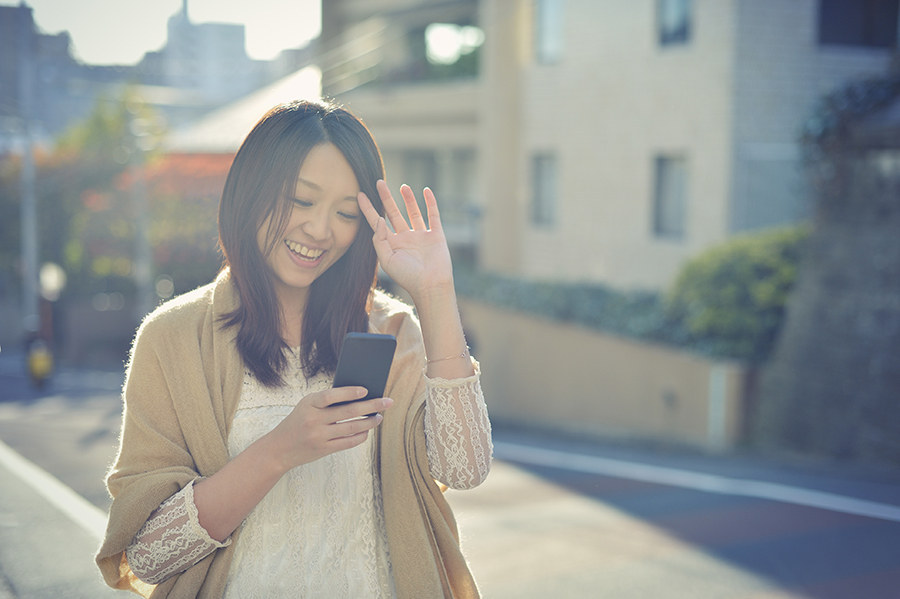 So, to start, thank you for always being right there when I reach for you half-asleep.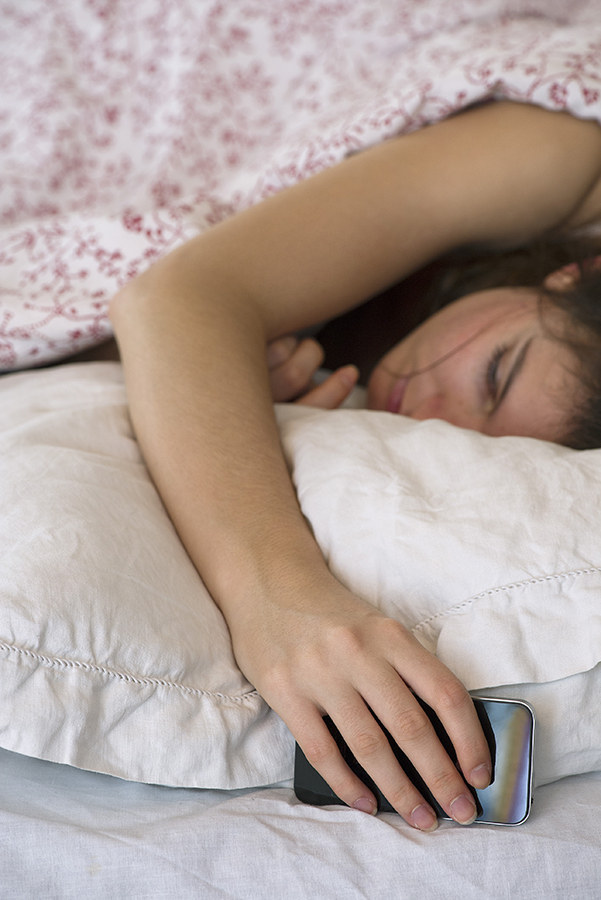 For allowing me to ignore people during my morning commute.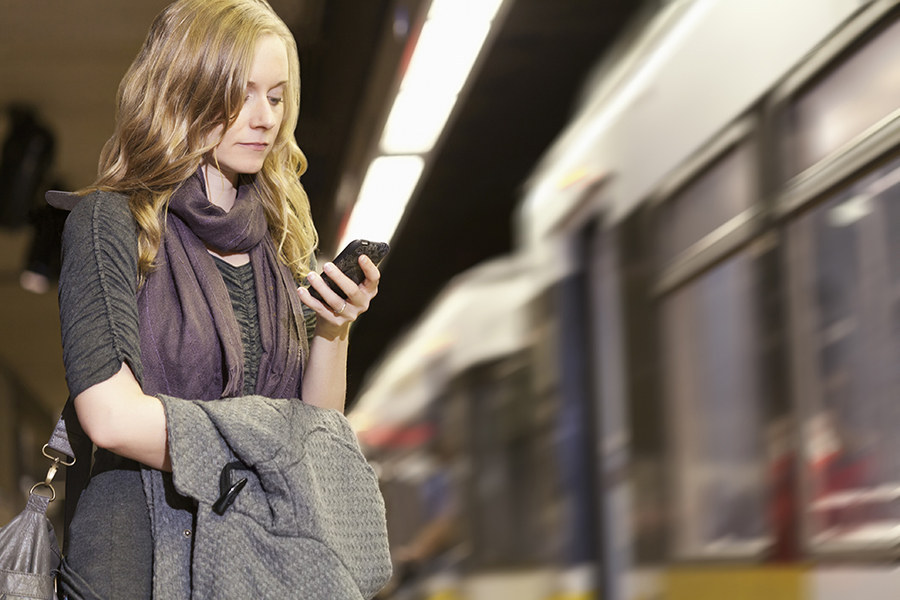 And in line at the store during lunch.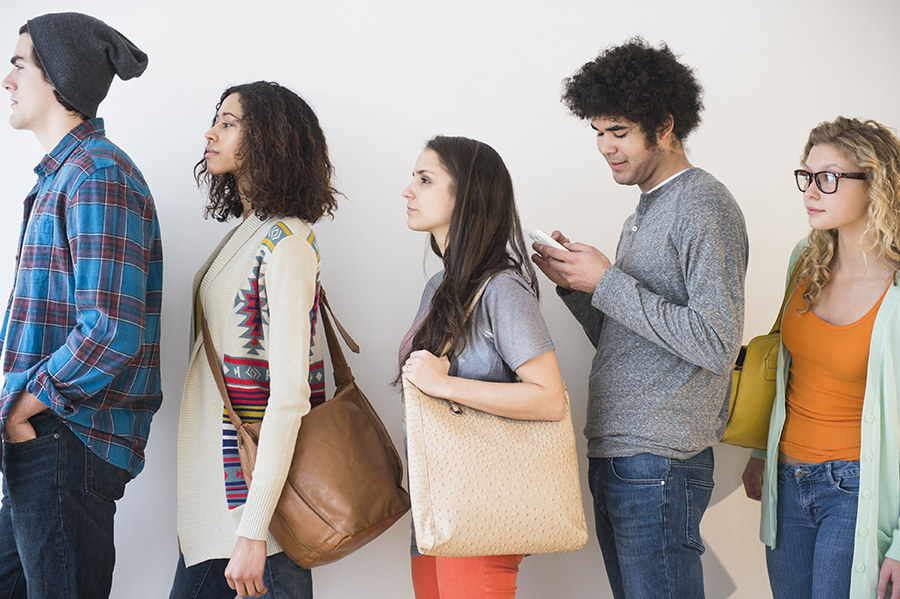 Thank you for letting me instantly capture any moment I want.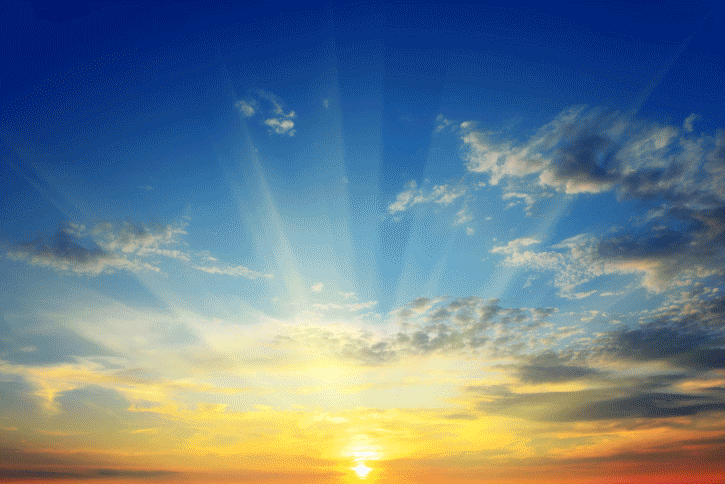 Thank you for helping me be prepared for the weather.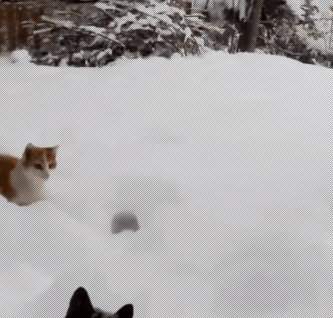 Or letting me take an awesome elevator selfie.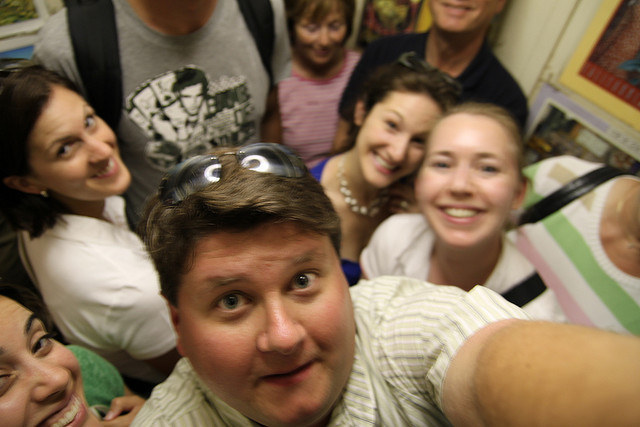 And while I wait for my gourmet dinner to cook.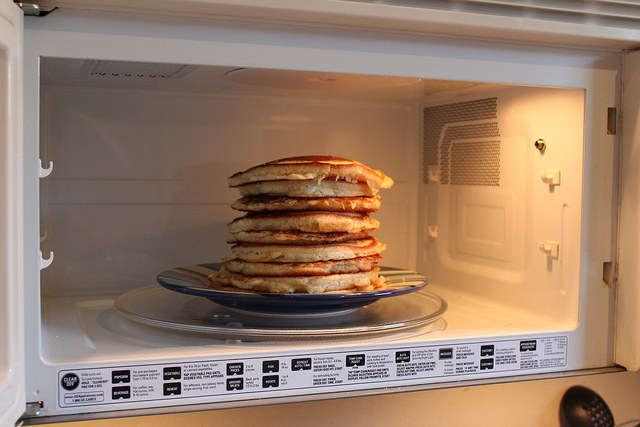 Thank you for helping me get ahead of tomorrow's responsibilities.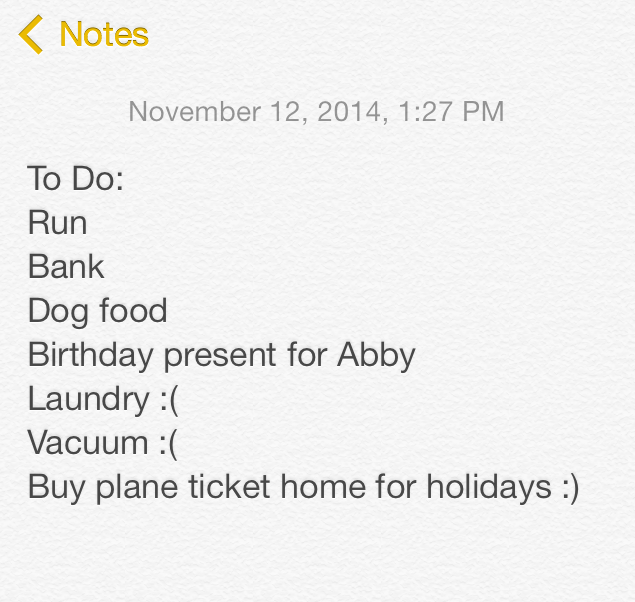 And, finally, after a long day, letting me drift off to sleep knowing you'll be charging beside me all night long.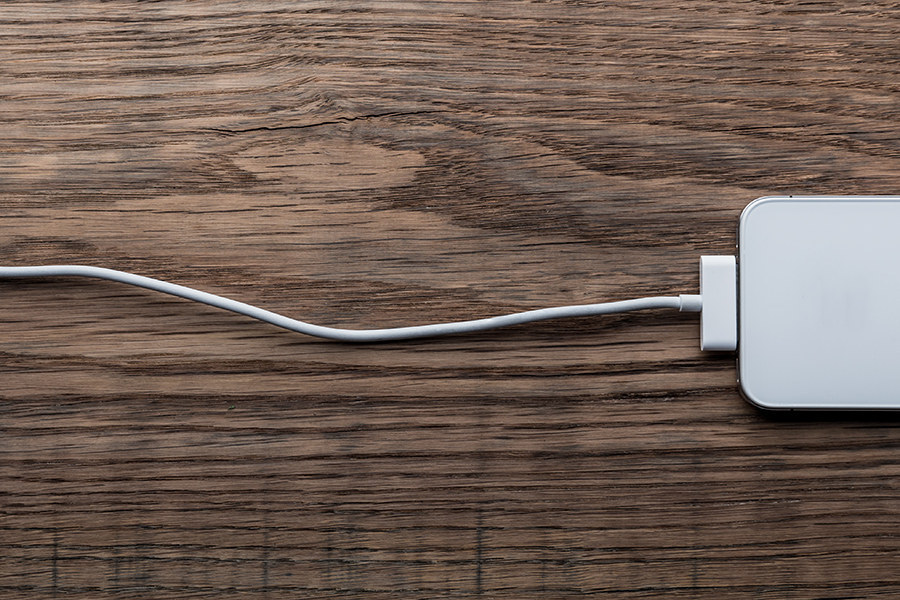 Head to Verizon Wireless this holiday season to get someone you love a device they will truly care about.