1.
"NOW?"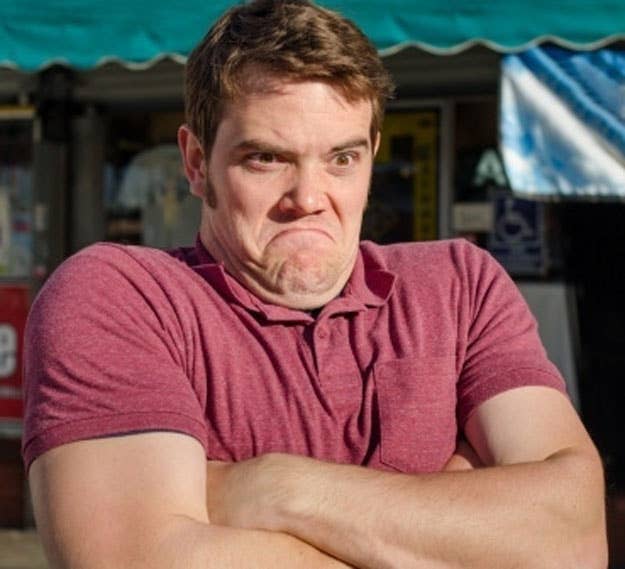 2.
"Well... looks like I'm packing up for the day."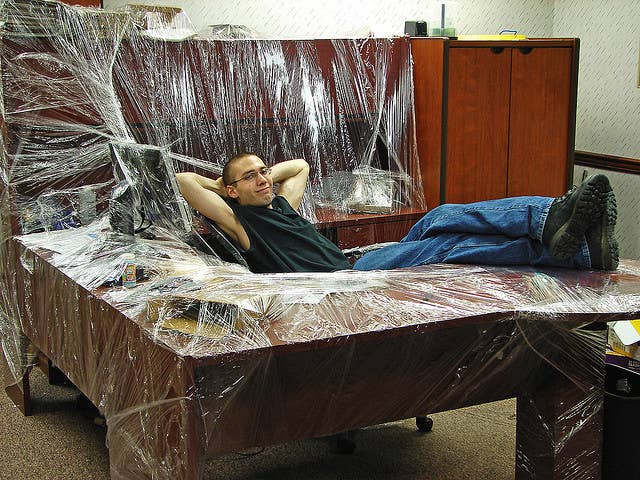 3.
"Errr... maybe I should refresh just one more time."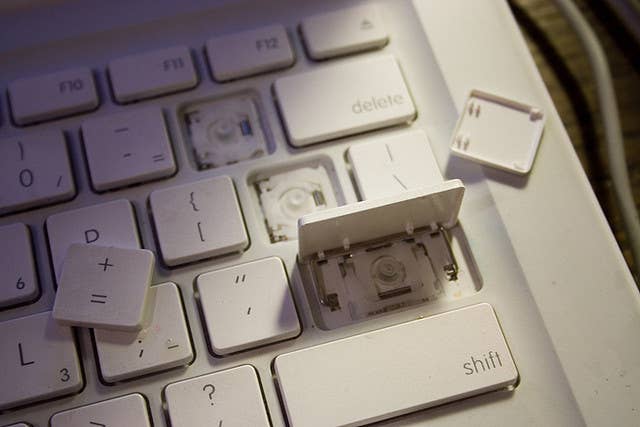 4.
"If I don't look at it for a bit, will it come back?"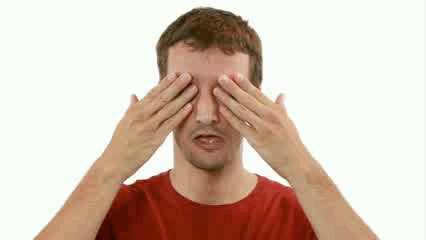 5.
"I'm going to throw this laptop out the window."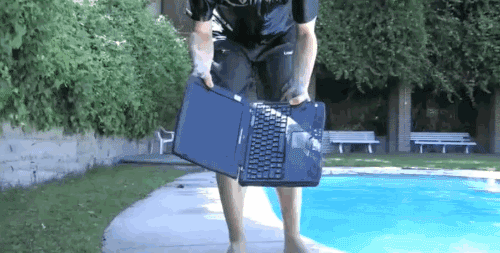 6.
"Wait! I should just try a different browser. I'm so smart."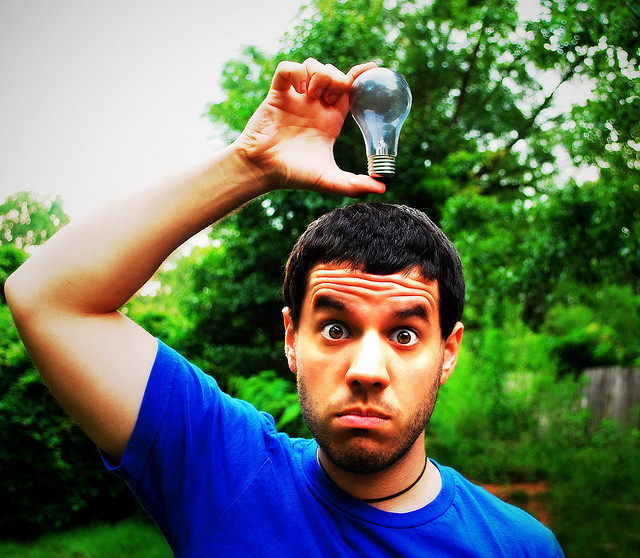 7.
"Didn't work. I'm the worst."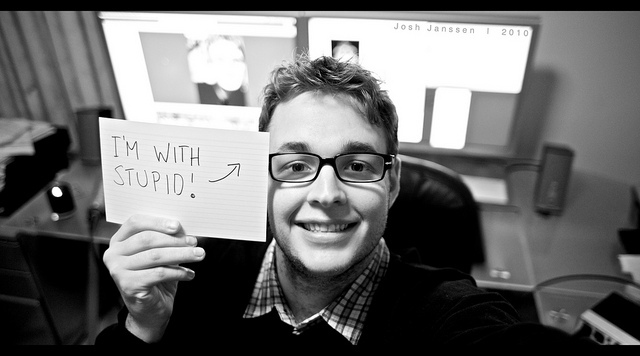 8.
"Surely someone else already called..."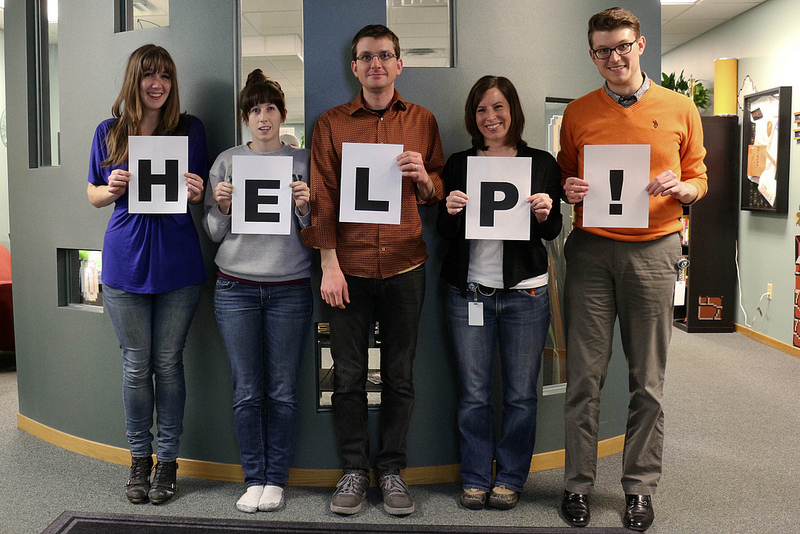 9.
"Whatever. This is my chance to go outside and take on the world!"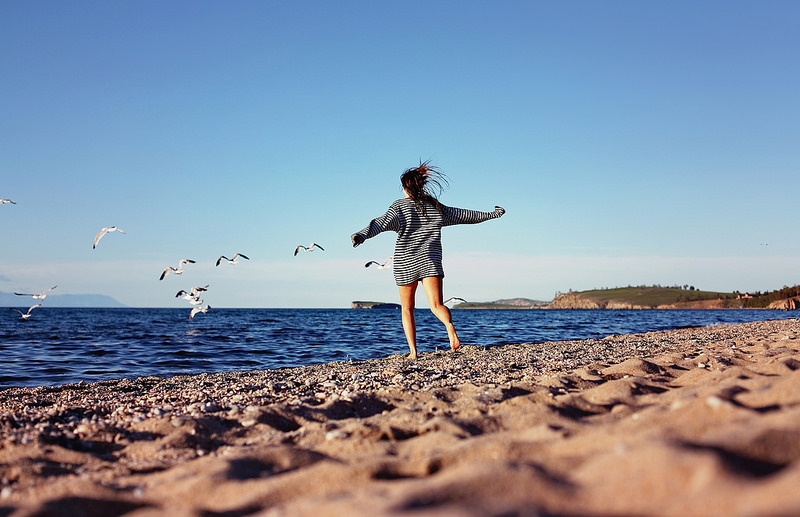 10.
"Just kidding. Internet is everything and everything is internet."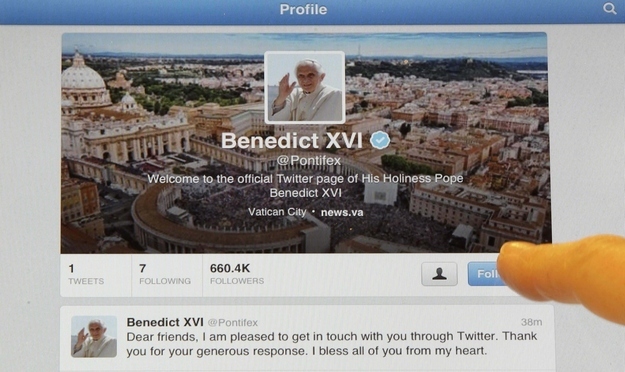 11.
"Wait. What did people do at work before the internet?"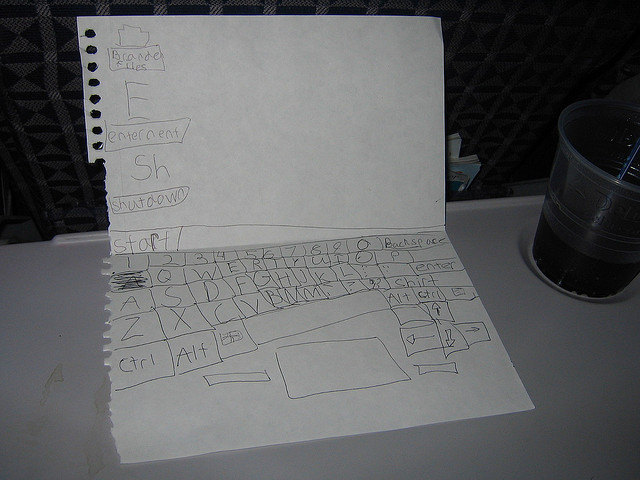 12.
"Does this mean I'll actually have to talk to my friends... on the phone?"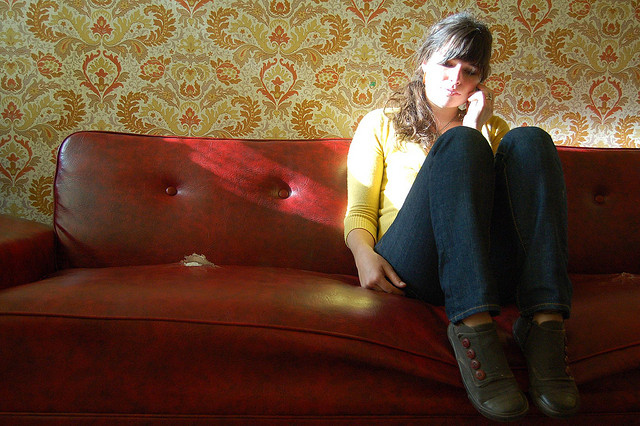 13.
"If I stand close enough to the wall, could I pick up the signal from next door?"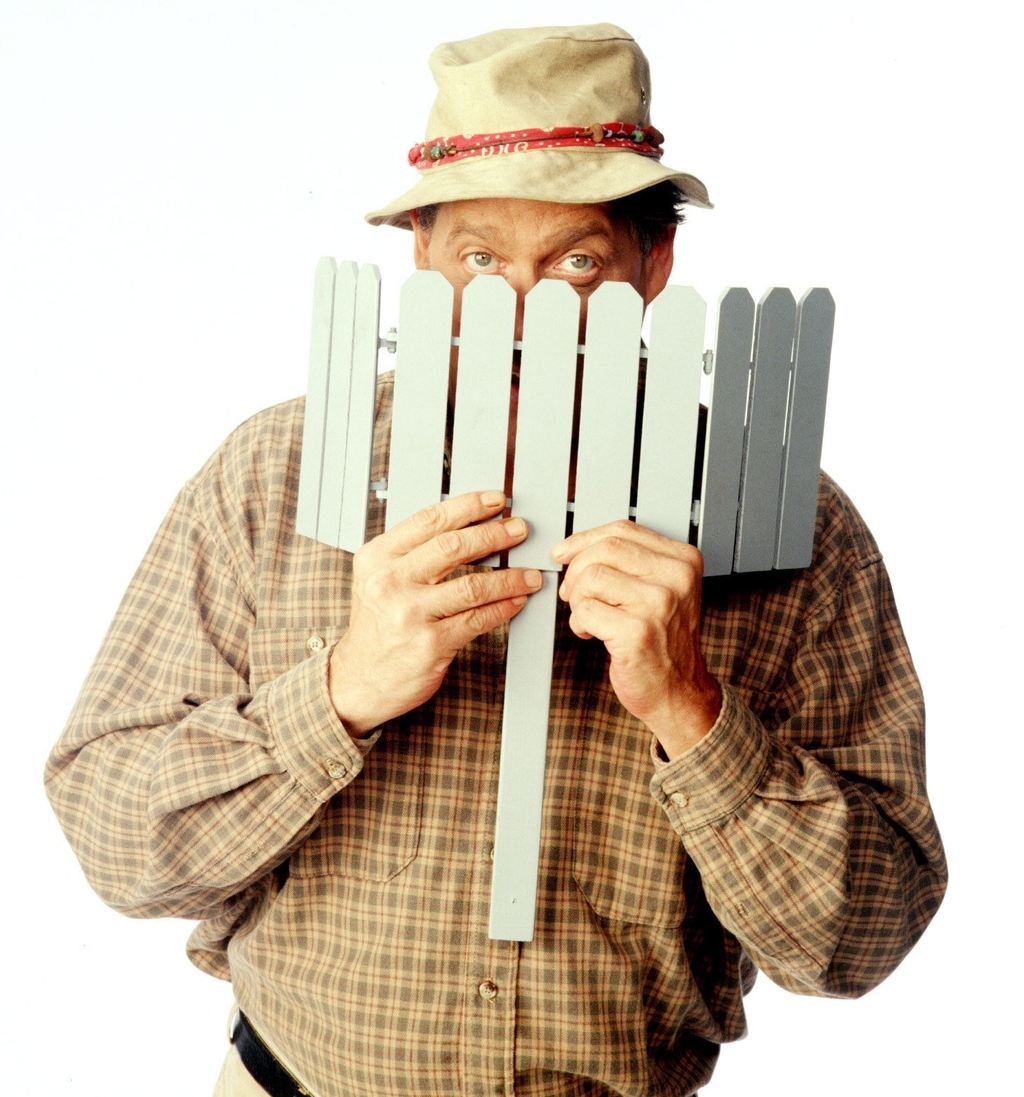 14.
"I feel very abandoned."