1.
Do a little detective work and find some free moving boxes.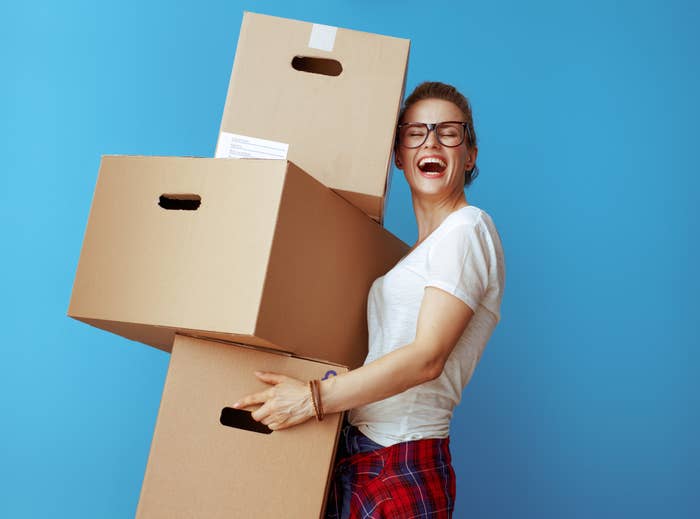 2.
Another clever way to save money on packing materials and reduce waste is to wrap fragile items in clothing.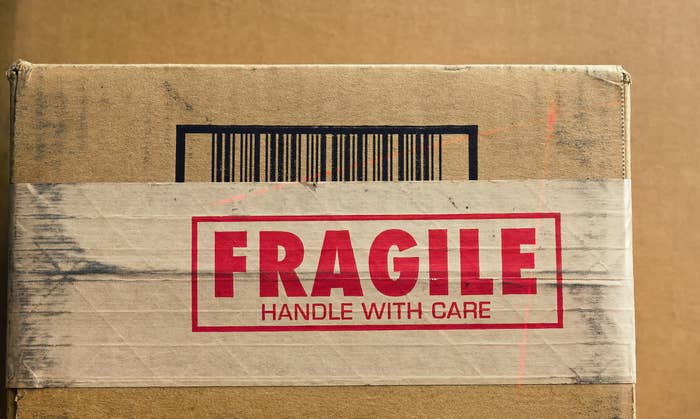 3.
Moving is a great time to pare down your belongings.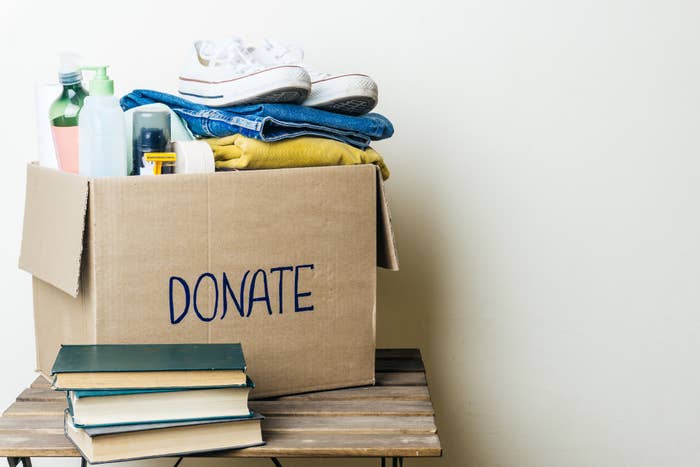 4.
Got stuff to get rid of that's not worth donating?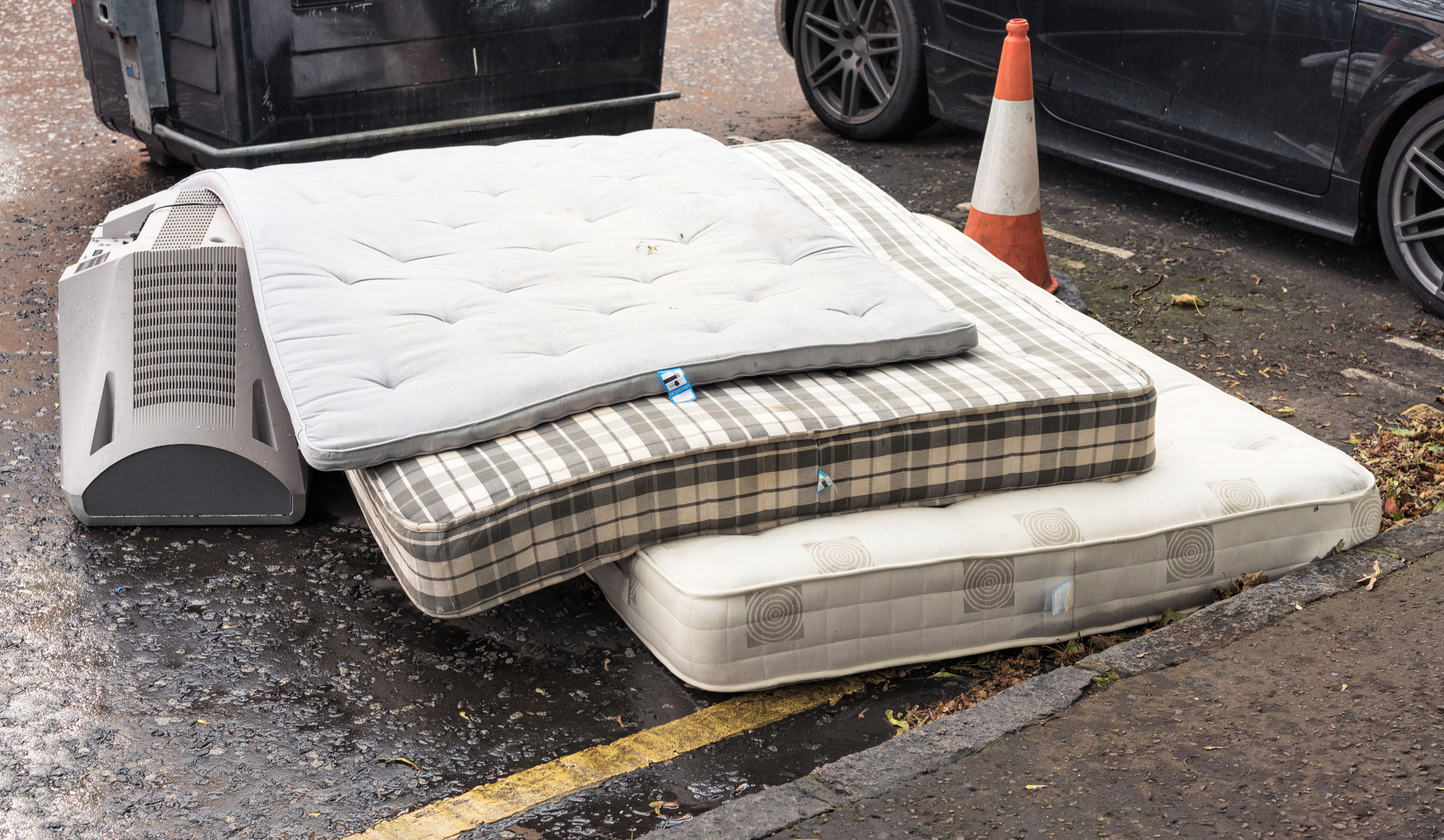 5.
Some things are just fine where they are.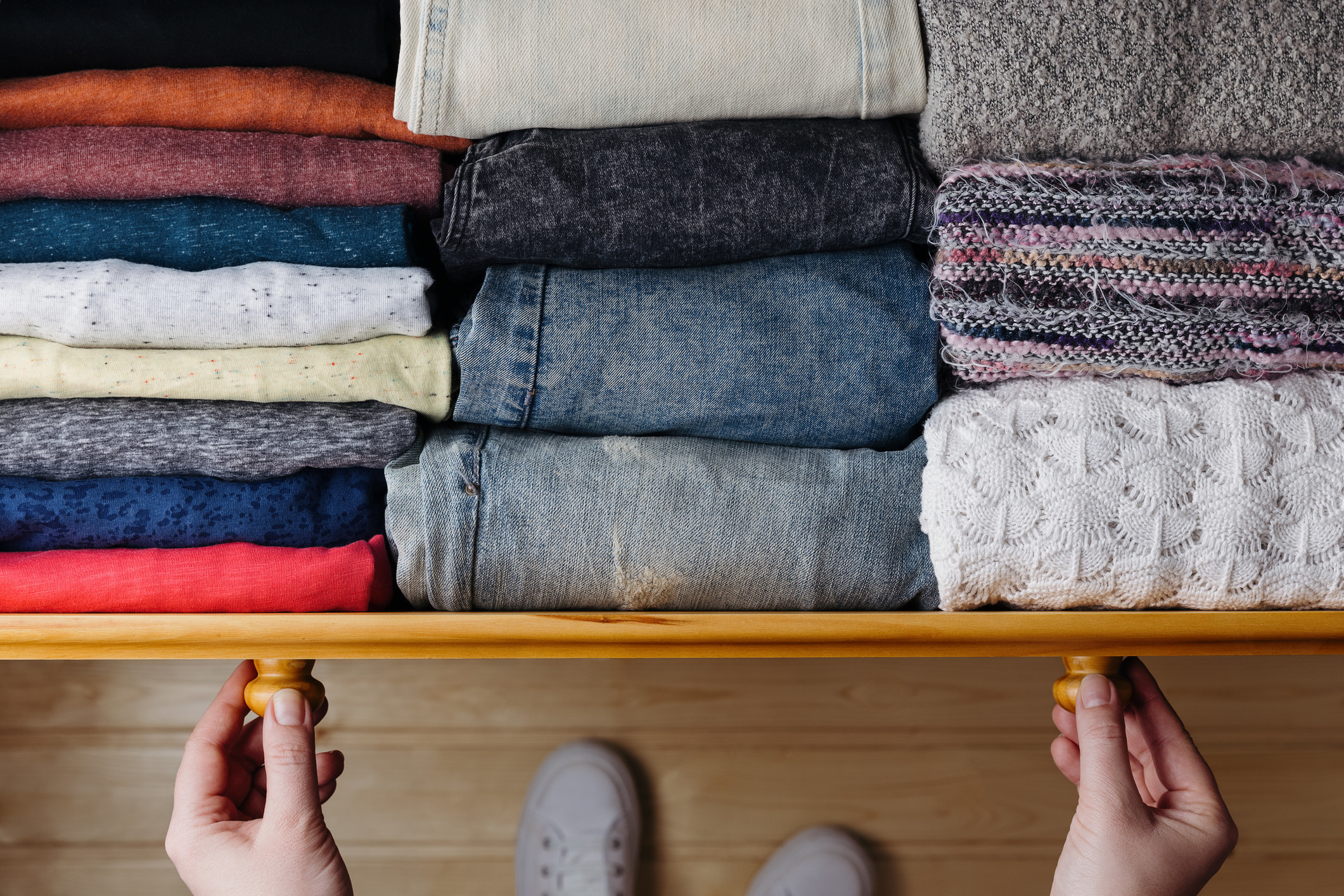 6.
If you're a renter, Spackle is your friend.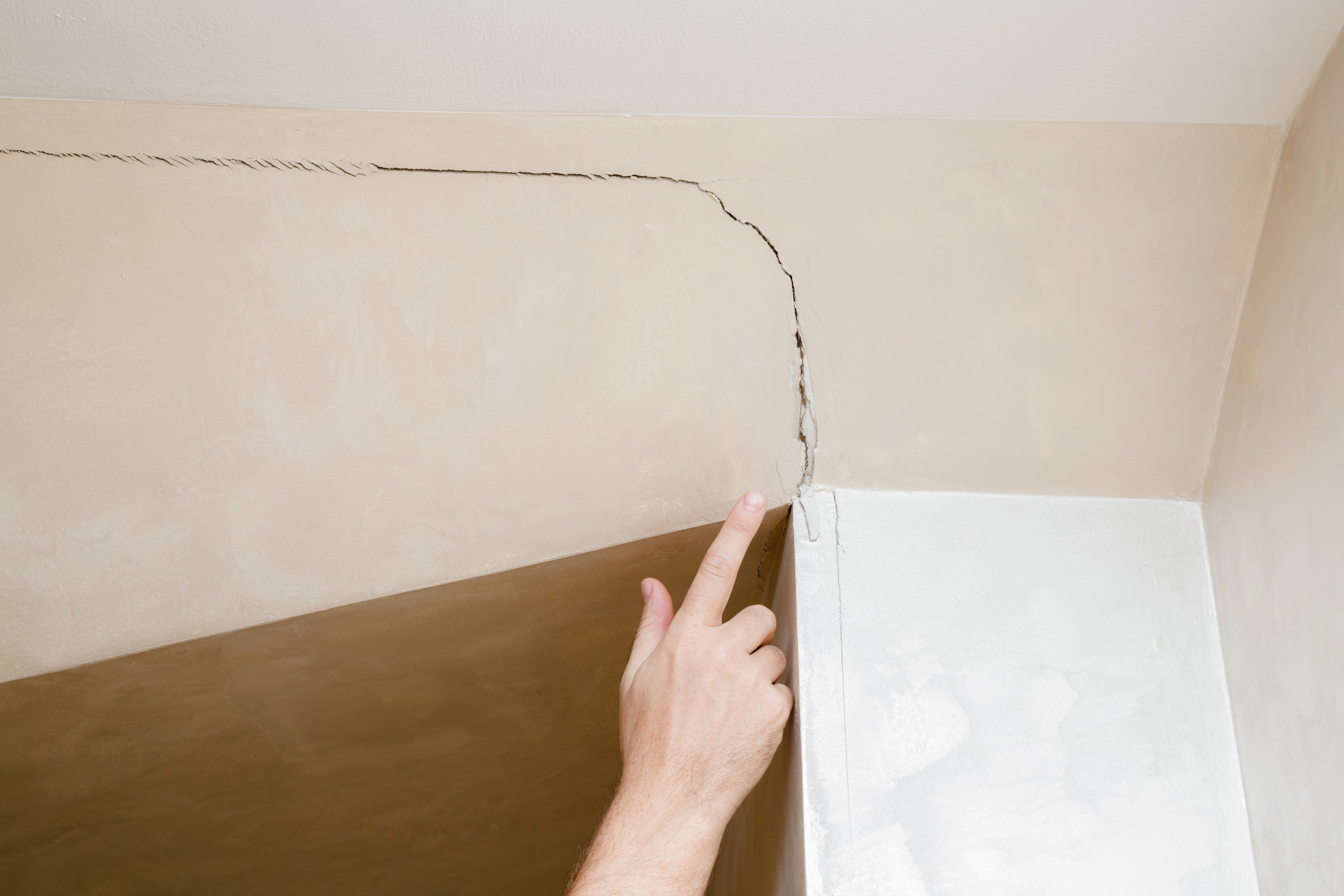 7.
Another tip for renters: Avoid extra costs by giving your place a quick spruce before you bounce.
8.
Take photos of your personal items before the move.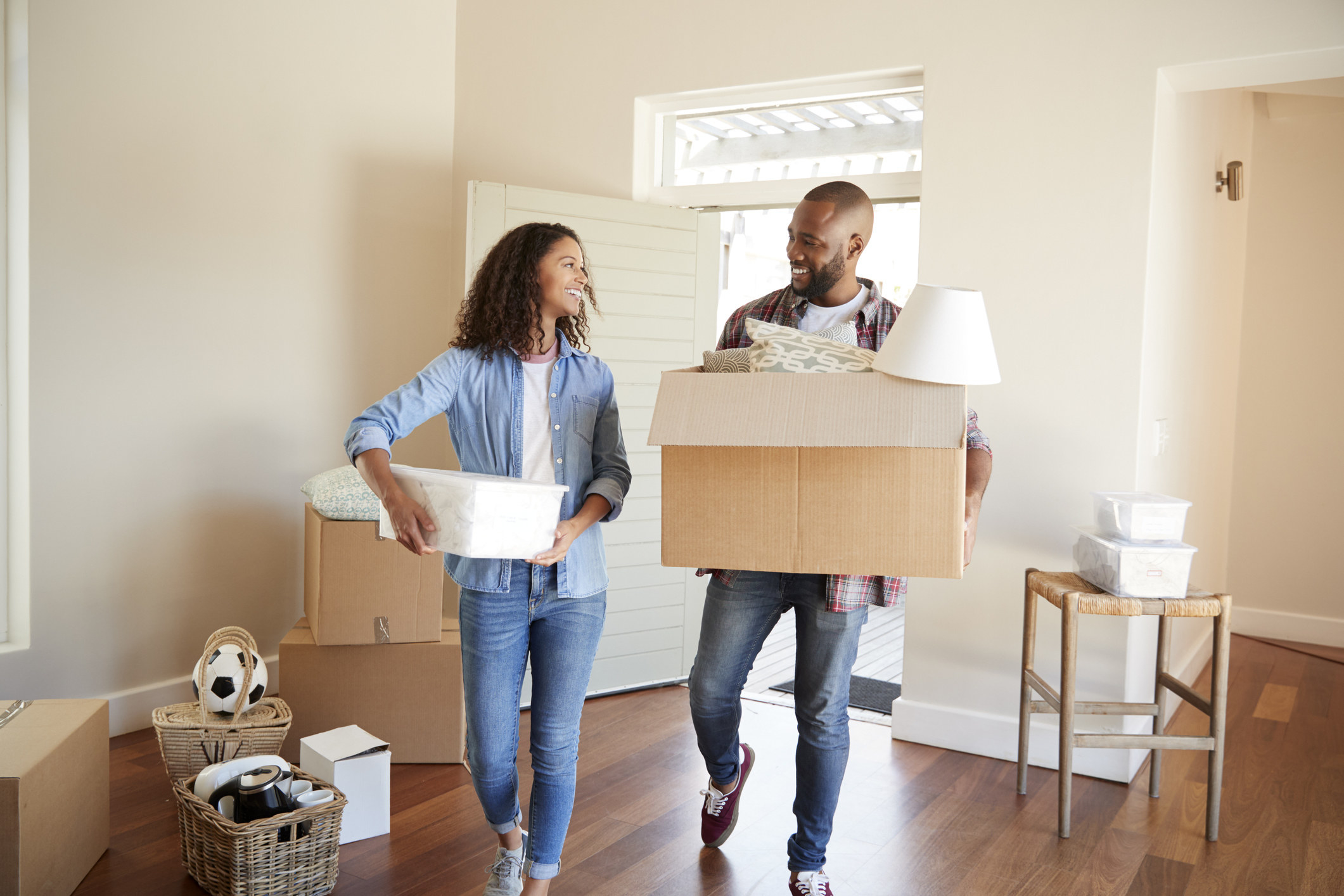 9.
Moving on an off-day could save you a few clams.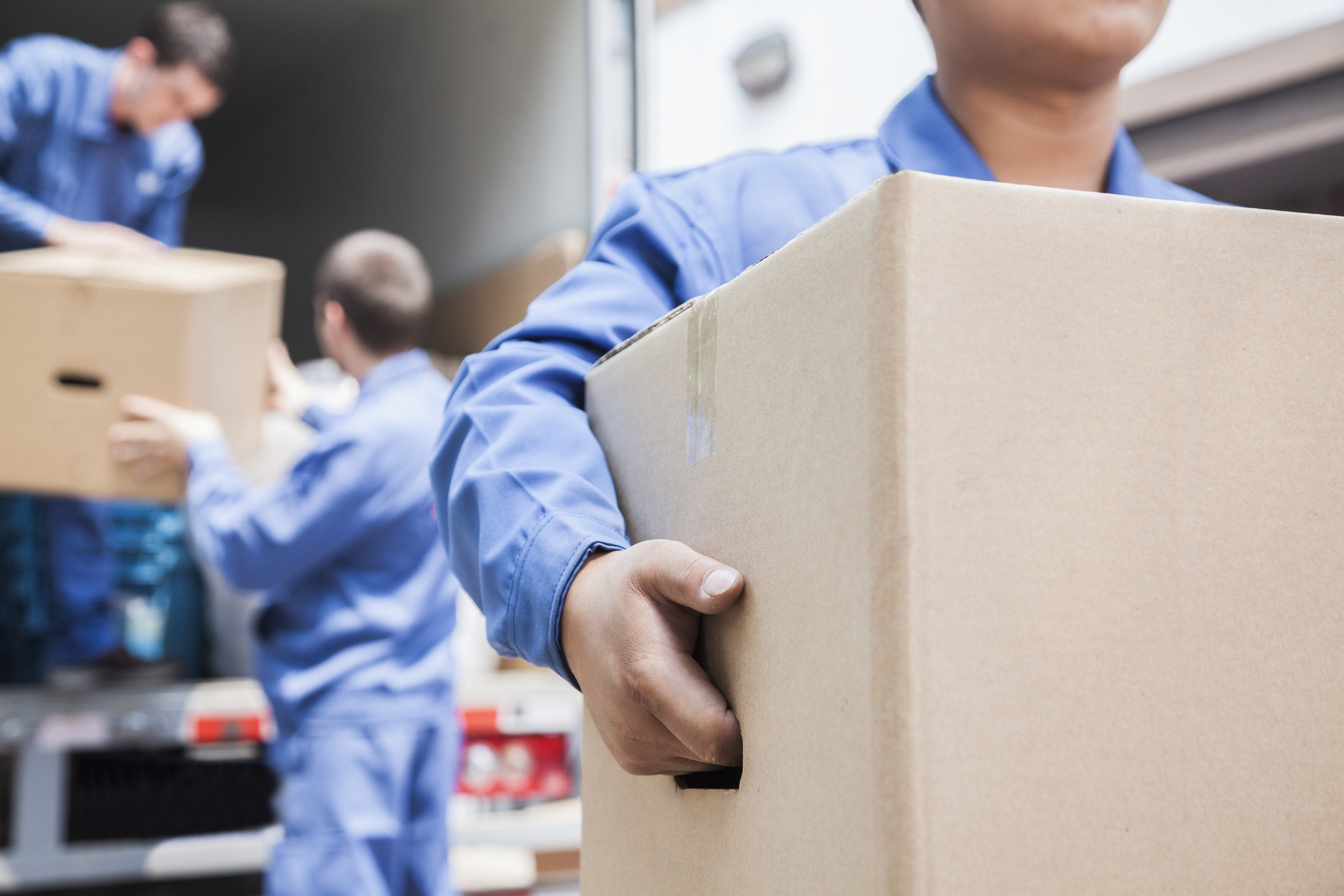 10.
It might take a while to find the perfect place.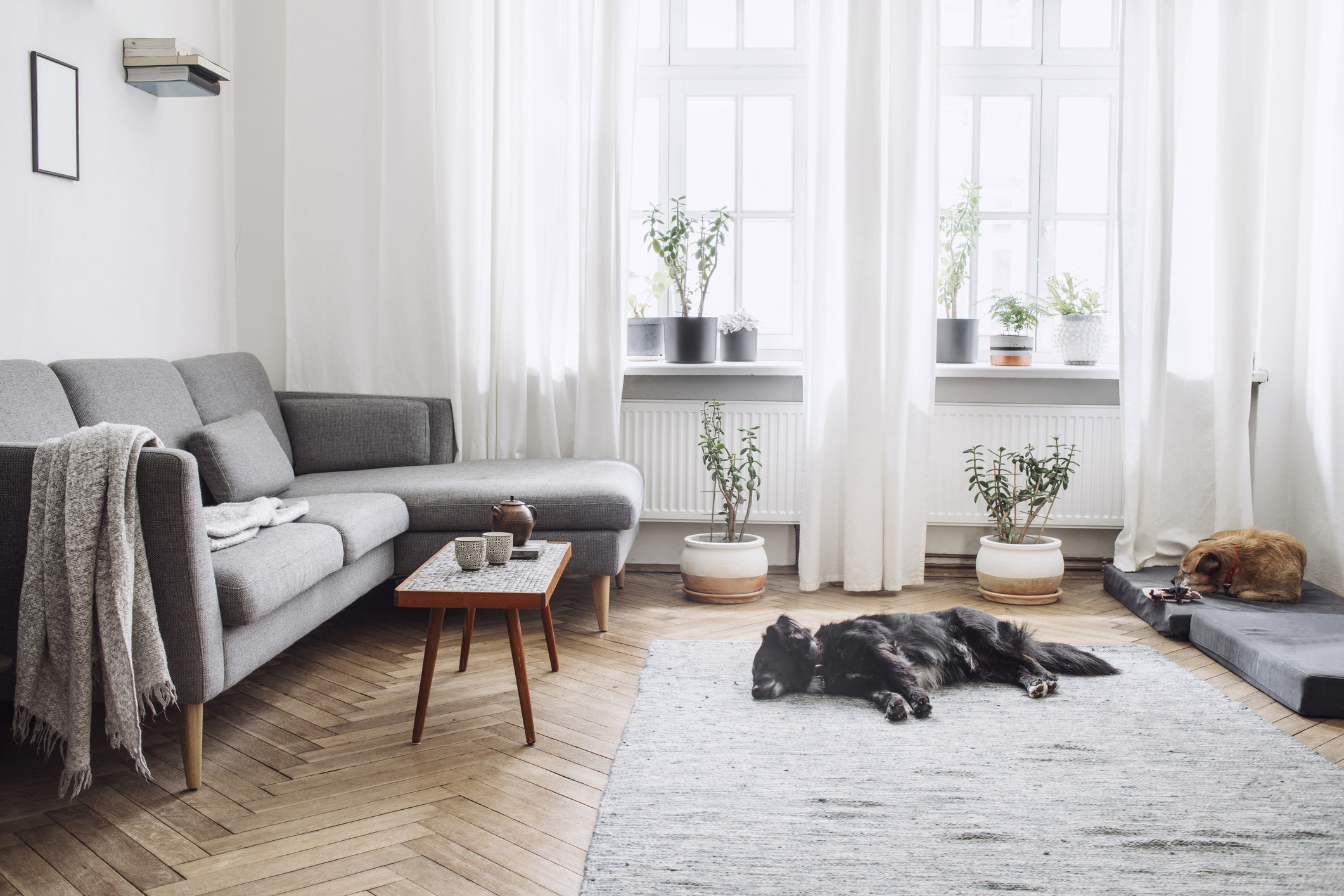 Moving can be a hassle, but Verizon Fios makes setting up your TV, internet, and phone service easy.