Holiday food is bomb. Just look at this combo of deliciousness:
Like, crafting pan de jamón is clearly an art. Just check out this exquisite preparation: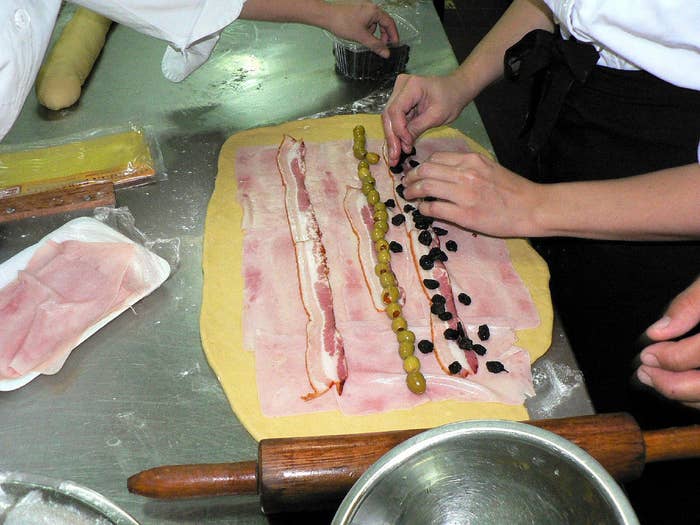 Oh, and hallacas, pffff... Every ingredient comes together like a poem that's neatly stuffed into corn masa.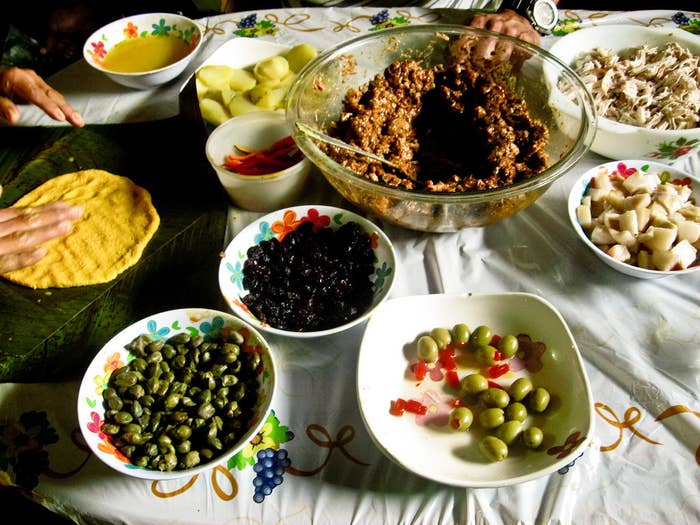 We wish you a Nochebuena filled with esferas in your tree and buñuelos in your belly...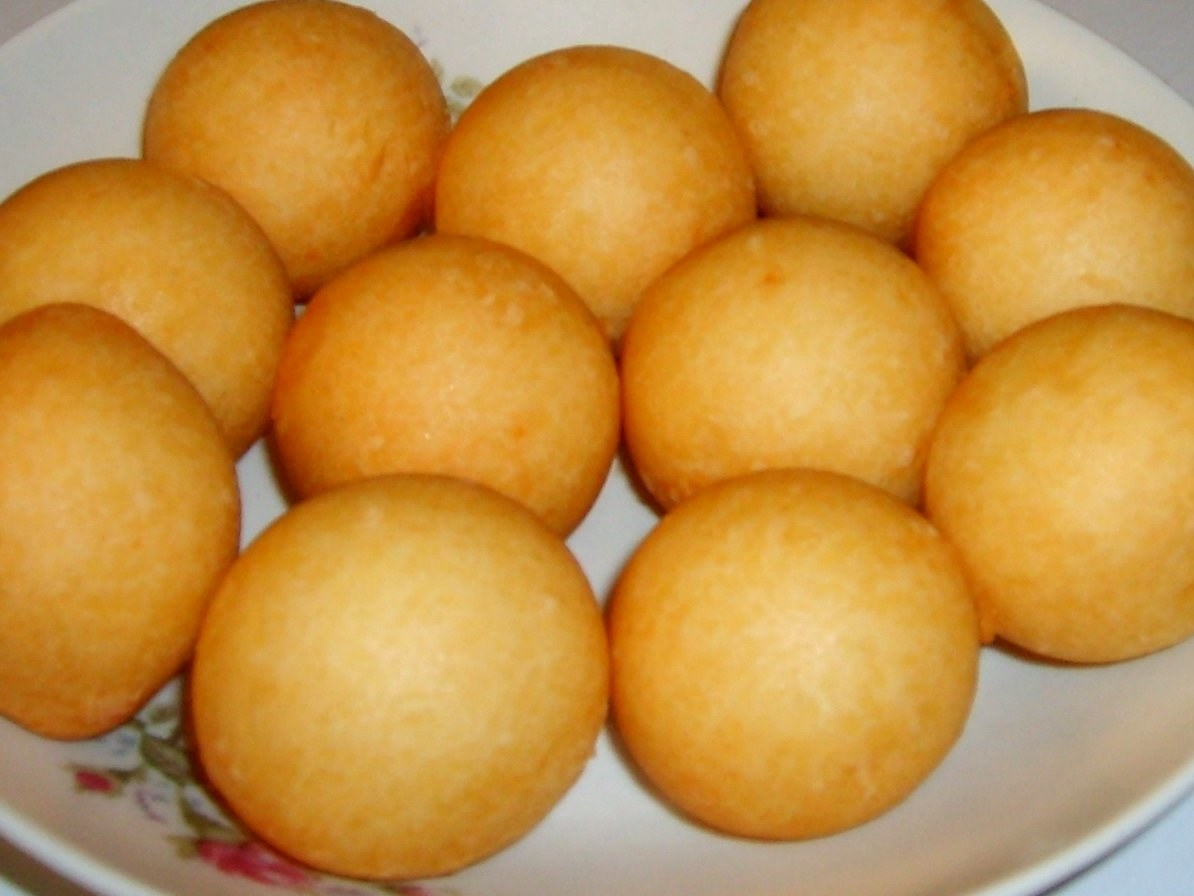 ...and stacks of tamales of all kinds of flavors in your kitchen.
And may you have the gift of champurrado and churros.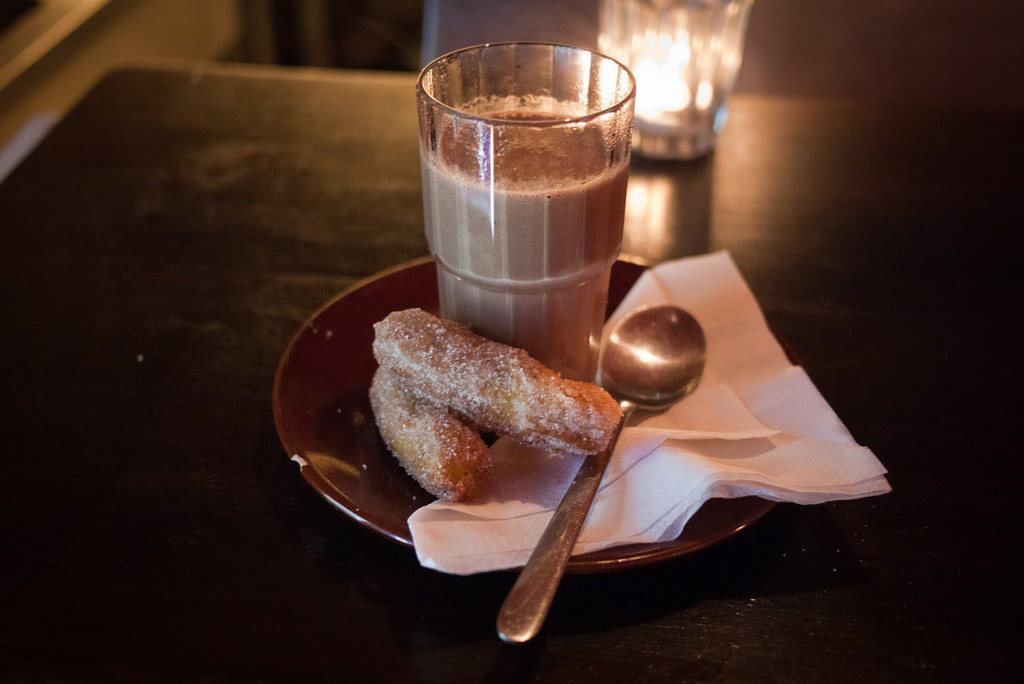 If your taste buds turnt you'd like to get, well, arroz con leche you shouldn't forget.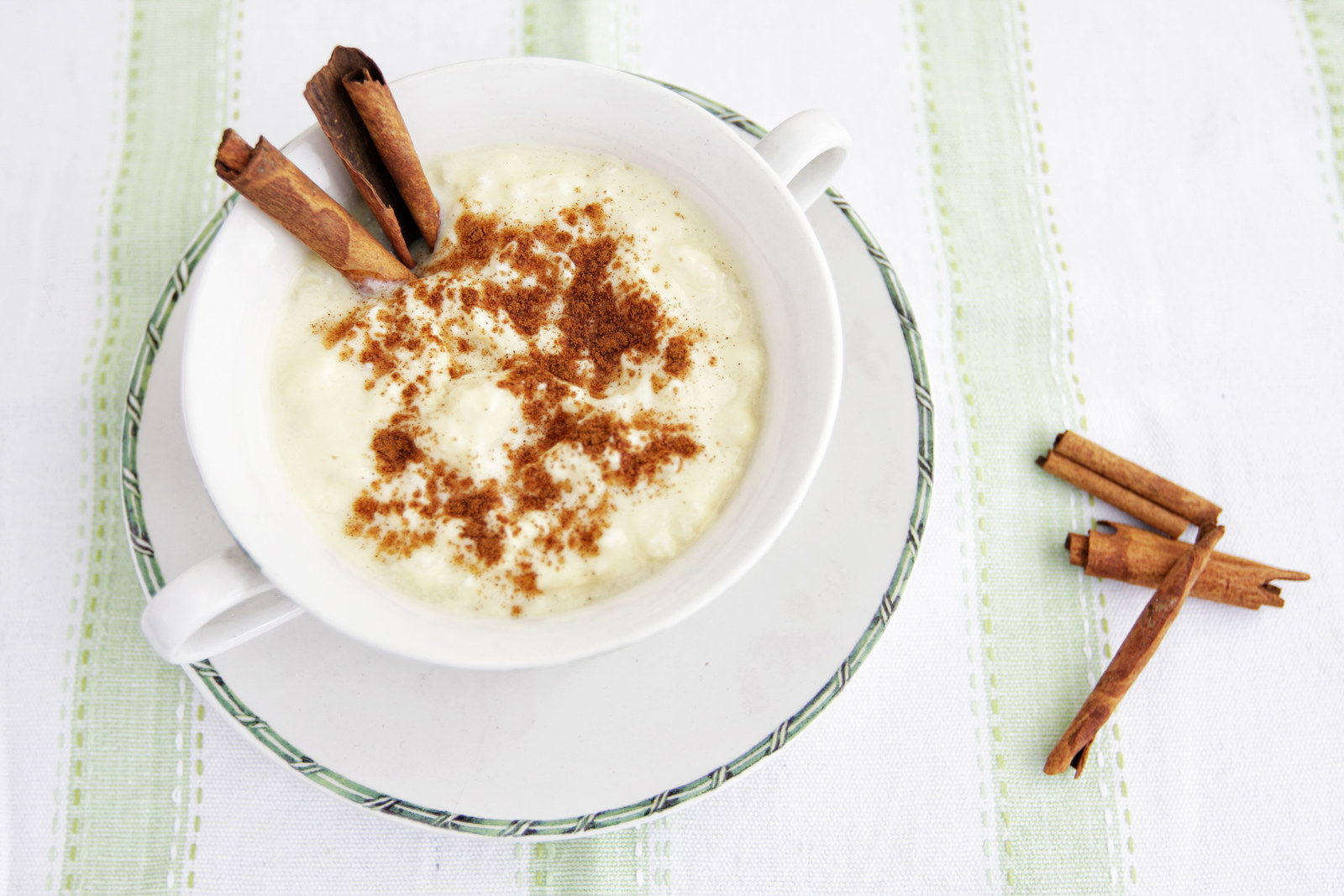 Ponche is STRAIGHT. UP. MONEY.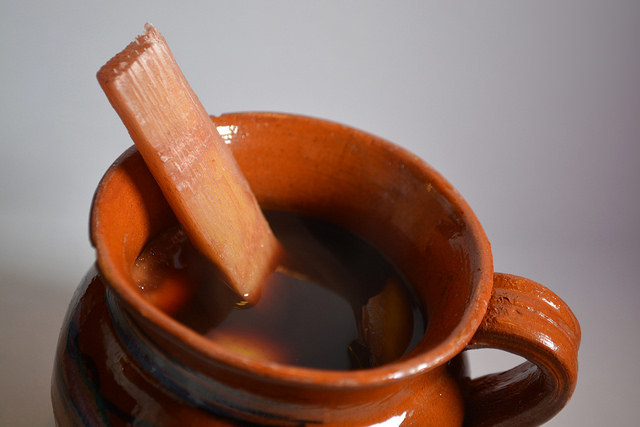 And bruh...how is pozole even real?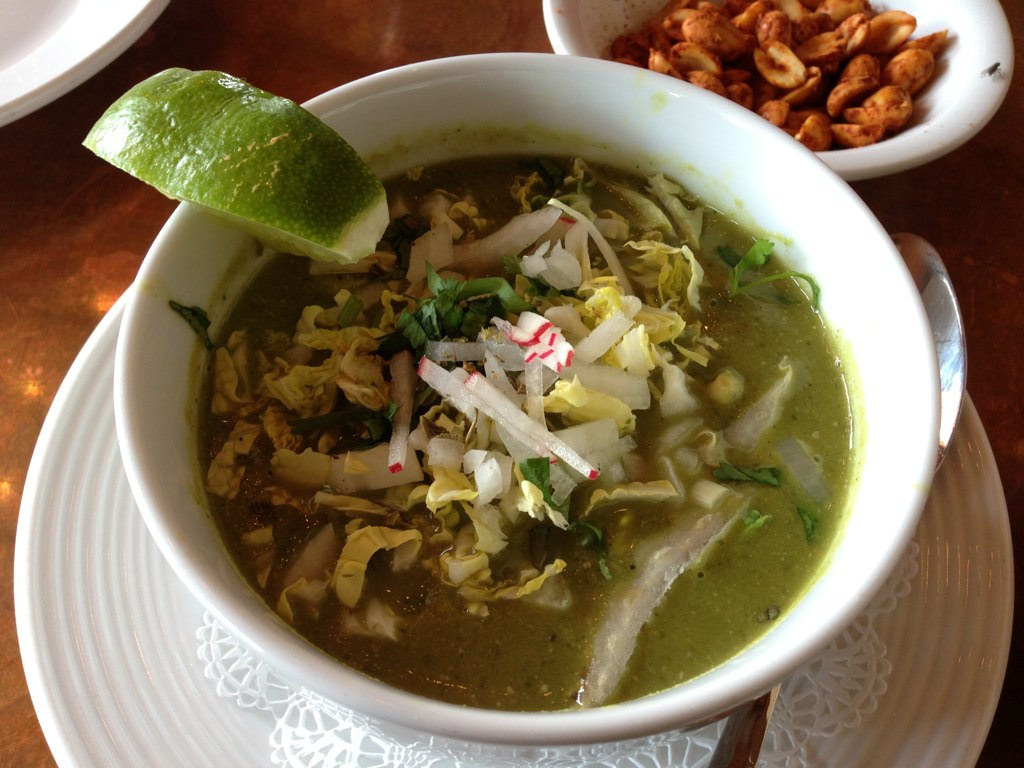 ALSO rosca is like not even from this world. It smells better than any perfume and tastes like el mismito cielo, especially dunked in hot chocolate.
Natilla is something those who don't desire happiness should definitely stay away from.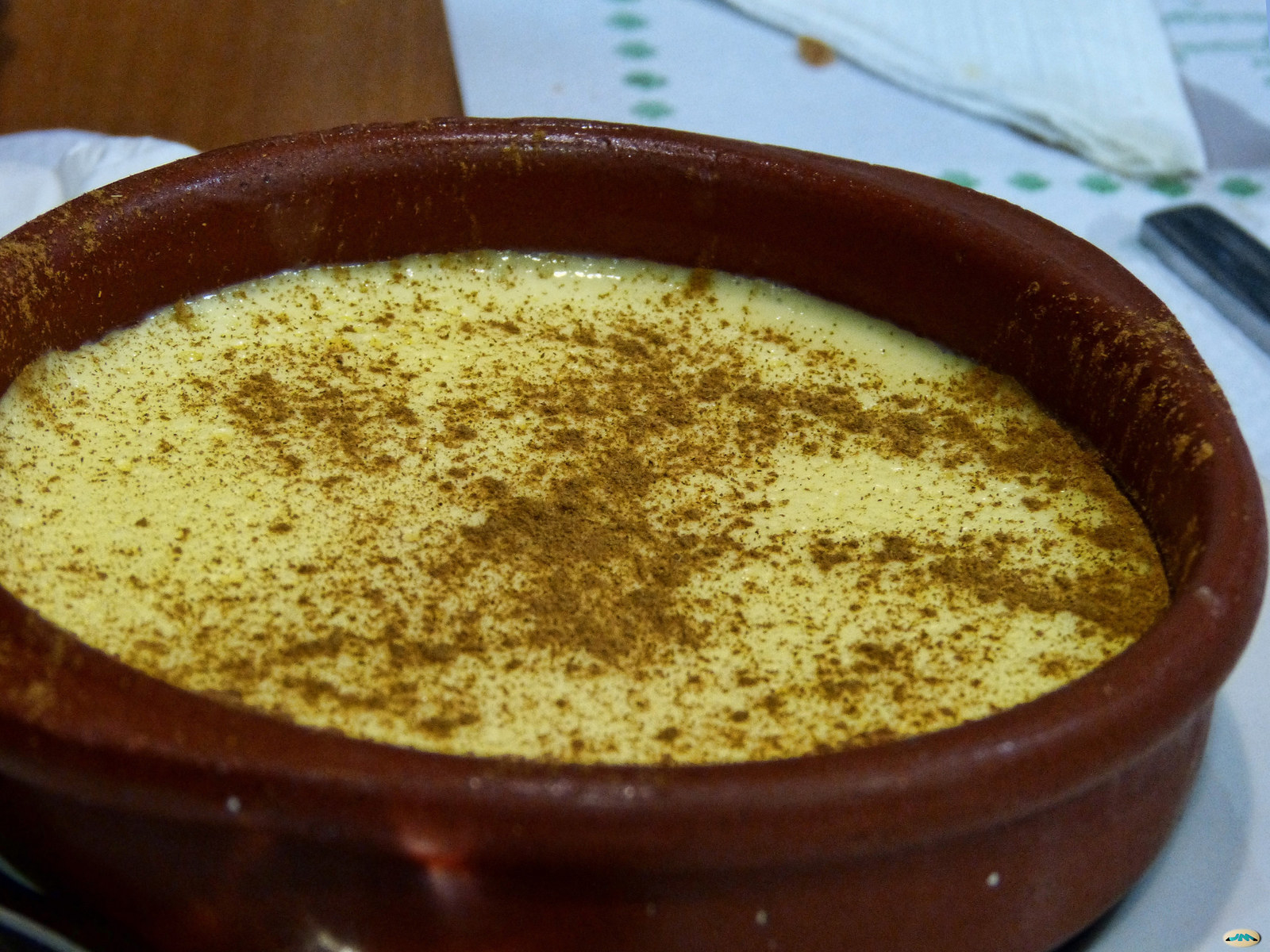 Tbh you haven't lived life if you haven't been a guest at a Puerto Rican dinner table during the holidays.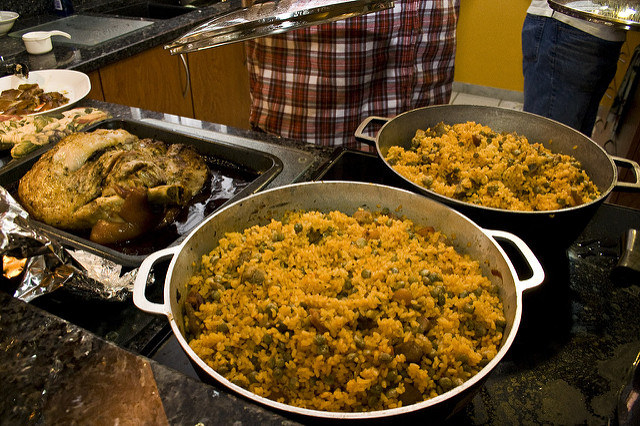 And just look at this magnificently enormous pavo. La comida latina is AMEISINNNN.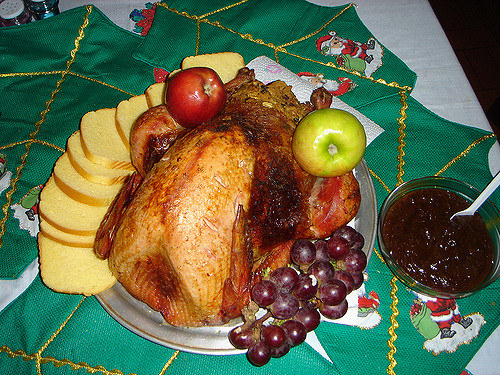 Don't give us presents; give us food. Unless it's Verizon Prepaid with 5 GB for $50/mo and Always-on Data (so we can see more food posts, obviously). Felices fiestas to us!