1.
A portable speaker so you can bring life to any study group, dorm hangout, or late-night adventure.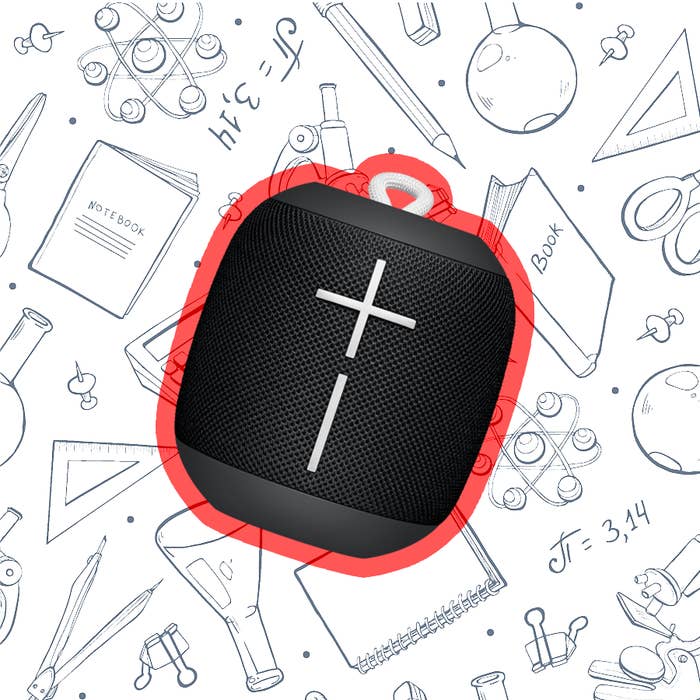 2.
Some on-ear headphones to drown out the sound of your roommate having yet another fight with her boyfriend.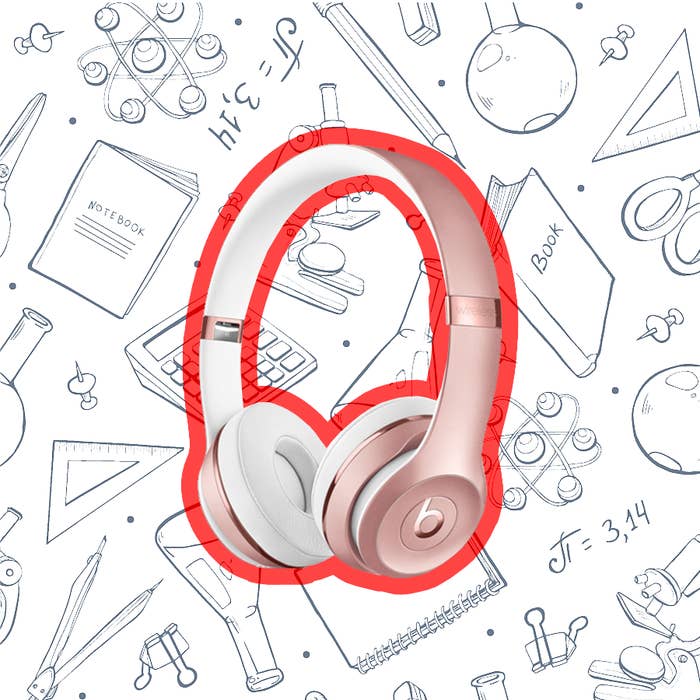 3.
A portable charger because there's actually nothing worse than your phone dying in the middle of a long commute to class.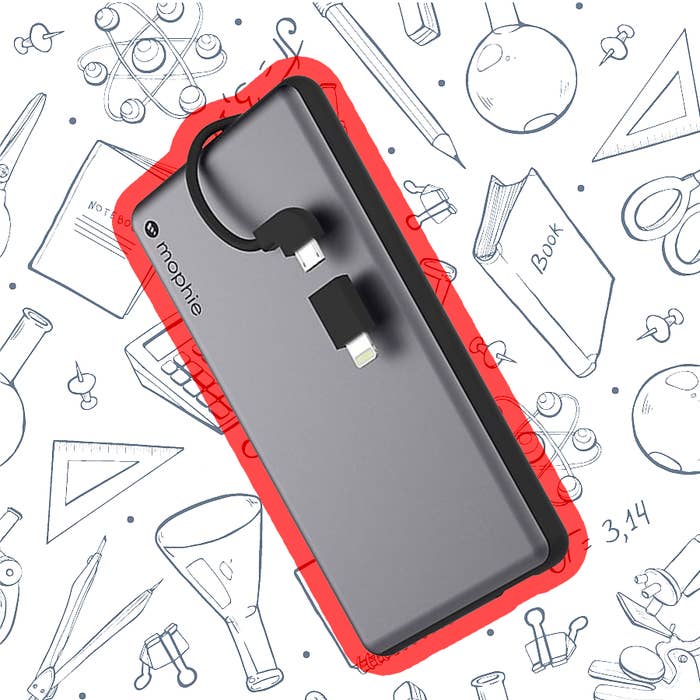 4.
A smart plug that lets you control devices from your phone because you don't have time to sit in class worrying about if you left your flat iron on.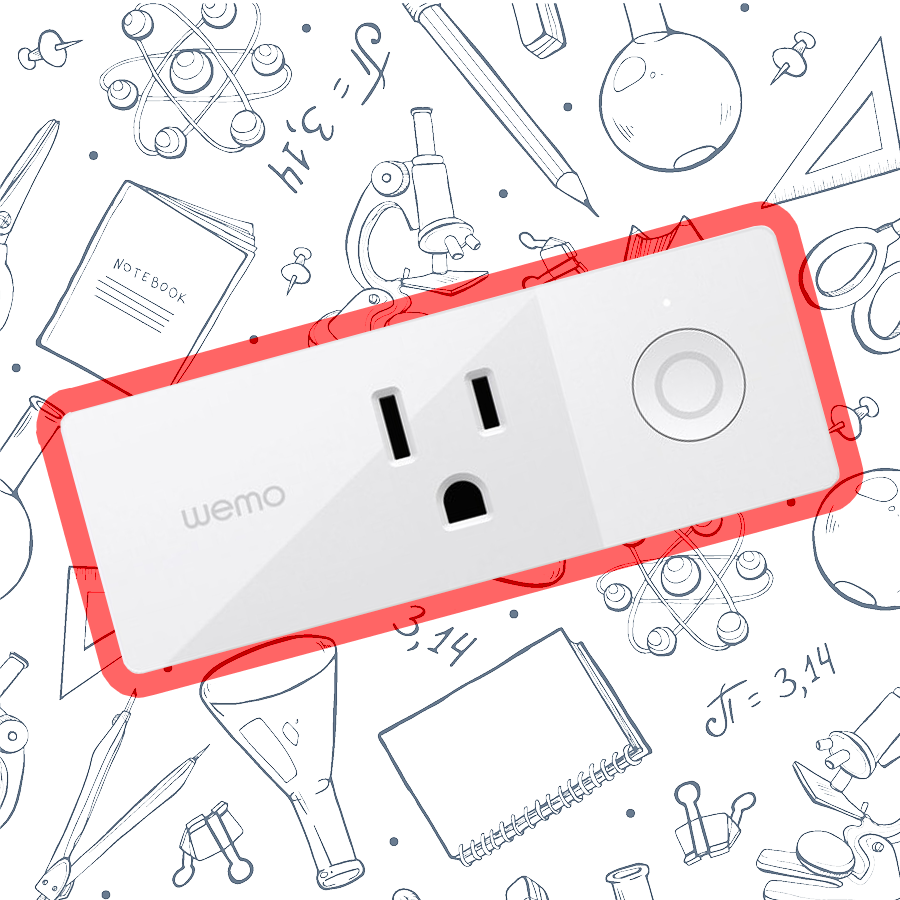 5.
Some solid earphones that power your workouts and study sessions without getting in the way.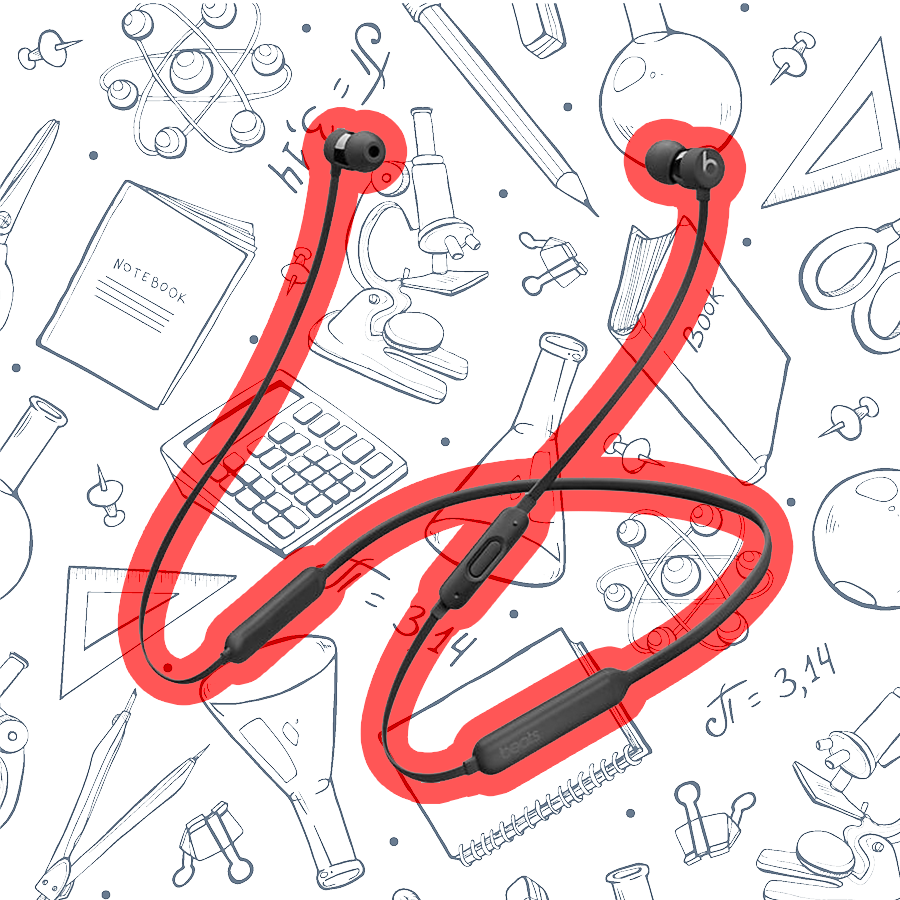 6.
Or some totally wireless headphones for a more subtle look.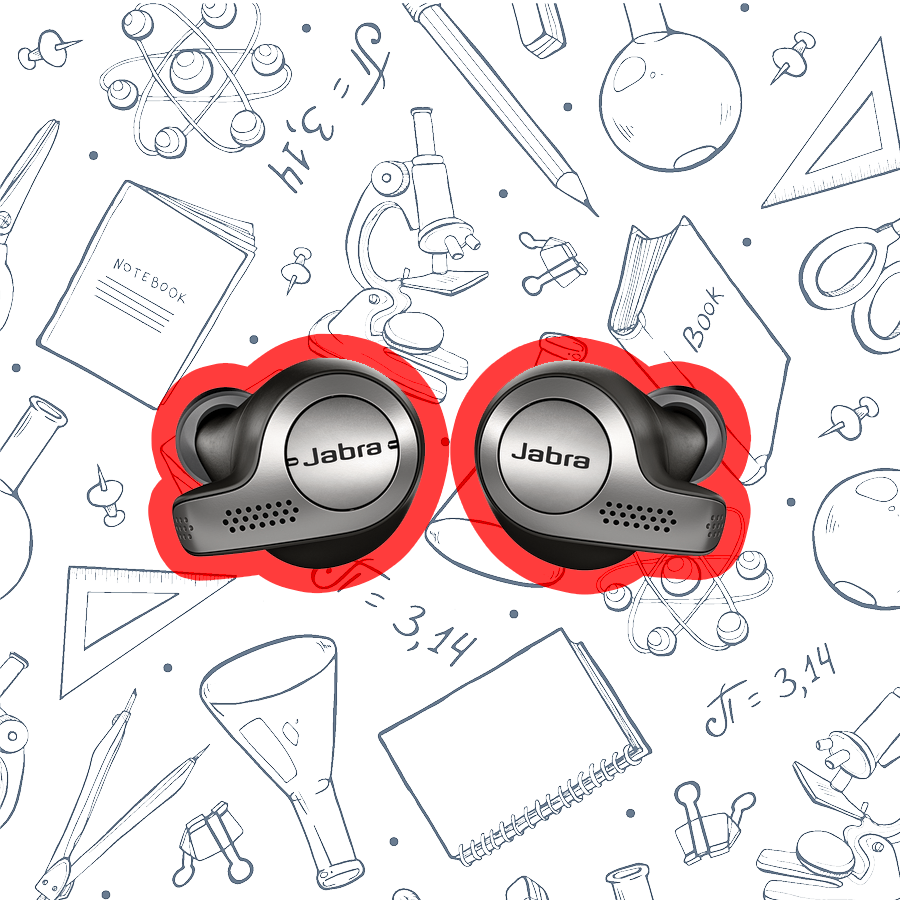 7.
Instead of splurging on a personal trainer at the local gym, just go for a smartwatch that personalizes your workouts for you.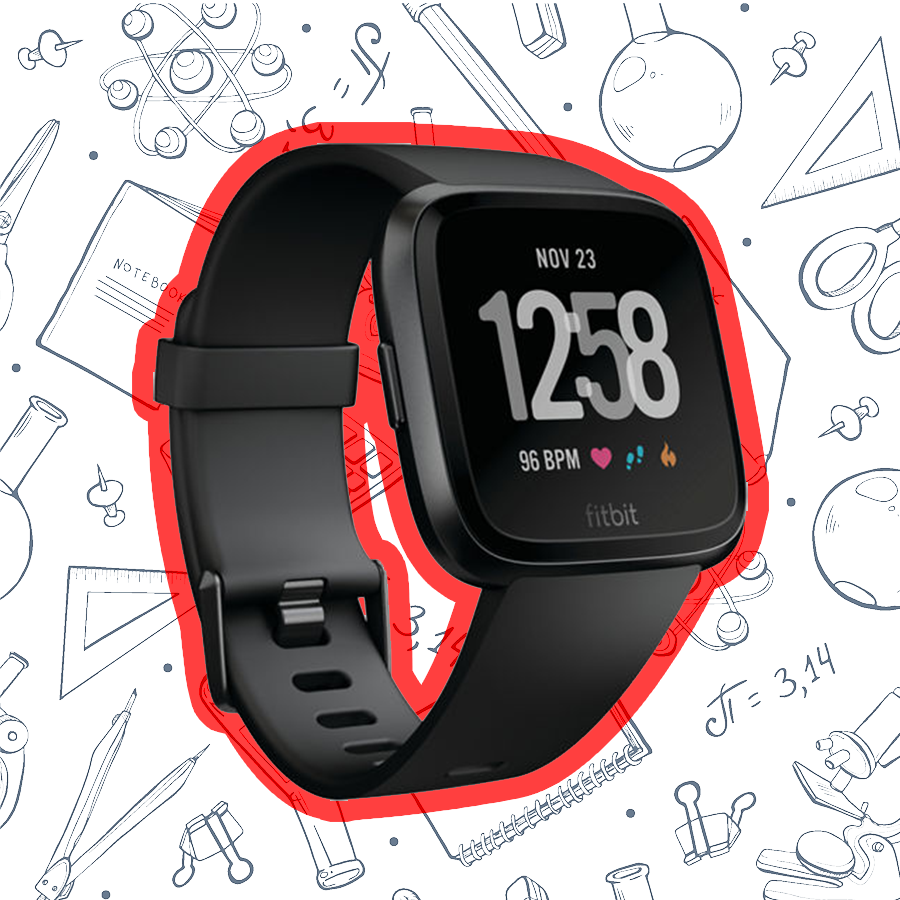 8.
You're already crazy busy as a college kid, so let a voice-activated home assistant lend you some help, switch up your music, and tell you the weather before you head out.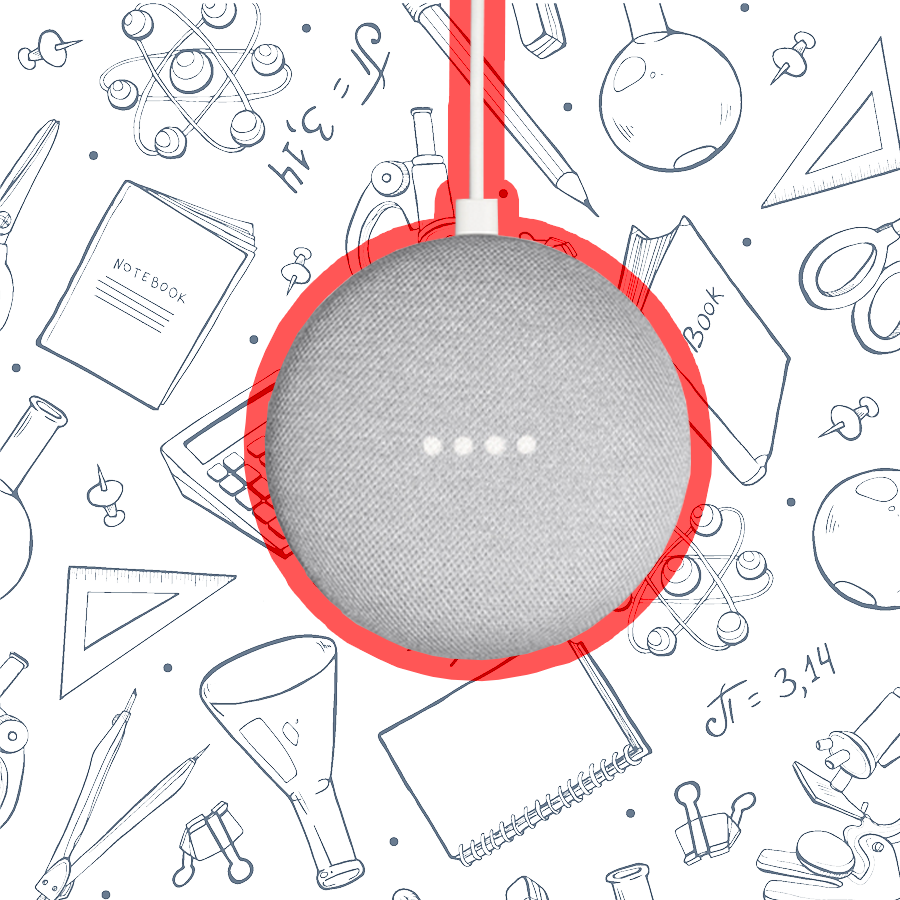 9.
A super-protective case 'cause when you're cramming for exams, the last thing you want to worry about is a cracked screen.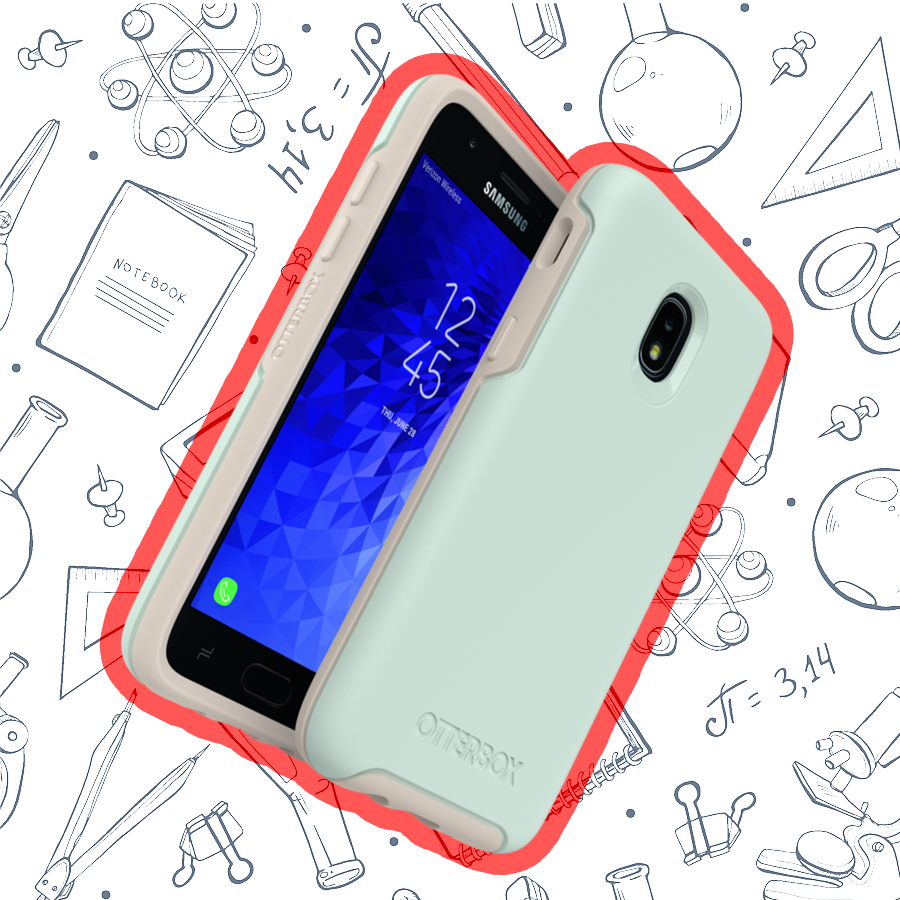 10.
Or stay entertained with a glittery waterfall case that will keep you from dozing off during a long lecture.
Product images courtesy of Verizon; background images via Getty.
Get all these tech goodies and more at Verizon so you can focus on studying and making those unforgettable college memz.