Tech Accessories That Make Summer Travel Easy And Unforgettable
Charge up your summer with the tech accessories that make music, photos, and more better than ever, all at Verizon.

Throw the JBL Link 10 Voice-Activated Speaker in your beach bag for the perfect sound system to accompany you and your crew out for a day under the sun.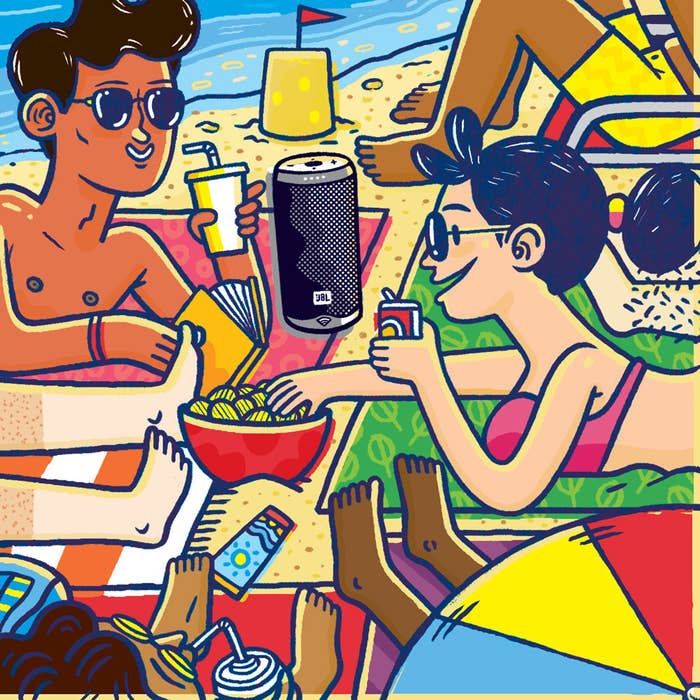 Going on a big trip with friends this summer? If you need to recharge during a long flight or road trip, the JBL Everest 310GA Wireless Headphones will keep you entertained with up to ~20 hours~ of continuous play time.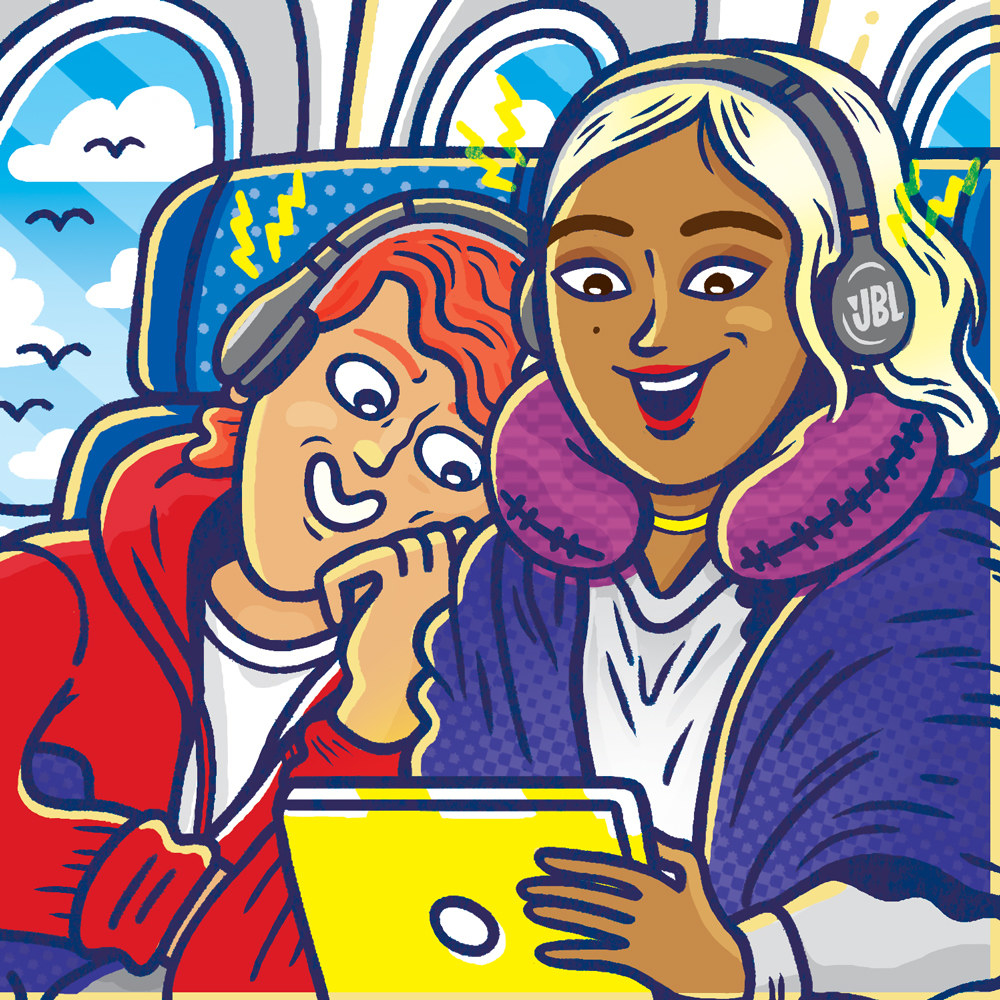 Did Vacation Brain make you forget to charge your phone? Juice it up fast with the mophie charge stream pad so you can get on to your next summer adventure.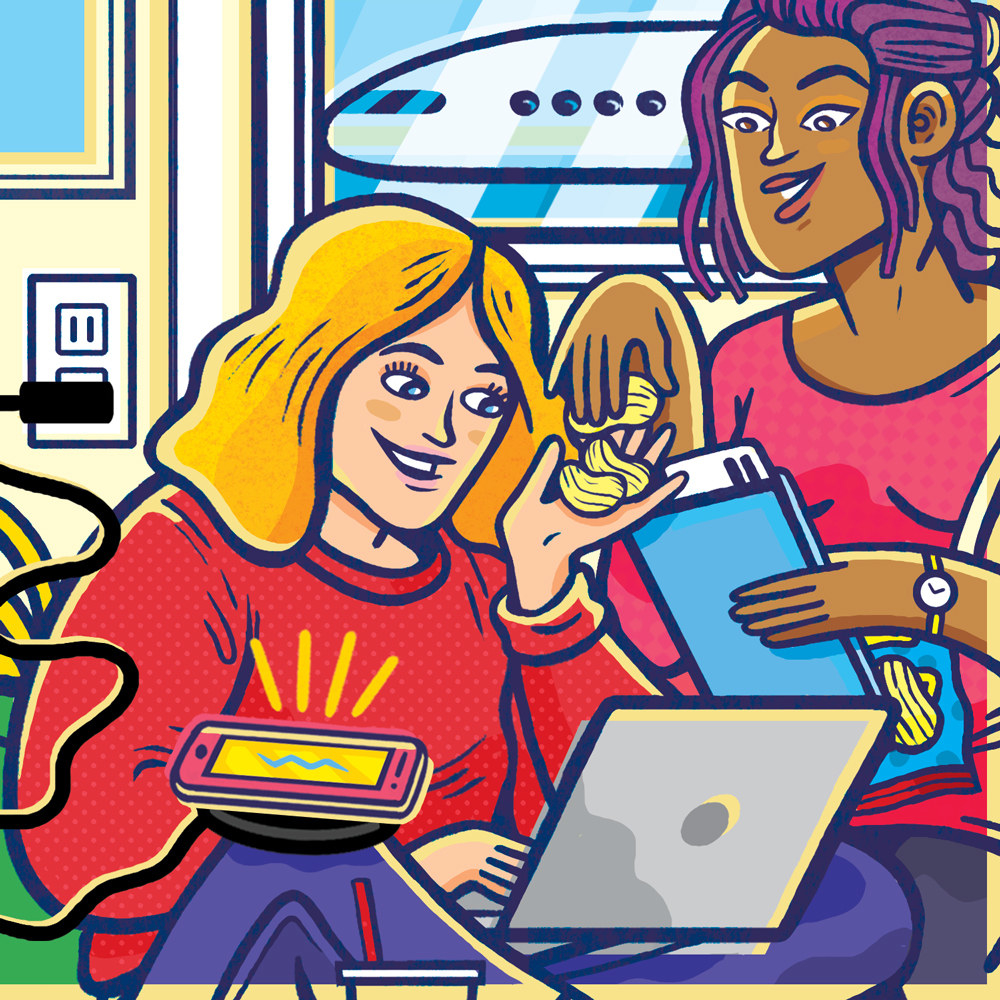 There are two key things you need for your outdoor workout: good weather and the Fitbit Versa, a smartwatch that was basically made for fitness junkies.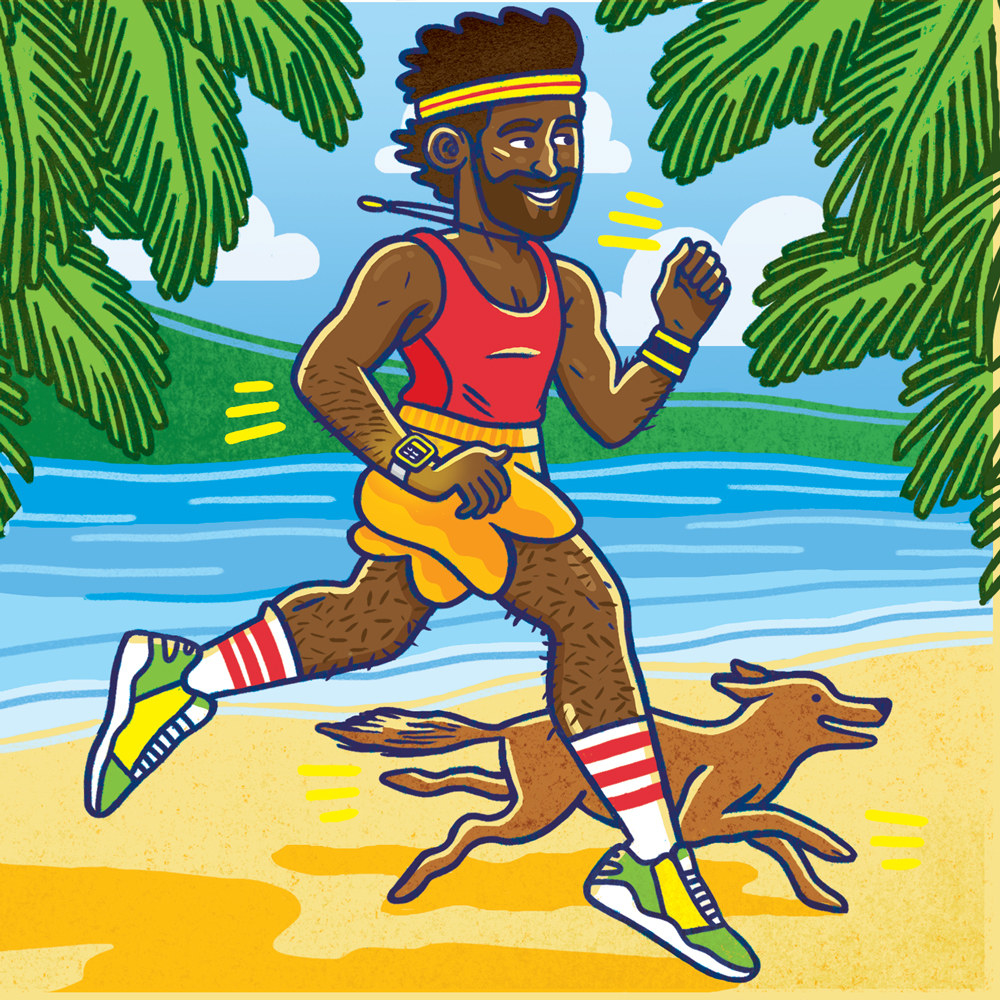 Going rafting or Jet Skiing? You can bring your phone along for the ride without worrying about water damage with the LifeProof FRE Case for iPhone X.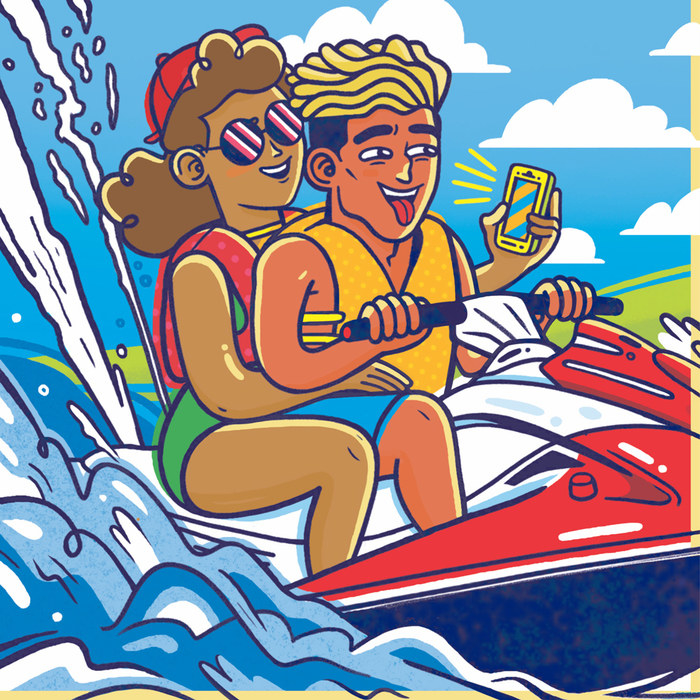 Once you've made all those priceless summer memz, you can bring them all to life instantly with the Lifeprint 2x3 Photo and Video Printer.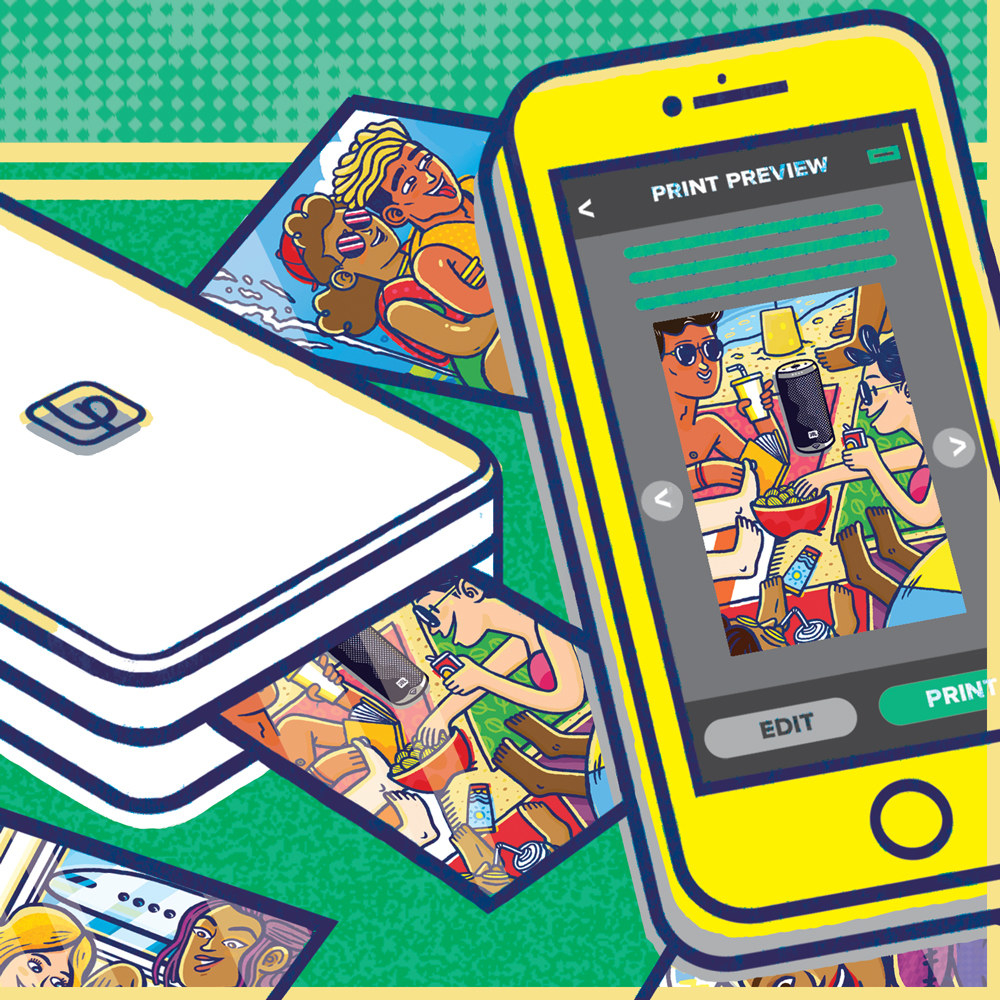 Summer is meant for fun, and you can make the most of it with the right gear from Verizon.
Illustrations by Kevin Valente / © BuzzFeed 2018