1.
First of all, if you're lucky, you've got some time off to put your feet up and hang out with your dog.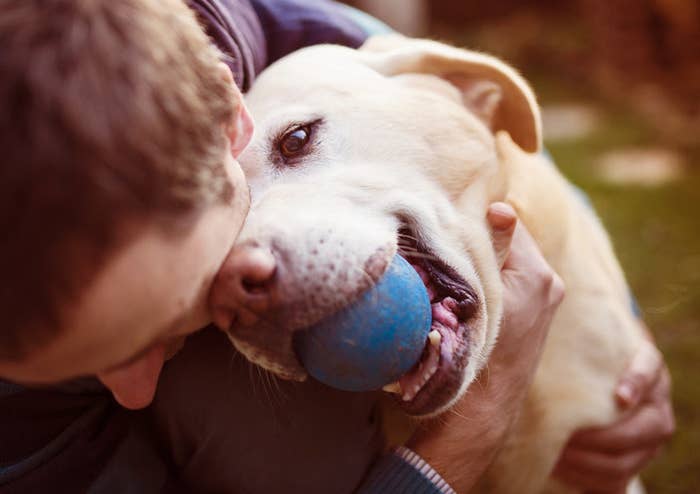 2.
Also, there is food in abundance. Delicious food. Food that never tastes as good as it does on this, the day of abundant delicious food.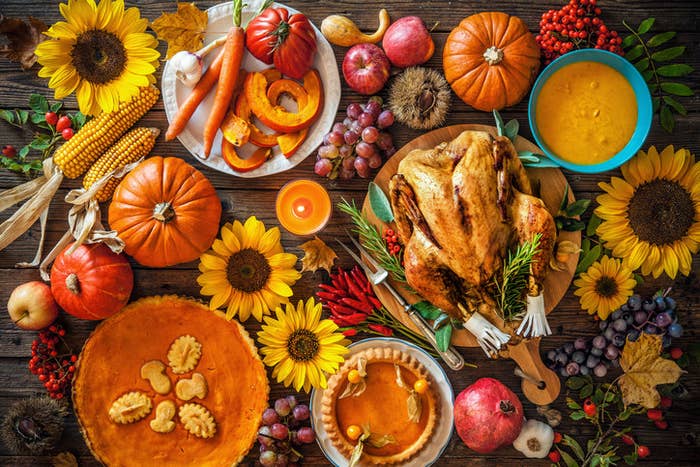 3.
LEFTOVERS.
4.
Thanksgiving vibes = lazy and positive and cozy.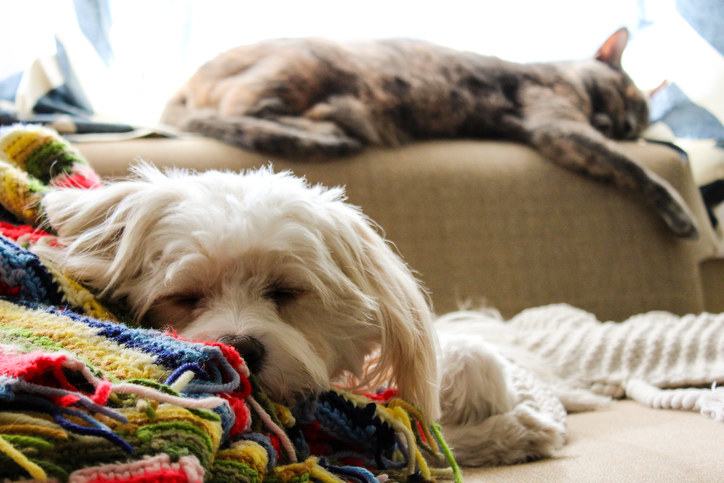 5.
And hanging out with your family (or your found family) with no responsibilities is super-relaxing.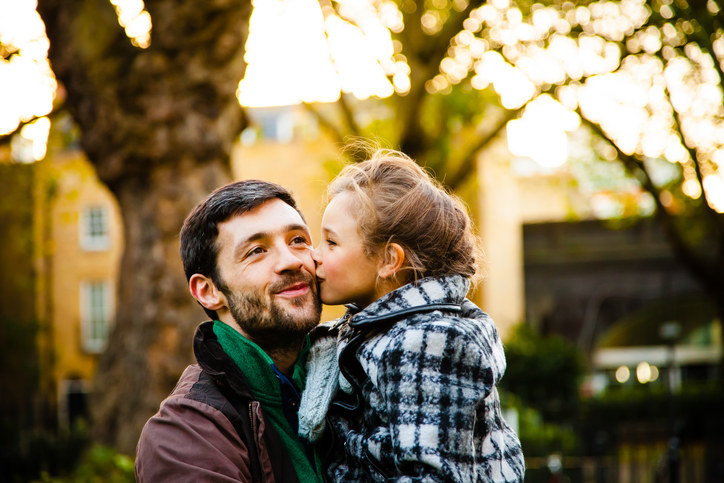 6.
Opting to sit at the kids' table so you don't have to talk about why you haven't settled down with Aunt Marge. 👀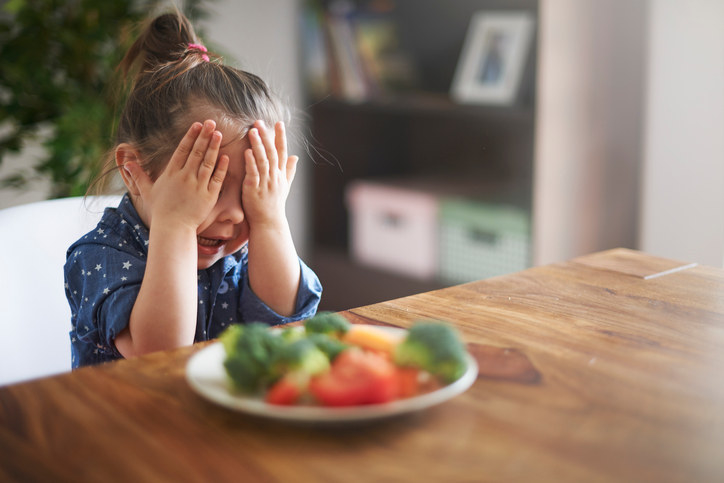 7.
Catching up on all your favorite shows over the long weekend.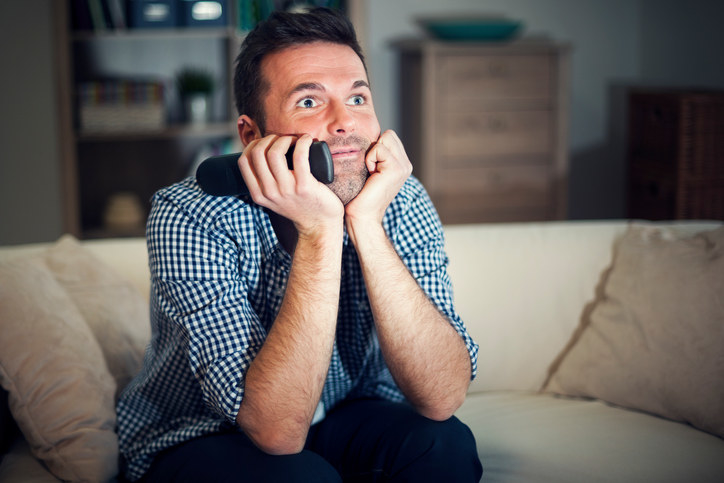 8.
Looking through the Black Friday sales with your fam and casually dropping hints.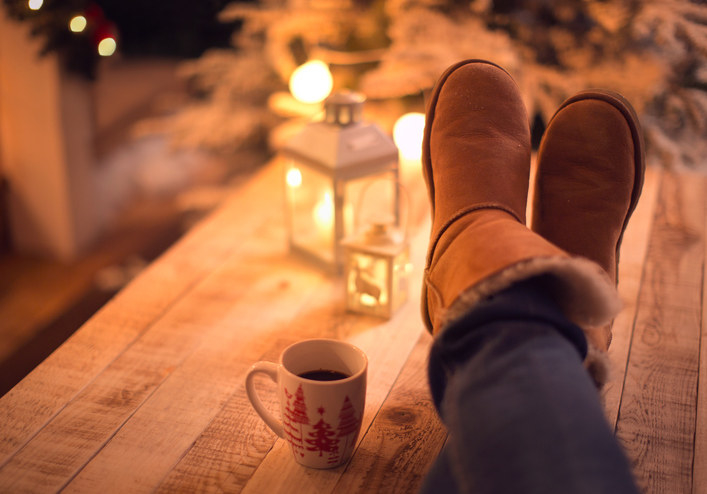 9.
Seeing all the cute little kids walk in the local parade.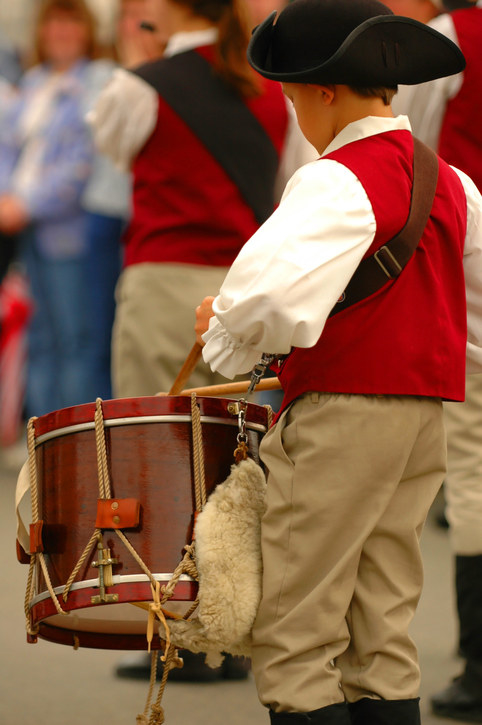 10.
Seeing all the cute DOGS walk in the local parade.
11.
The parades in general — on TV and in your town — are so fun and nice and deeply enjoyable to sit around watch.