1.
Mandy and the reluctant friends.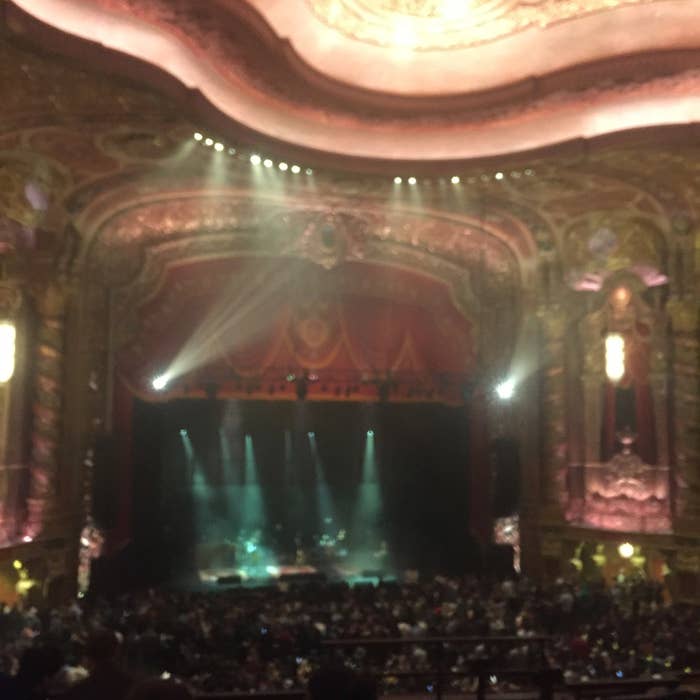 2.
Alex and the missed golden opportunity.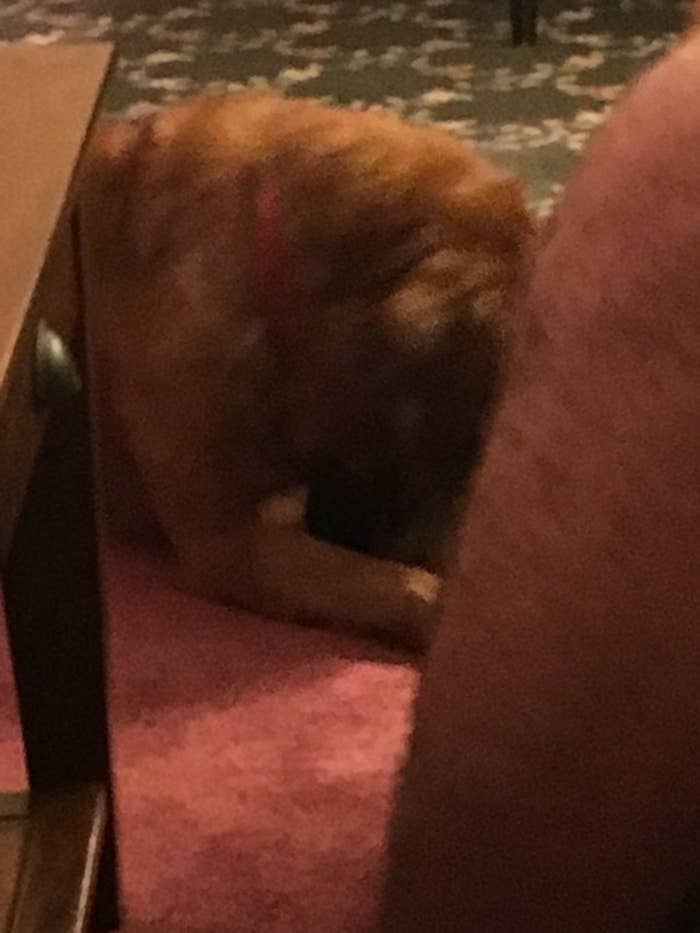 3.
Kristen and the out-of-sight northern lights.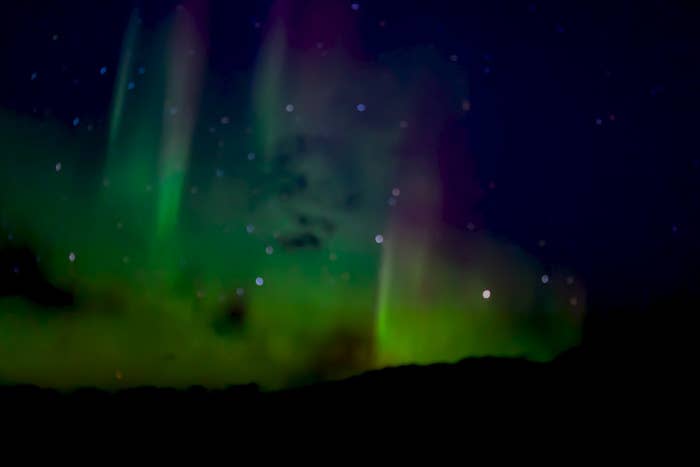 4.
Samra and a phone not full of stars.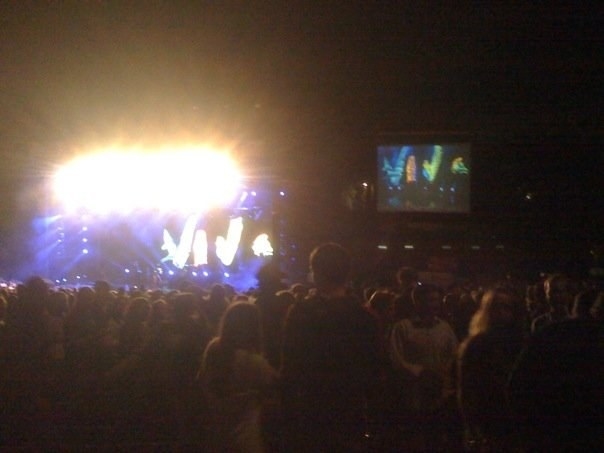 5.
Charles and the onstage dilemma.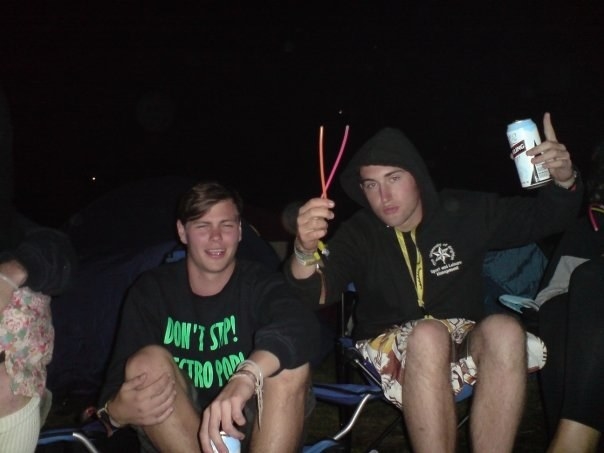 6.
Jessica and the nearly missed engagement.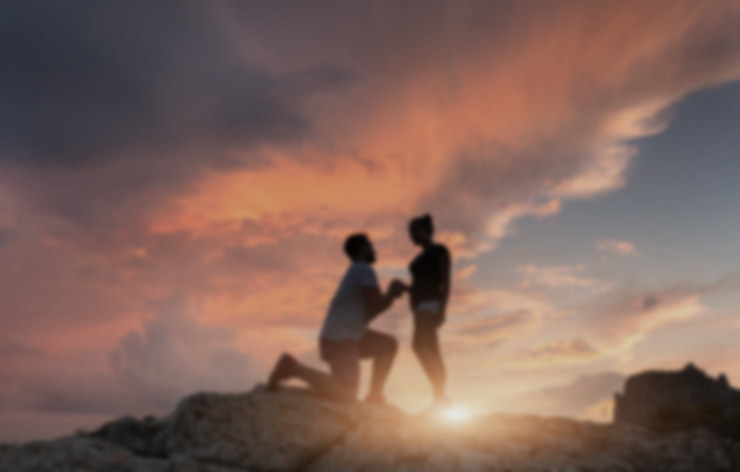 7.
Jill and the long-gone graduation.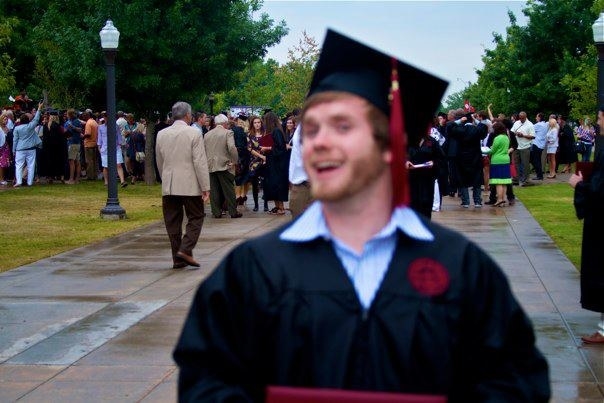 8.
Laura gets iced out in Iceland.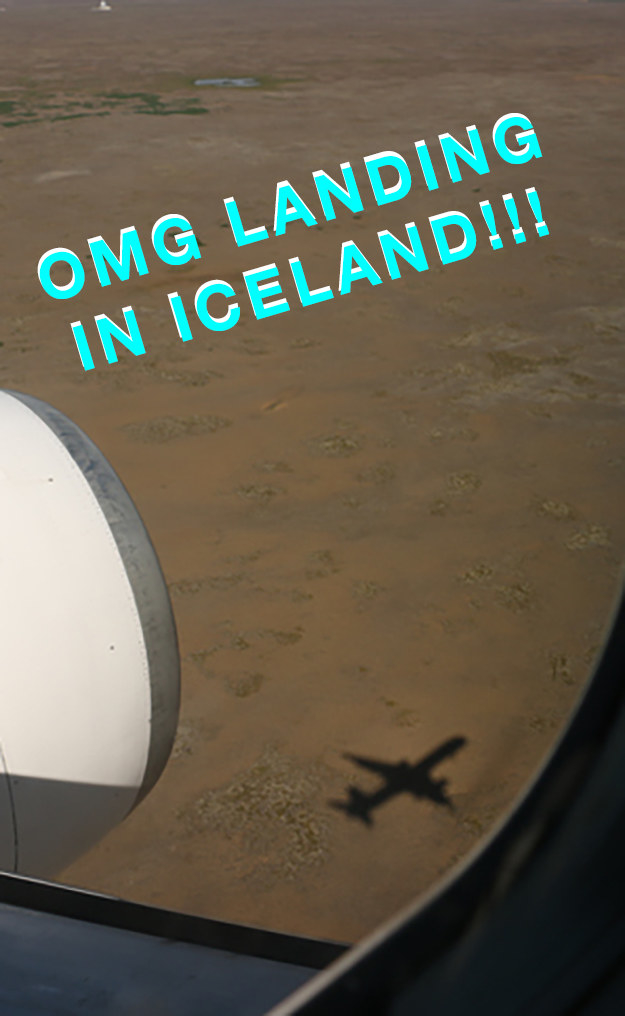 9.
Eric and the total disappointment of the eclipse.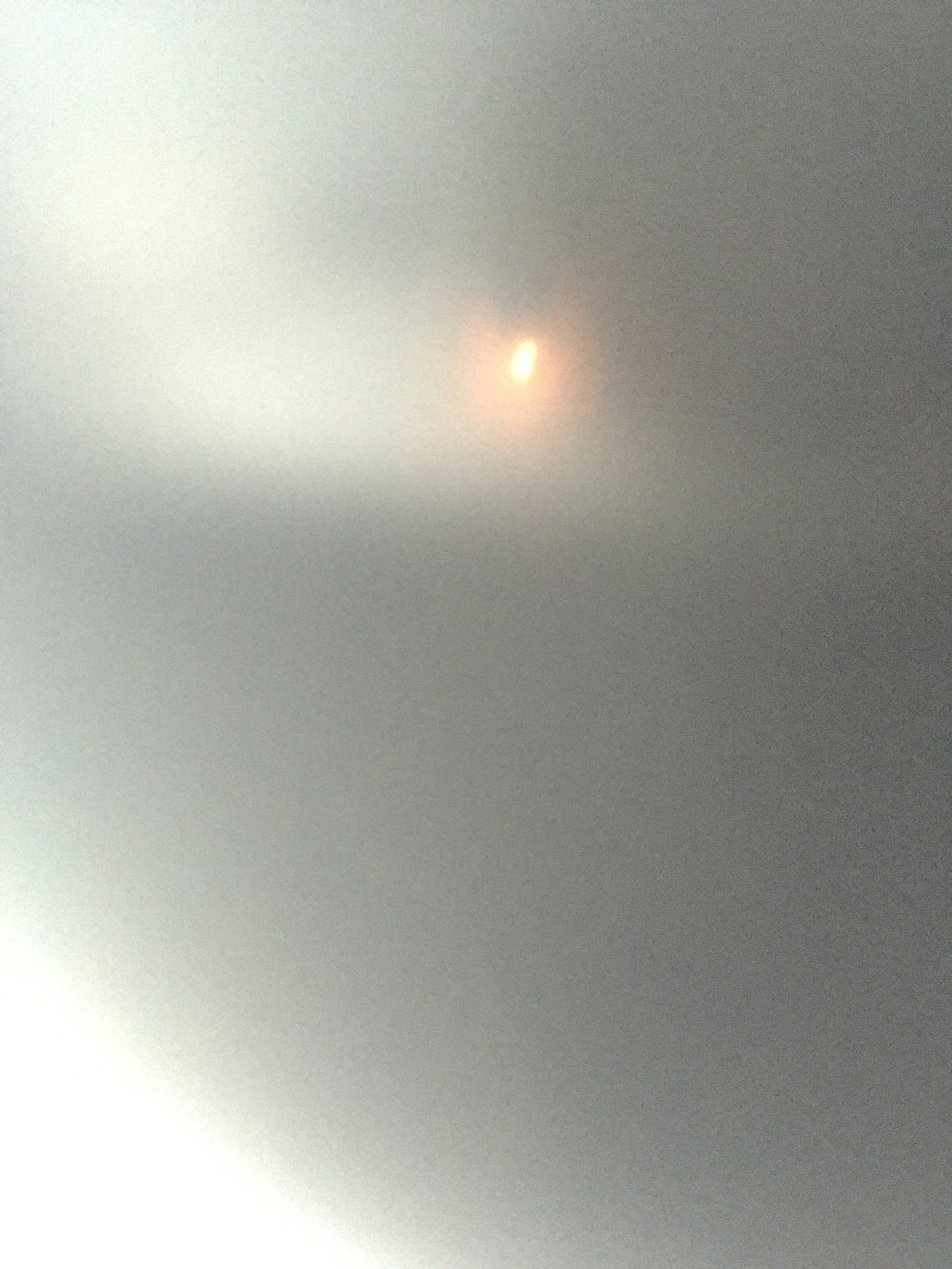 10.
Steven and the saga of the stuck car.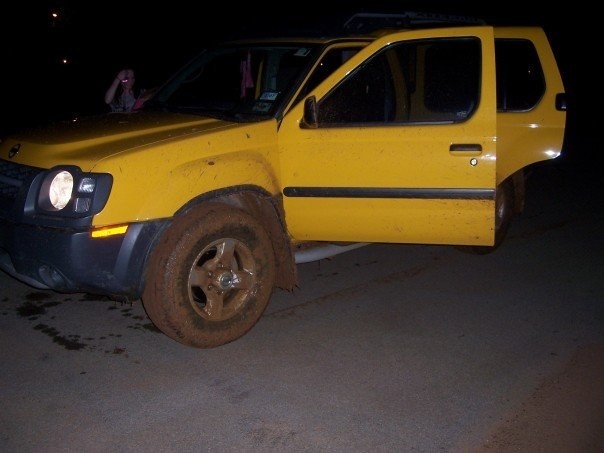 11.
Clark and the crowd of corgis.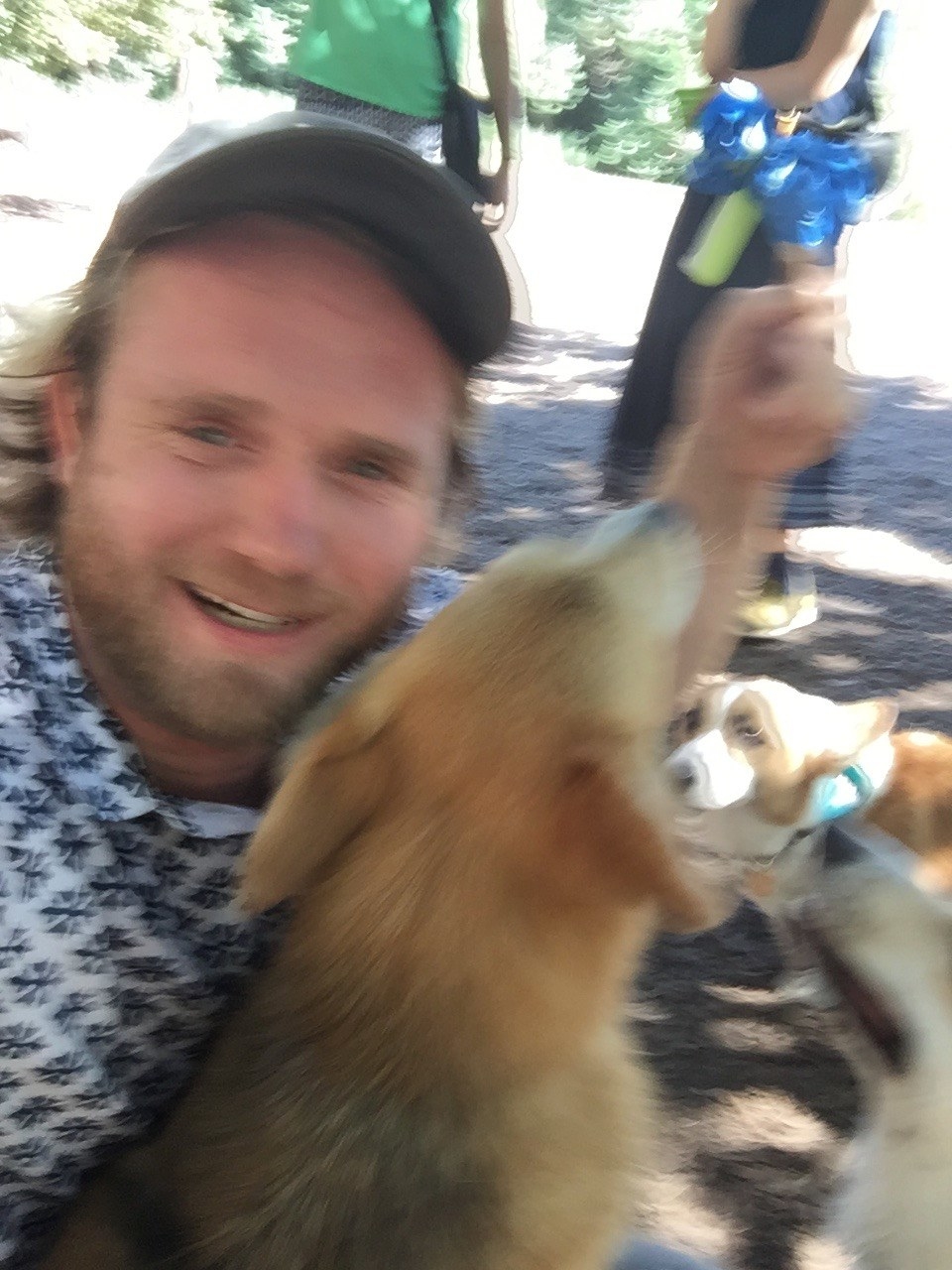 Don't let low storage ruin a special moment. Enjoy unlimited storage with the Google Pixel 2 and the best coverage with Verizon.