She'd share her passion for spoiling her loved ones.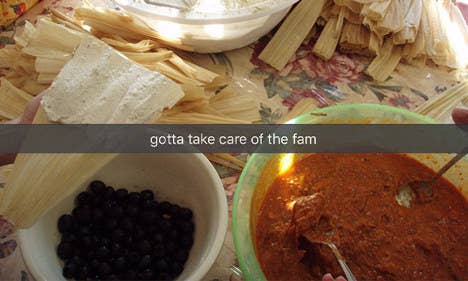 And yeah, maybe sometimes she'd brag about it too...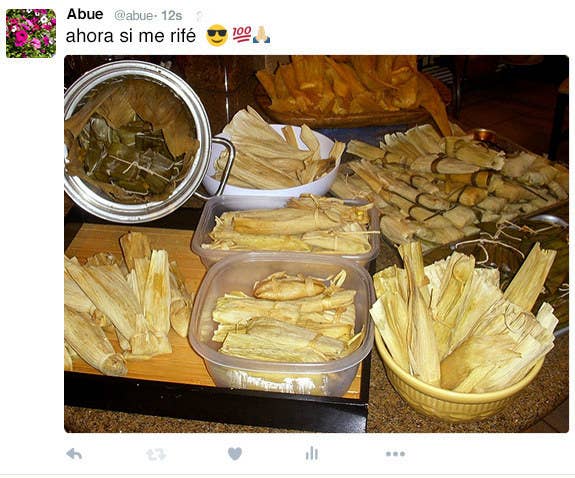 She'd post everybody's ultimate #squadgoals.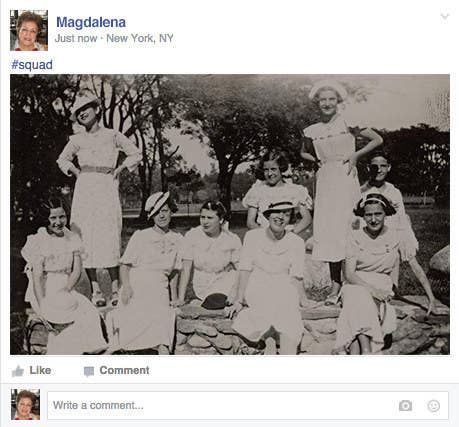 Every single one of her #TBTs would be epic 'cause she'd flaunt al hot abuelo...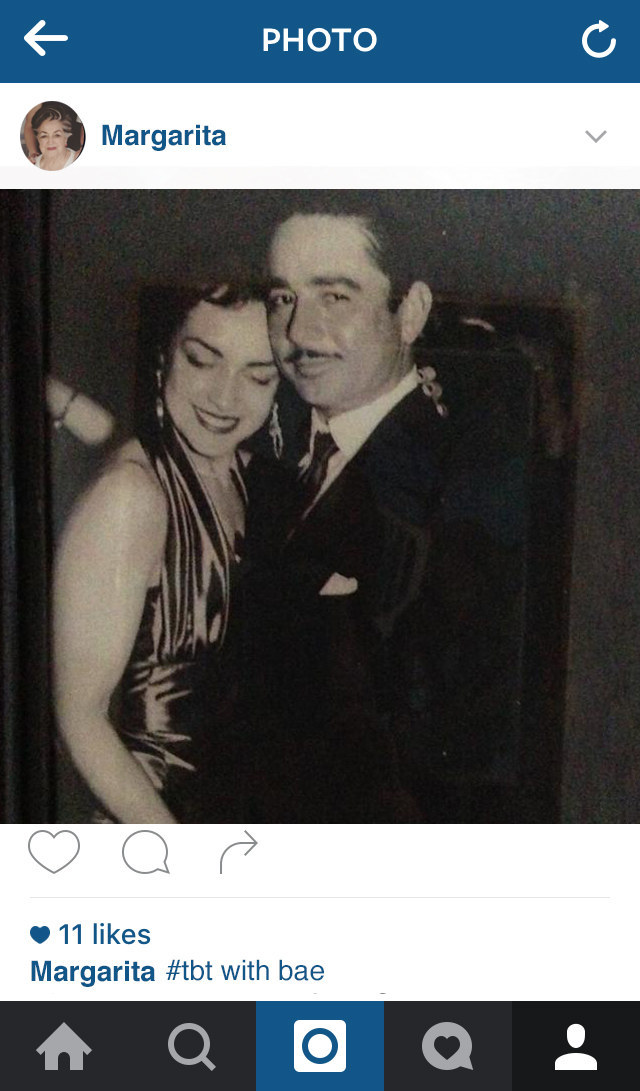 ...and she'd stay golden and sweet as pan dulce.
She'd continue posting her dichos and her adventures.
She'd also mention her besties here and there, obvs...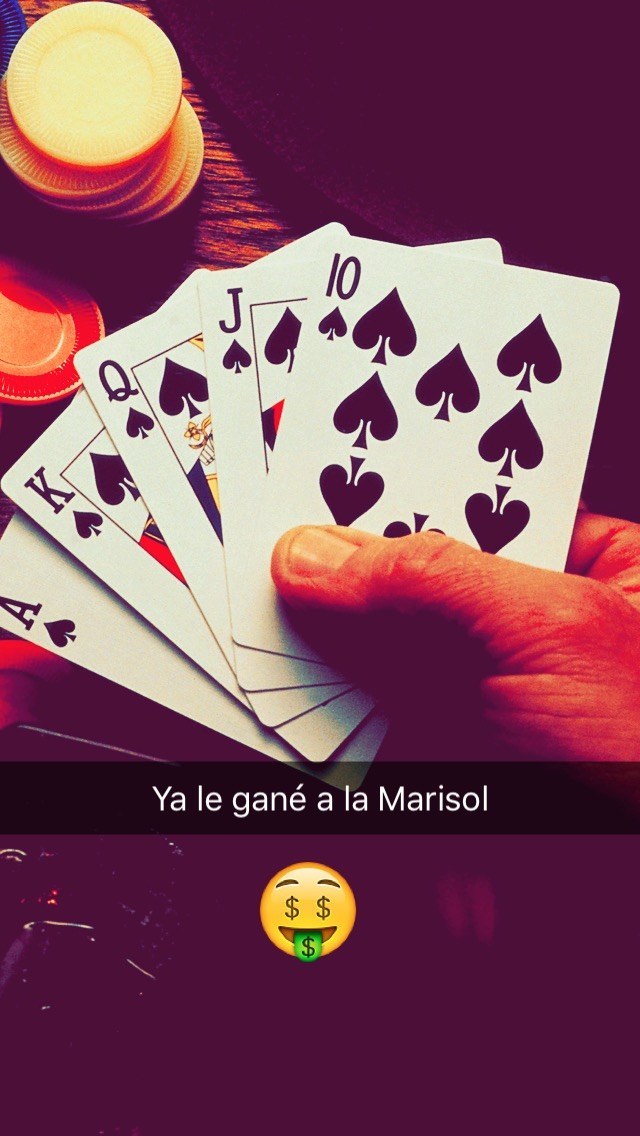 ...and flaunt her flawless sense of humor while at it.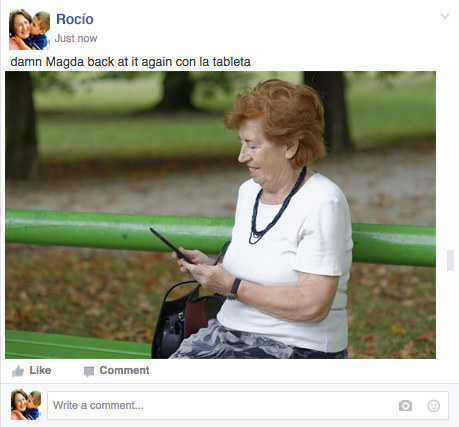 She'd show us what the best things in life are about...only in a digital way.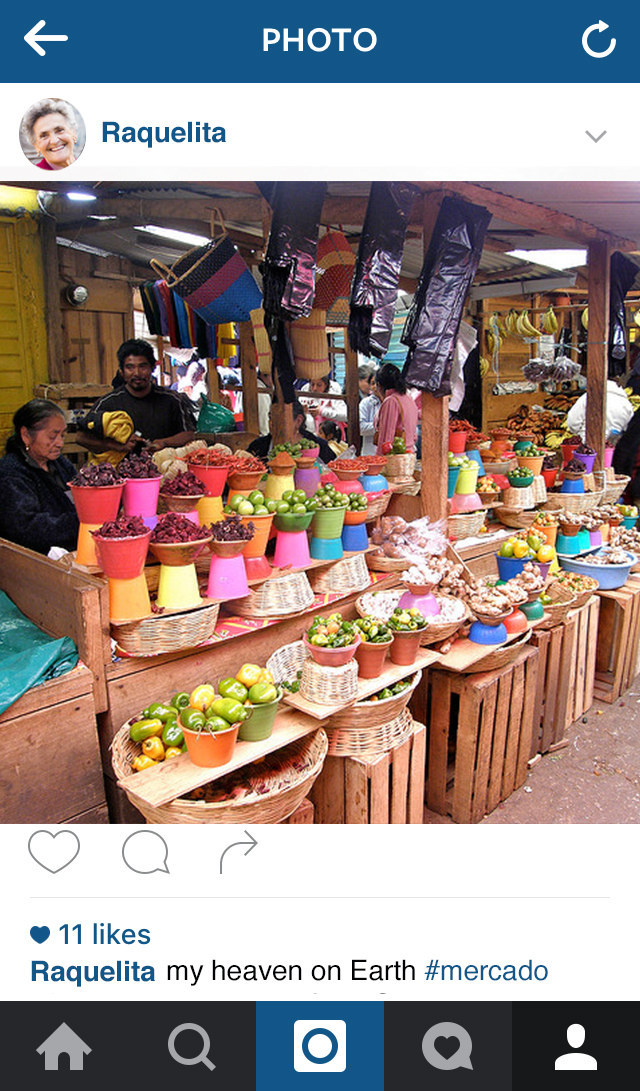 And break the friggin' internet.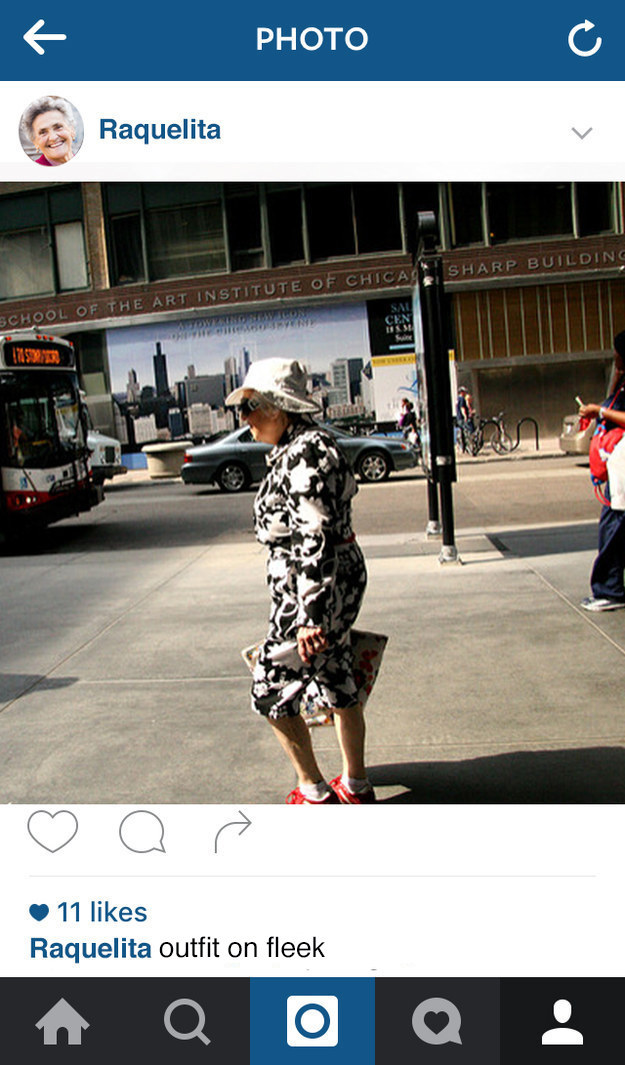 Abuelita on social media would be the best thing ever.
And she'd be even better with the new Galaxy S7, Samsung's #1 phone, on America's #1 network. An amazing camera plus Verizon's award-winning speed makes anyone a social media master.