1.
Elotes and burgers would just have the time of their lives together.
2.
Salsa would be everything pizza needs.
4.
Molletes wouldn't be turnt without a little pico de gallo.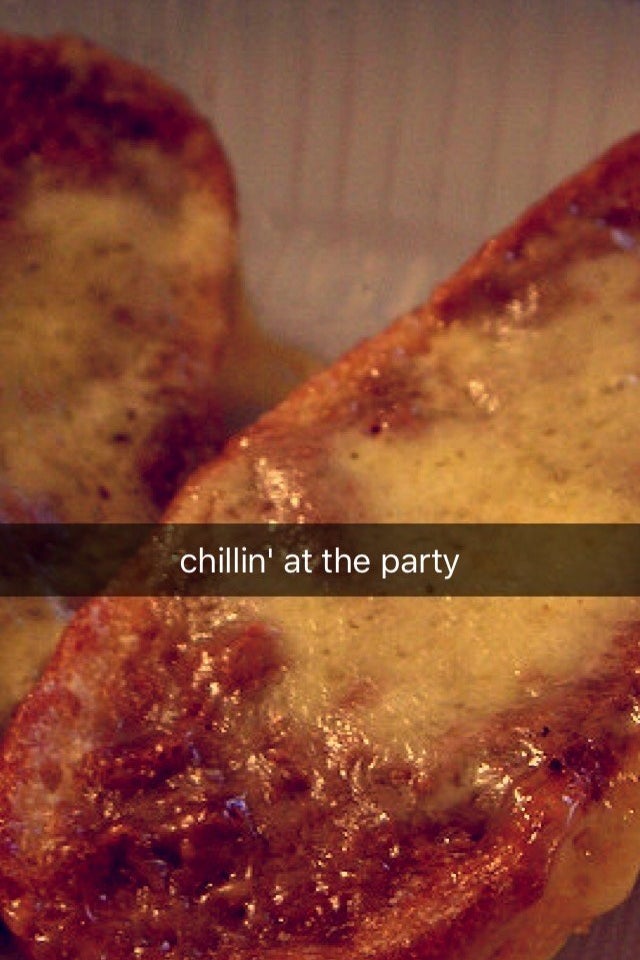 5.
Once jalapeño and mac 'n' cheese discovered they were a match made in heaven, they'd never go back.
6.
Arepa would definitely be an Insta queen.
7.
Fritangas would post the squad of our dreams.
10.
And mole and french fries would become forever baes. 💘 💘 💘
We'd follow all of these foods.
These delicious convos could get even more interesting on the new Galaxy S7, Samsung's #1 phone, on America's #1 network. An amazing camera plus Verizon's award-winning speed makes anyone a social media master.