Pick a bagel.

Plain bagel with plain cream cheese.

Sesame toasted with plain cream cheese or maybe like a veggie, depends on what I'm feeling that day.

Cinnamon raisin, toasted with butter.

Pick a Spice Girl

What are you doing right now?

Scrolling through meme pages

Which moment in the Cursed Child made you go "what the actual fuck?"

*SPOILER ALERT*

When the trolley witch chases Albus and Scorpius to the top of the Hogwarts Express and it turns out she's lived there for hundreds of years.

When Cedric Diggory becomes relevant again for literally no reason at all.

When Harry emotionally abuses his son and blatantly likes his other kids more.

When people think Voldemort went back in time to fuck Draco's wife.

Pick a genre of sketch comedy scene.

Grounded two-person scene.

I don't write sketches, I just do improv.

Irreverent 2-3 minute scene featuring four players.

Where can we find you at a party?

On the dance floor, winning a dance battle.

On the dance floor, losing a dance battle but trying your best.

In the car, on the way to get ping pong balls.

Black leather ankle boots.
Which Future Queen Are You?
Congratulations! You're Violet. We all want to be Violet. You love a good party, taking selfies, school spirit, and the aesthetic nature of bowls of food and ceilings.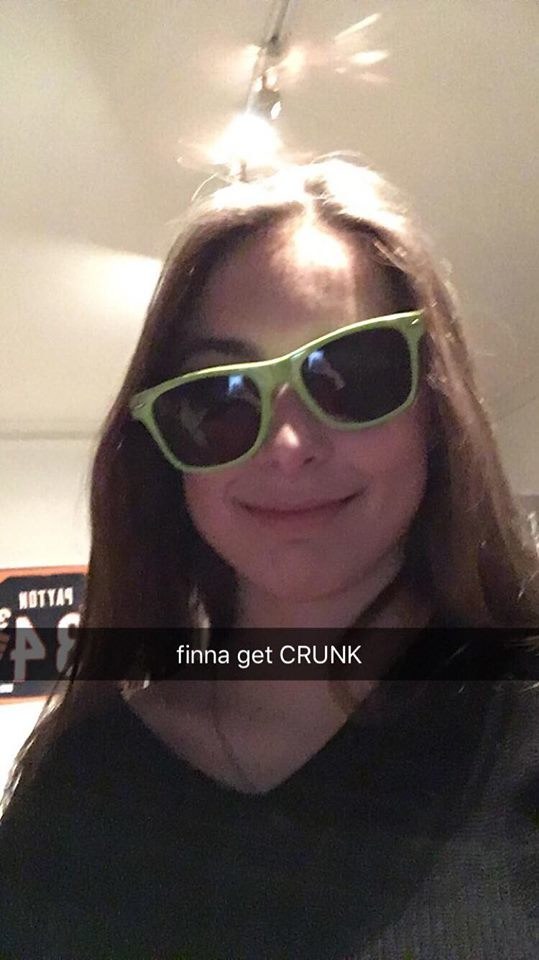 Congratulations! You're Erin. You're goofy and ~irreverent~. You bring a smile to the face of anyone you meet, prancing through life just doin' you. You love a good poop. You take pride in your poop.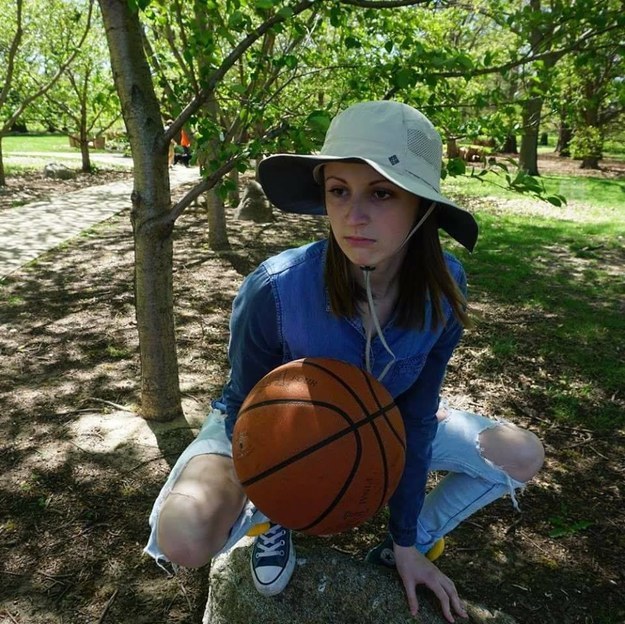 Congratulations! You're Dallas. You are a New York City girl. New York, have you heard of it??????? You strut through life, sometimes wearing an interesting hat or a linen blazer. You do everything for The Gram. You can be found counting likes and getting romantically rejected at the Seinfeld diner.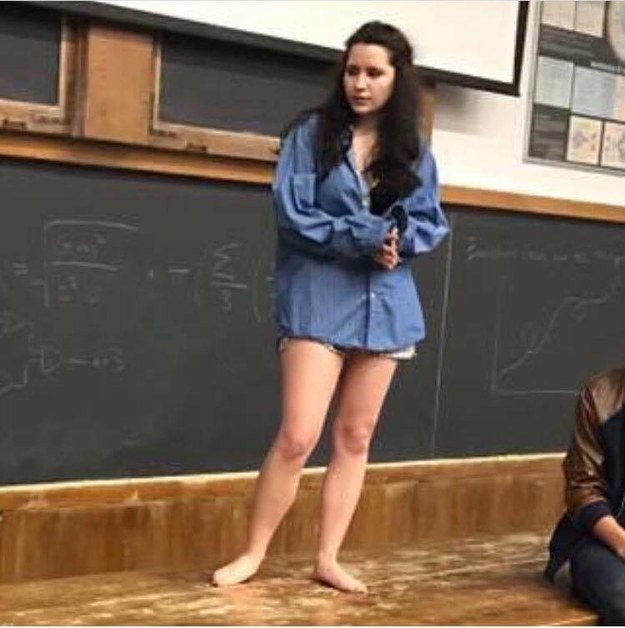 Congratulations! You're Noa! You have eyes as big as your hair and your heart. You're ~adorkable~ and you rolled your eyes at the fact that we just said adorkable, but you like play the ukelele and probably tripped in a cute way today so shut your mouth.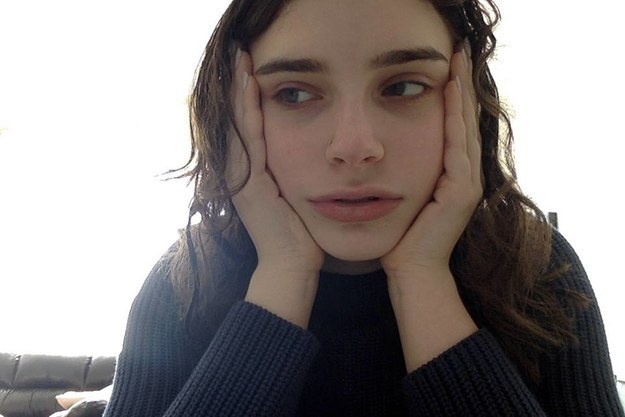 Sorry. You're not a Future Queen. You're Kyle. You're lanky, a little awkward, but perfect in every way. You might have a secret twin and/or run a meme account on Instagram. The Future Queens Club #1 fan and a real ride or die bitch.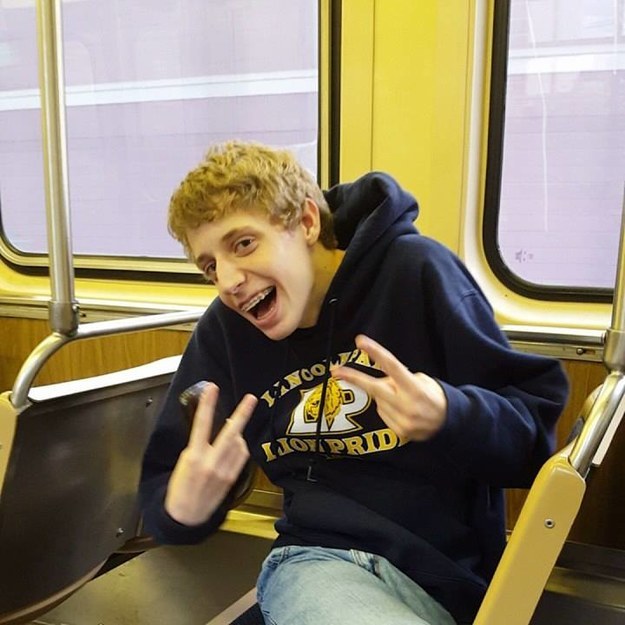 This post was created by a member of BuzzFeed Community, where anyone can post awesome lists and creations.
Learn more
or
post your buzz!